December 26, 2022
Hope everyone had a wonderful Christmas or whatever holiday your celebrate!
This blog is about my friend and musician, Keith Pulvermacher, who passed away from cancer (multiple myeloma) on July, 30, 2022 at the young age of 49. A year earlier he lost his father to cancer... Keith was a father leaving behind his wife and two adorable daughters.
A tribute concert was held recently for Keith at Turner Hall which unfortunately I was unable to attend.  My little tribute is here on this terrific man.
I first met Keith when he was in a band called The UnXpected in the 1990's. He later played in Chasin' Mason and The Love Monkeys. He was a great song writer, guitar player and guitar teacher and did a wonderful solo act for years.
Keith had a very generous heart his whole life, but in 2019 Givesong was created with Keith's plan of contributing to nonprofit organizations. In the first six months he had corporate sponsors donating $5000 each through Givesong to different nonprofits.
Two of Keith's download songs, "45 Story" and "Always Be Here for You" started the Givesong donation process and he got other Wisconsin artists such as Them Coulee Boys and 7000apart to join in. His work with Givesong will continue on. That is the kind of guy Keith was even as the cancer was taking him away from us.
In 2013, I had the pleasure of photographing Keith and Johnny Calarco with their families for the "Can't Wait For Christmas" CD with K-Nation Entertainment. We did a photo shoot in two locations over two days. One day in downtown Waukesha and then on a really cold day at a Christmas tree lot in Brookfield. Cold as it was we had fun with their families in the snow. Nice little four song CD with friends Jason Klagstad, Joe Hite, Grace Weber and Dave Adler.
I had a little skin cancer battle this past summer and had been talking for years with Keith. We talked more as he was in Froedert hospital on and off and I was on the other side of the cancer center of Froedert with my little skin cancer procedure. NOTHING like what Keith went through. He went through a lot but his heart and mind were always there and open to talk. His charity work continues on and he's looking down on his family and all of us I'm sure. Probably wishing he could tell us a joke or something which he was always good at.
The world is missing a great soul and prayers to his family and friends.
Enjoy a look back to 2013 when I photographed Keith, Johnny "Cee" Calarco and their families. The last three photos are the photos used for the CD cover, back and the CD itself.
Thanks,
Rich Zimmermann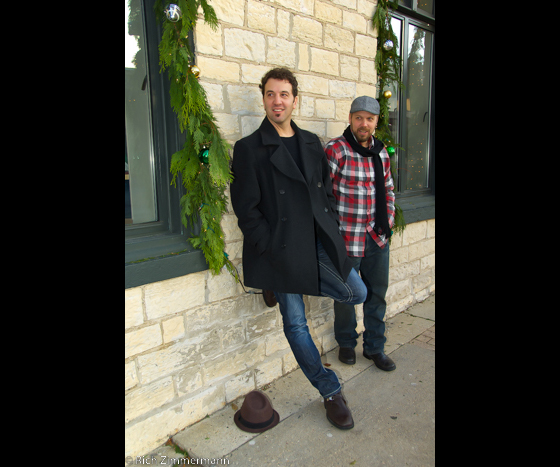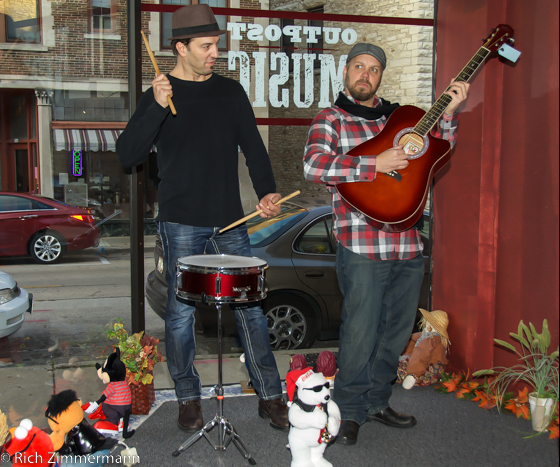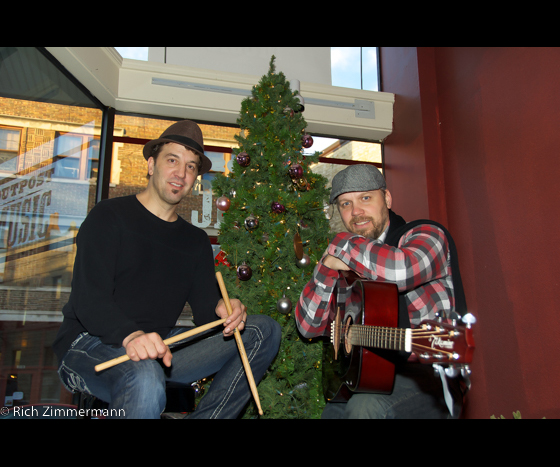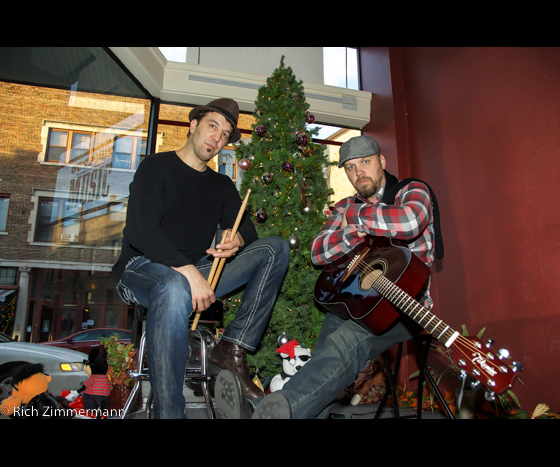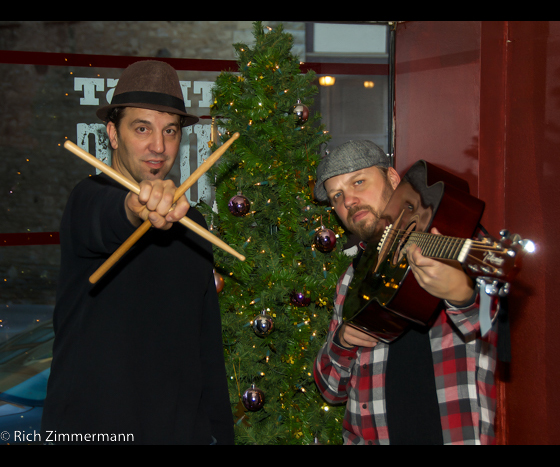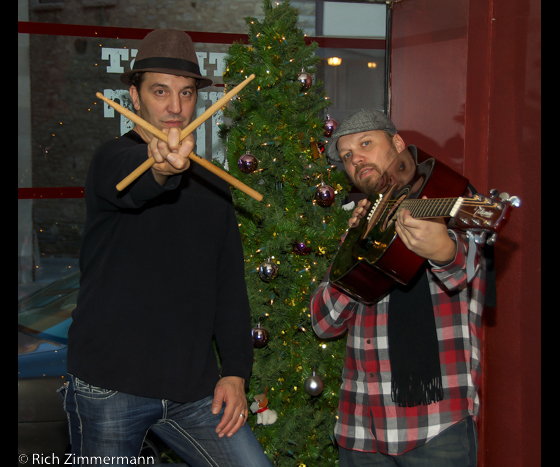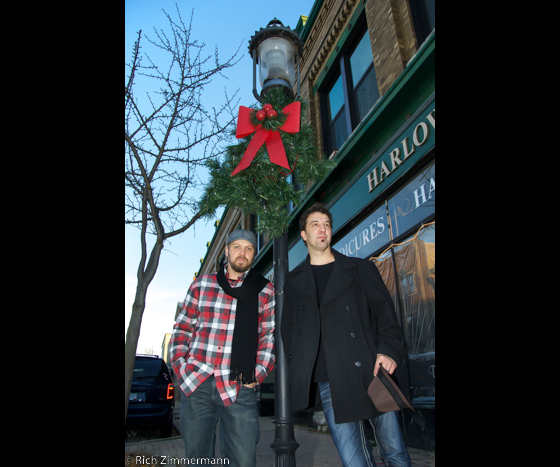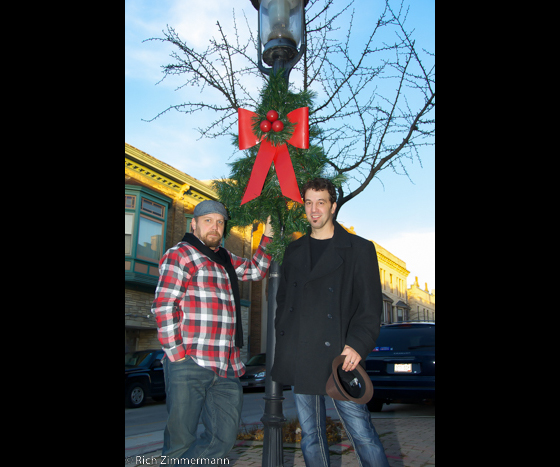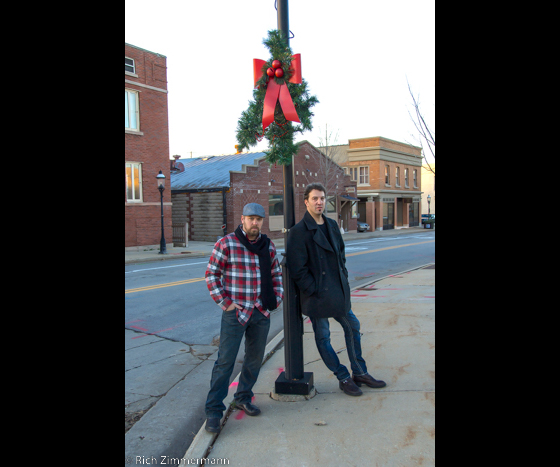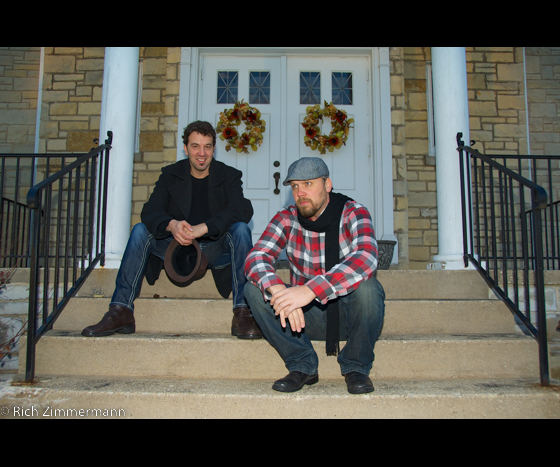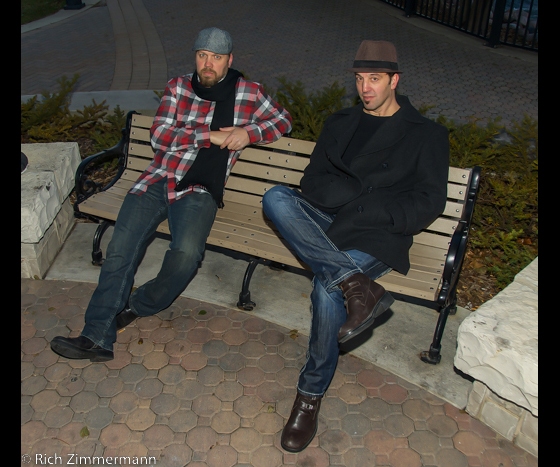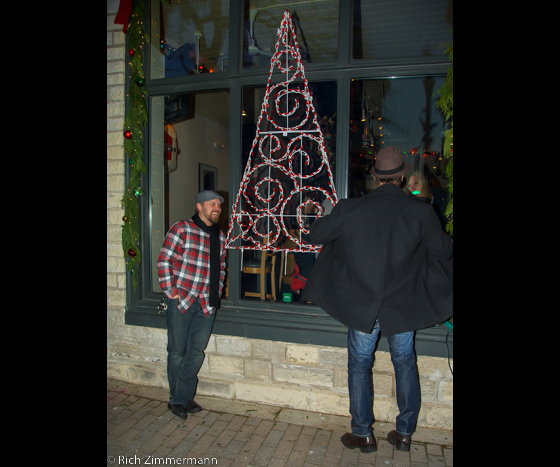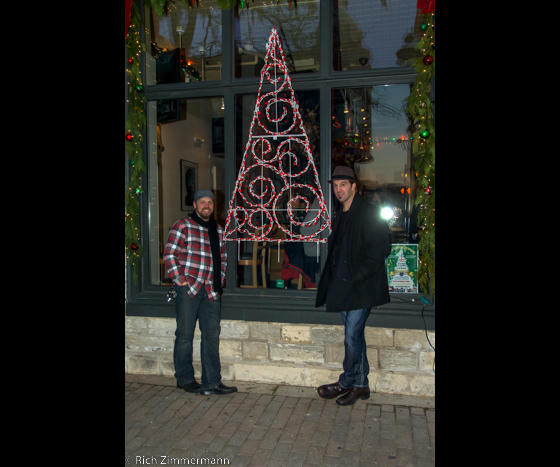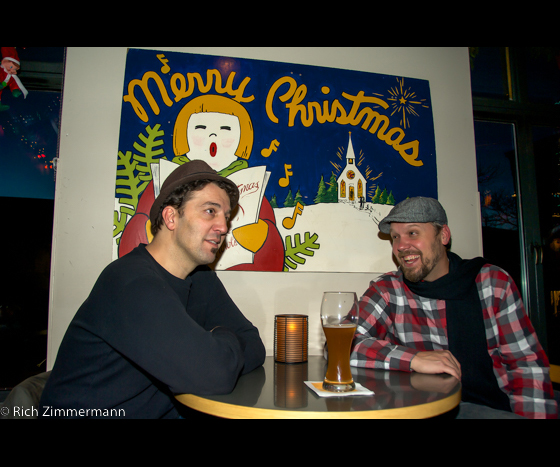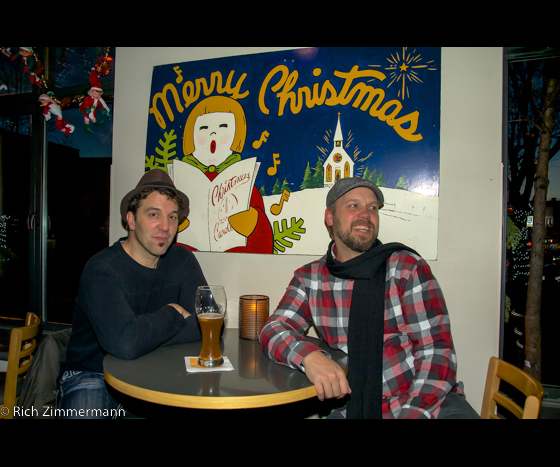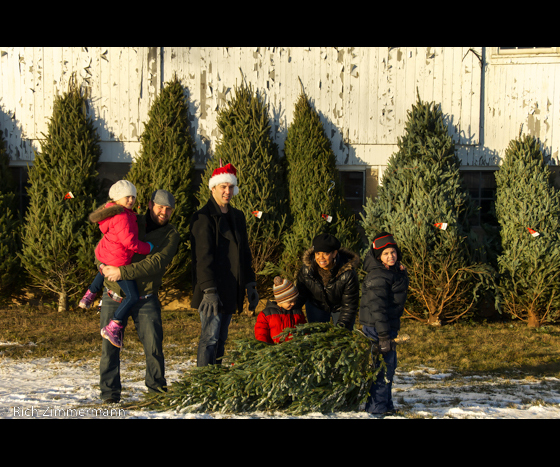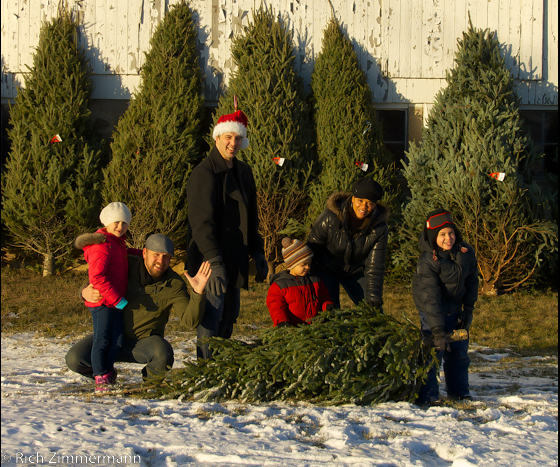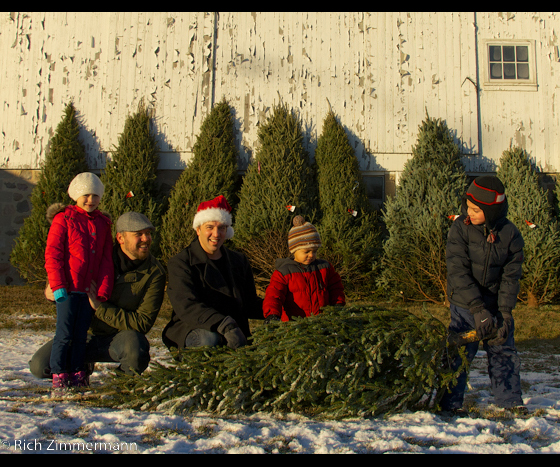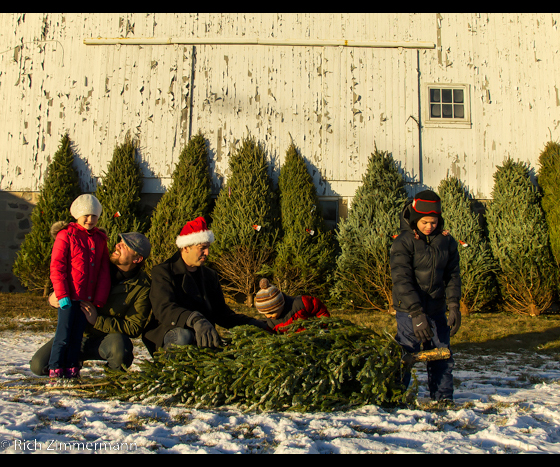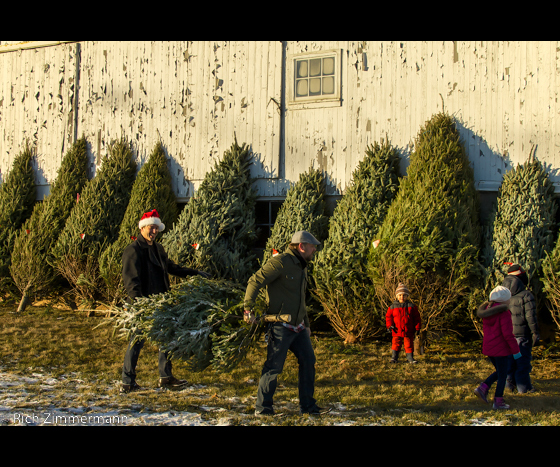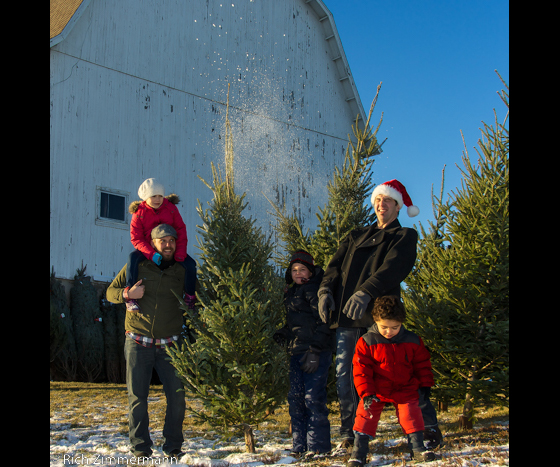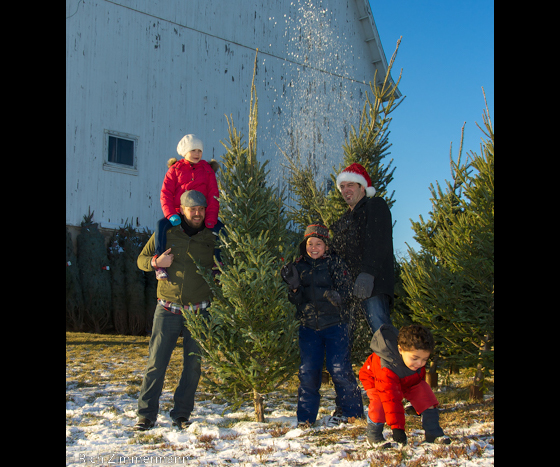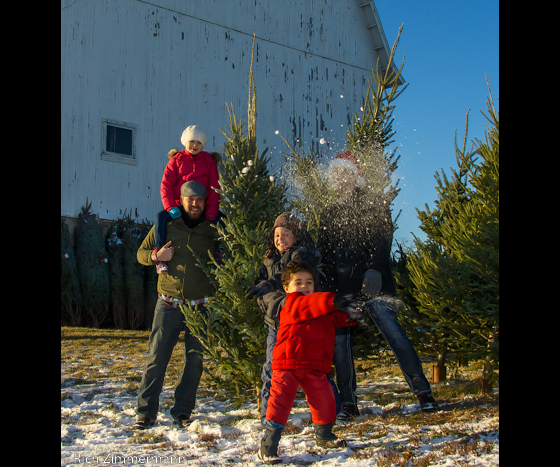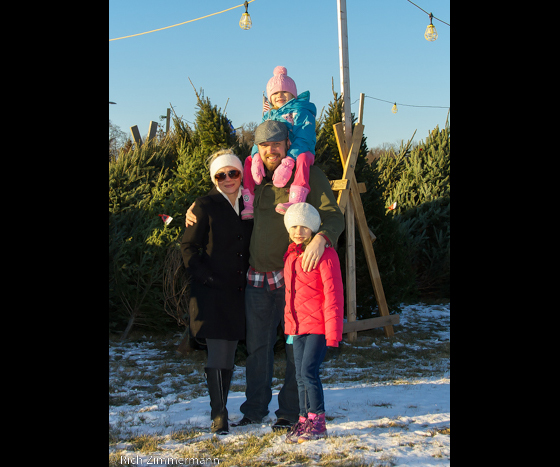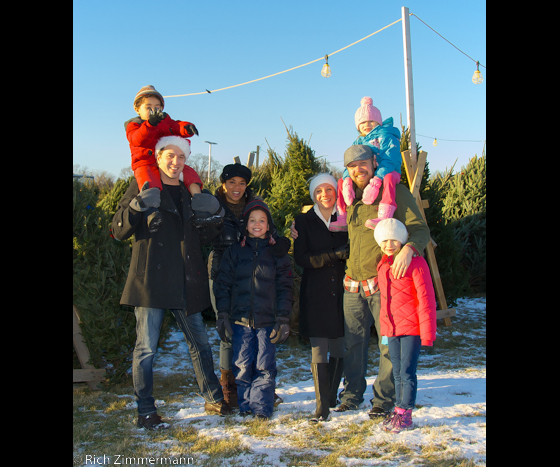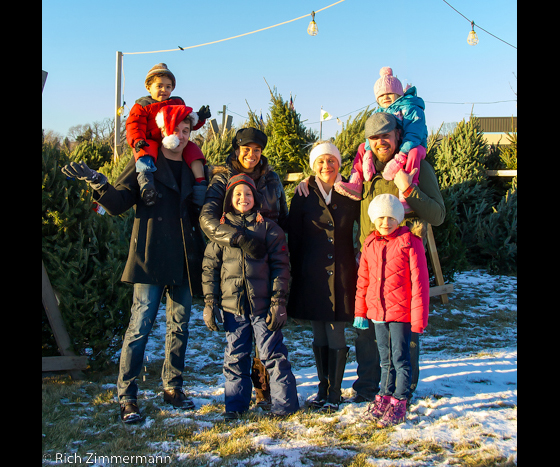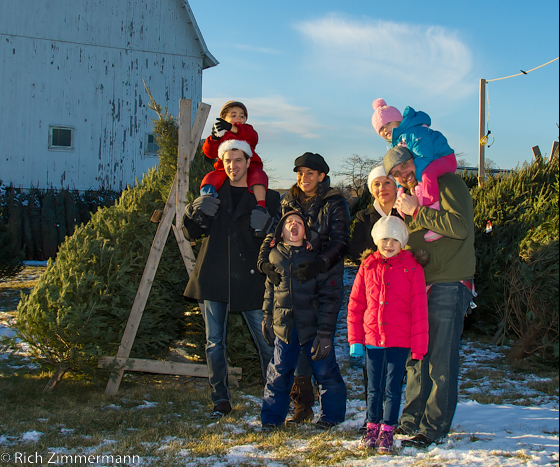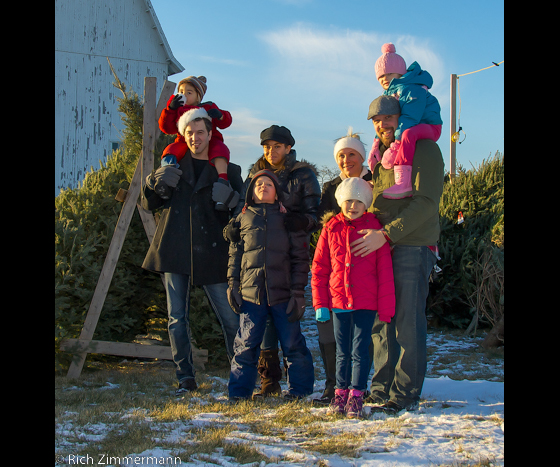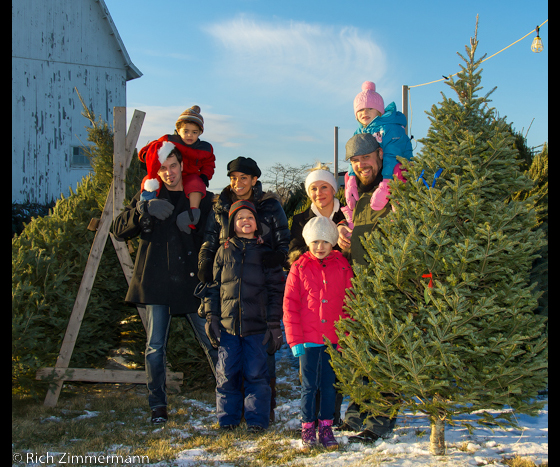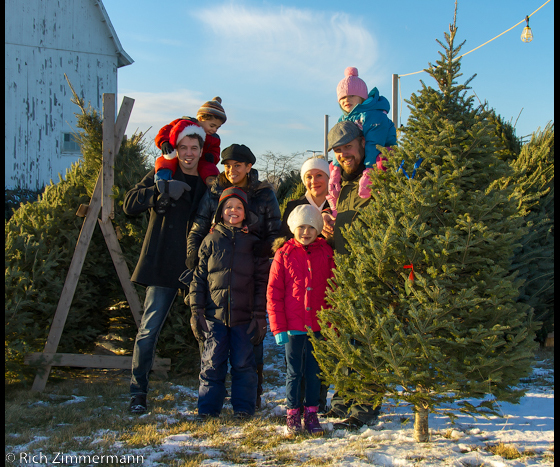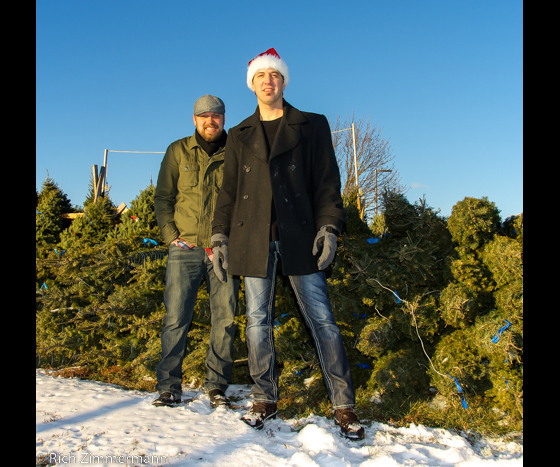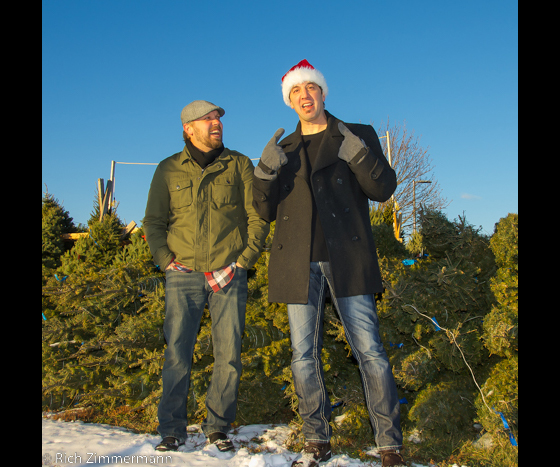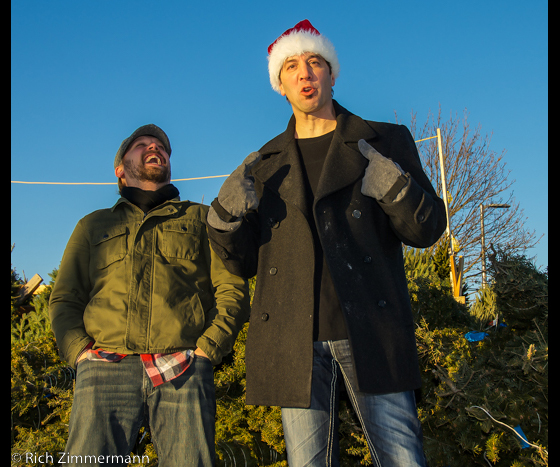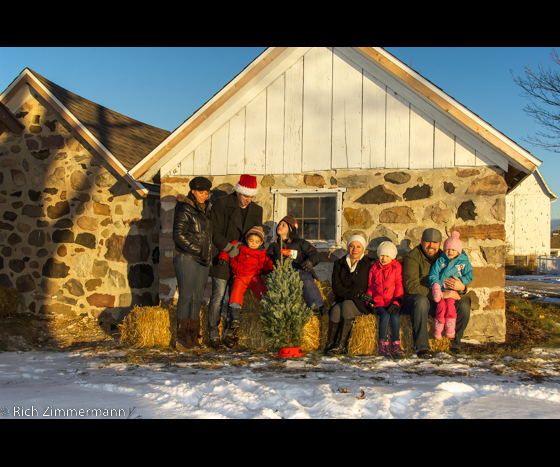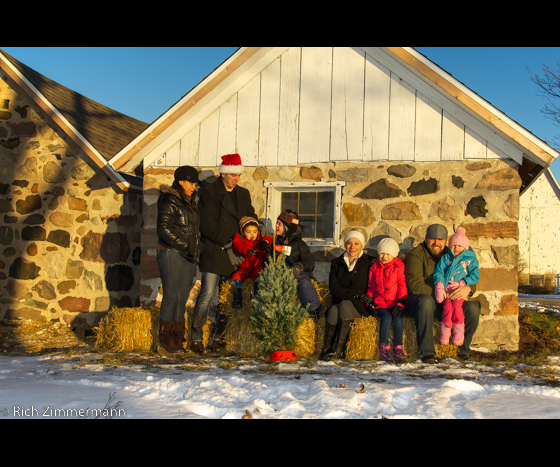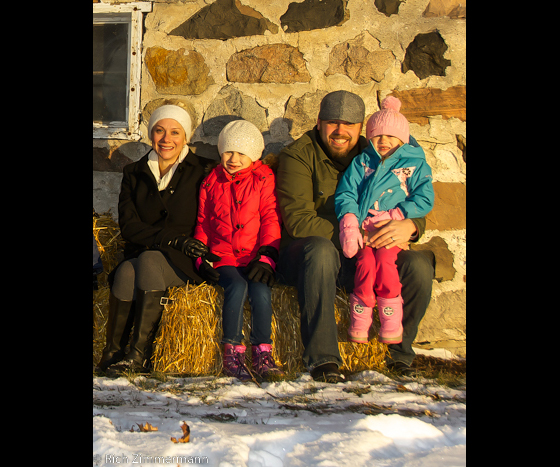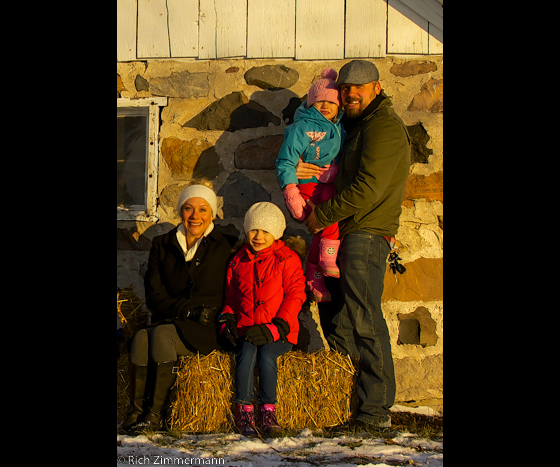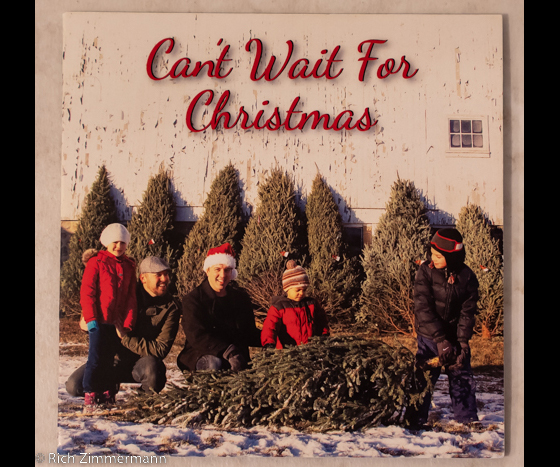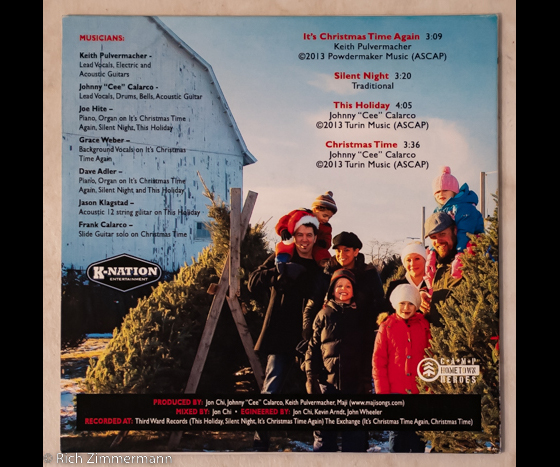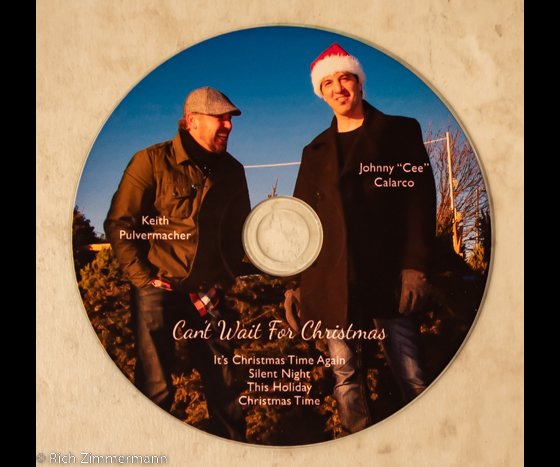 Related items