January 9, 2023
Happy New Year!!!
Here we are at the beginning of another year and I hope it's a good one for all of us.
I'm officially announcing that I am retiring from photographing music and rock and roll! Started music photography when I was 17 years old in high school, with the Bugle American newspaper here in Milwaukee. Then, I worked 52 years of Summerfest on and off, promotional photographer for Columbia records and many other publications. Plus, I worked with several bands as their photographer.
A lot of books have been published with my work, most notably friend and best guitarist in the world (to me) Jeff Beck's beautiful book, BECK01. Jeff Beck was one of my first big shows in 1972 and last October I photographed Jeff and Johnny Depp in Chicago.  That was the finish line for me.
Prints of mine are all over the world and it's been an honor and pleasure, but the politics and bs to photograph a show at all have gotten so complicated.  I'm done.
I will however continue as a racing photographer of Indy Car, IMSA and more at Road America and the Milwaukee Mile. I'm 68 but ya can't get rid of me yet!
Now, I get to edit the archives of my work and I plan to compile a nice coffee table book. That should take about 3 years I figure! I will also have more time to spend with my beautiful wife Claudia.
Been trying to catch up with the past year of Summerfest to put into my website and blogs.
So, today we have Todd Rundgren from Summerfest on June 30th 2022. Todd is a musician I've always wanted to see and photograph.
Enjoy a look at Todd Rundgren and his band on a beautiful night at Summerfest.
Thanks,
Rich Zimmermann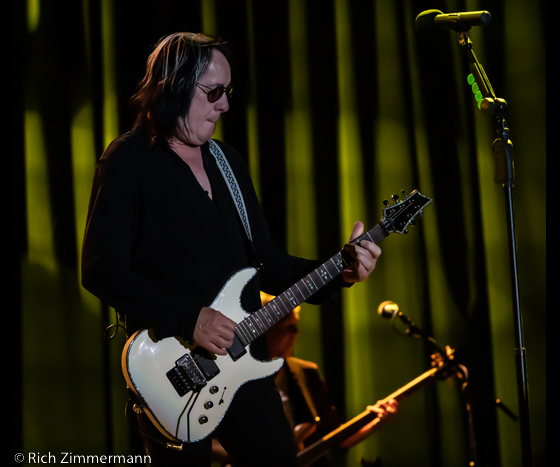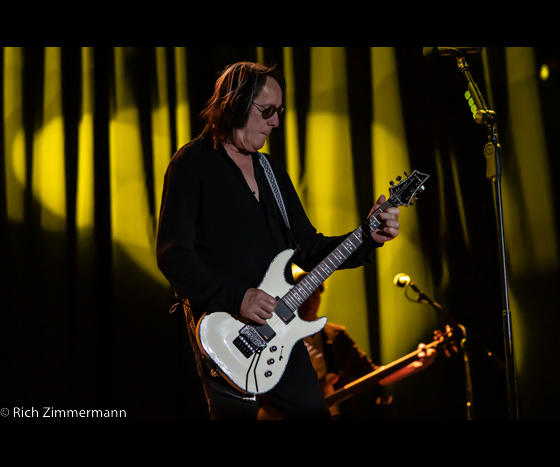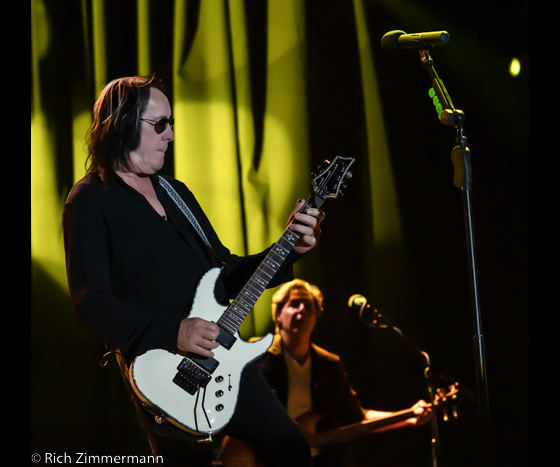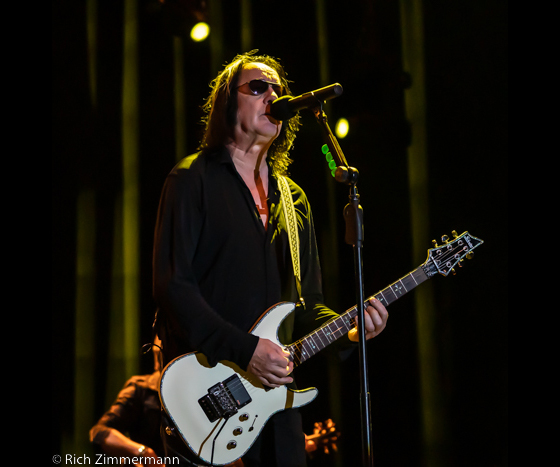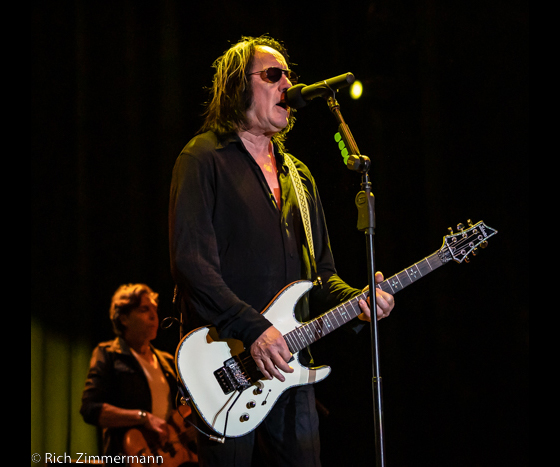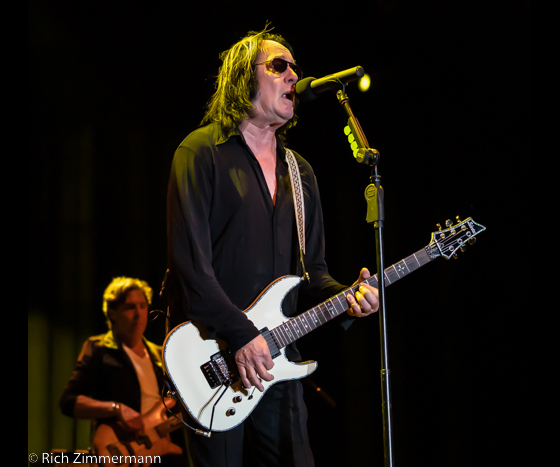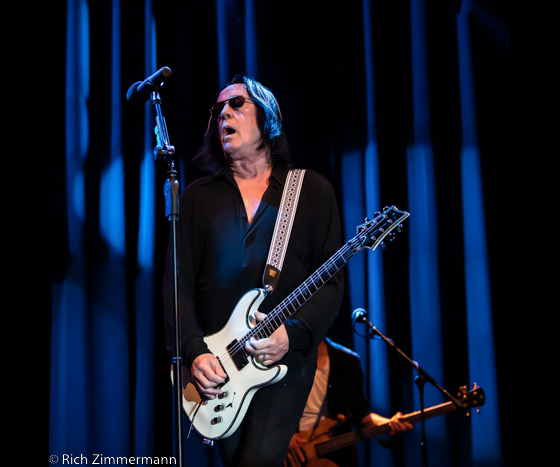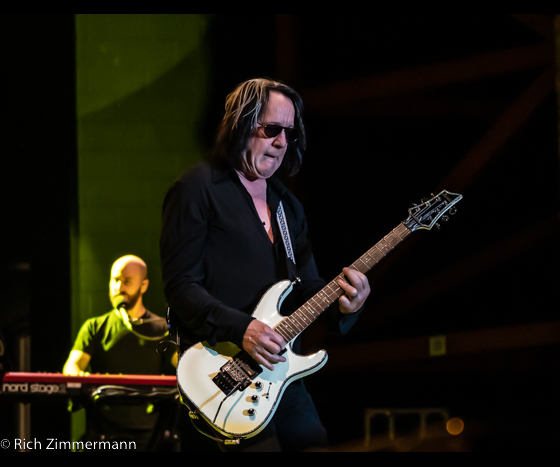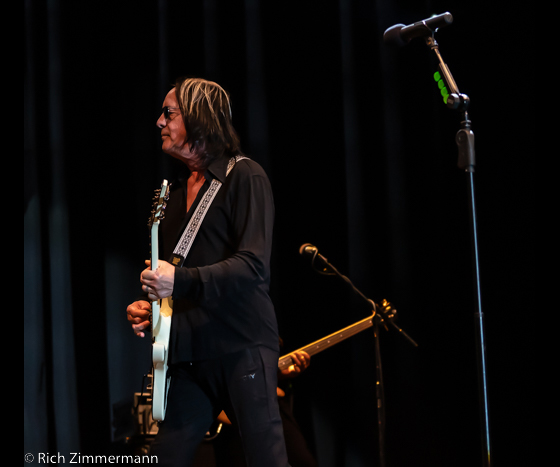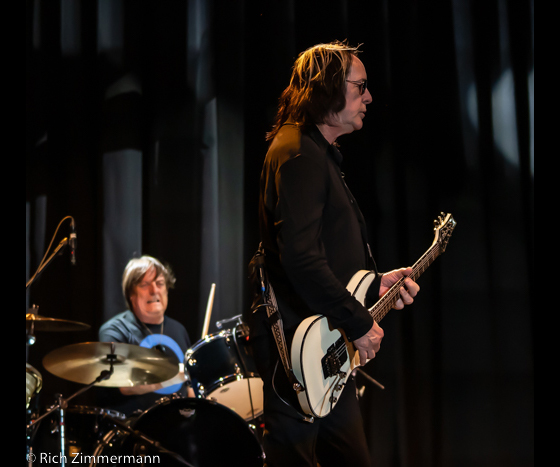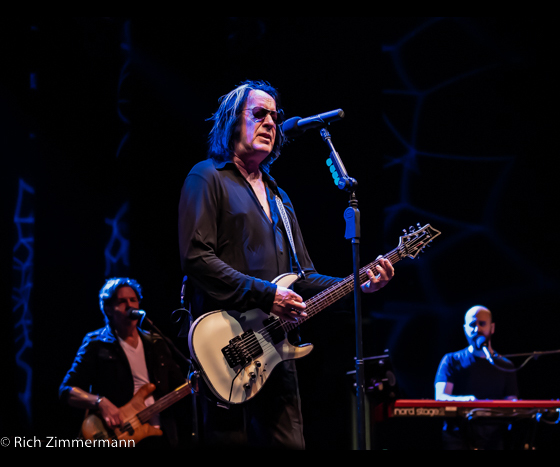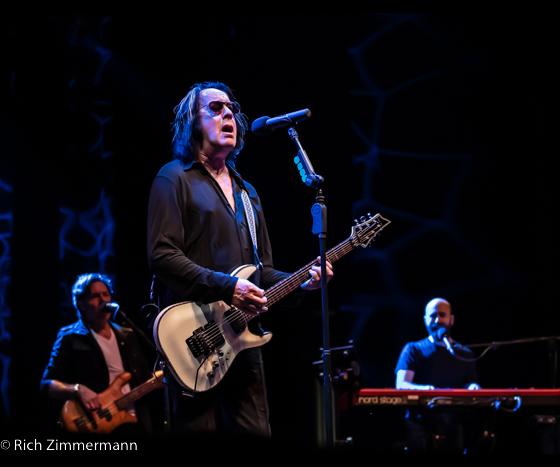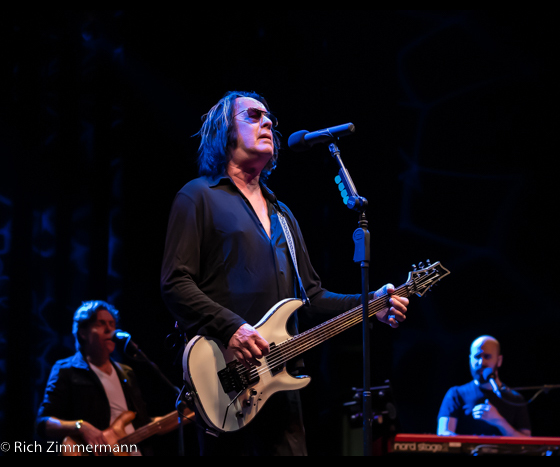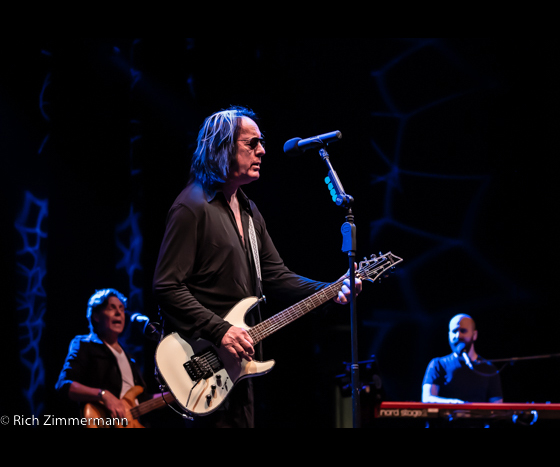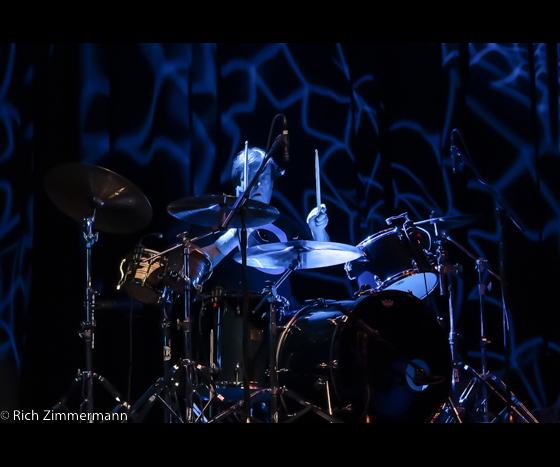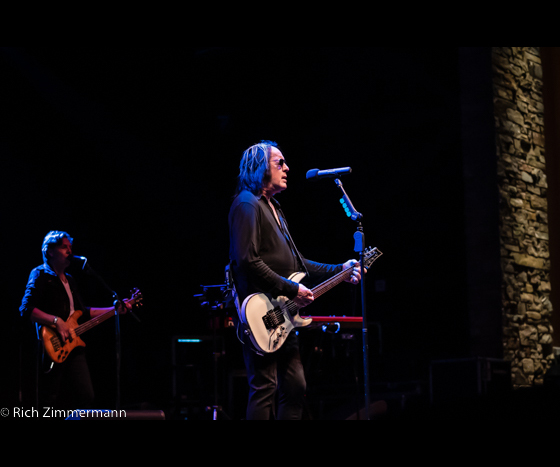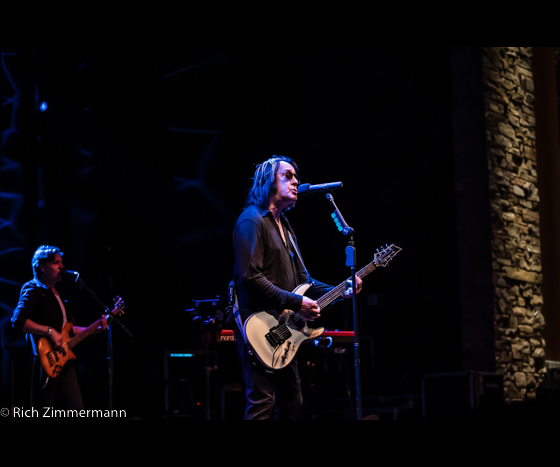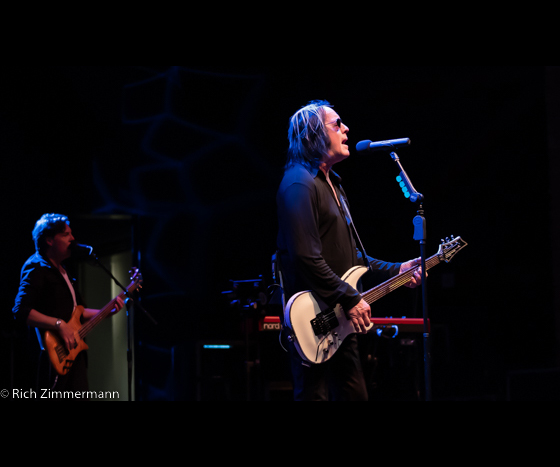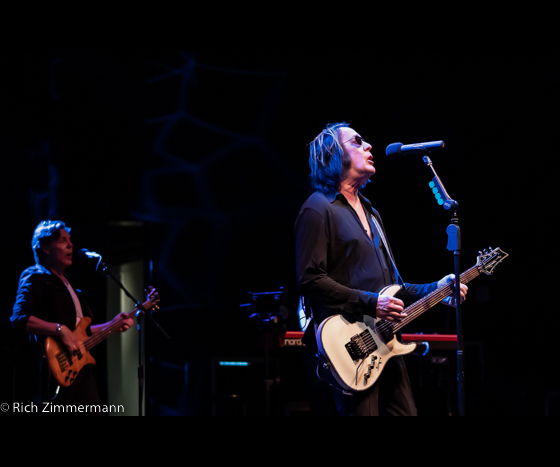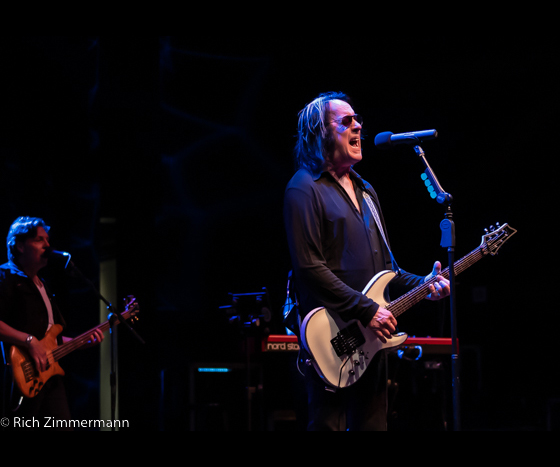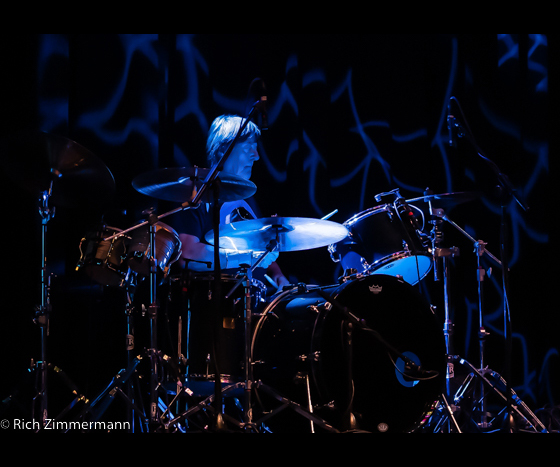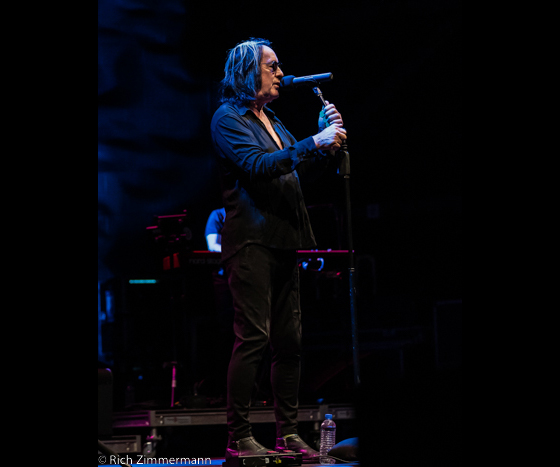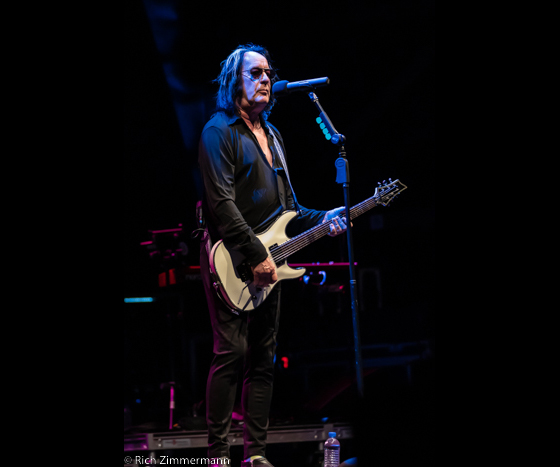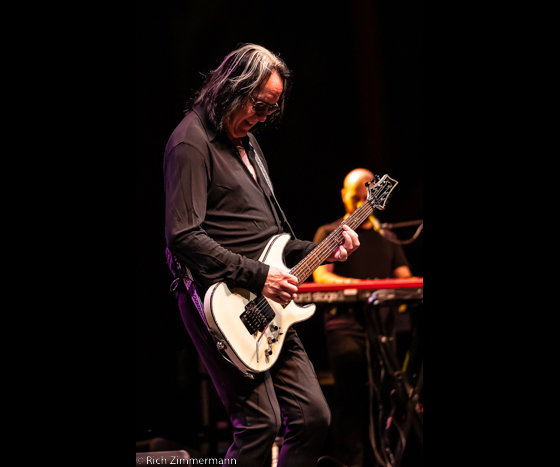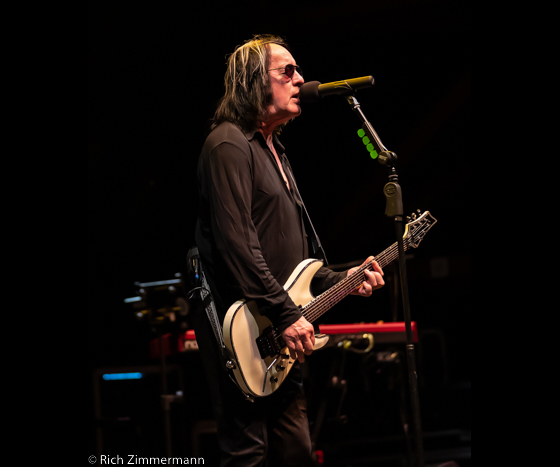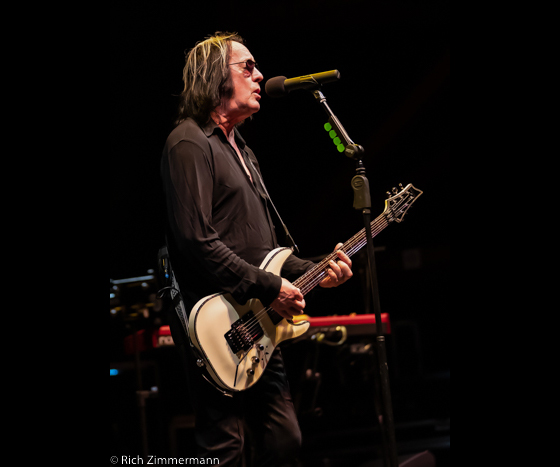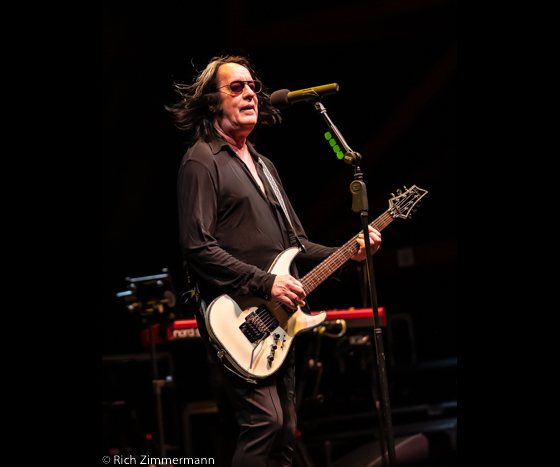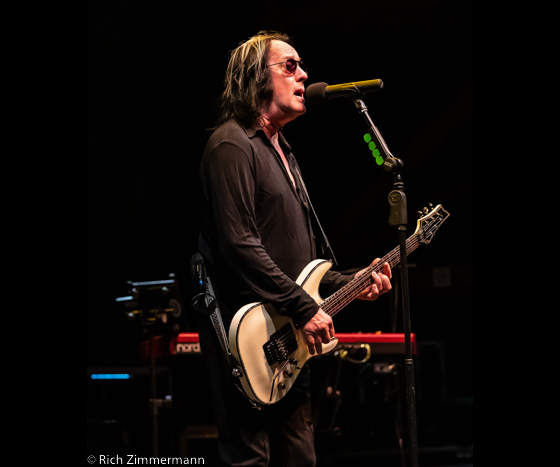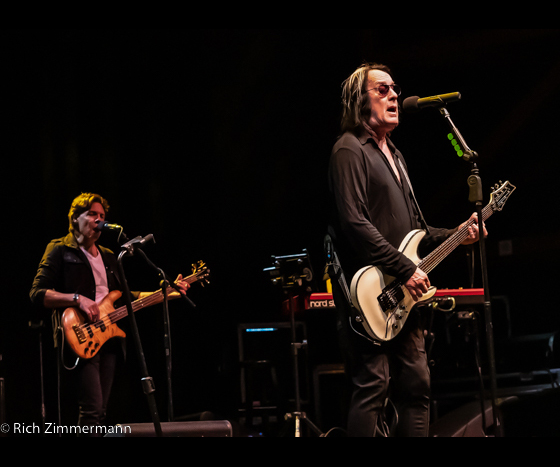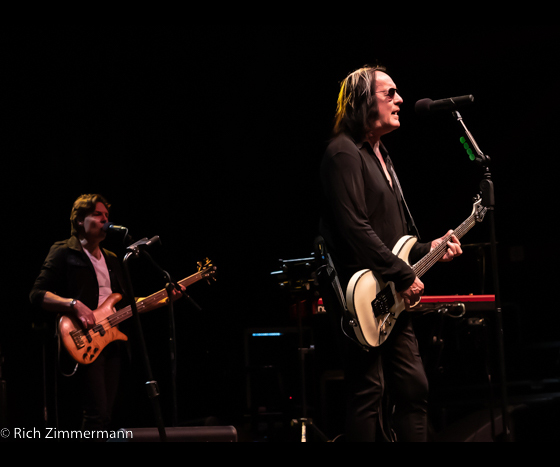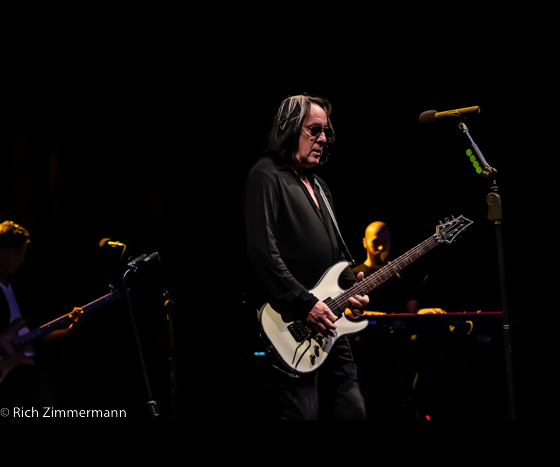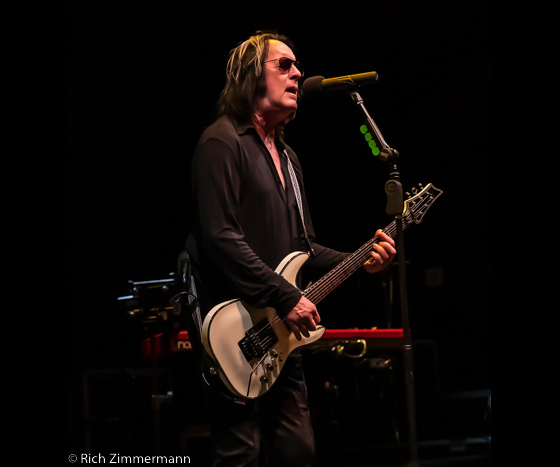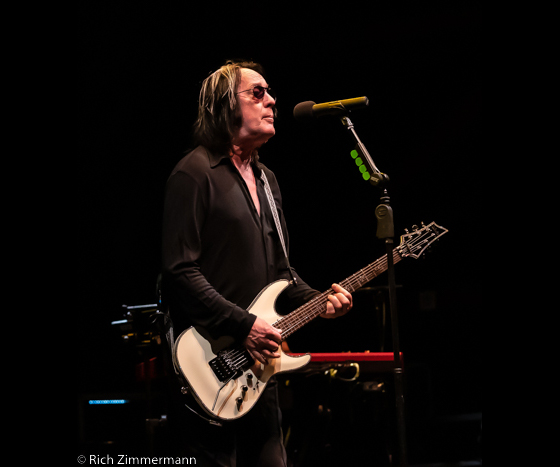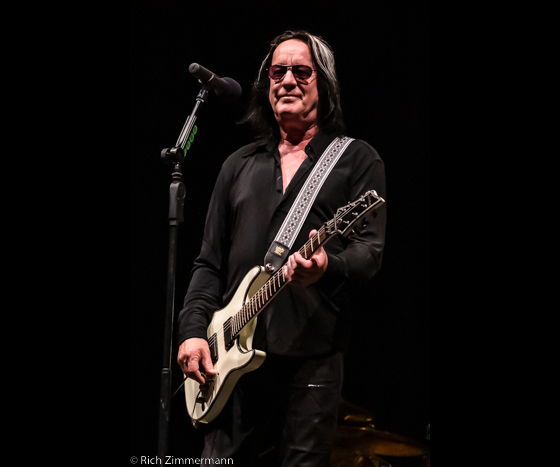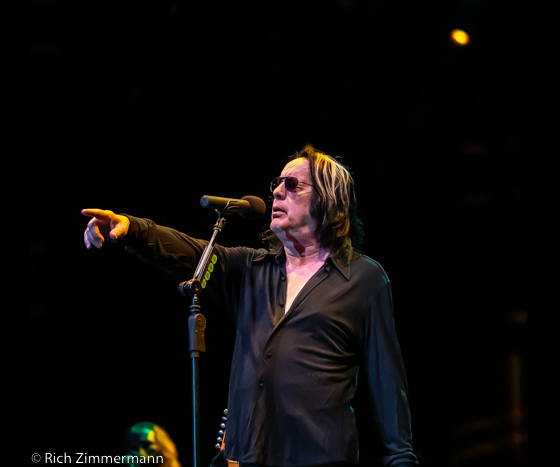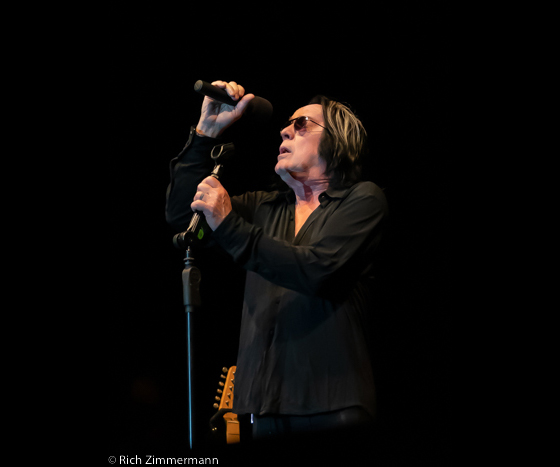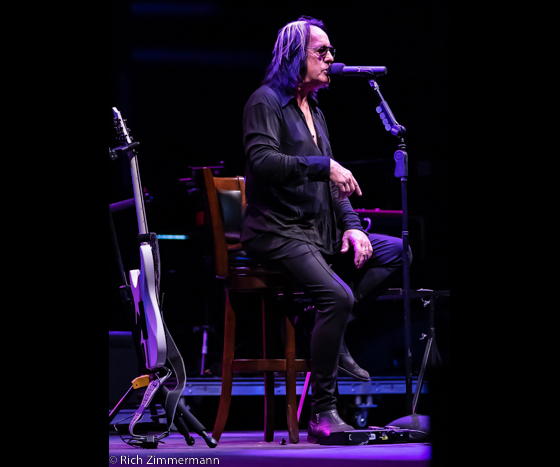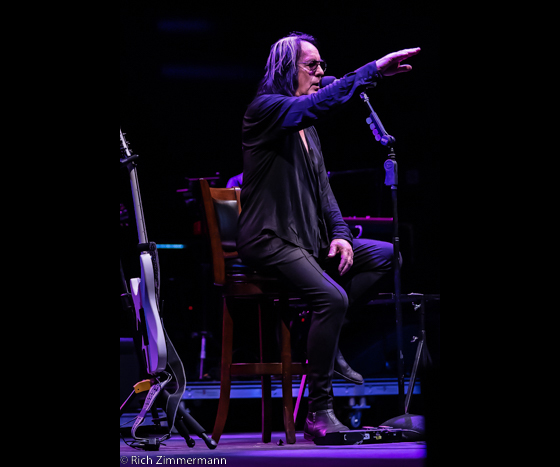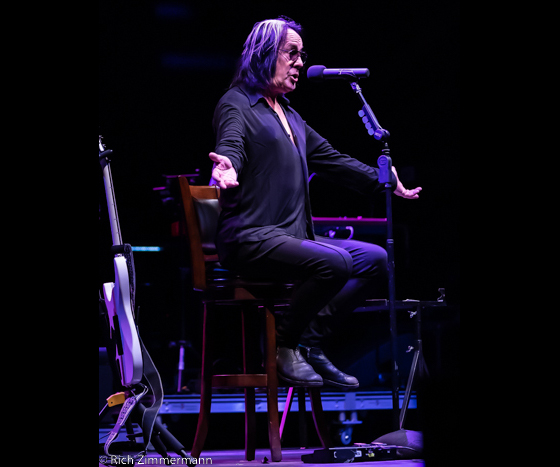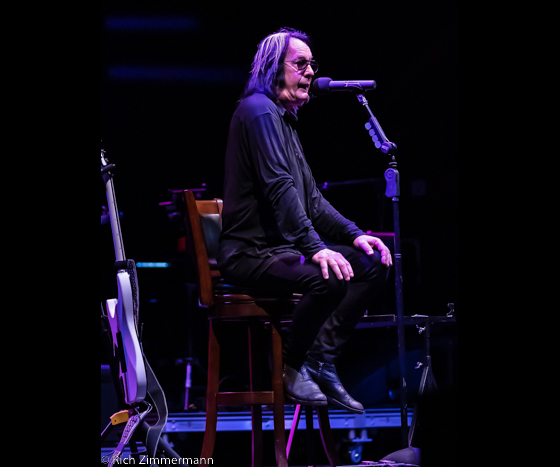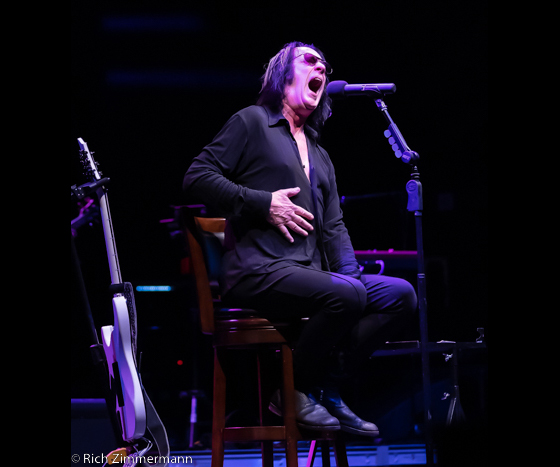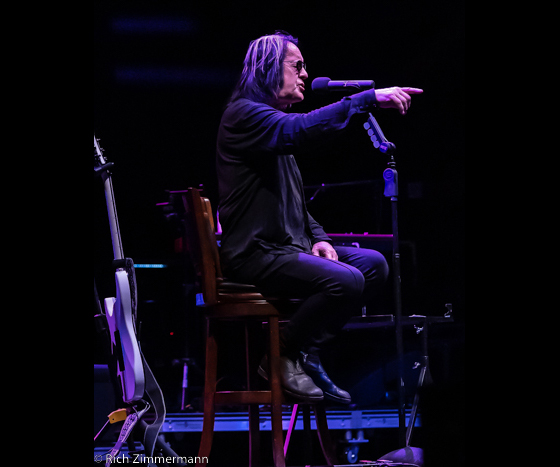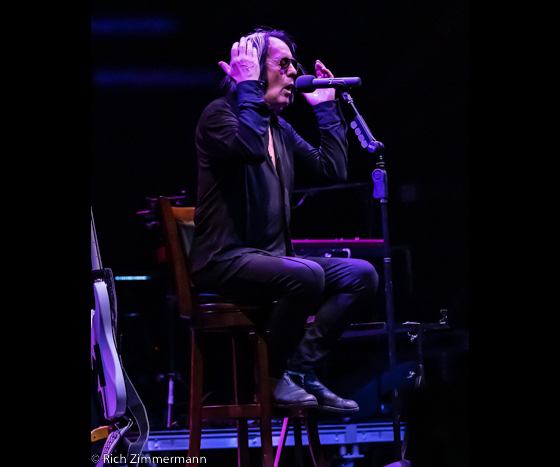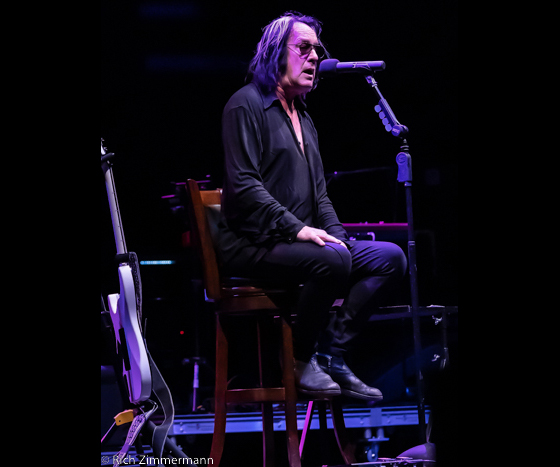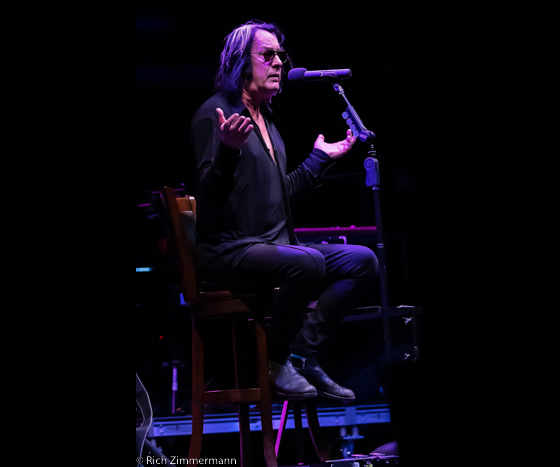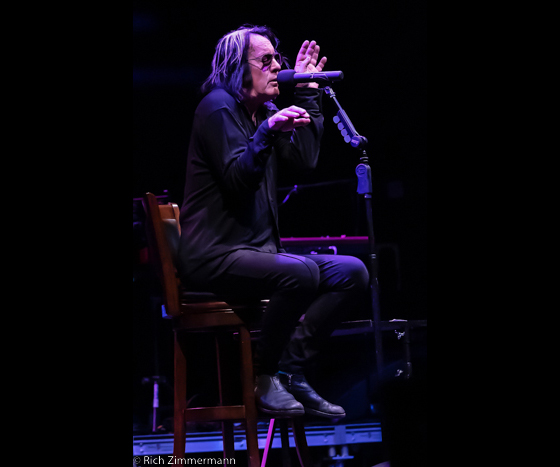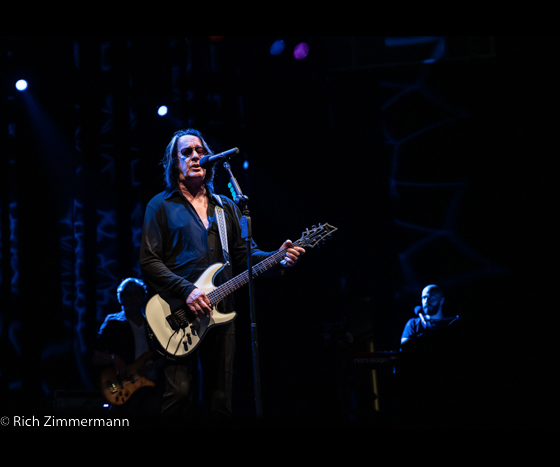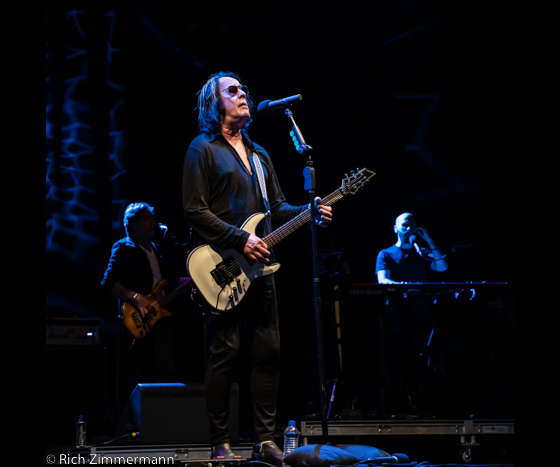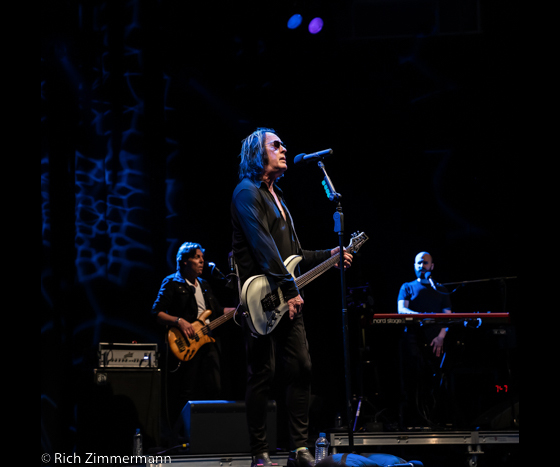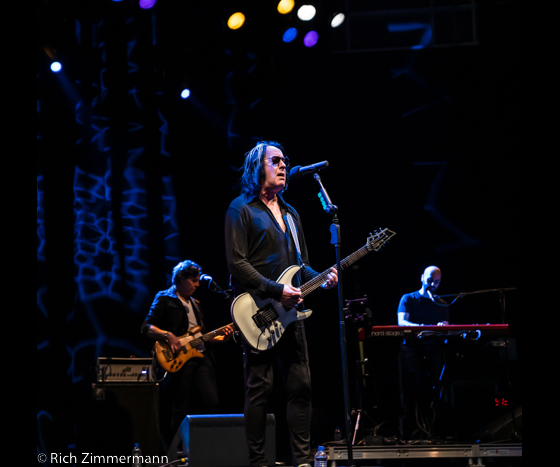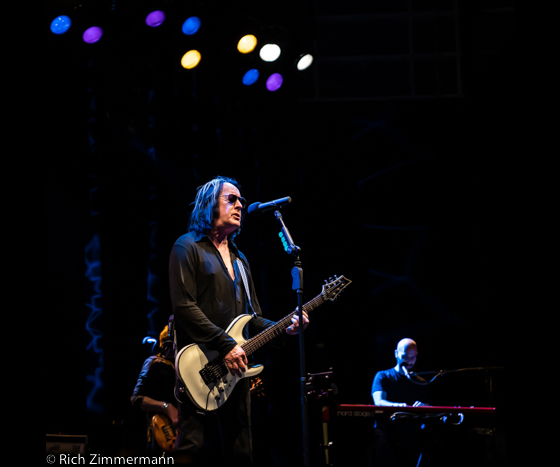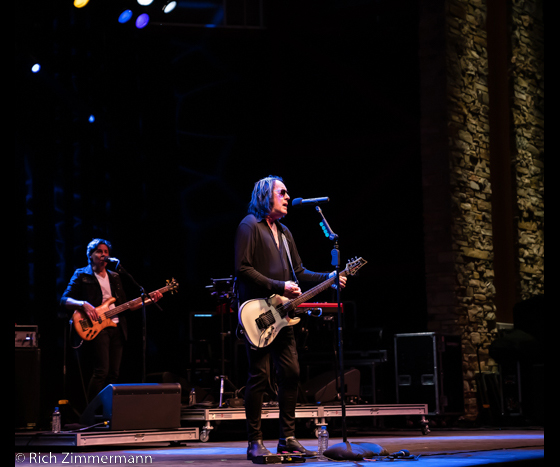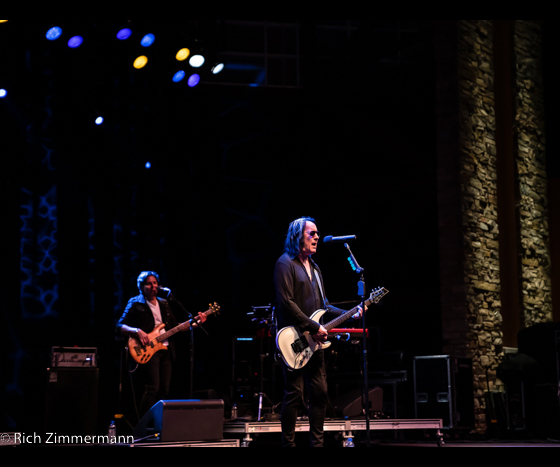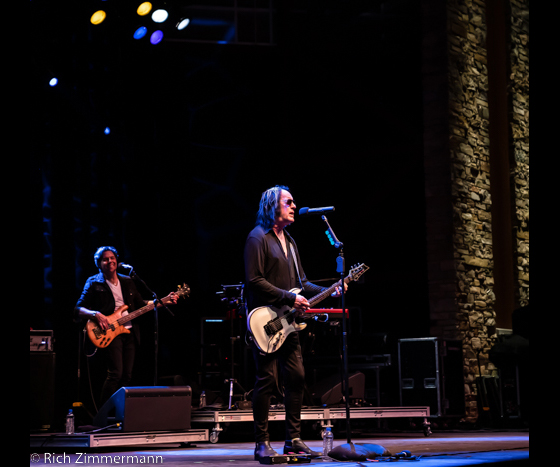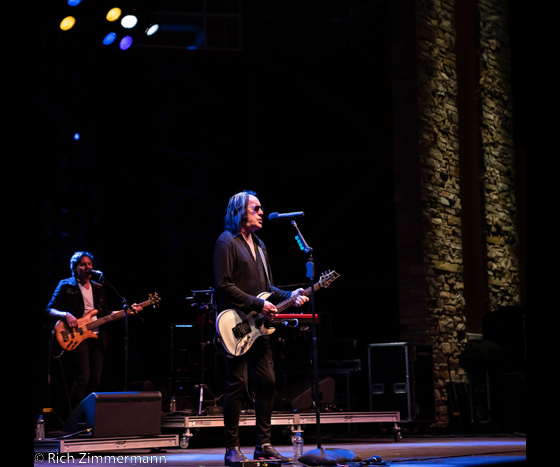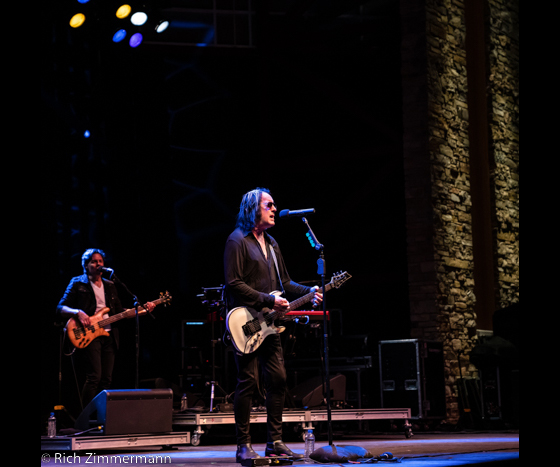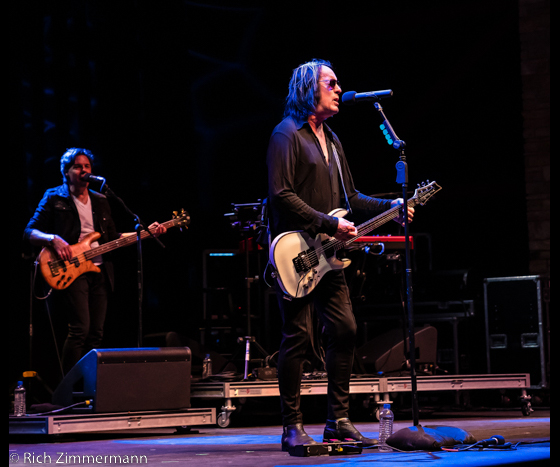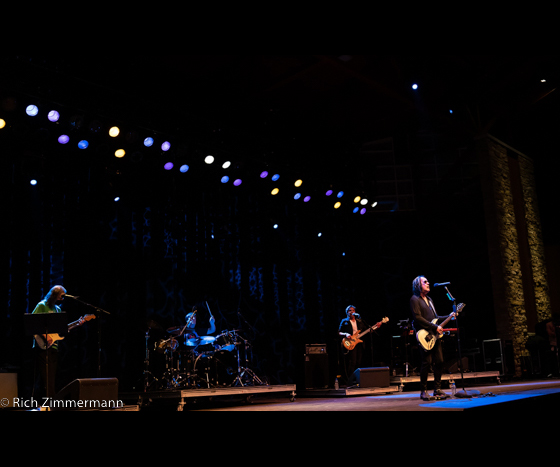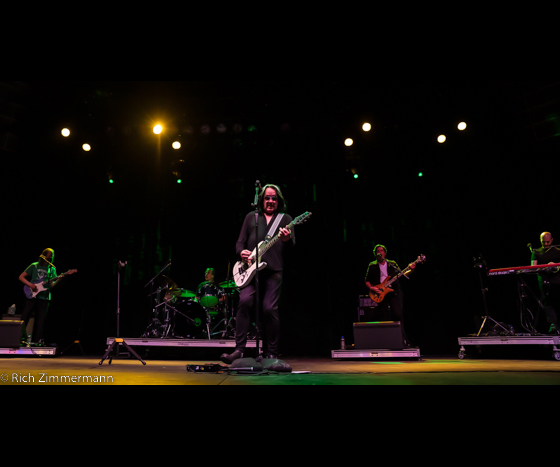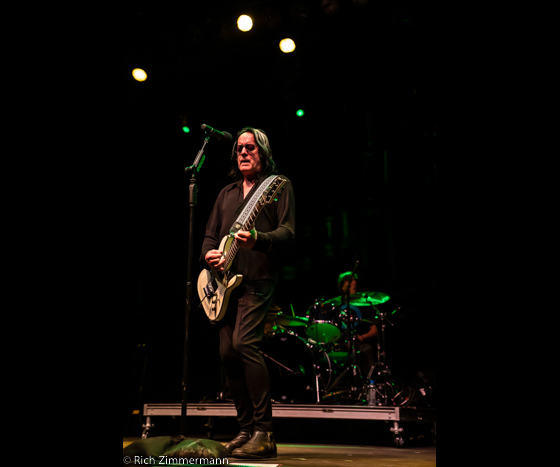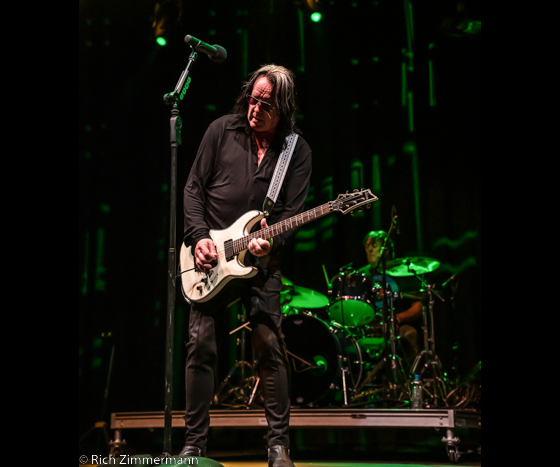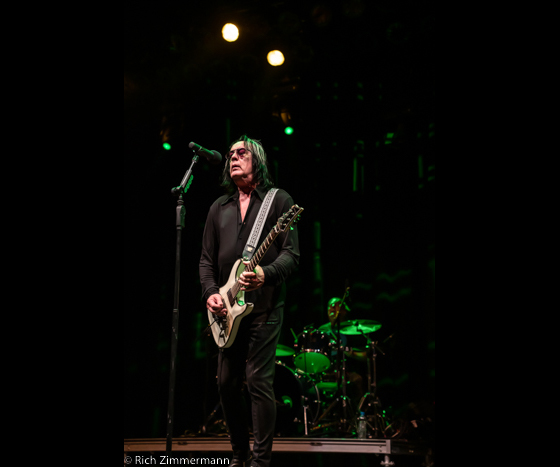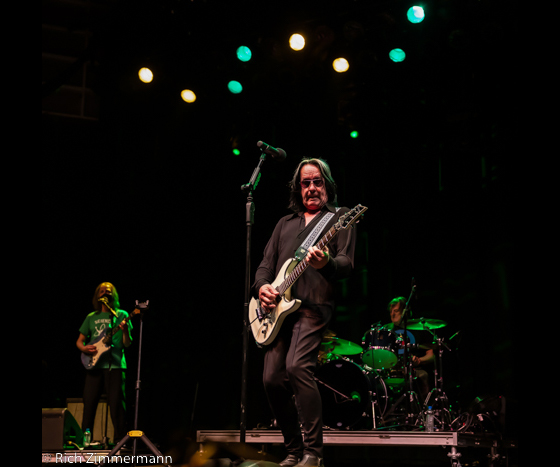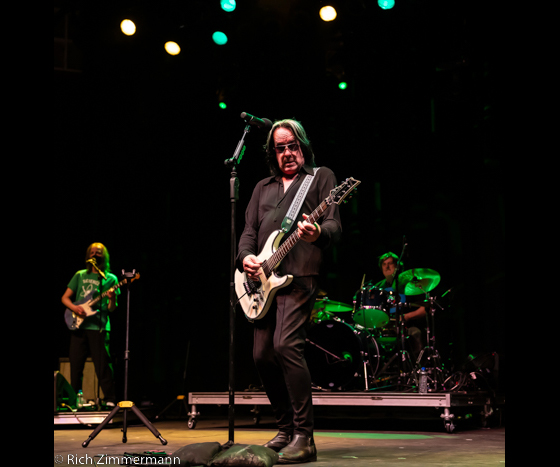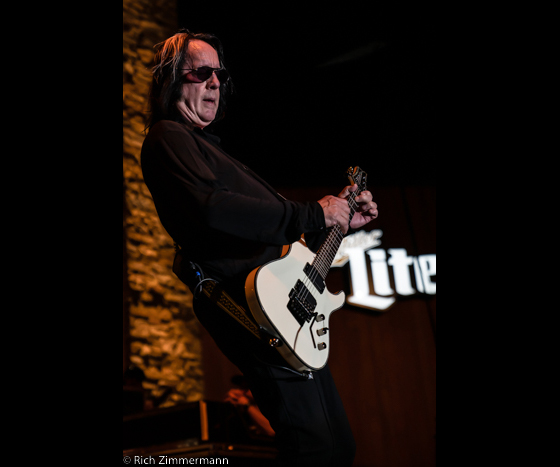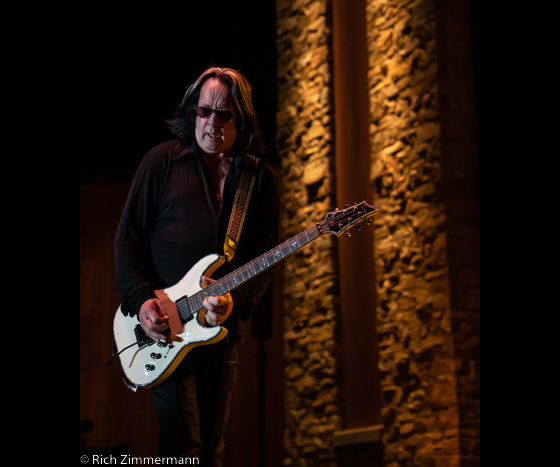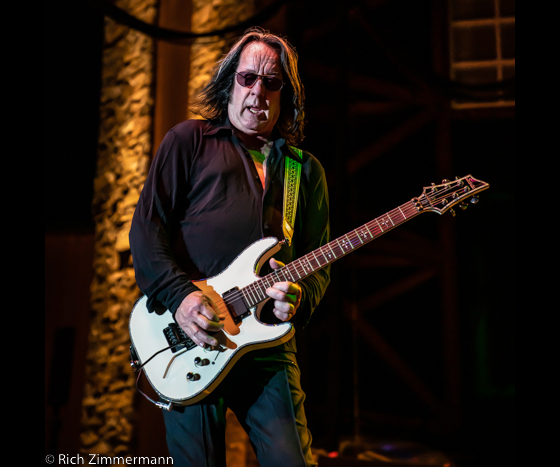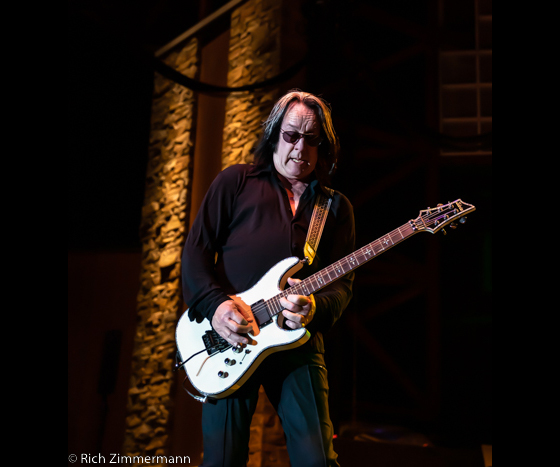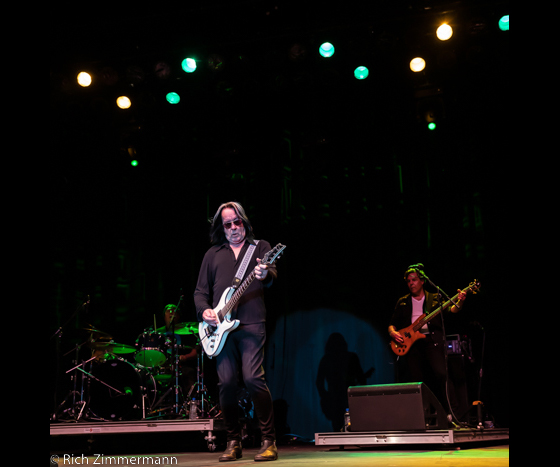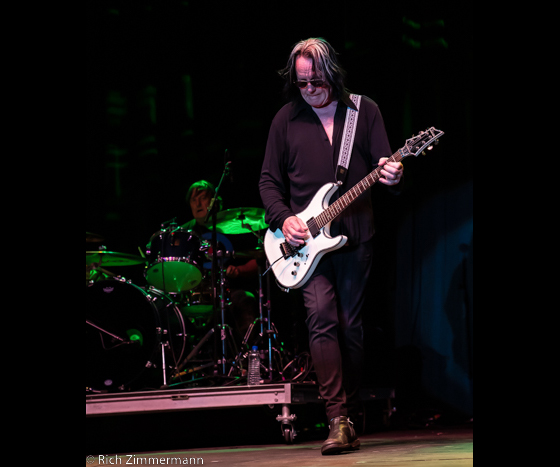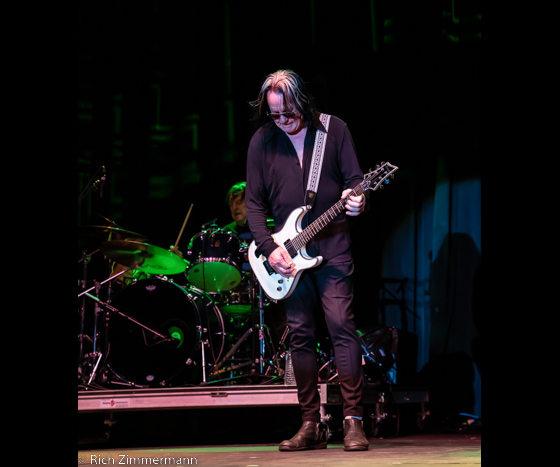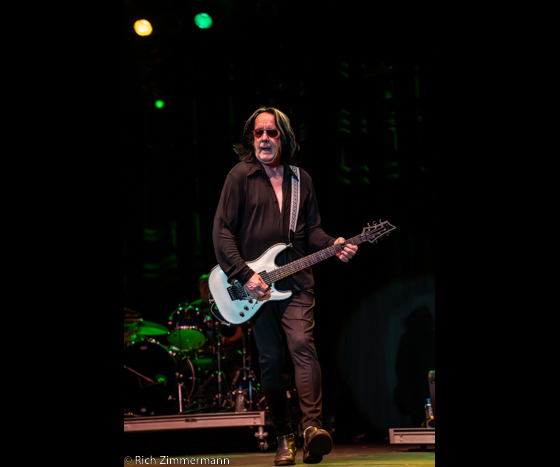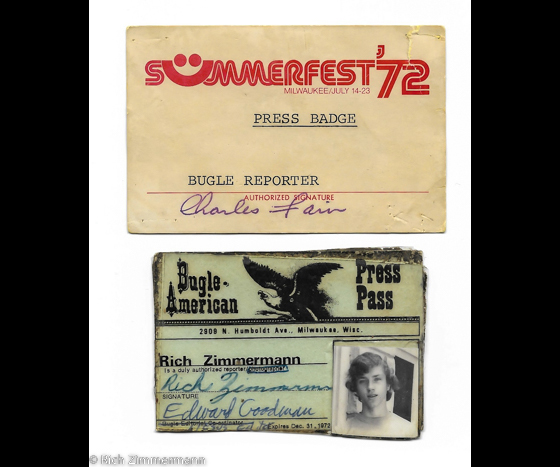 Related items