November 6, 2023
Hope everyone had a fun Halloween! Two inches of snow here and no trick or treaters.
This blog is about Scott Brayton who was an Indy Car, CART and IRL racer in the 1990's. He passed away tragically on May 17, 1996 at age 37.
A tire blew in practice at the Indianapolis Motor Speedway for the Indy 500 and Scott was killed instantly after hitting the wall. Sad story of too many racers I've known through the years in Indy Cars.
It's a crazy business and you know the hazards going in but it's a heartbreak every time we lose someone for the family and our racing community.
I met Scott Brayton only one time.  It was at the Milwaukee Mile and then I photographed him at Road America in 1993.
He was such a nice guy.  I recently realized that on Facebook we have a mutual friend!
We miss you Scott.  Here are some pictures from 1993 of Scott in a beautiful Indy Car.
Thanks,
Rich Zimmermann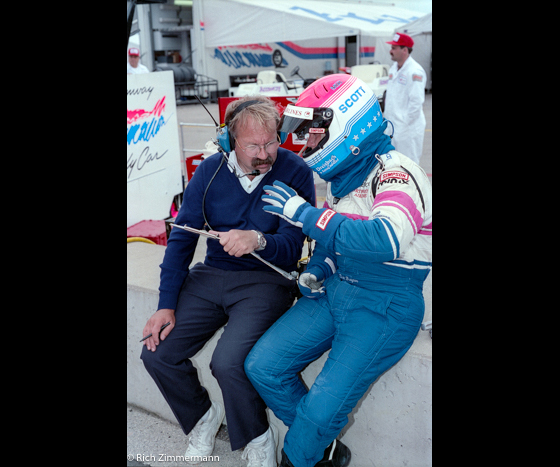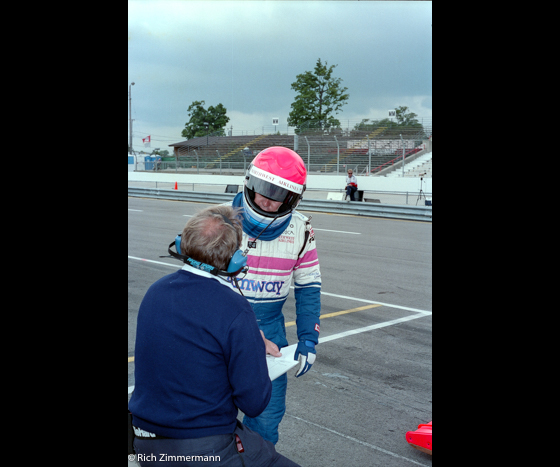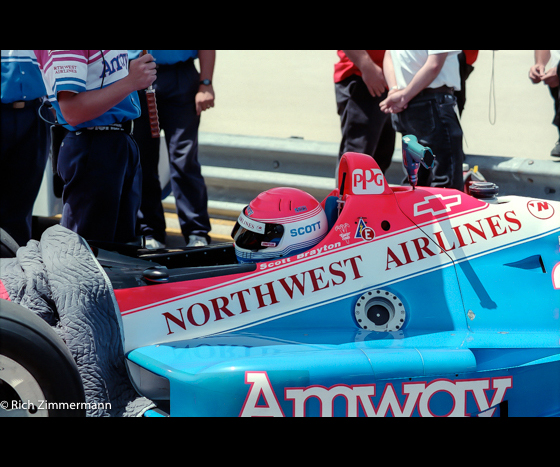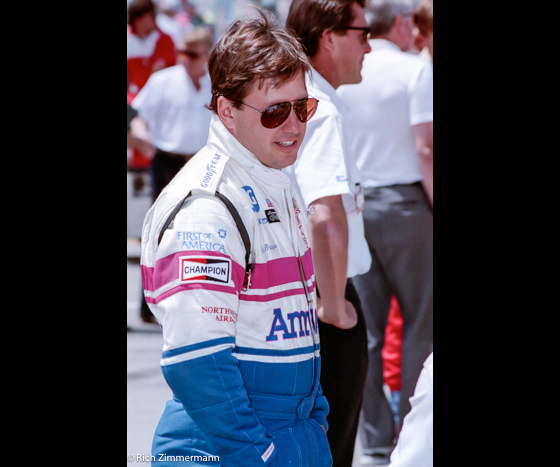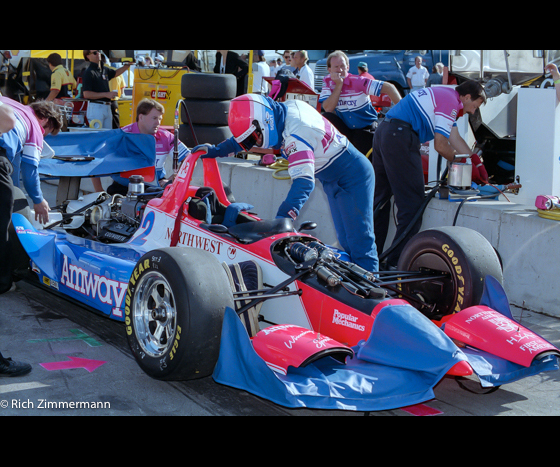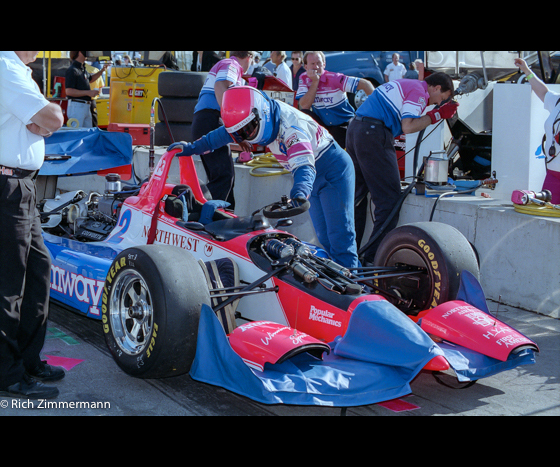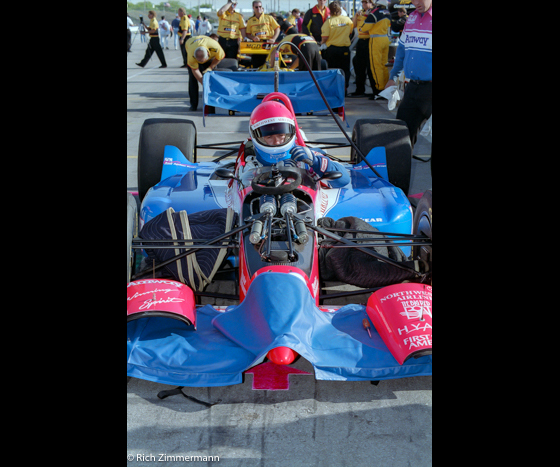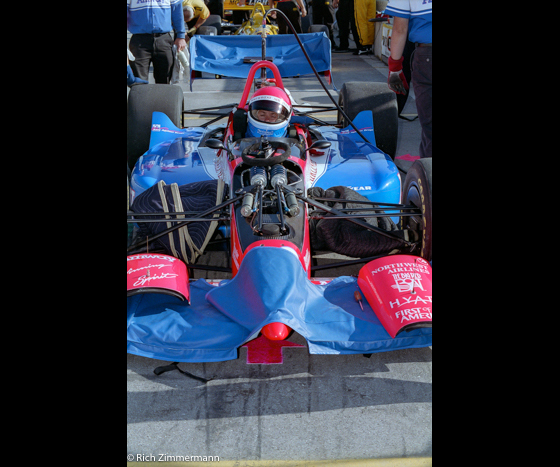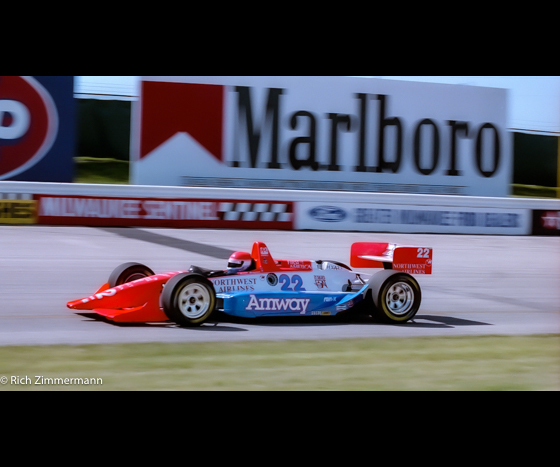 Related items