November 20, 2023
One of the best things to have happened recently was the announcement that the Indy Car series is coming back to the Milwaukee Mile in 2024! They will be in Milwaukee on August 31, 2024 for one race and then following day September 2 for another race.
So happy to see that they are bringing the Indy Cars back to the historic Milwaukee Mile. On the morning of October 18th I got to see some of the improvements that are being done to the track and facility.
Firestone also ran a tire test at the Milwaukee Mile and Will Power ran the first laps in 8 years of an Indy Car. Will Power and Team Penske were ready to go at 10am on the dot.
The Team Ganassi car of Linus Lundquist came out a little while later.
Enjoy a look at the first lap and laps of an Indy Car with Will Power at the Milwaukee Mile since the 2015 ABC Supply Wisconsin 250.
Sebastian Bourdais won the race in 2015 but Will Power won it in 2014. Will sure looked as if he enjoyed being back at the Milwaukee Mile.
Go get some tickets and join us August 31st and September 1, 2024 at the Milwaukee Mile.
Thanks,
Rich Zimmermann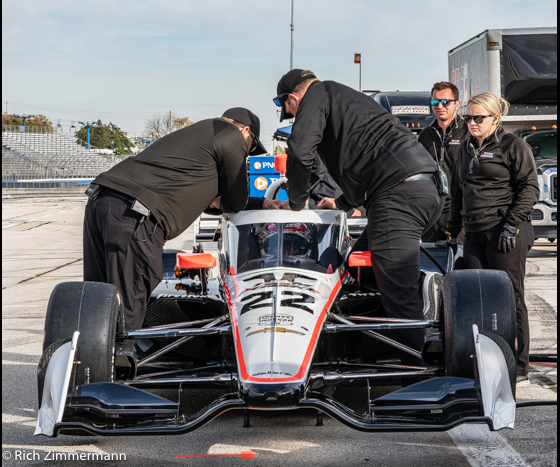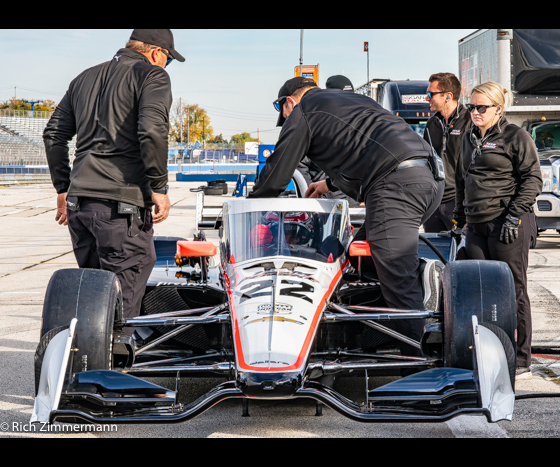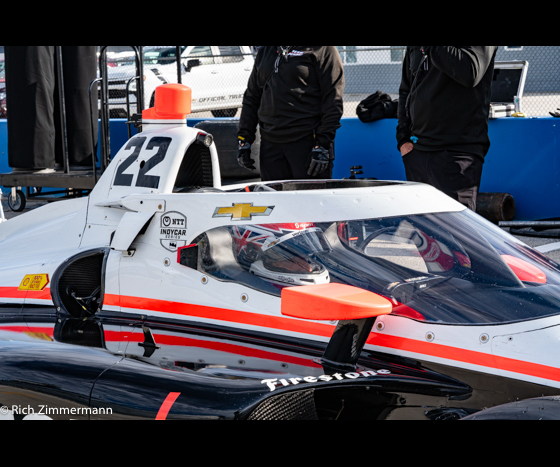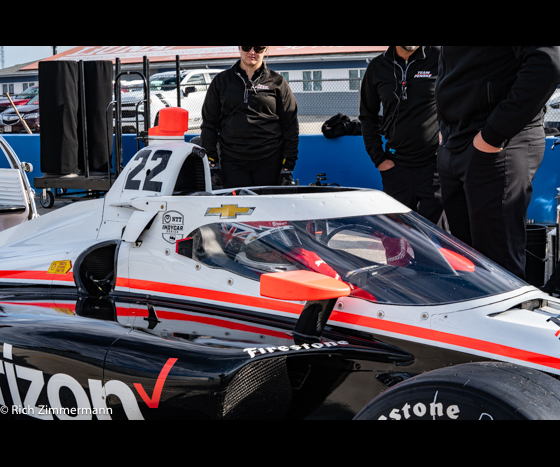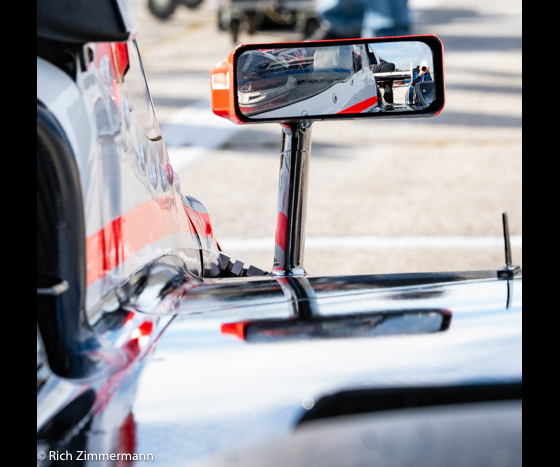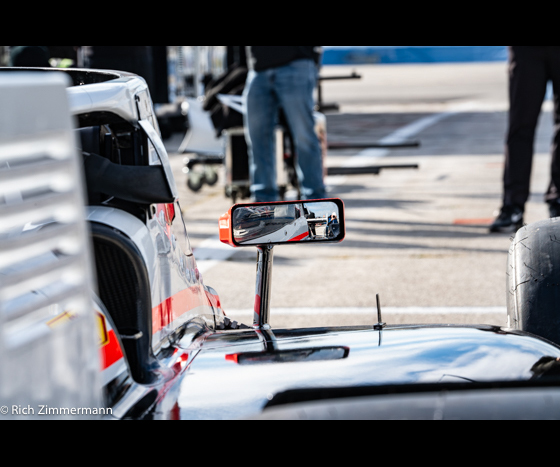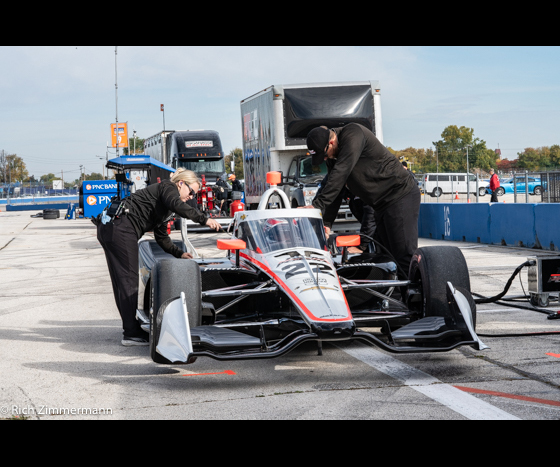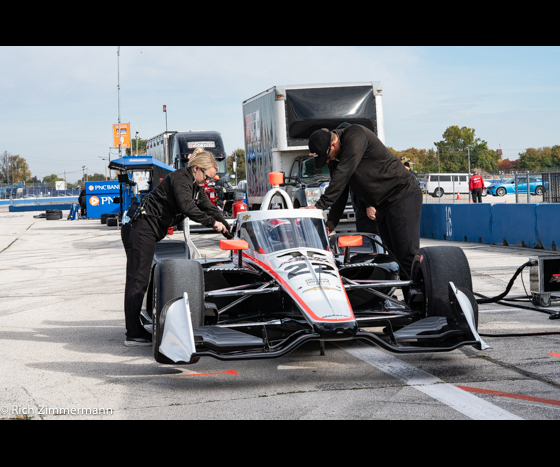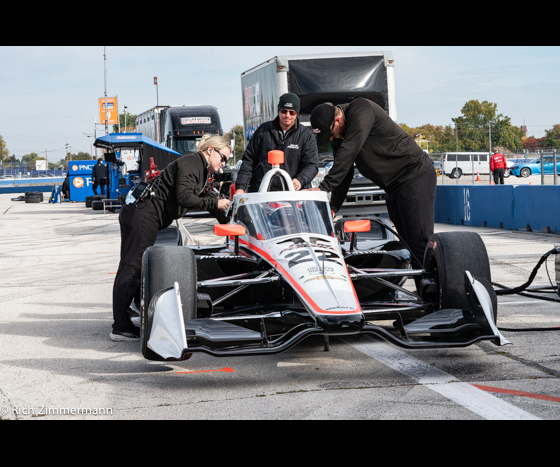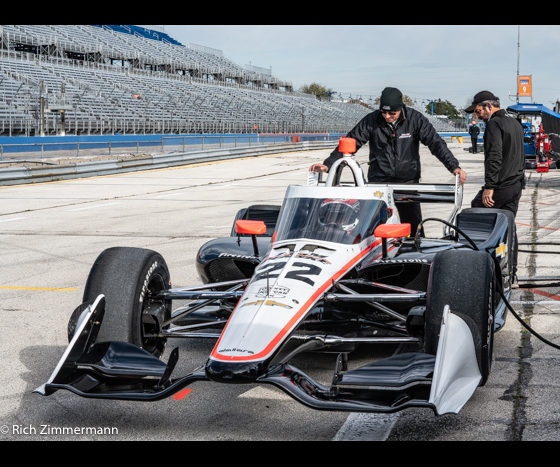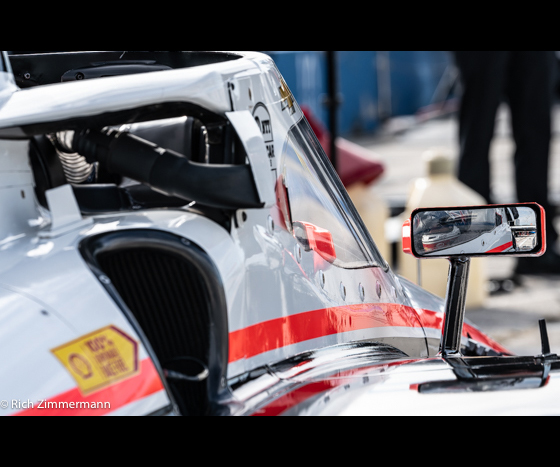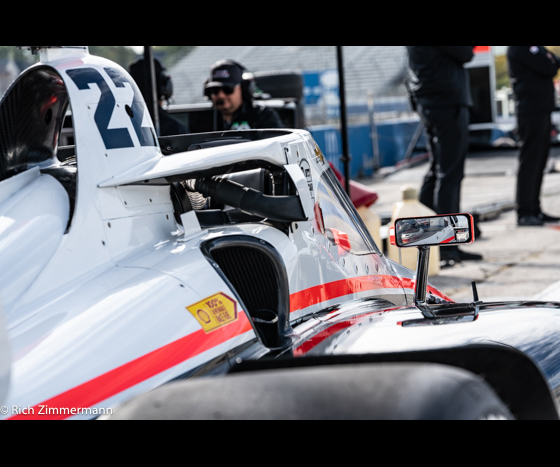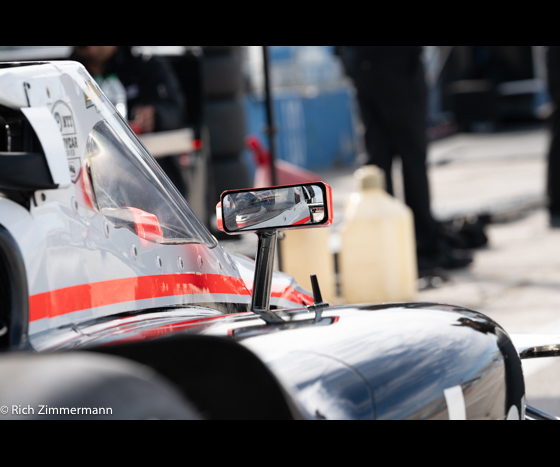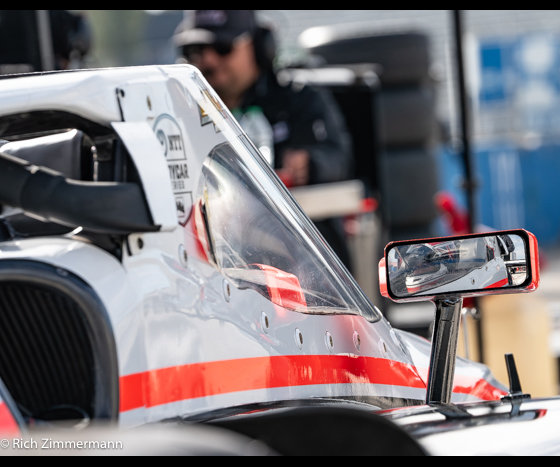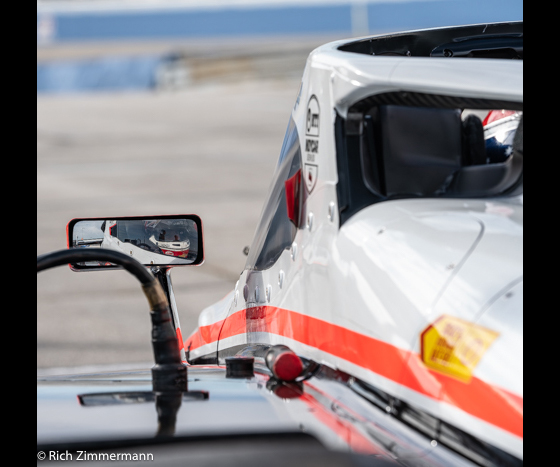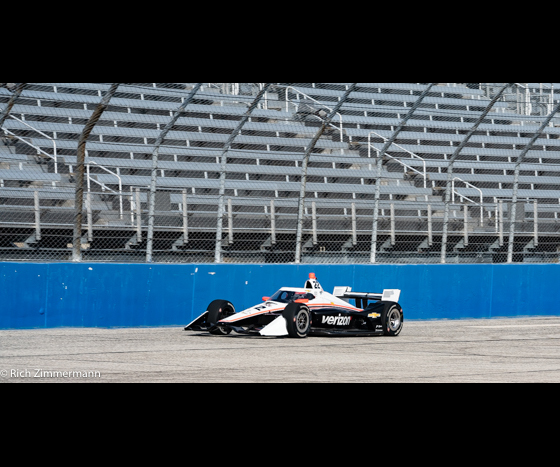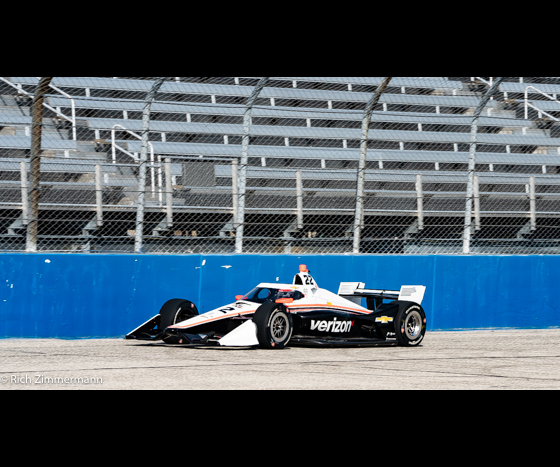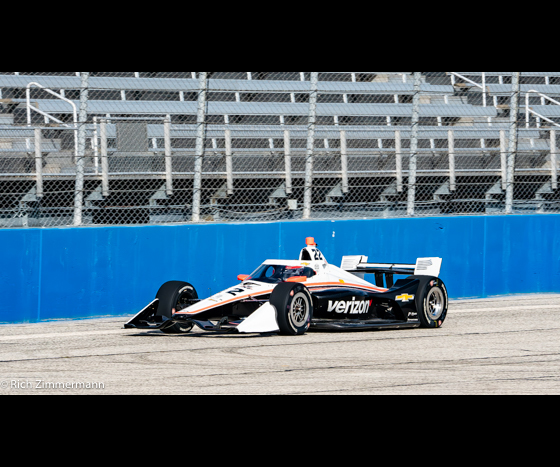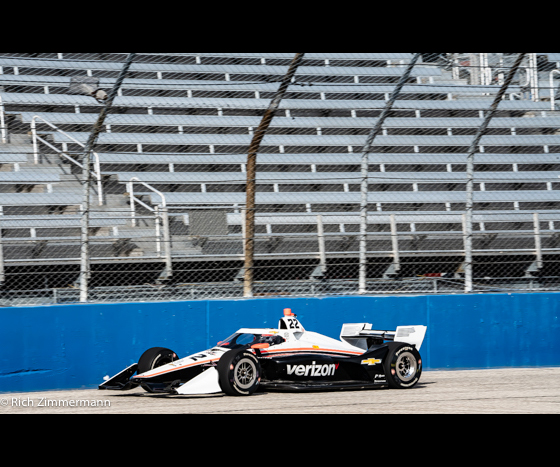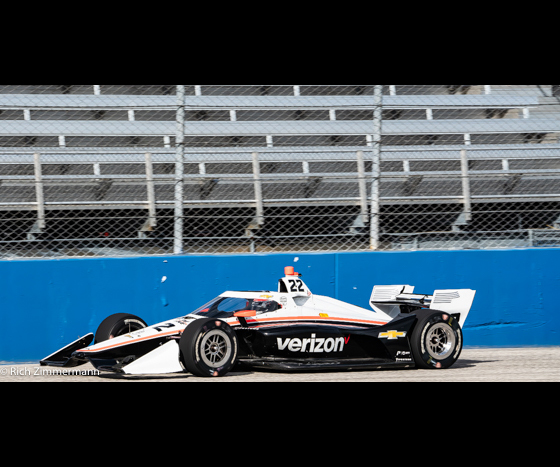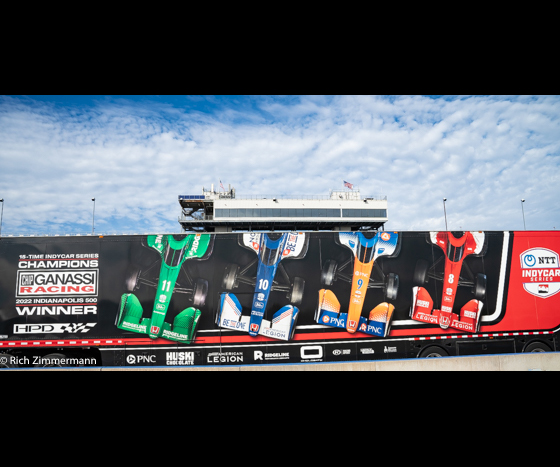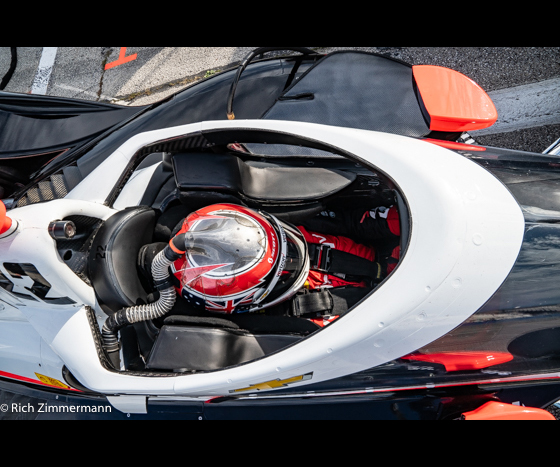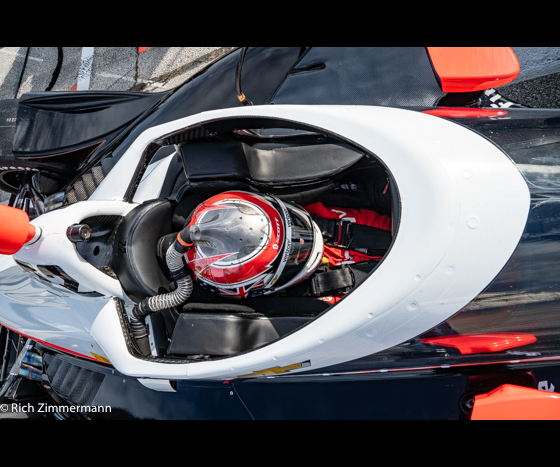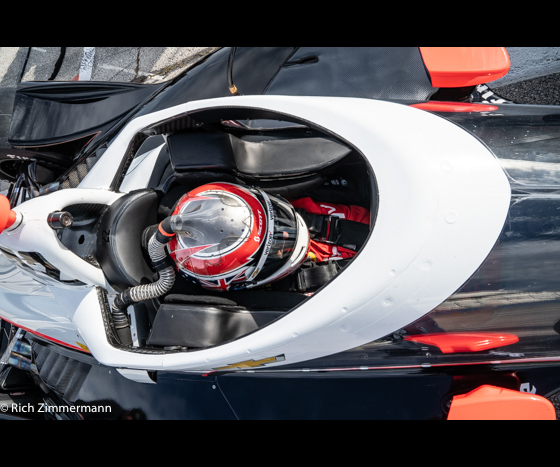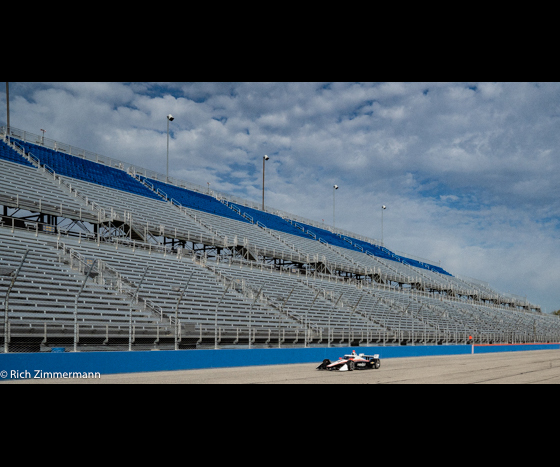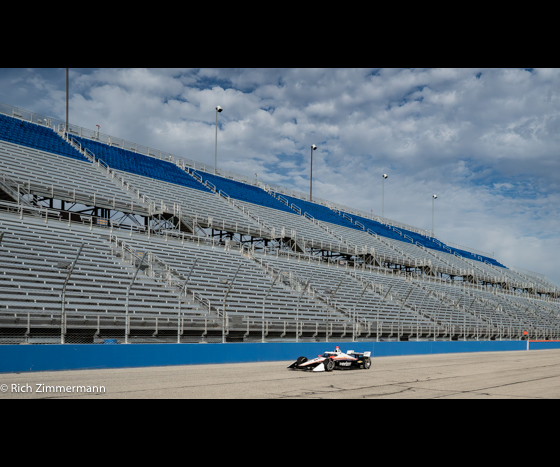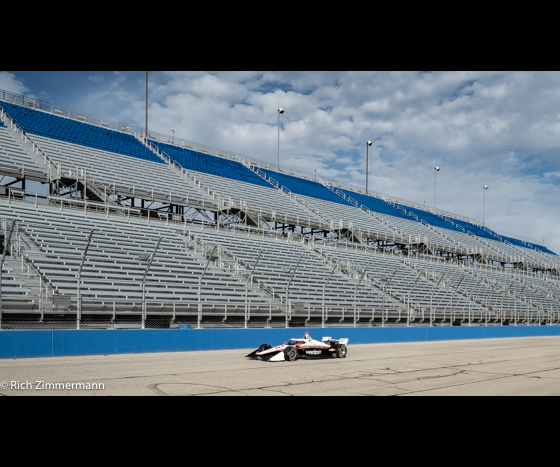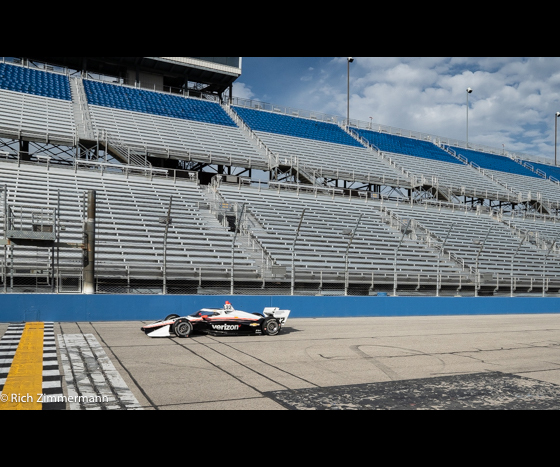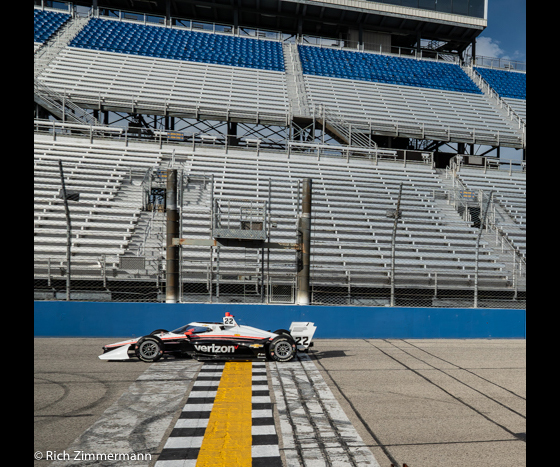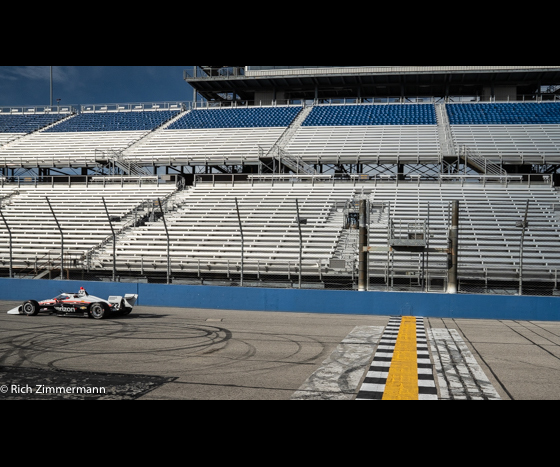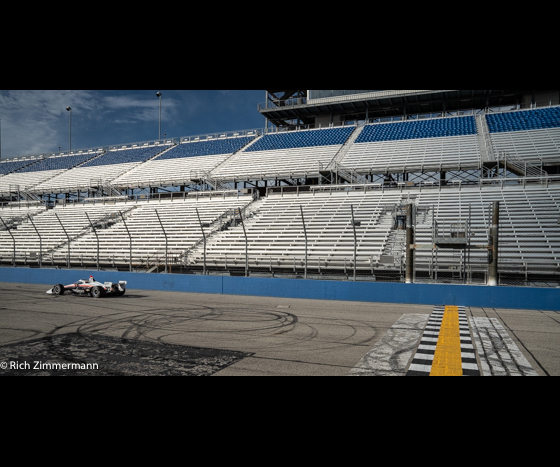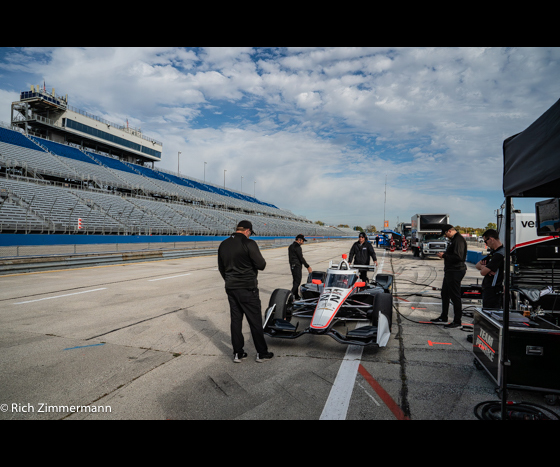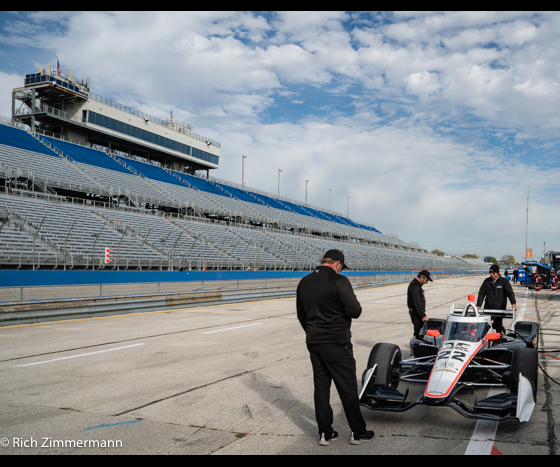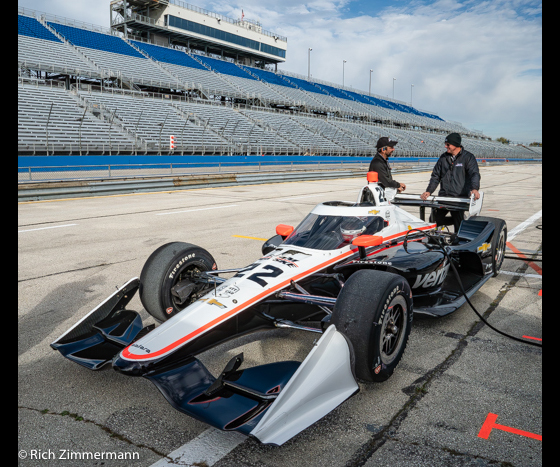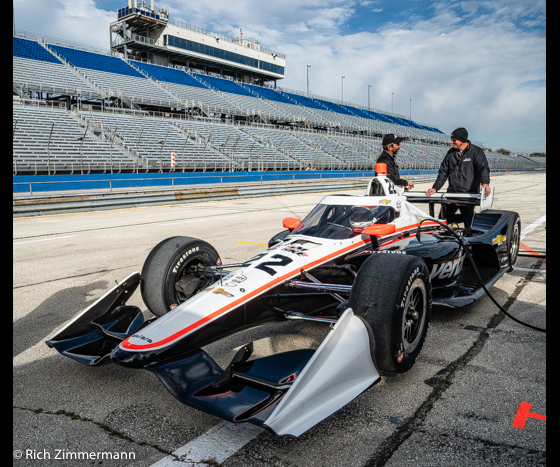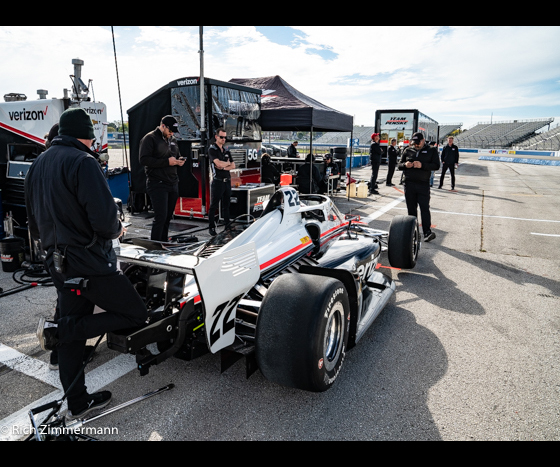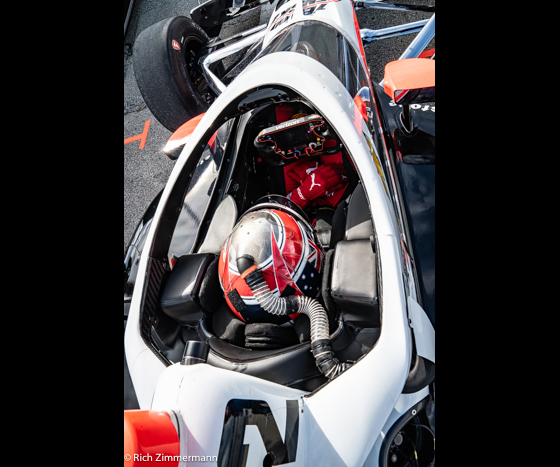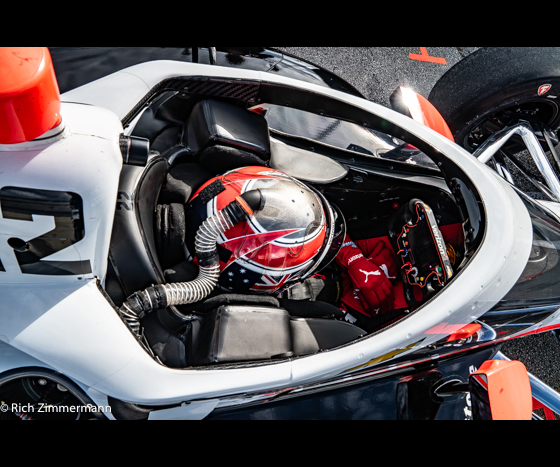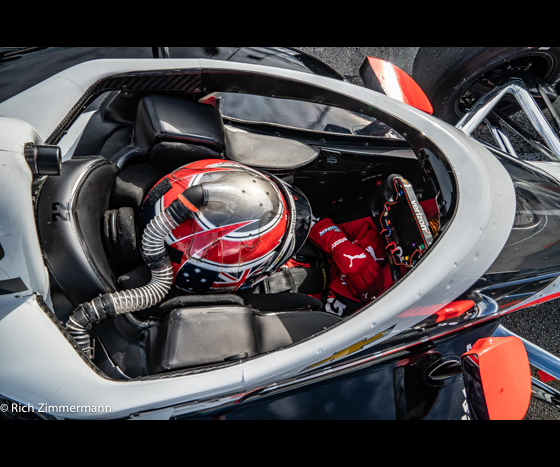 Related items