February 25, 2013
On June 18, 1972, the Rolling Stones played at the Minneapolis Metropolitan Sports Arena. 
I was a photographer for the Bugle American at the time and traveled from Milwaukee to Minneapolis for the show with a friend who was going to do the review.  We were given a couple of tickets which were way up in the rafters!   Our seats were so far away from the stage for any really good photographs, unfortunately.  Mick never traveled over to our side of the stage because of Nicky Hopkins and his large grand piano blocking that part of the stage.  I did what I could and have a few images here.
The stage itself had a pattern of a dragon on it and Mick Jagger was prancing and dancing all over it!  The lighting was amazing in that they shot lights from the back of the stage to a mirror on the ceiling which then bounced the light back onto Mick and the band.  It was really interesting.
I was 18 years old at the time and The Rolling Stones was my favorite band.  That show is still etched in my mind as one of the best shows I have ever seen and The Rolling Stones is still my favorite band! 
The Rolling Stones ,I believe, is the longest running and most famous rock'n'roll band in the history of popular music.  They started as a blues band and then brought the blues to rock'n'roll.
Enjoy a few photographs of The Rolling Stones and check out the cars that are pulling into the parking lot in the oneof the pictures.  That makes me feel old!
Thanks,
Rich Zimmermann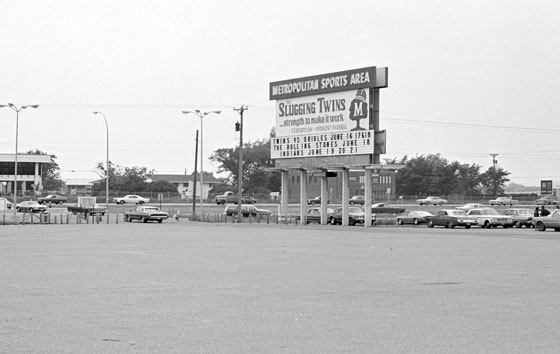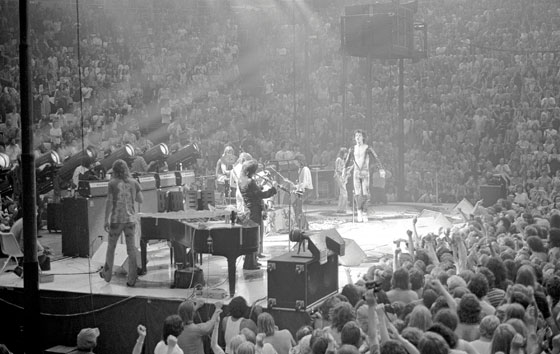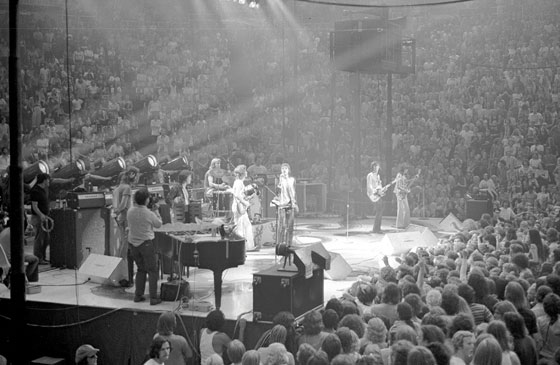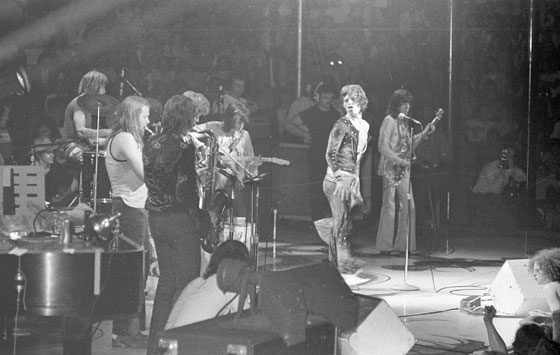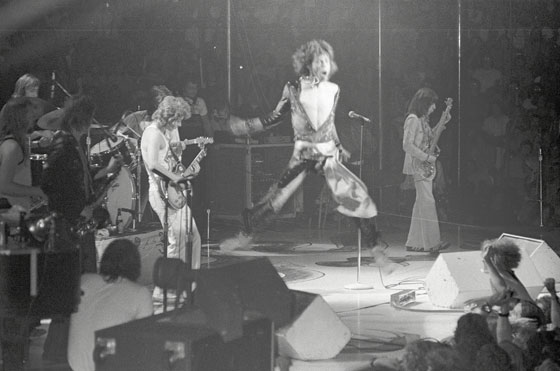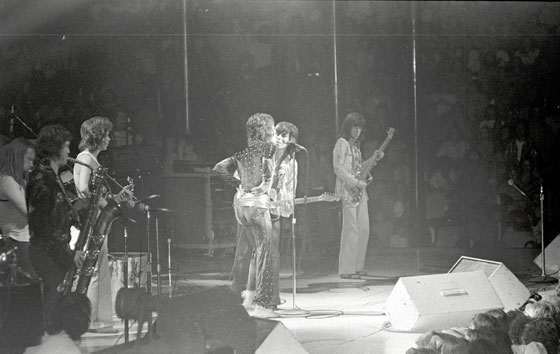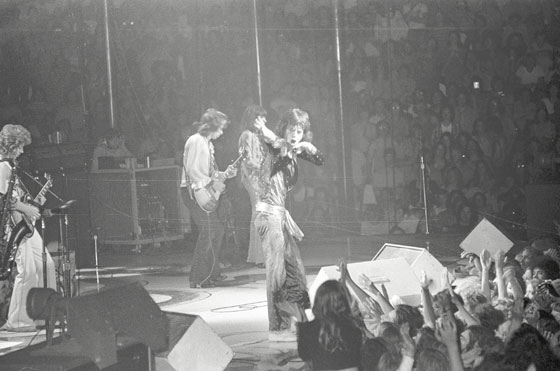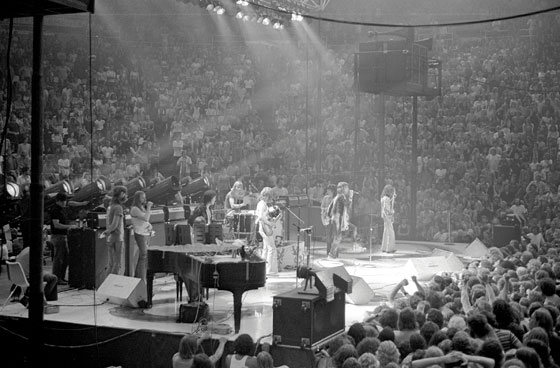 Related items