March 11, 2013
83 years ago last Saturday, the New York Yankees re-signed Babe Ruth to a two-year contract.  It was worth $160,000.  I wonder if he liked rock'n'roll?
On February 26, 1975, the rock band Babe Ruth came to Milwaukee.  They played a show at the Riverside Theater with the bands StarCastle and fellow English mates Roxy Music.
Janita Haan, the lead singer of Babe Ruth, came out in bare feet and sang and danced away the night!  She and her band were awesome!  This was a powerful rock band and they proved it that night.
Babe Ruth formed in 1970 and when they came to Milwaukee, their album "First Base" that was released in 1972 was still fresh in everyone's mind.  I think it's their best album and the song, "Wells Fargo" is a personal favorite.  It was written by Alan Shacklock, the guitarist of the band.  Something I learned a few years ago is that Clarence Clemons of Bruce Springsteen"s, E Street Band, played saxophone on "Wells Fargo"!
Two other great songs on that album are "King Kong", written by Frank Zappa and "Black Dog", written by Jesse Winchester.
The band went through some changes and disbanded in 1976 but has reformed a few times and is currently active I hear.  Hope they come back our way sometime soon- for maybe Summerfest!!
Seeing these old black and white photos that I took that night brings back some good memories of that show and great English rock 'n' roll bands!
Enjoy some photos of Jennie Haan and her band mates.
Limited edition 8 1/2 X 11 or 8 X 10's are for sale for $50.00 the week of the blog for your home, office or entertainment room.
Thanks,
Rich Zimmermann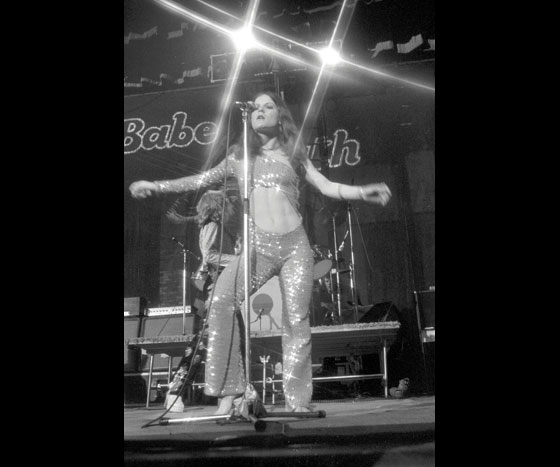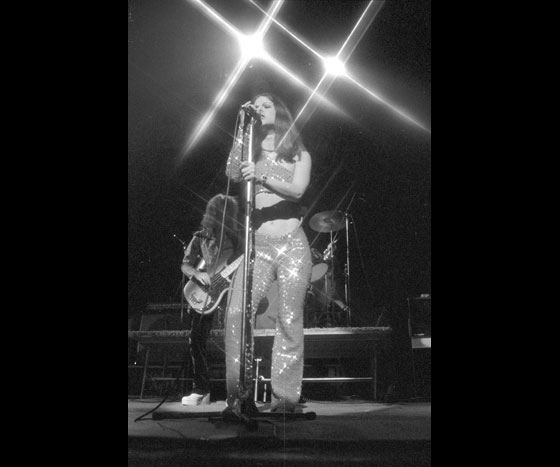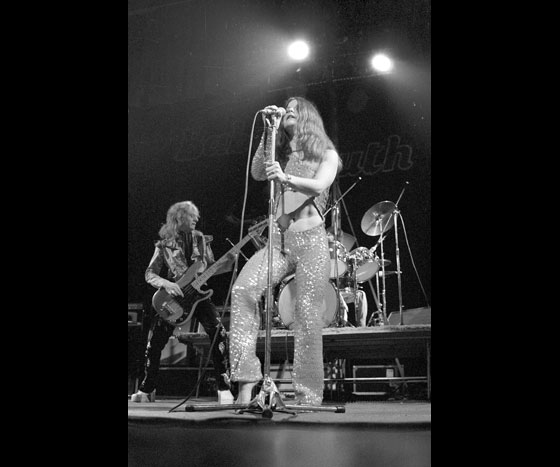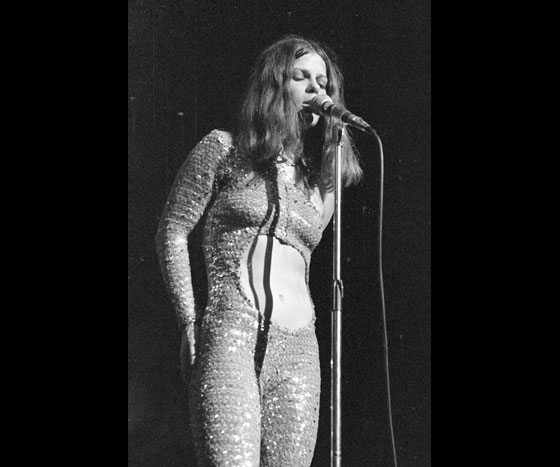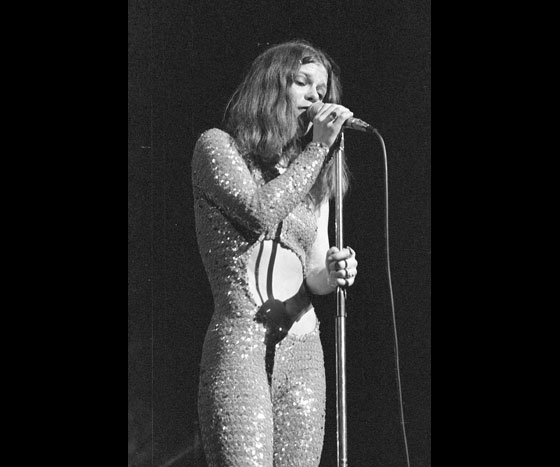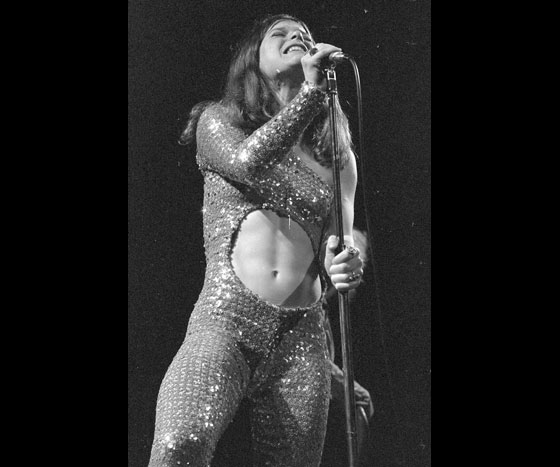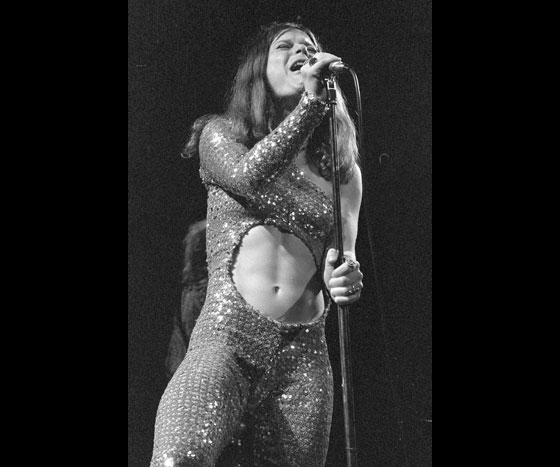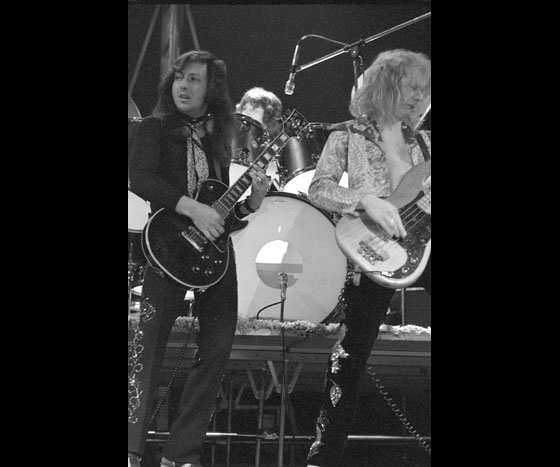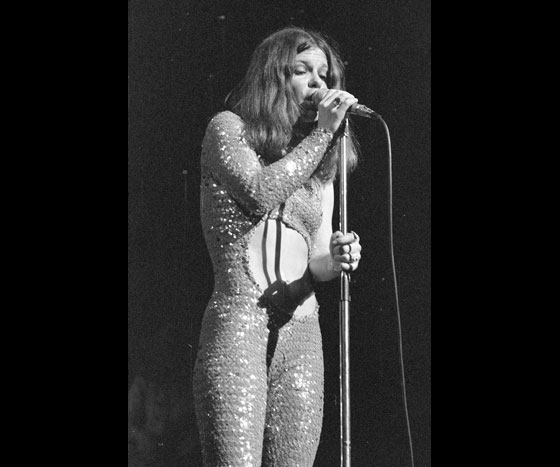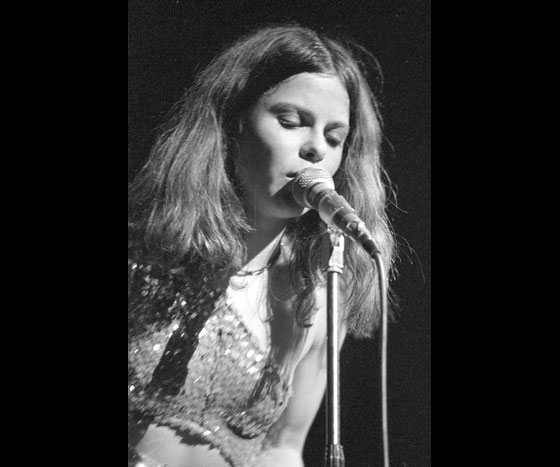 Related items