July 8, 2013
On February 11, 1972, the Mark Almond Band played at the Oriental Theater in Milwaukee. The opening act that night was the local Milwaukee group Woodbine. I will be doing a blog on them on soon!
I first became aware of Jon Mark and Johnny Almond when they were playing with John Mayall on his album Turning Point.
The band had a nice smooth sound and one of my favorite songs of all time is The City. The vocals by Jon Mark on that song were great!
I am not sure of the names of the bass player and keyboard player but they too were very good. If anyone knows their names I would appreciate an email to update my records.
The jacket that Johnny Almond is wearing in these photos is interesting with little spacemen on it!
Enjoy the old photos and have a great week.
Thanks,
Rich Zimmermann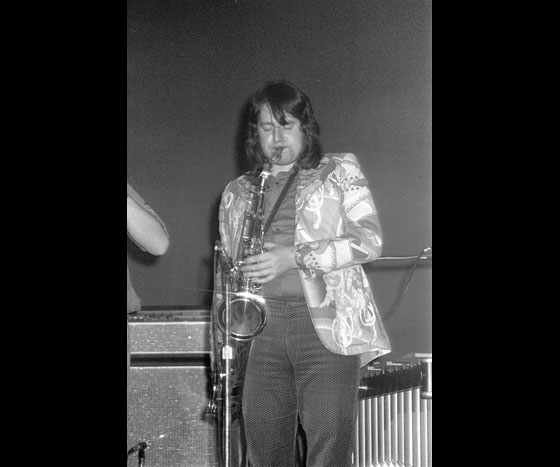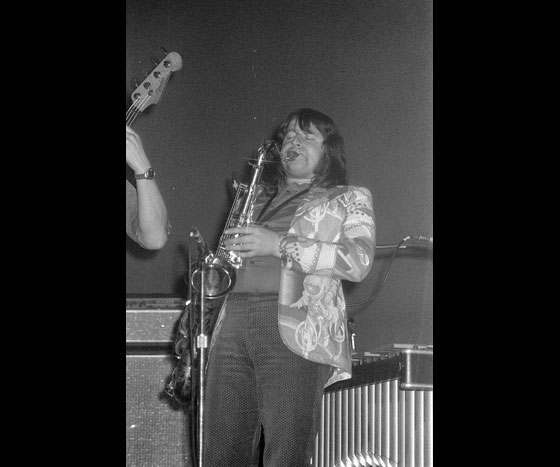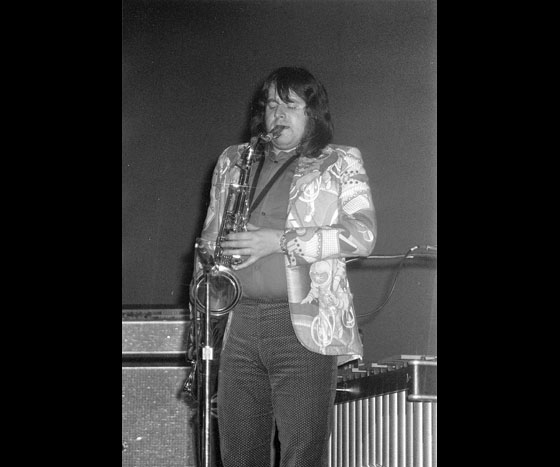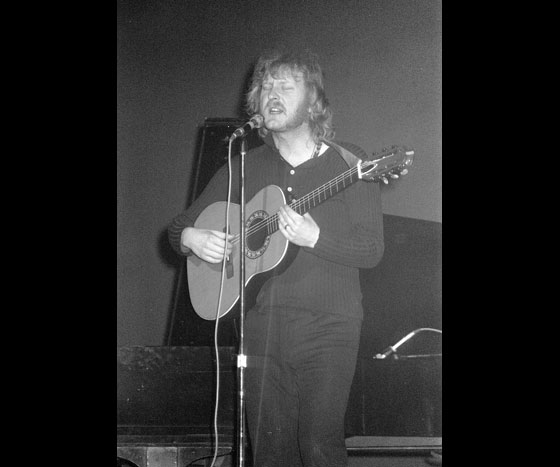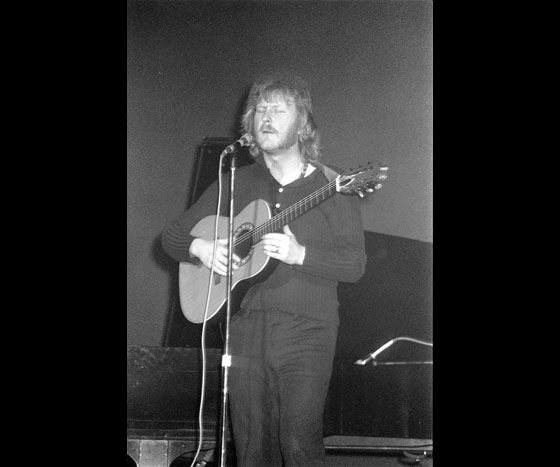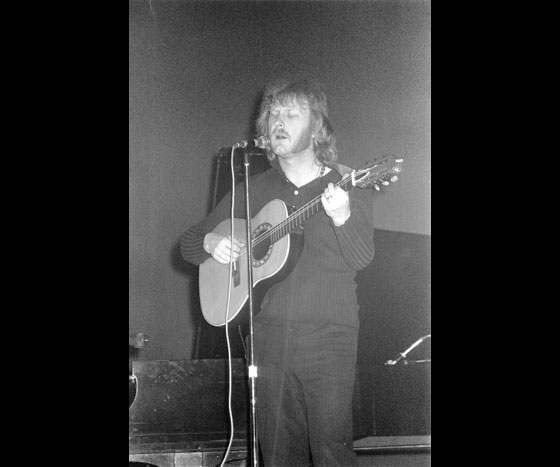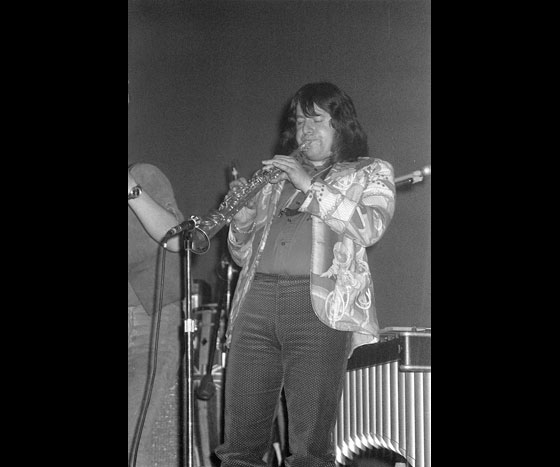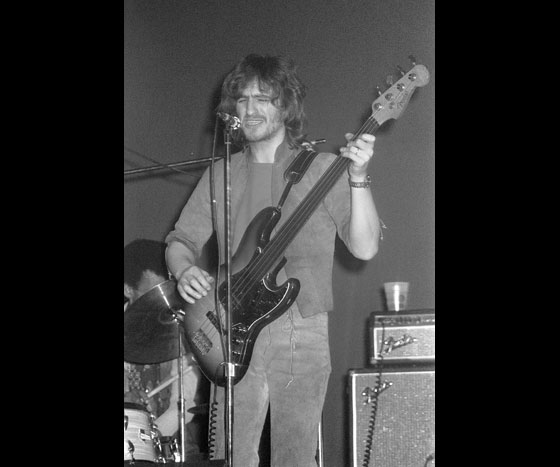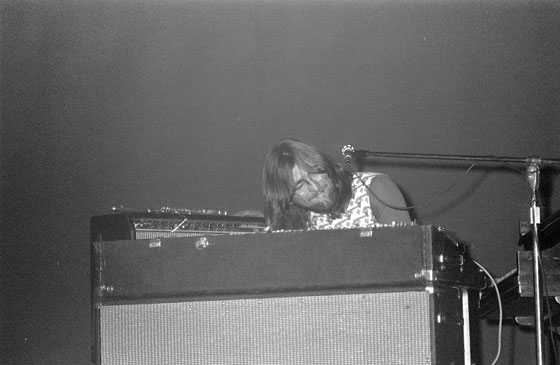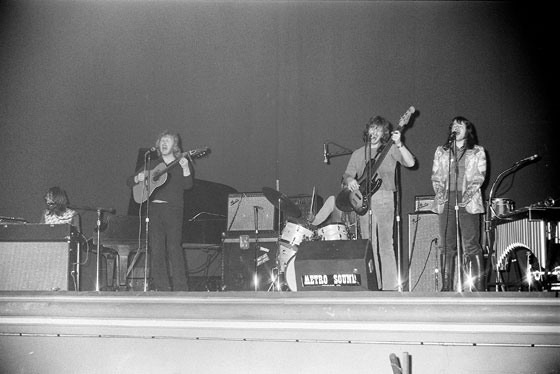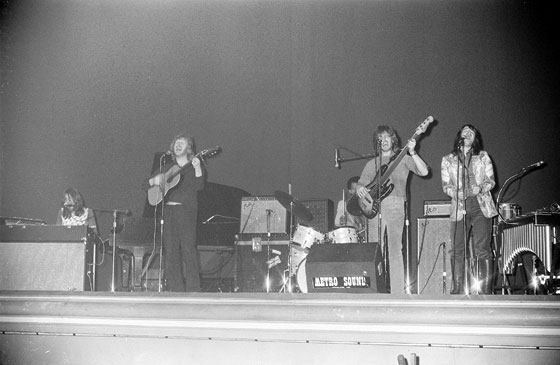 Related items