July 15, 2013
Last Saturday night at the Harley Davidson Roadhouse stage at Summerfest, I had a bit of a reunion with some old friends!
Steve Cohen and his band Leroy Airmaster played and they were awesome! That is next week"s blog.
Good friend Jon Paris, brought Ed Sison to play drums with him and it was almost a reunion of The Ox Band. All that was missing was guitar player and vocalist Bob Metzger to make it a full reunion.
Dave Kasik played bass with the guys and it was a great show! Dave did double work that night playing for Jon and Leroy Airmaster!
Enjoy a few photos of the night!
Thanks,
Rich Zimmermann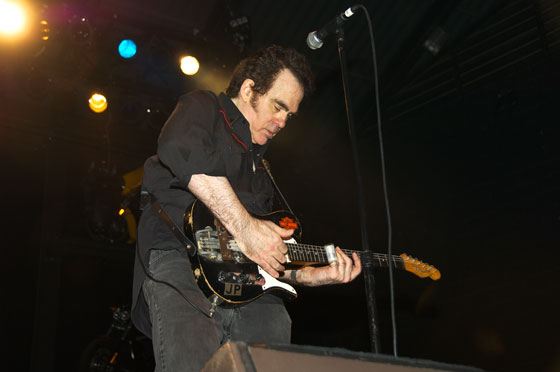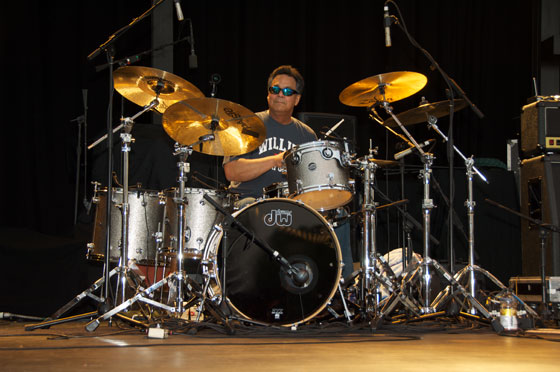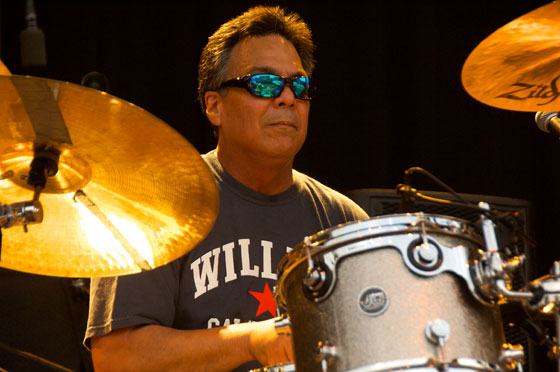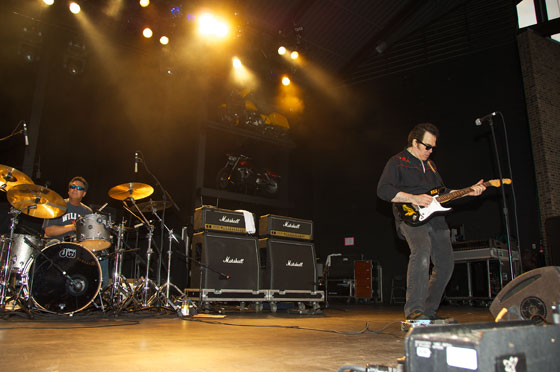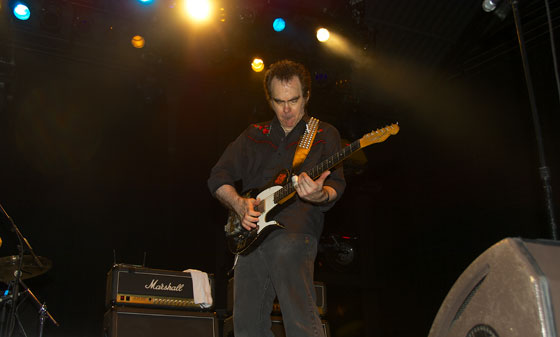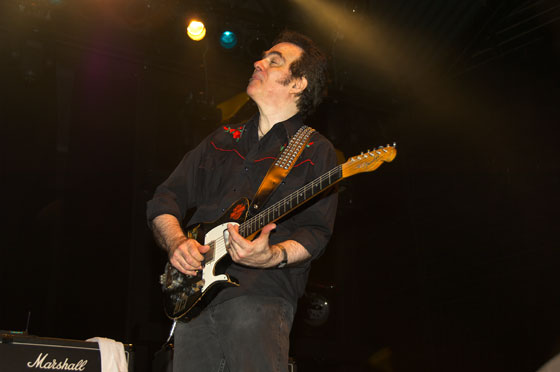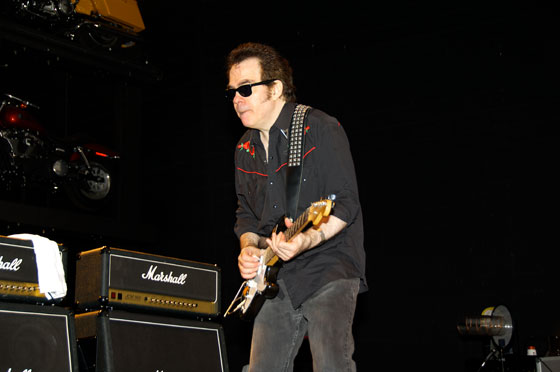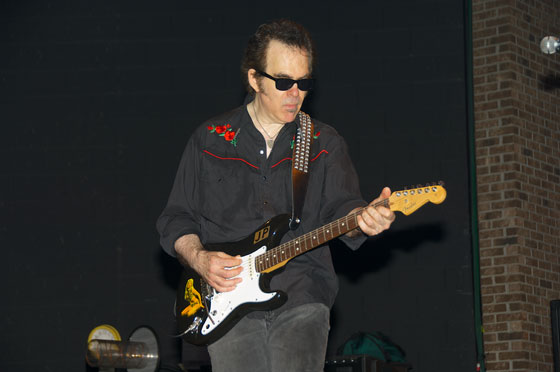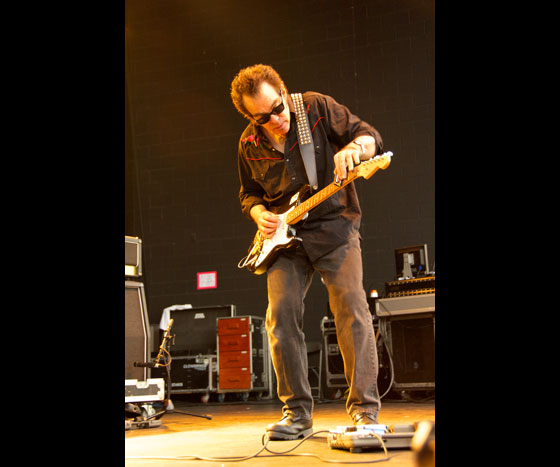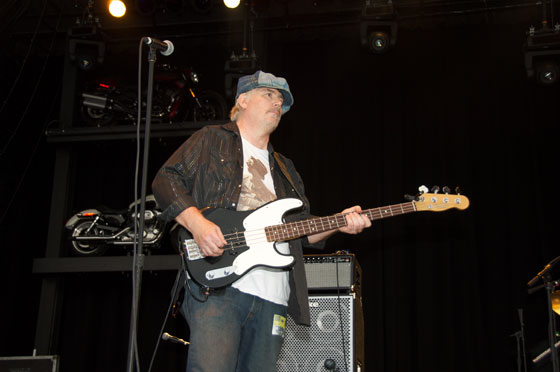 ÂÂÂ 
ÂÂÂ 
Related items