August 19, 2013
In February of 1972, Bill Camplin and his band, Woodbine, played two shows. They played February 7 at the Jewish Communty Center in Milwaukee and then February 11 at the Oriental Theater, also in Milwaukee.
I learned that this coming weekend Bill and a few friends are getting together and recording, so I dug up these old images. The negatives are quite old and please forgive me for not doing any photoshop work on them. The weekend is just not long enough to be able to do it all!
The two color photos are in infrared film. That was a college thing I had going on in 1972!
Enjoy some memories of some great musicians.
Thanks,
Rich Zimmermann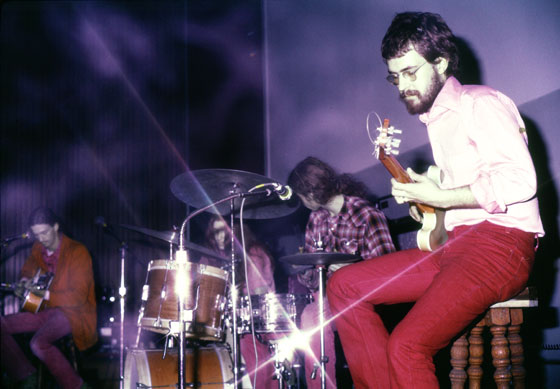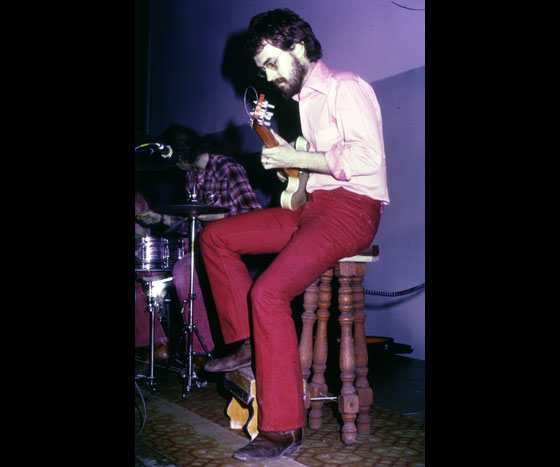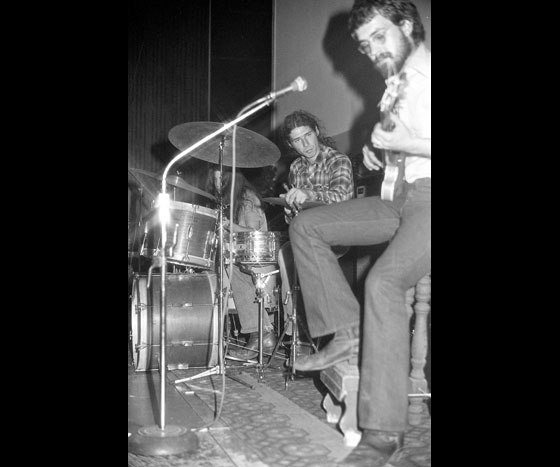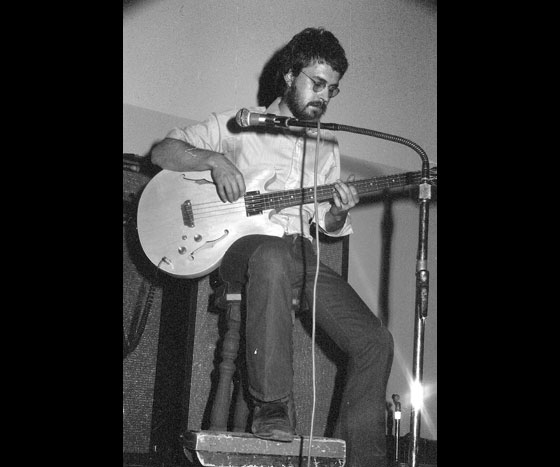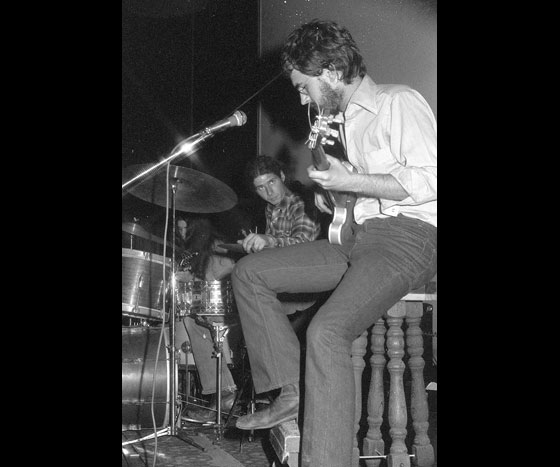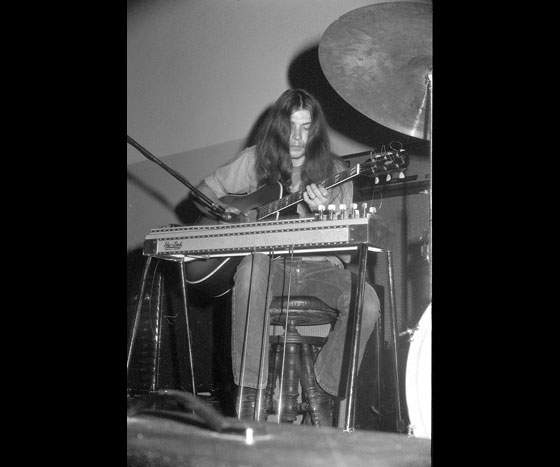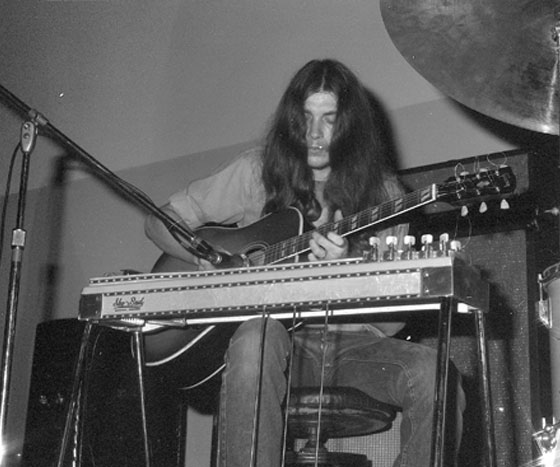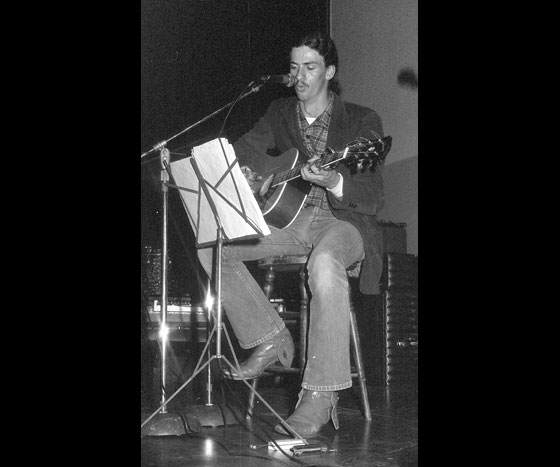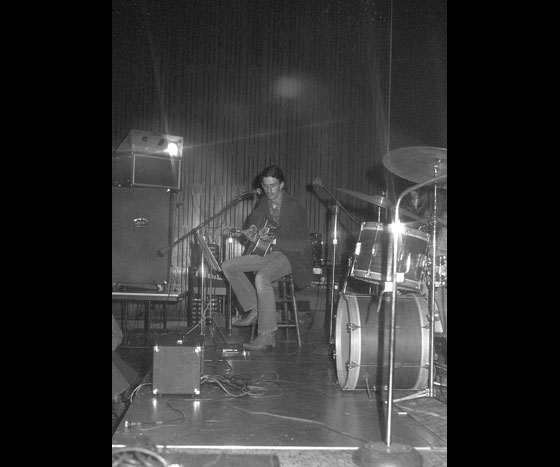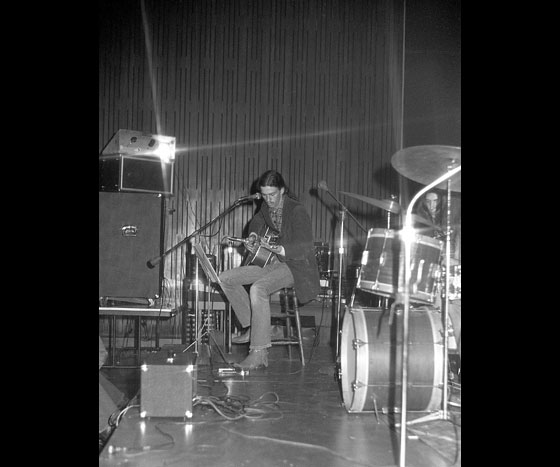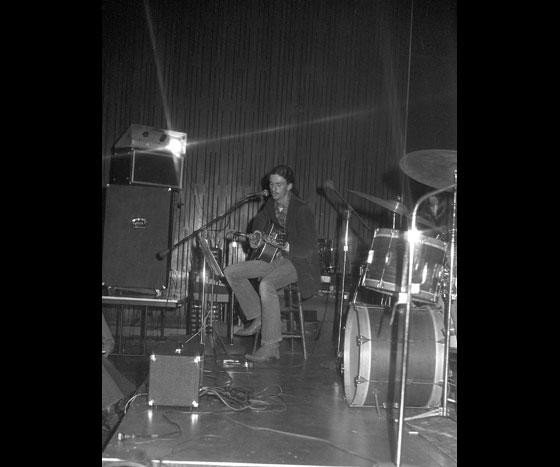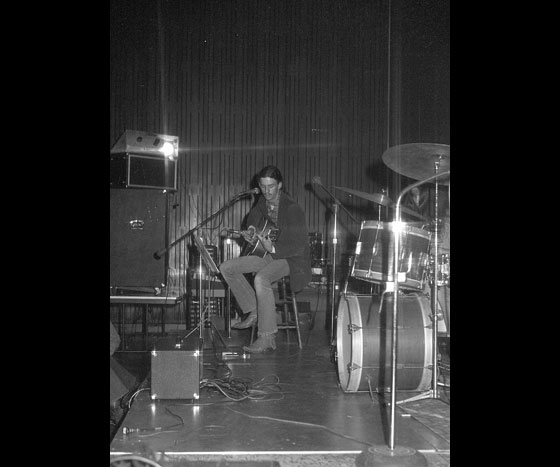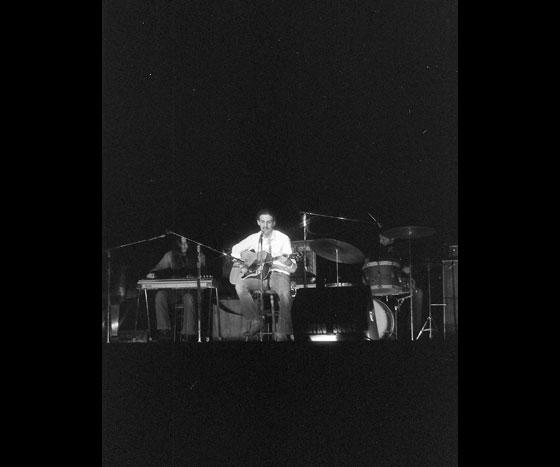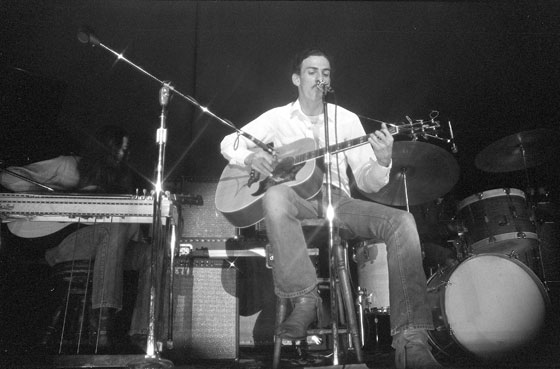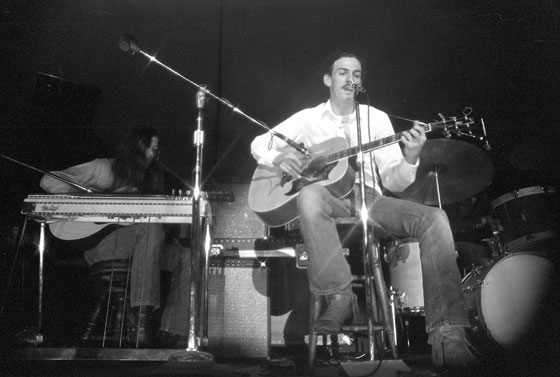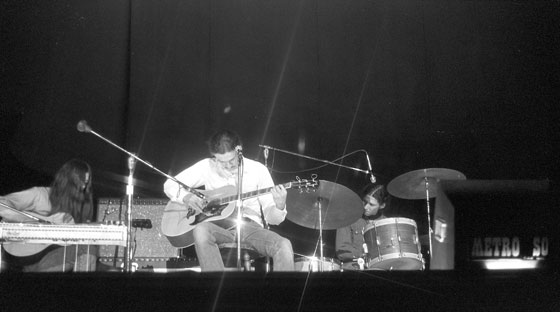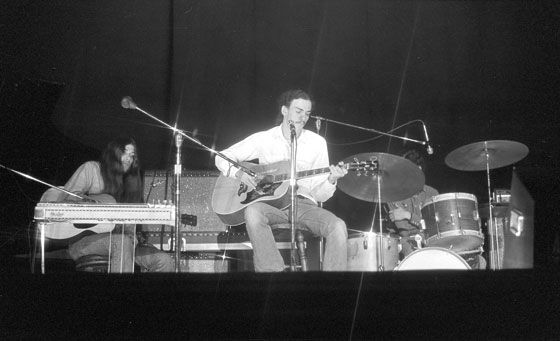 ÂÂÂ 
ÂÂÂ 
Related items