August 12, 2013
My new favorite radio show is on WMSE, 91.7 fm, at 11am on Monday mornings. It's called the Wild, Wild, Midwest Variety Show. It's a fun 1 hour show that opens up with Tiny Tim's "Tip Toe Through the Tulips" song!
That song takes me back to January of 1975 when Tiny Tim came to Humpin Hanna's in Milwaukee for a show.
Humpin Hanna's that night was a full house of people wanting to see this very interesting character and musician. With his ukulele and tulip themed suit he entertained us all. He even brought a few dancers with him and his band for this little nightclub show!
With his high falsetto voice and ukulele you didn't know if he was a serious musician or just a fun comedy act! Turns out he was a very serious musician and it was a fun show that every one would remember!
Tiny Tim was actually very tall and learned to play the ukulele with a method book that came with an Arthur Godfrey endorsed plastic ukulele! He was a huge fan of Arthur Godfrey I have learned!
We all remember his appearances on the Johnny Carson show where he actually married Miss Vicky on December 17, 1969. He was also on Rowan and Martin's Laugh-In many times.
His real name was Herbert Khaury and he passed away in 1996 after 2 more marriages and a bunch of record albums. He even had his own record label for a while, Vic Tim Records!
Have a great week and Tip Toe Through the Tulips if you can!!
Thanks,
Rich Zimmermann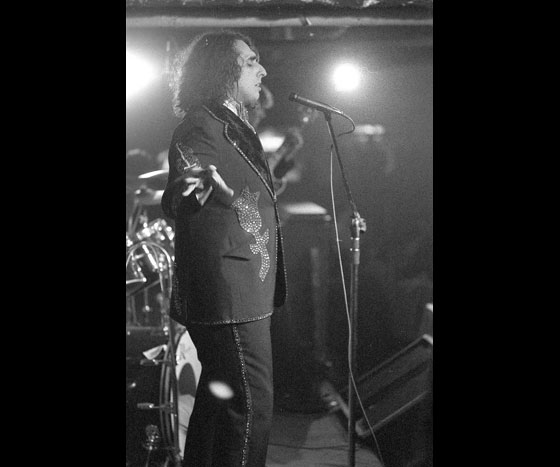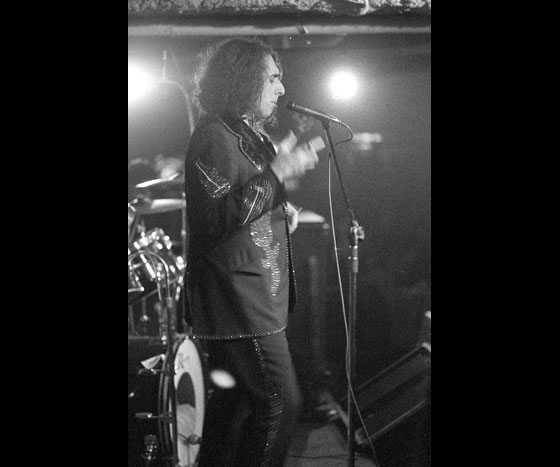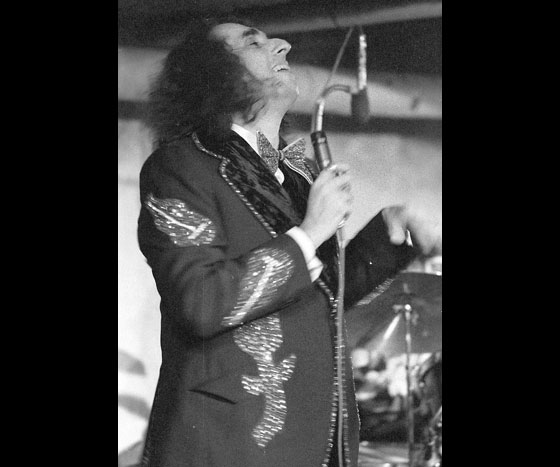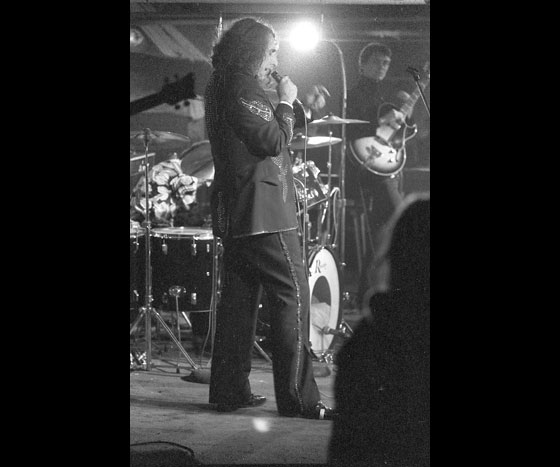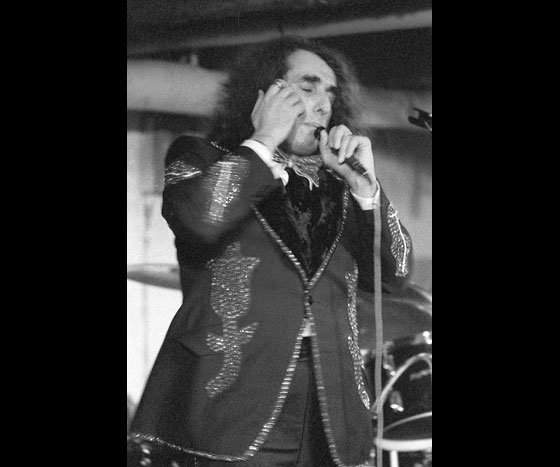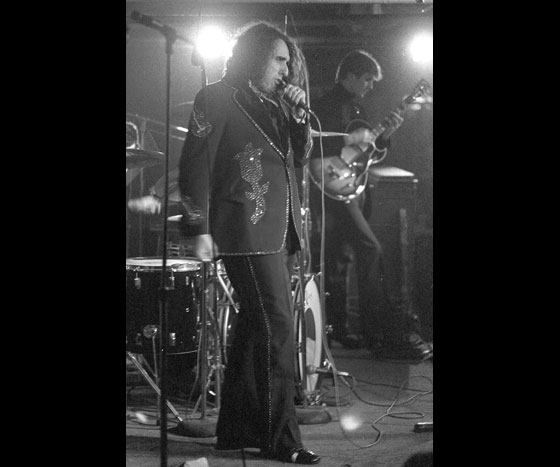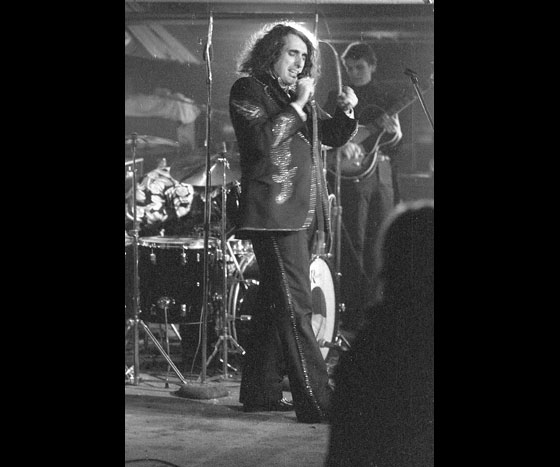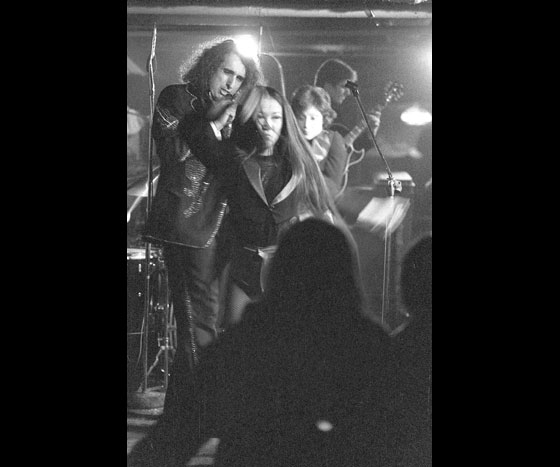 Related items