December 16, 2009
My good friends, The Familiar Looking Strangers, have headed back home to Liverpool, England for the holidays.
Their album is done and coming out in March 2014 when they will start touring with the band Hawkwind.
You guys have worn out my Nikon and I have sent it away to get repaired and ready for your next visit!
The Strangers played a few dates here recently with Phil Vasser who is one of the nicest guys and hardest workers in the music industry!
In 2009 at Summerfest, Phil stayed around for every last person at a meet and greet, signing anything and everything plus taking photos with his fans! That is the way it is supposed to be, right?
Enjoy some photos of Phil from Summerfest here in Milwaukee back in 2009.
Please join me on Facebook at Rich Zimmermann Photography and have a great week.
Thanks,
Rich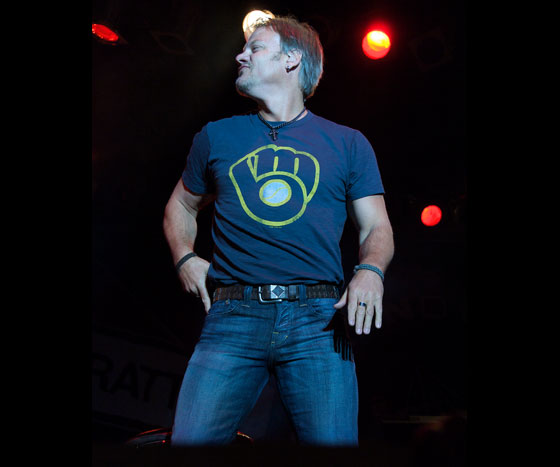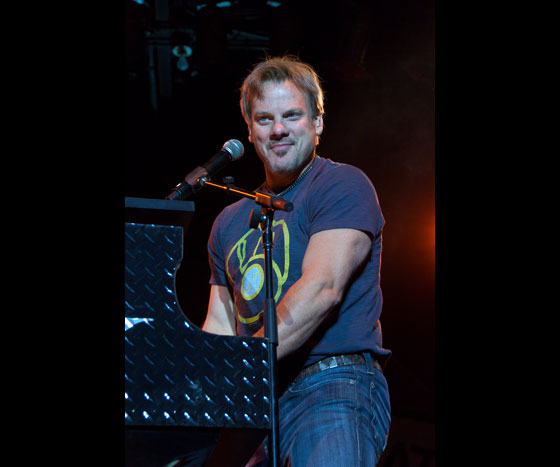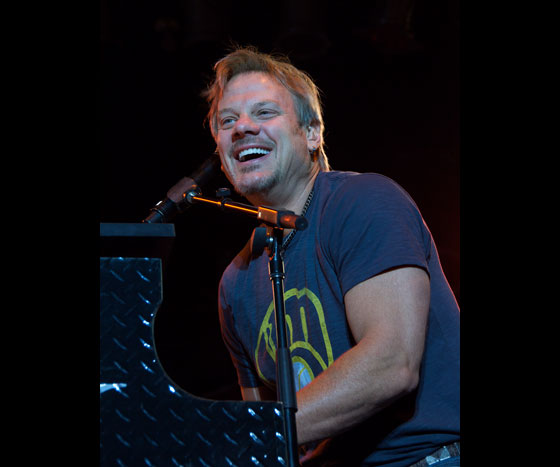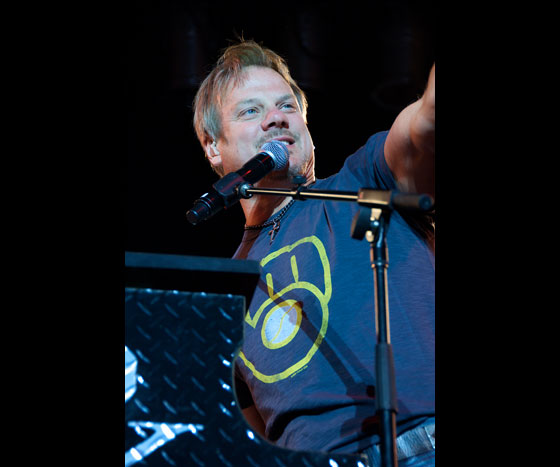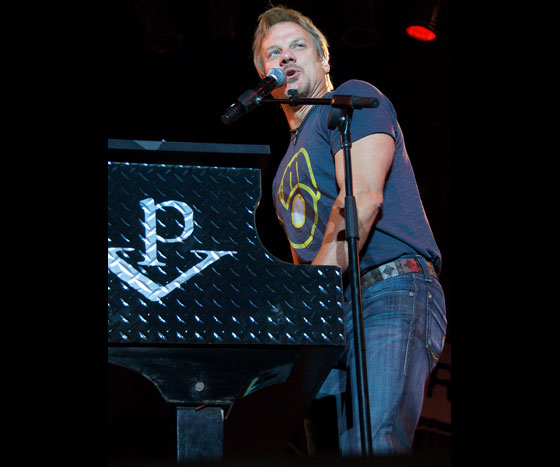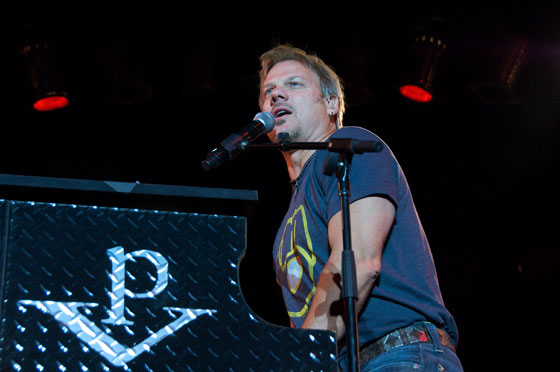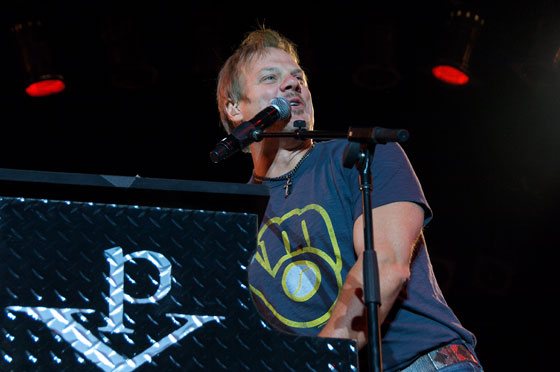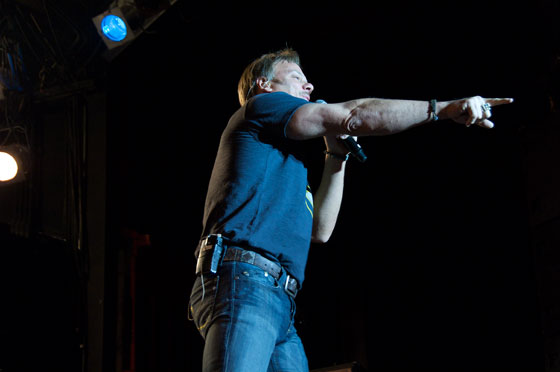 Related items