December 23, 2013
Recently, Dario Franchitti announced that he was retiring from racing Indy cars. This was a sad day for us Dario Franchitti fans who have watched him race since he came to the United States in 1997.
Dario, won the Indy 500 in 2007, 2010 and 2012. He won the IRL championship in 2007, 2009, 2010 and 2011.
The injuries Dario sustained in the crash in Houston this past year have forced him to retire from driving Indy cars. Luckily, he is still with us because if you saw that crash, it is amazing he survived.
I have spent most of my Saturday morning here going through photos of Dario from 1997 to 2013, so we have a lot of photographs today! These are just from my digital collection and do not include any of my film from Dario's CART days! Sometime soon, I will scan those photos and do another blog on Dario.
One of my other favorite racers that I got to know a little bit was Greg Moore who was one of Dario's best friends. Dario has a Greg Moore helmet sticker on the back of his helmet in memory of our friend who we lost in 1999. A while back, I did a blog on Greg and Dario sent me a little note saying that he liked it.
Dario is one of the good guys and has always been real nice to me. Thanks Dario and I wish you the best in your retirement days. I feel that I have not seen the last of you and I think you will still be strolling along pit lane at the track with our friends!
Enjoy the photos folks and have a great holiday with your families!
Please join me on Facebook at Rich Zimmermann Photography and Merry Christmas! Let it snow, let it snow and let it snow some more!!
Thanks,
Rich Zimmermann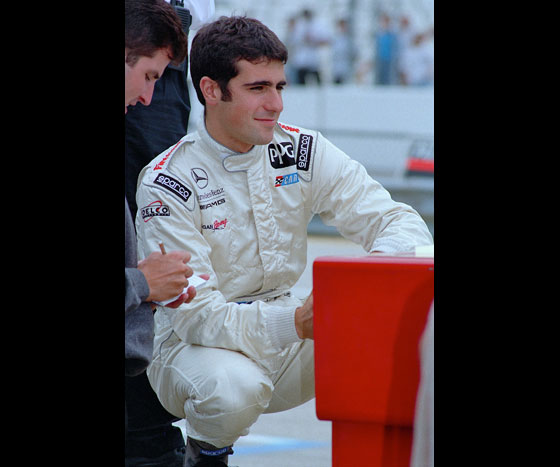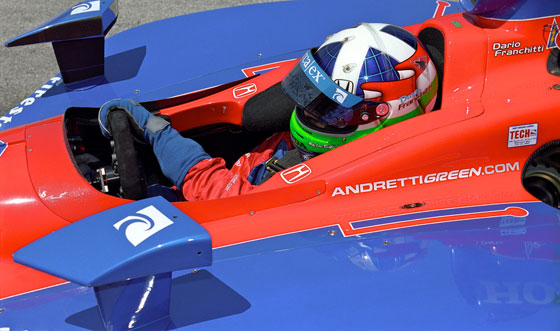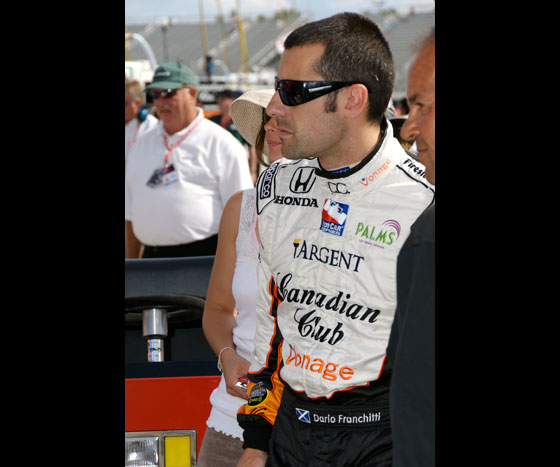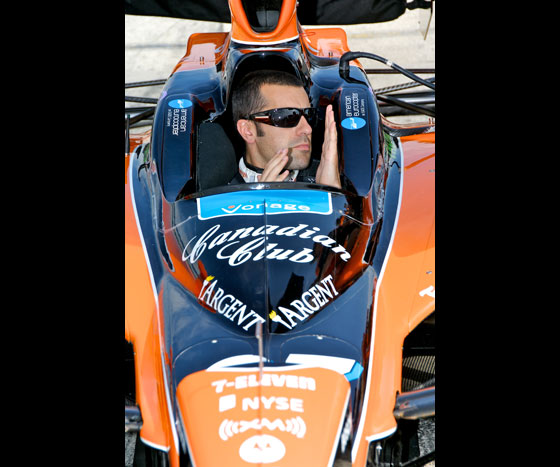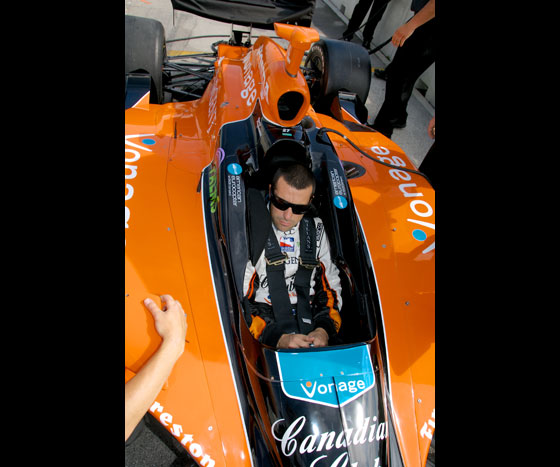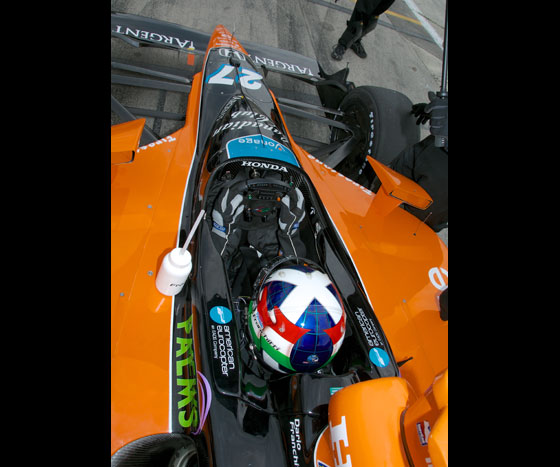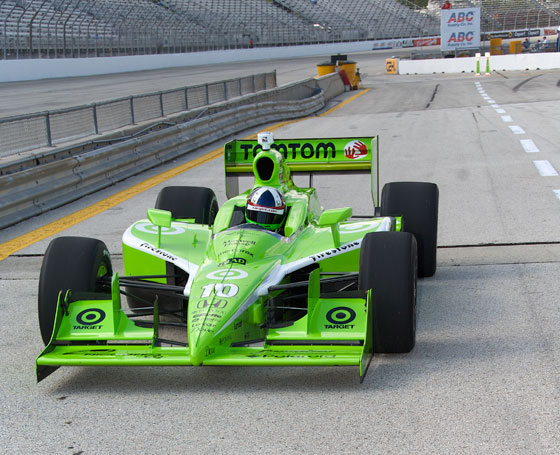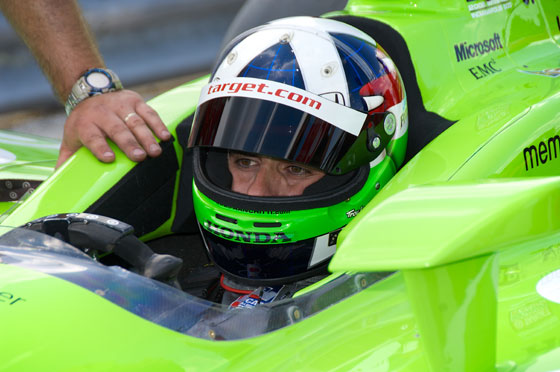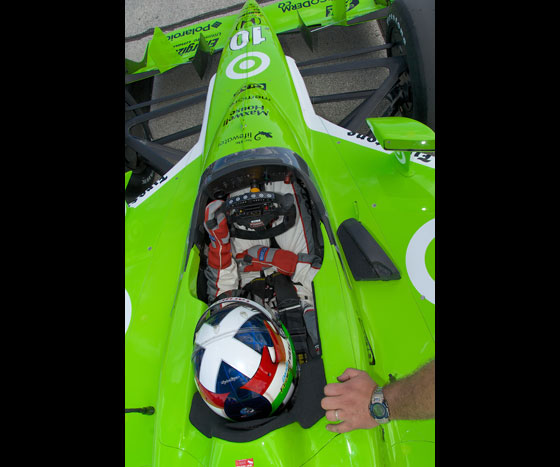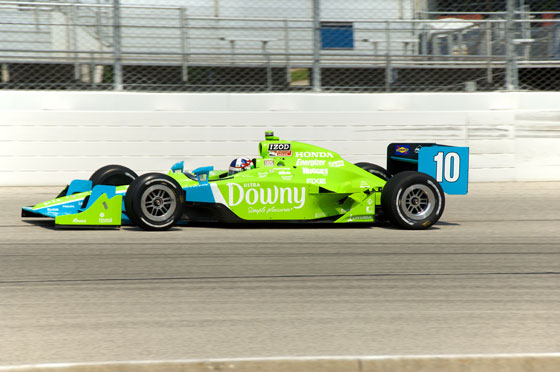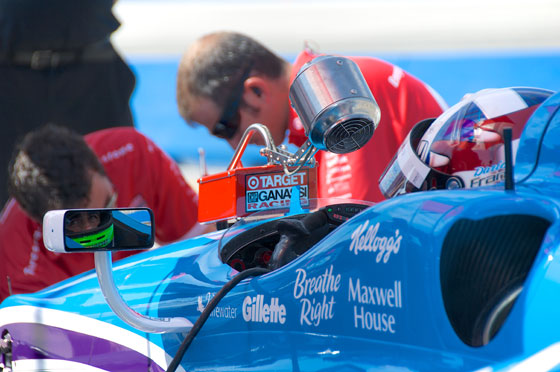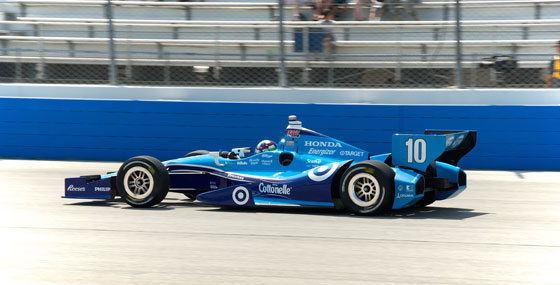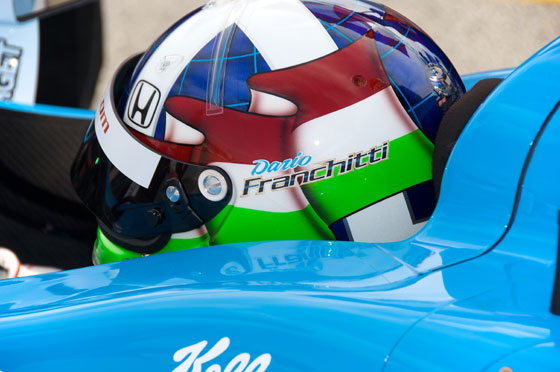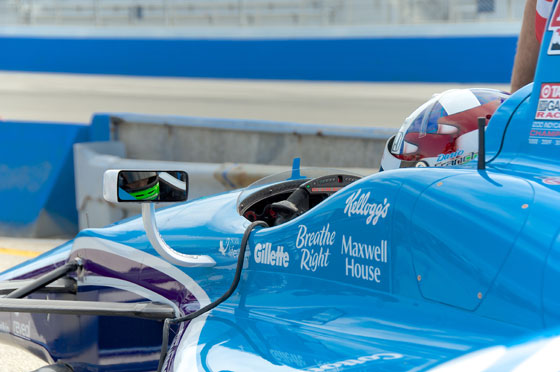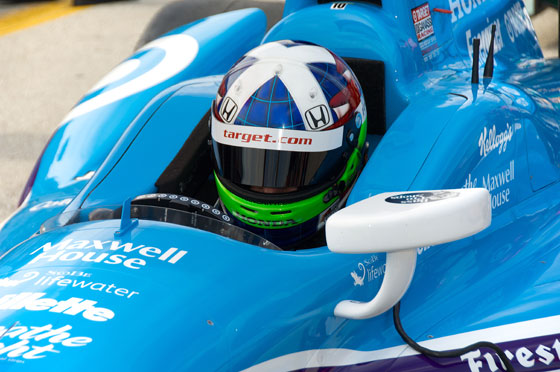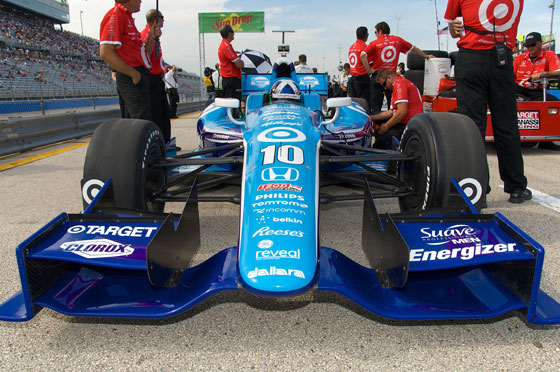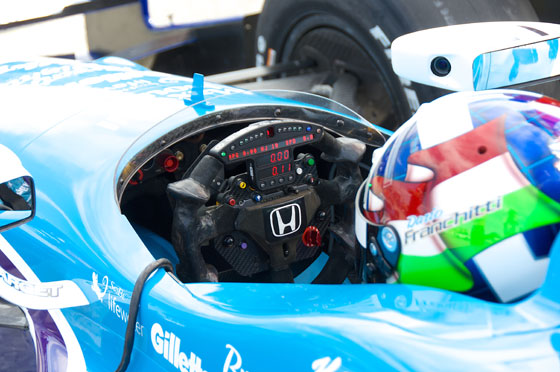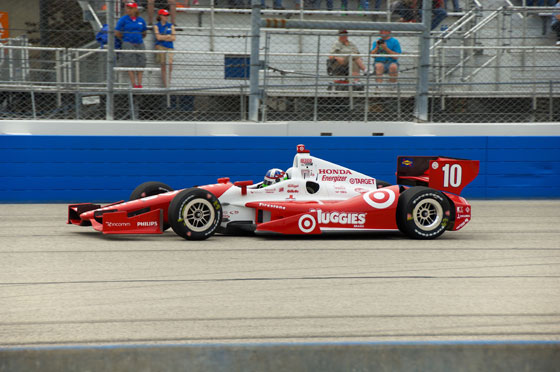 Related items