June 1, 2015
On May 22, 2015, I had the pleasure of seeing and photographing my favorite guitar player of all time, Jeff Beck! Buddy Guy, would be my number two guitar player.
Billy Raffoul, from Canada, was the opening act, and is seen here in my photos. He is young, and very good, and didn't deserve the heckling about his hair.
Jeff Beck seems to have a different band every time I see him. This band consisted of Rhonda Smith on bass, Nicholas Meir on guitar and keyboards, and Jonathan Joseph on drums. They were all excellent of course, just like every band Jeff puts together.
This week, I am having a sale on 16" X 20/16" X 24" prints. The limited edition, certified, gallery prints are $ 75.00 plus shipping!! Normally, we sell these prints for $150.00!
So, check out some good Jeff Beck photos, and pick out one or two for the walls of your home or office.
Also, please join me on Facebook at Rich Zimmermann Photography, or Twitter at Rich Zimmermann.
Have a great week.
Thanks,
Rich Zimmermann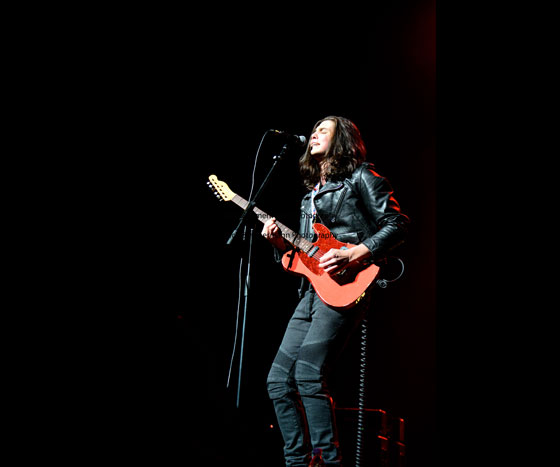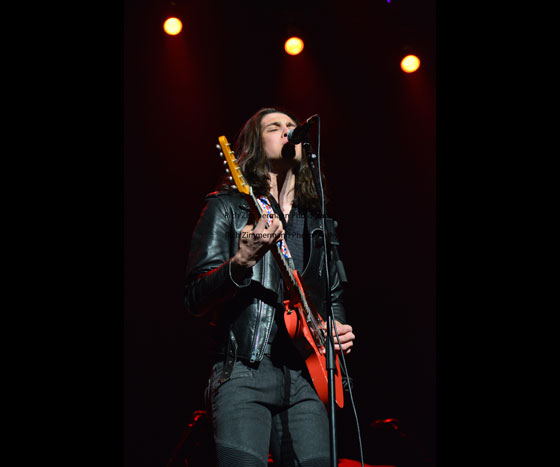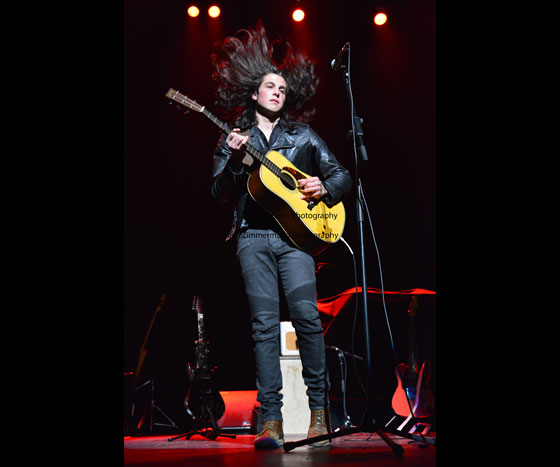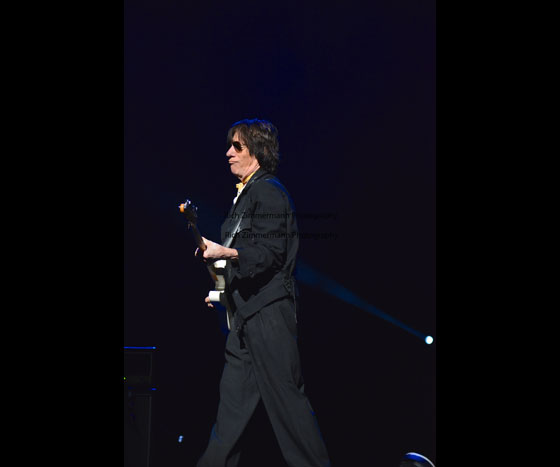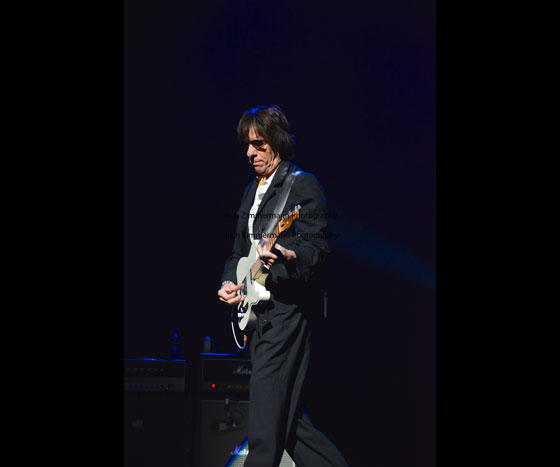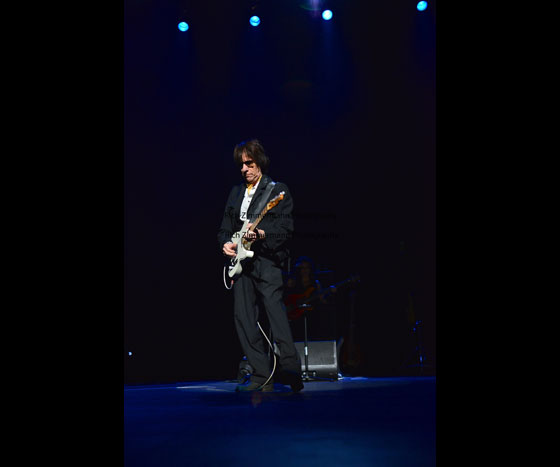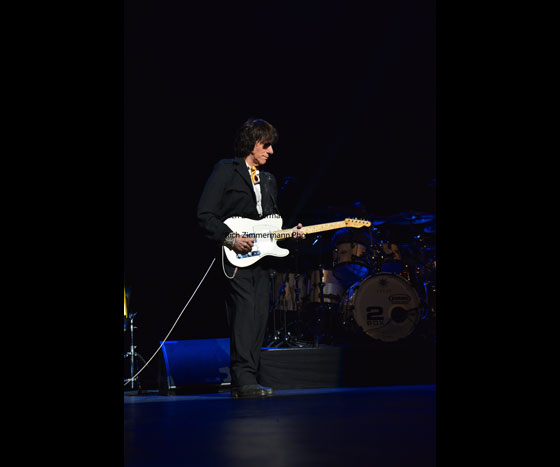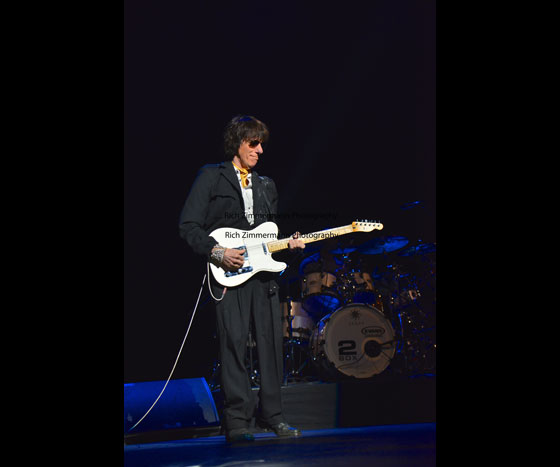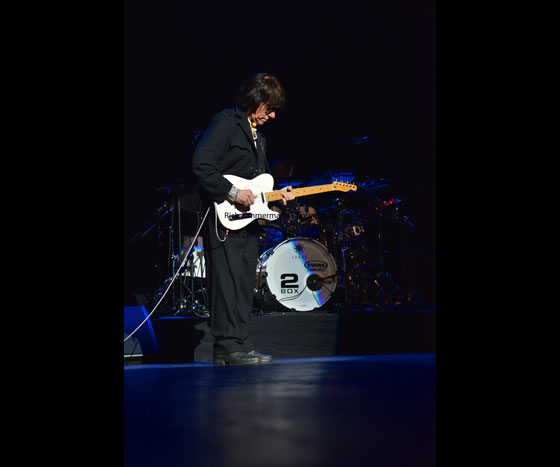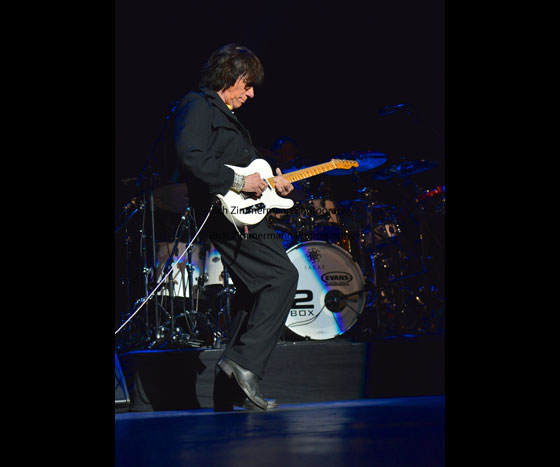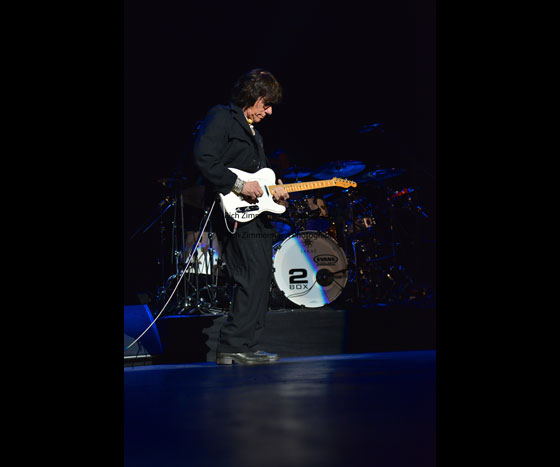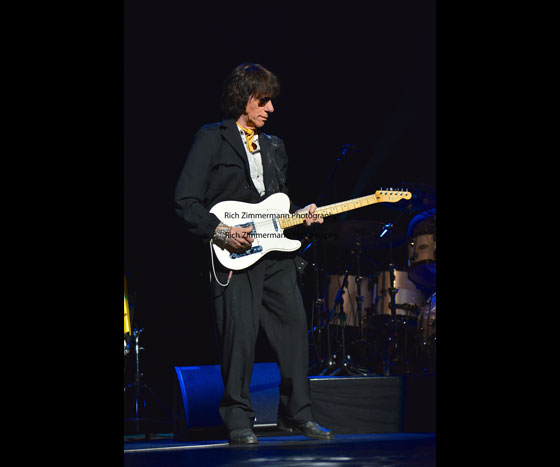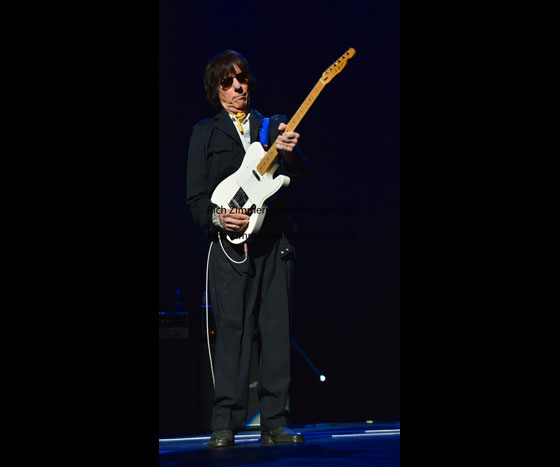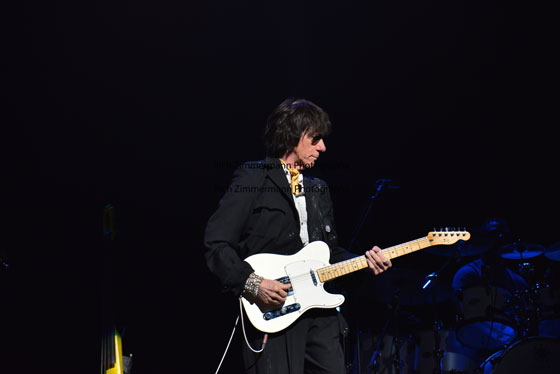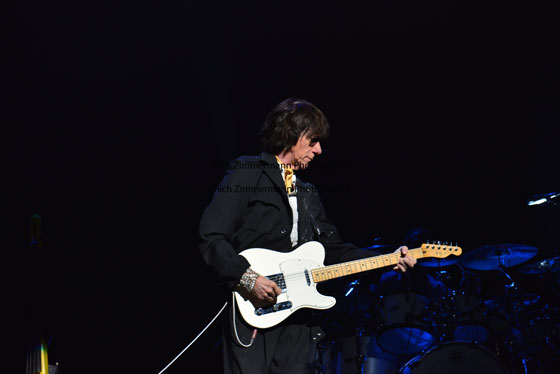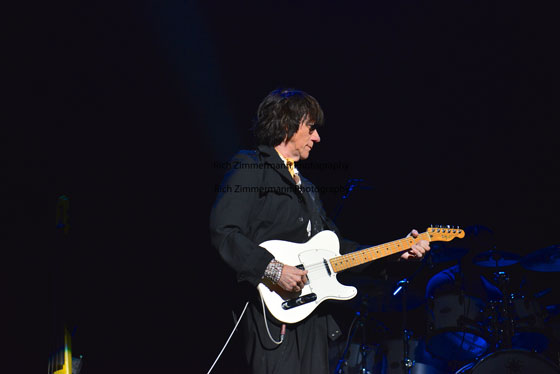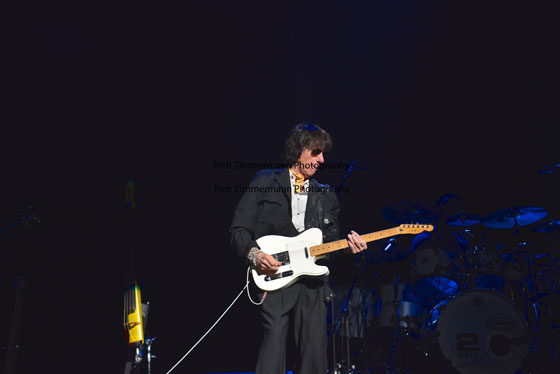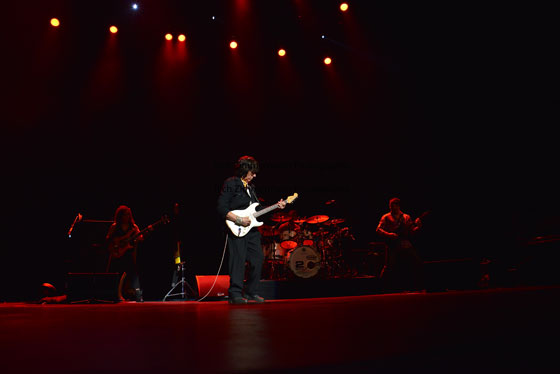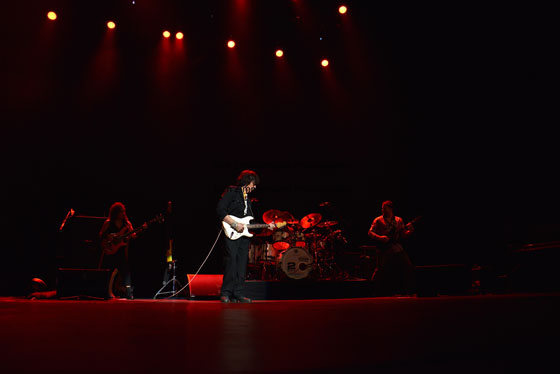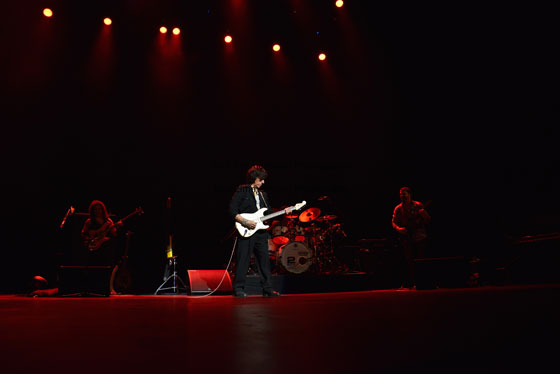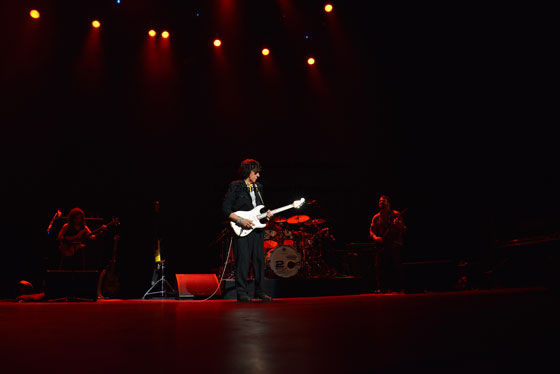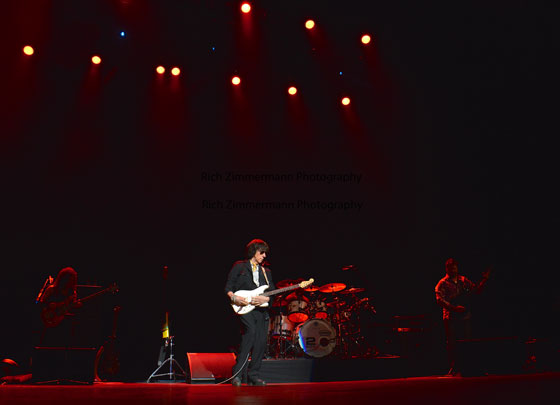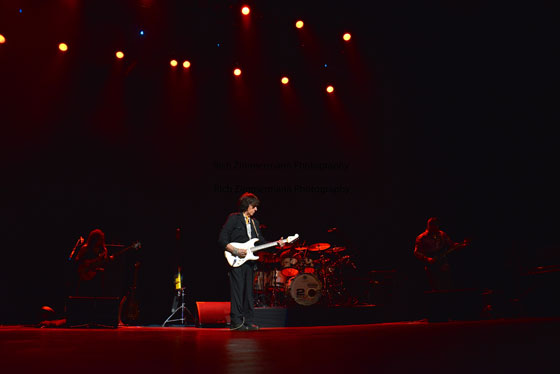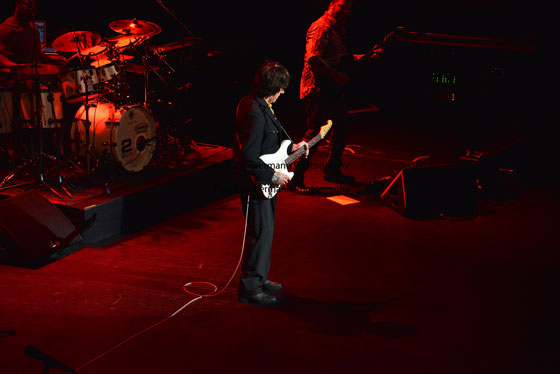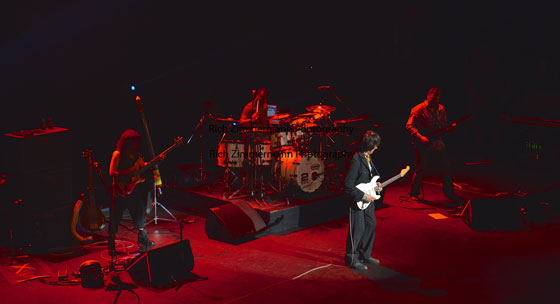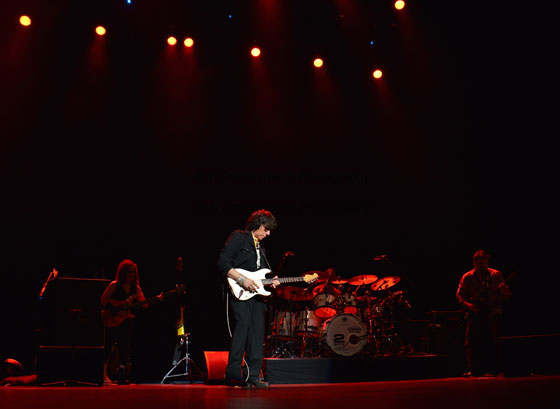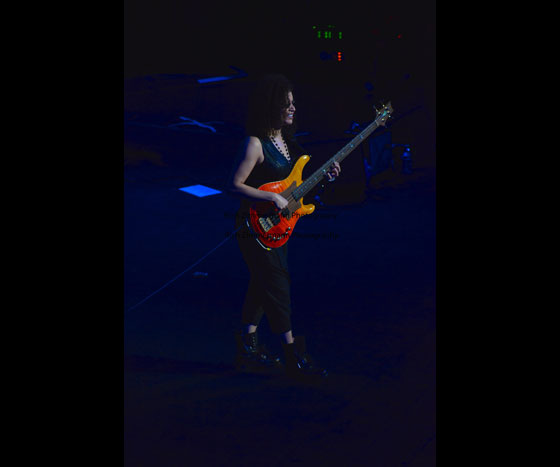 Related items