June 8, 2014
With all the Jeff Beck blogging lately, I forgot to add this full group of photos from his show in 2009 at Turner Hall here in Milwaukee.
It was a great show with Davey Knowles, of Back Door Slam fame, as the opening act. Davey will be a blog coming soon.
Jeff always has a great band and this band was no exception. Tal Wilkenfeld, was on bass with Vinnie Colaiuta on drums.
Enjoy a few more of my favorite photos of Jeff Beck and have a great week!
Thanks,
Rich Zimmermann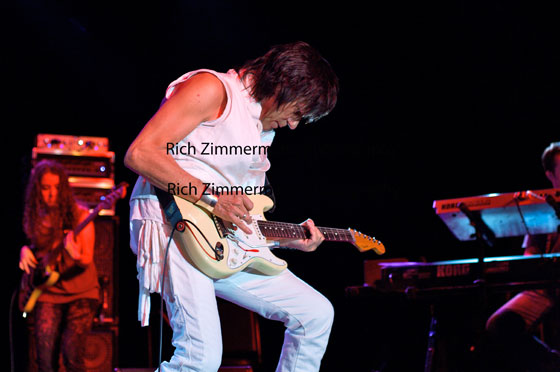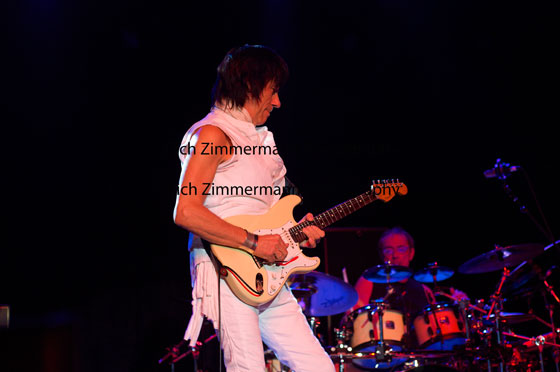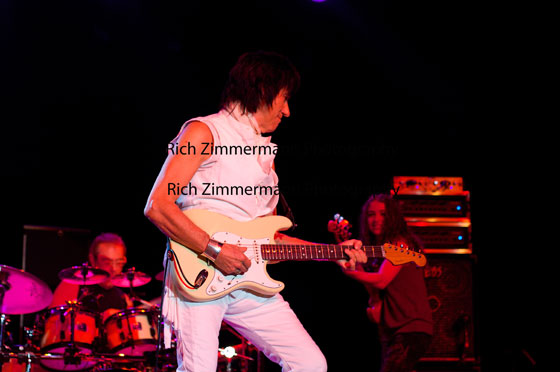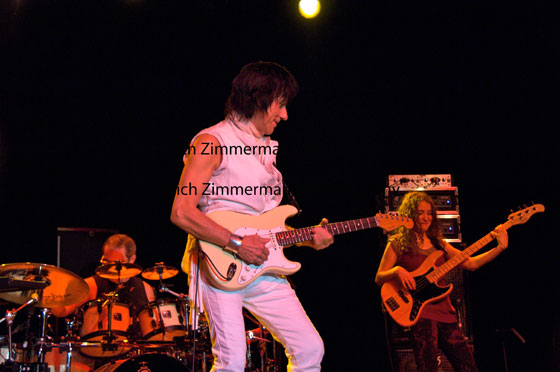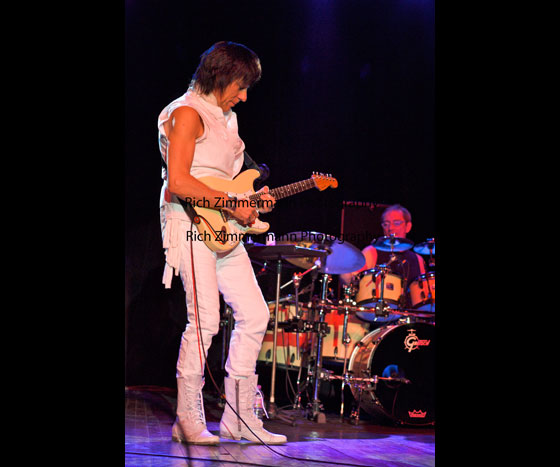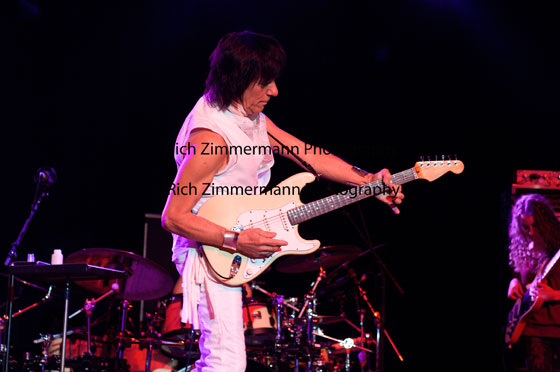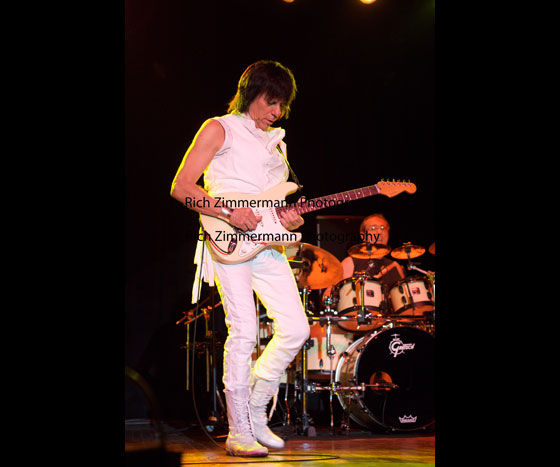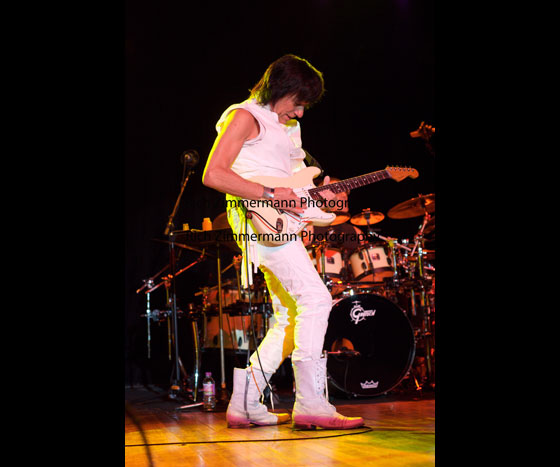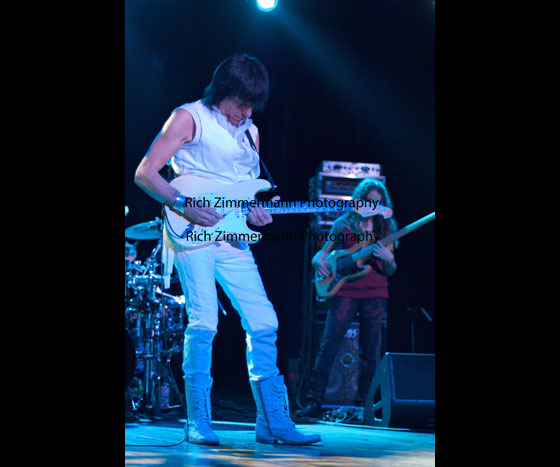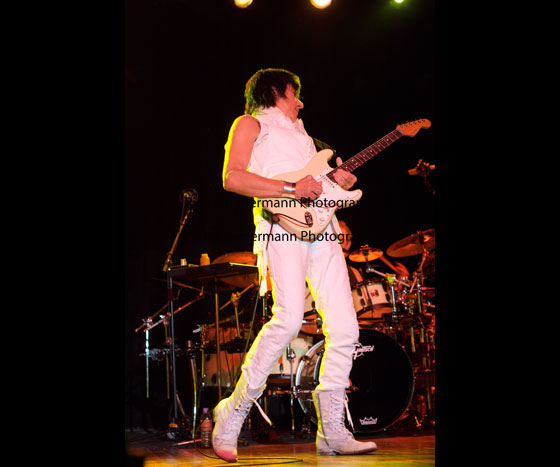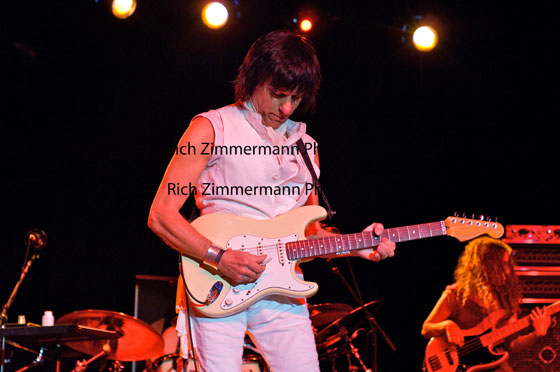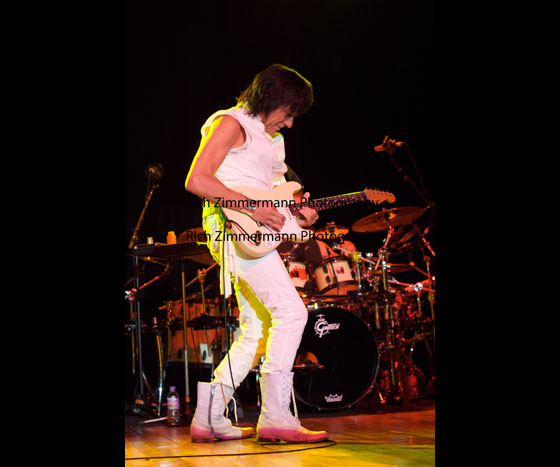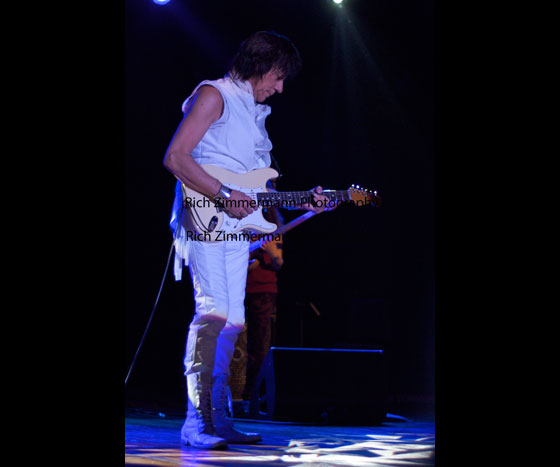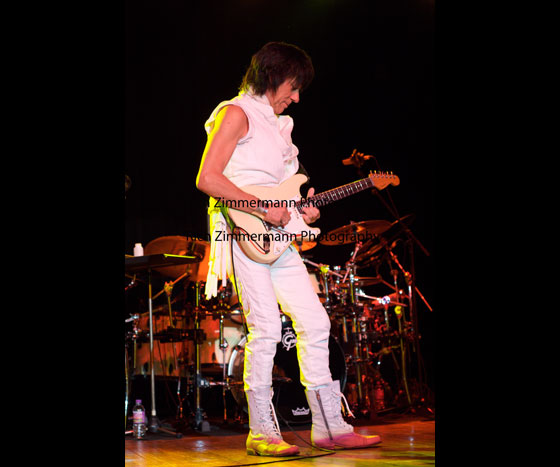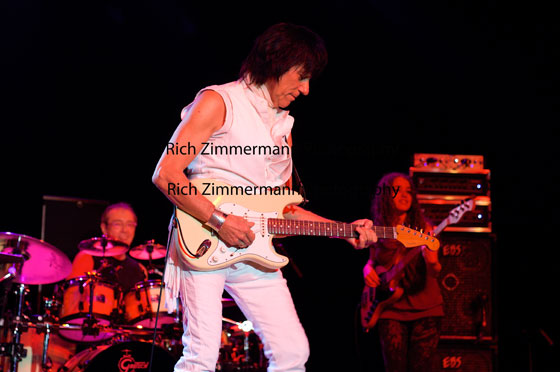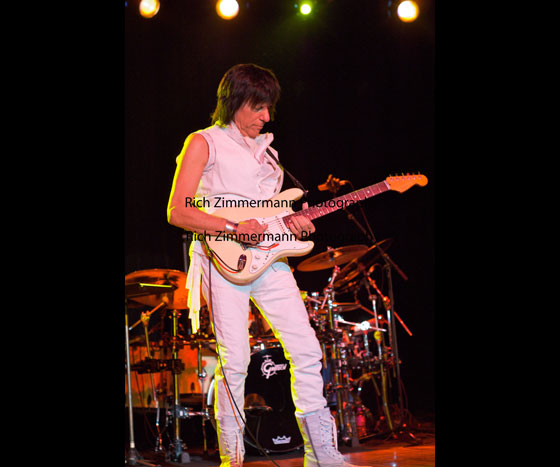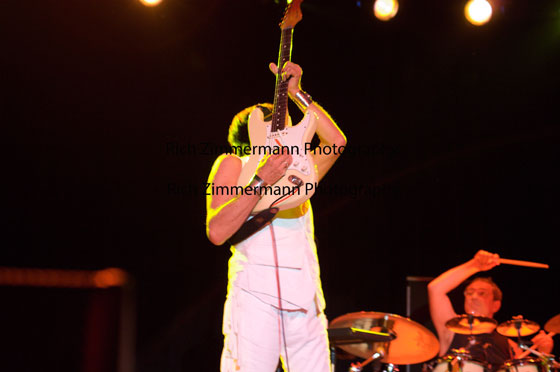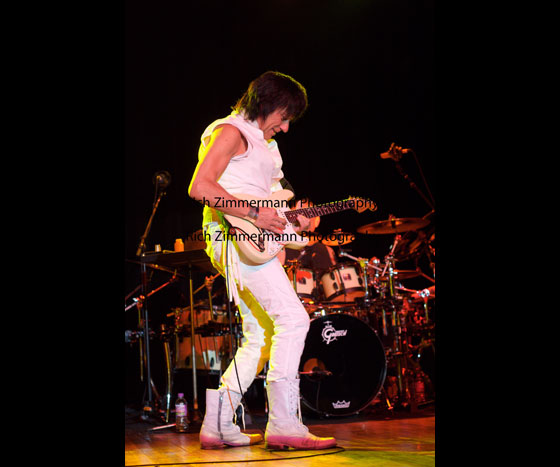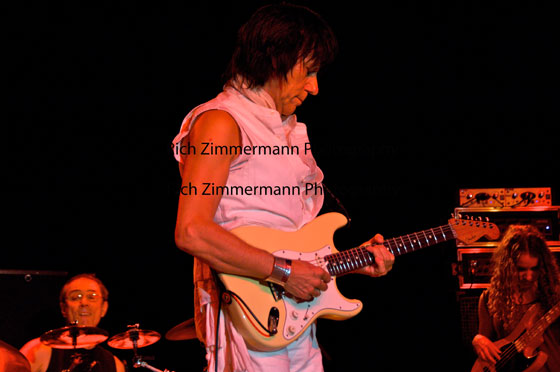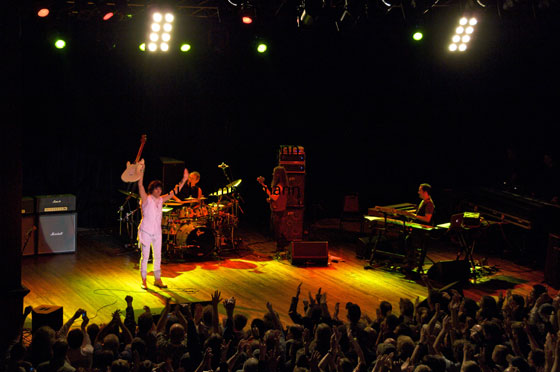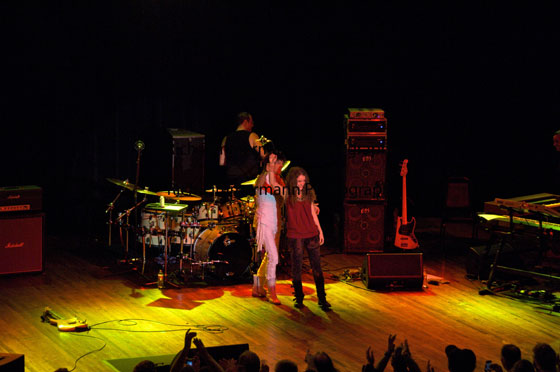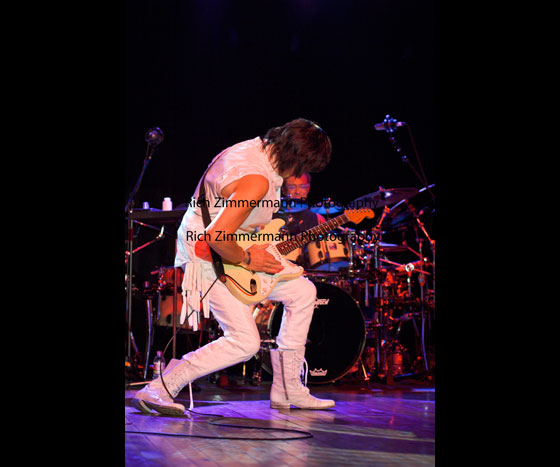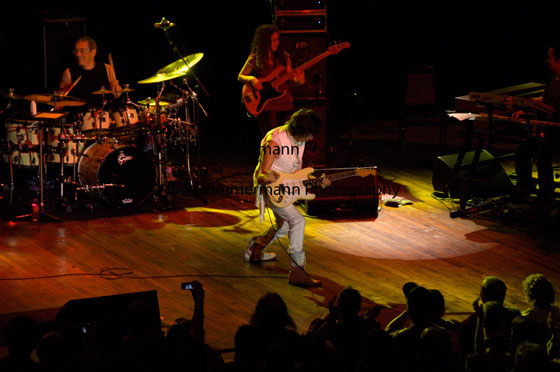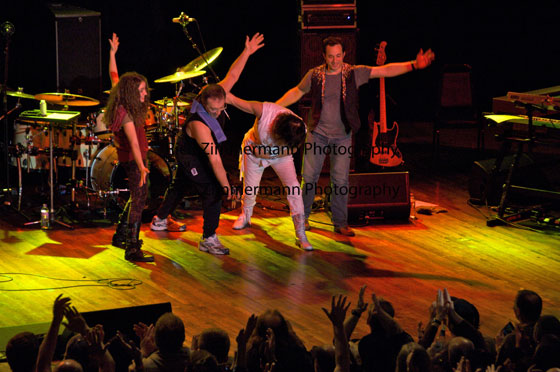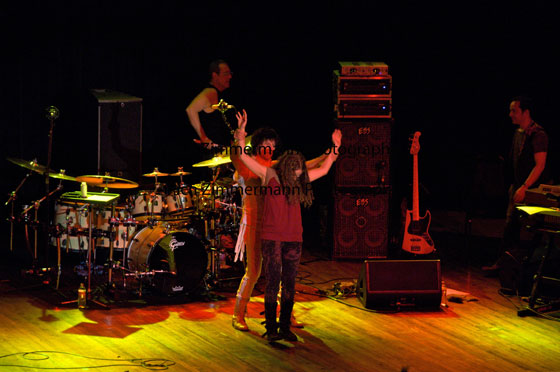 Related items