November 30, 2015
On a nice summer day in 1974 at Milwaukee County Stadium, A Day On The Green was held.
It was a concert that featured The Beach Boys and Jesse Colin Young.
These negatives faded and turned green on me.  I recently fixed them so that we have an image that is not totally green!
Enjoy a look back at a nice summer day at the old Milwaukee County Stadium.
Thanks,
Rich Zimmermann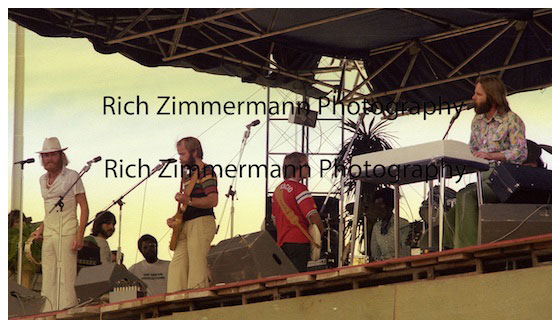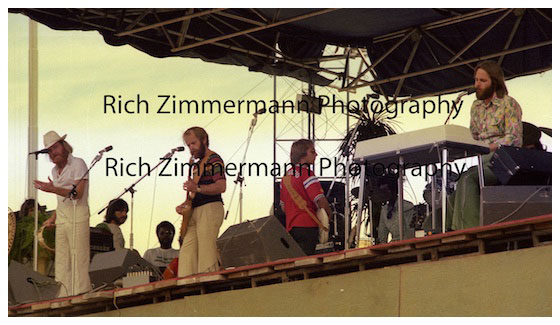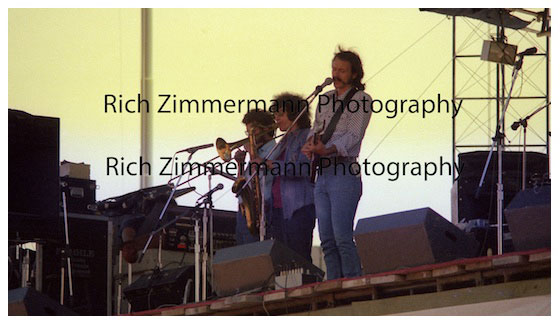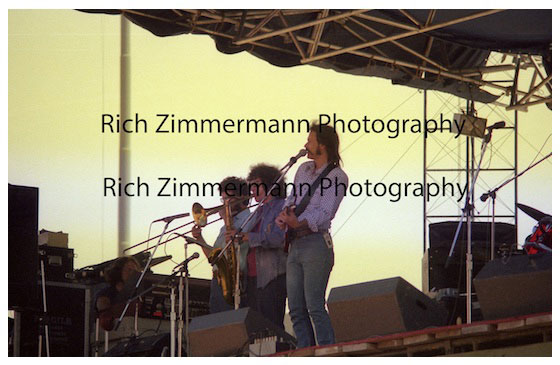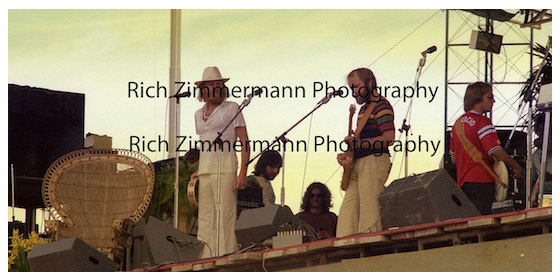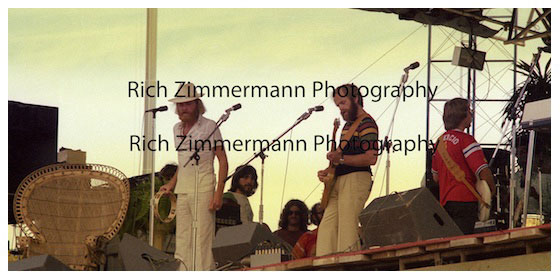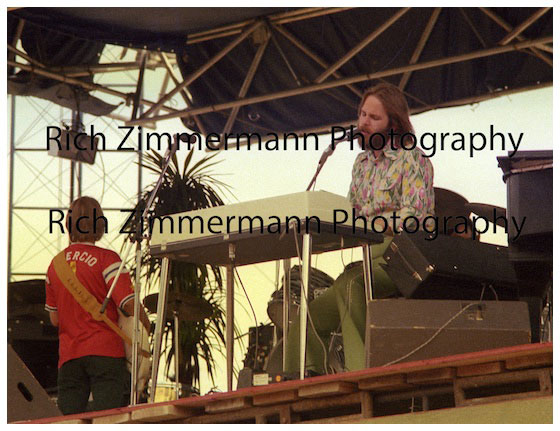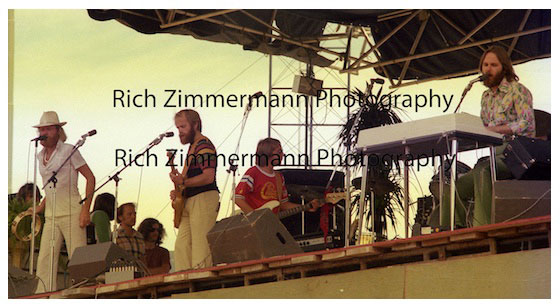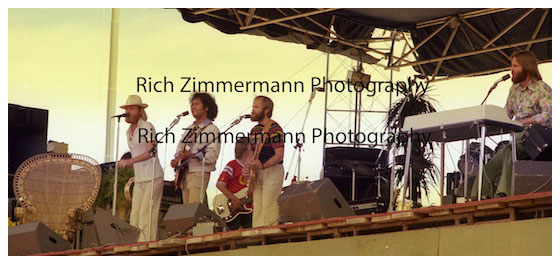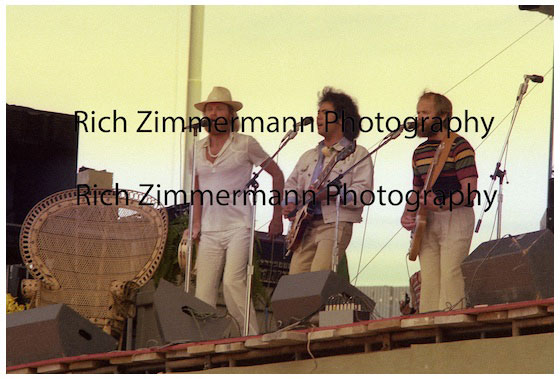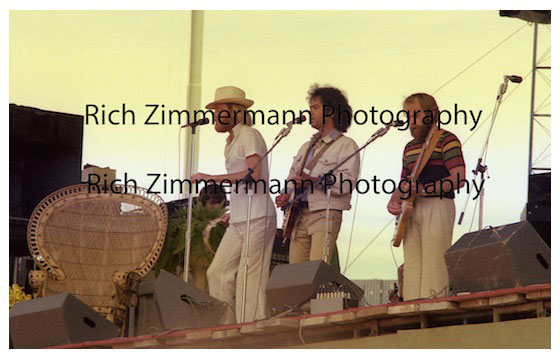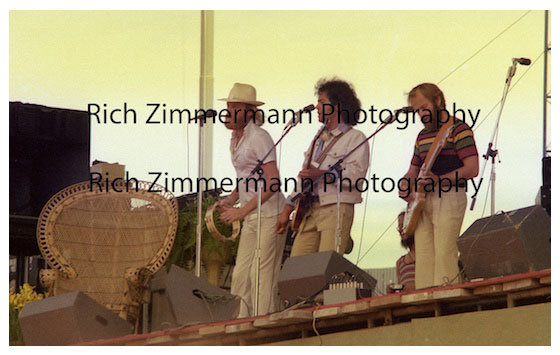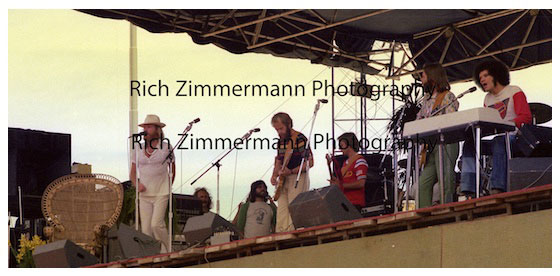 Related items