November 23, 2015
It seems that I missed putting a few photos of the 1975 Rolling Stones show on my website!
So, here we have some more photos for you all to enjoy from a hot day, on June 9, 1975 at Milwaukee County Stadium. You even get a picture of a long haired photographer with some gear!
I will let the pictures do most of the talking today, and just want to say to all of you, have a nice Thanksgiving with your family and friends.
Thanks,
Rich Zimmermann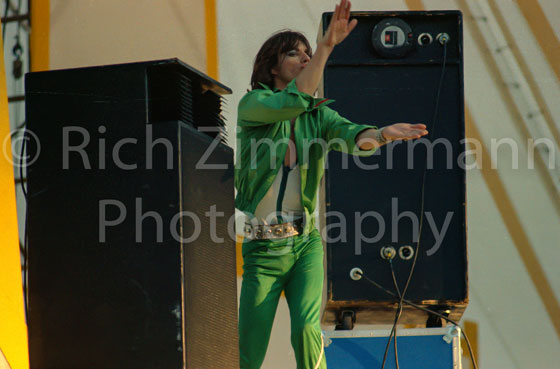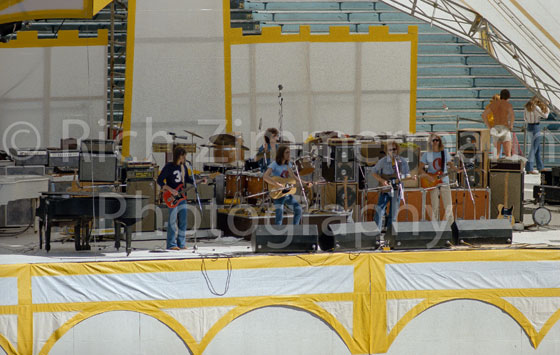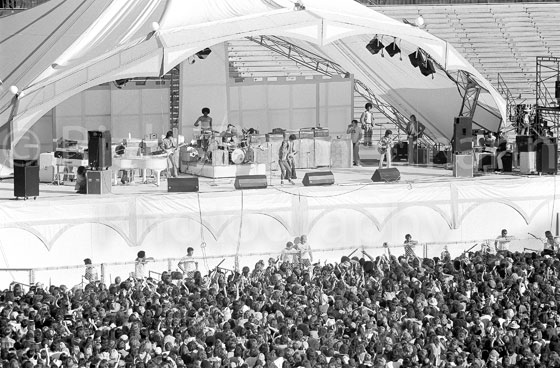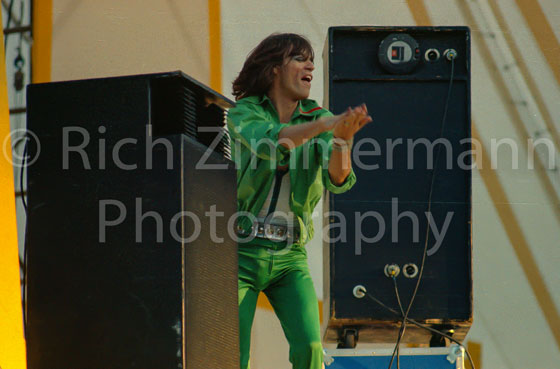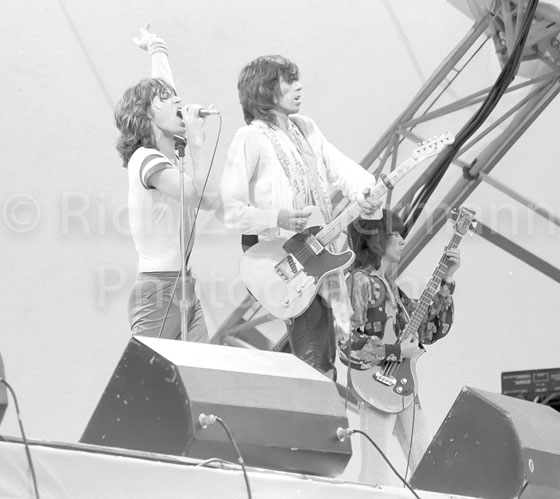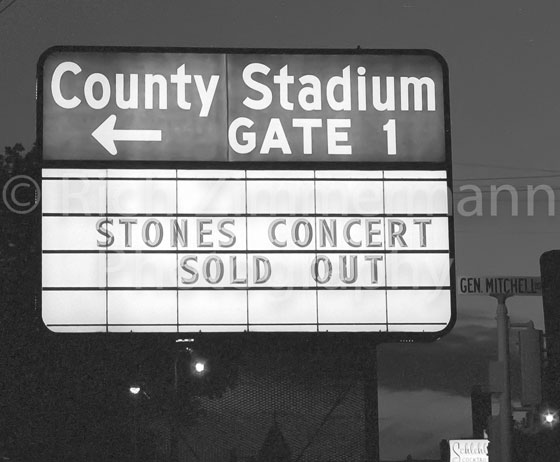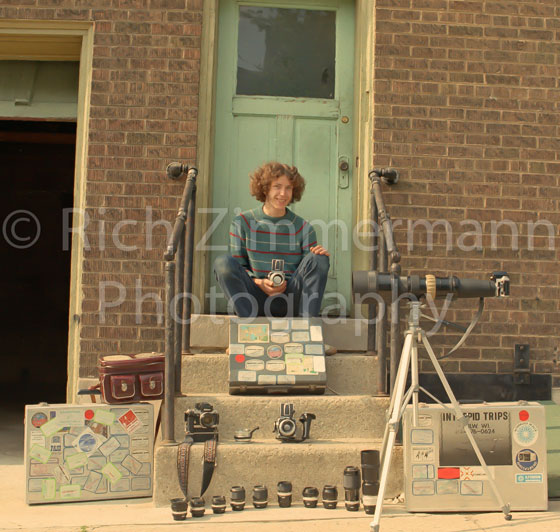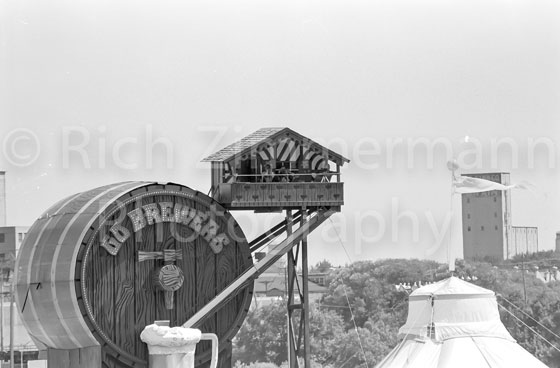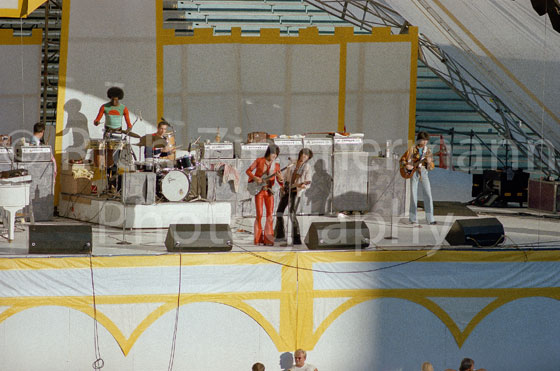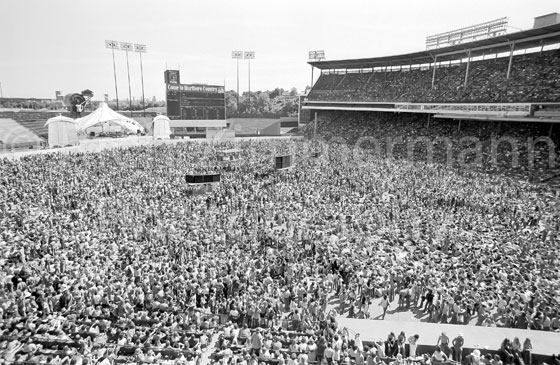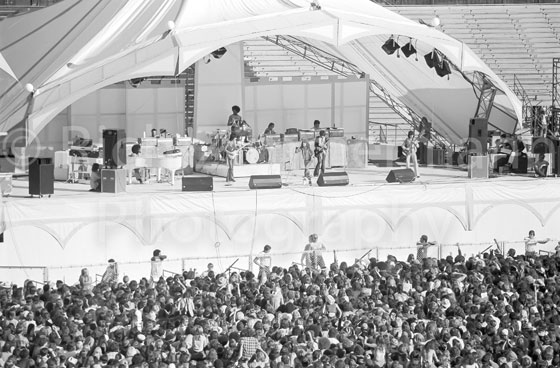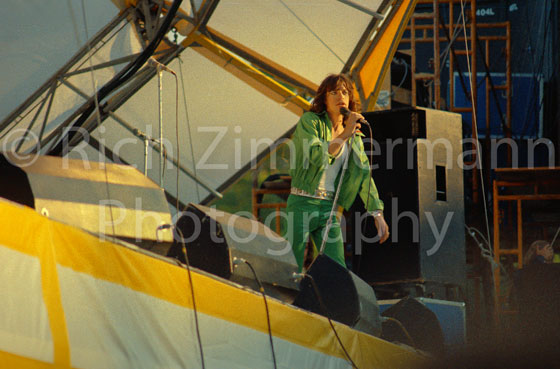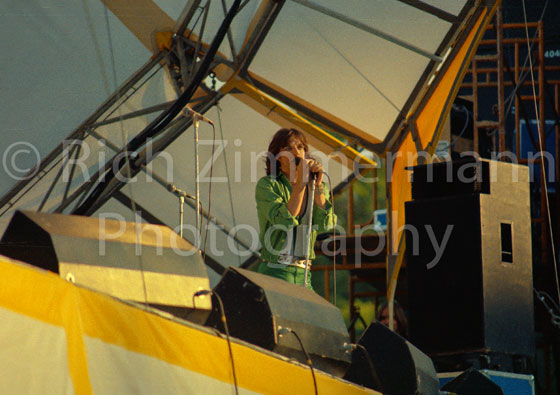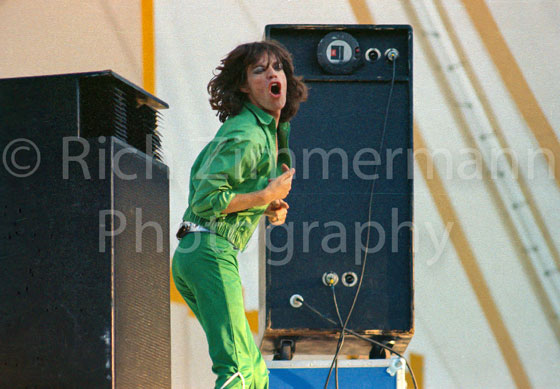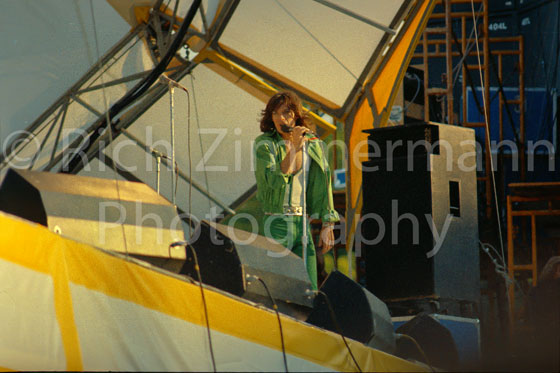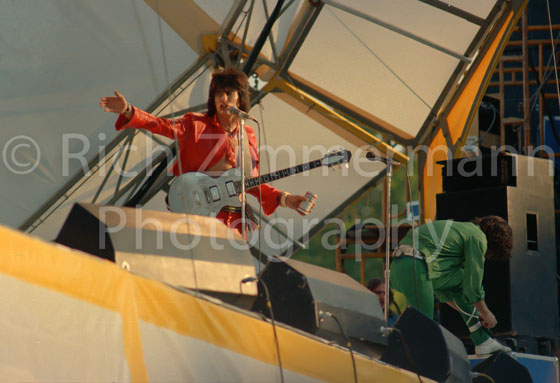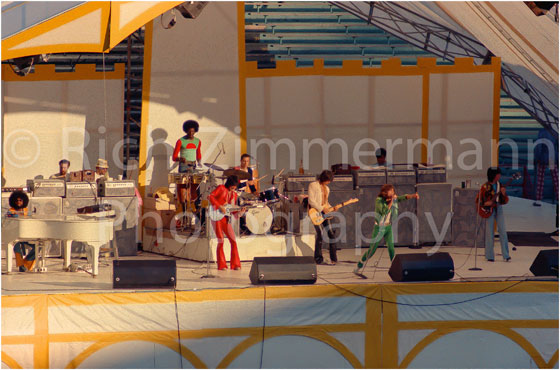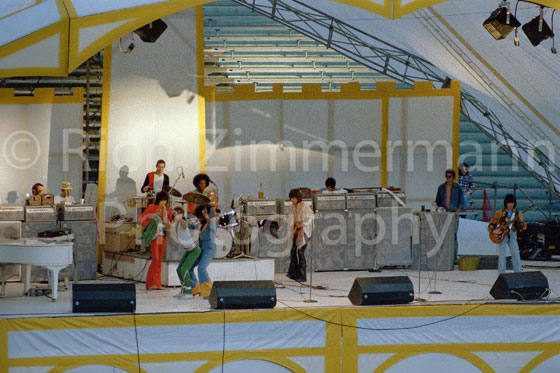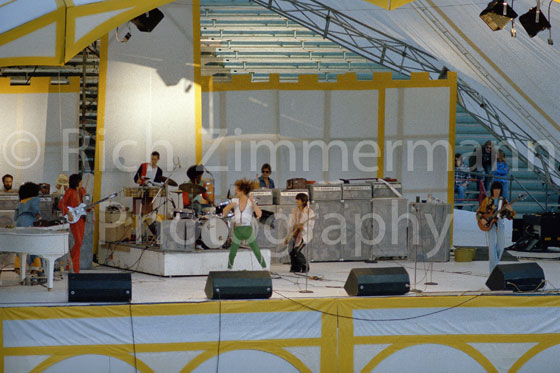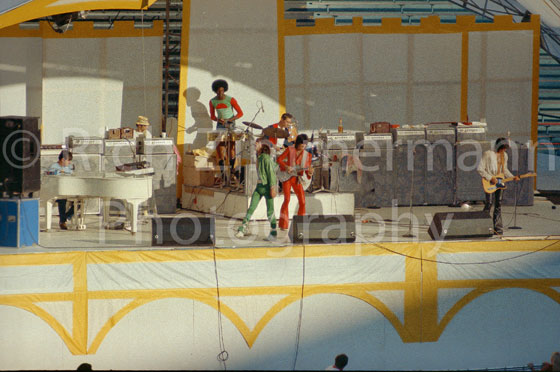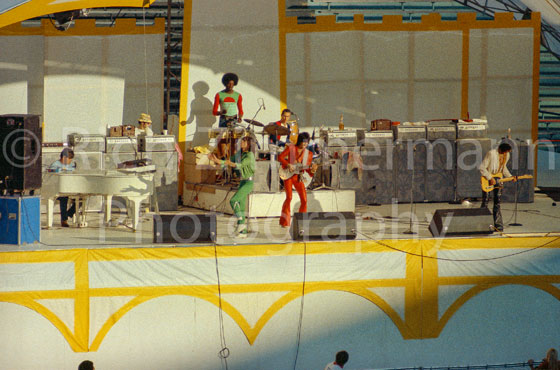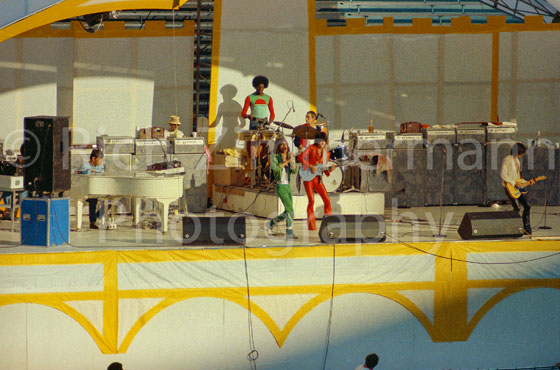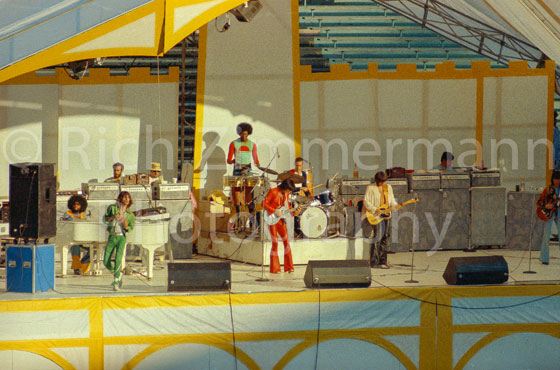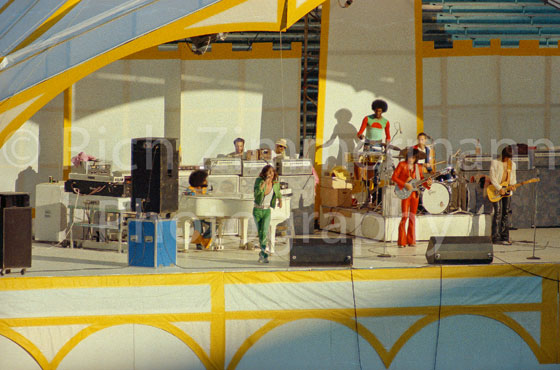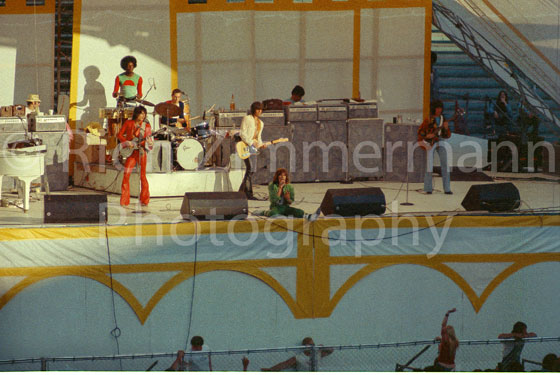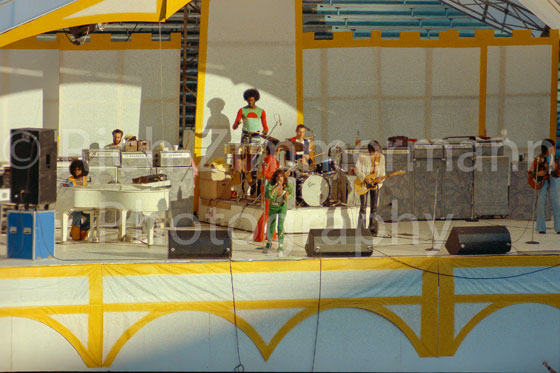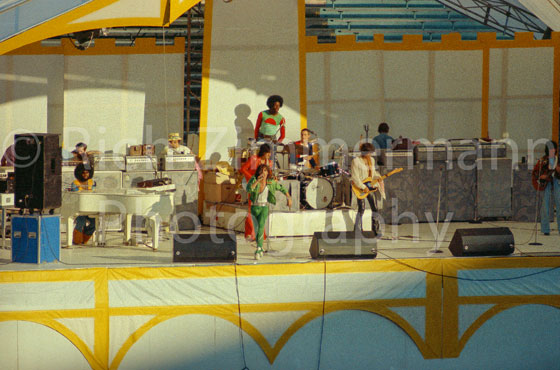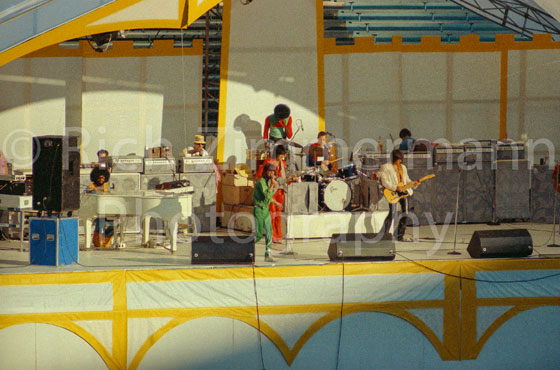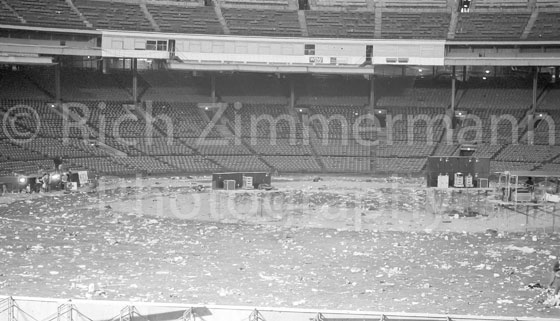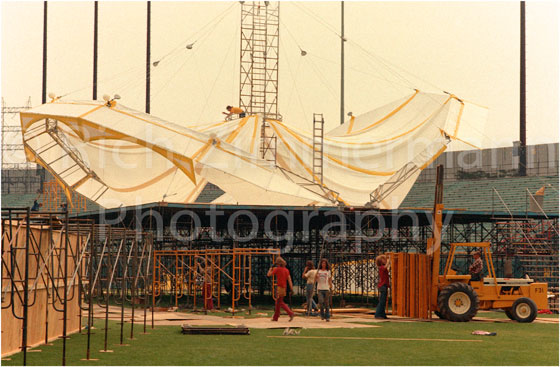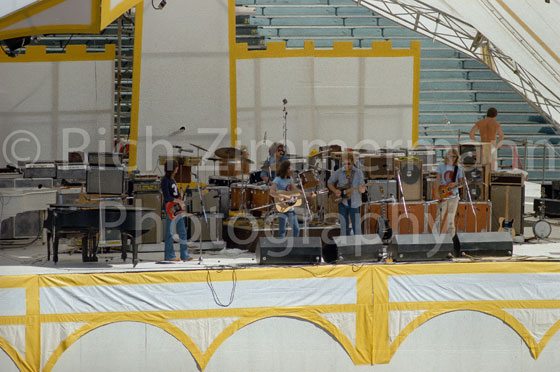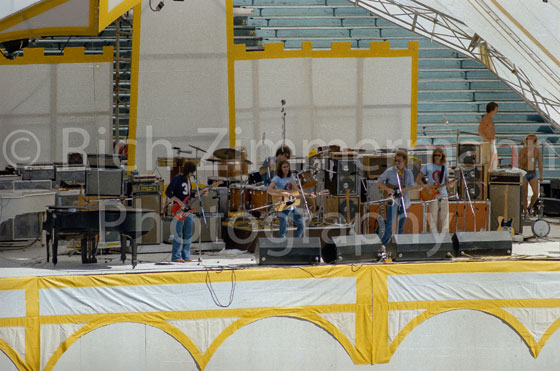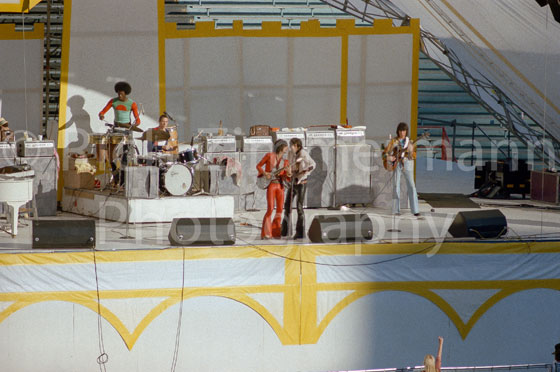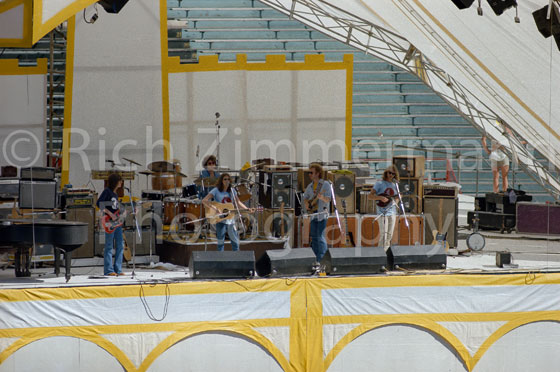 Related items