February 1, 2016
If you have followed my blogs and photos, you know that I like what Jeff Beck can do on a guitar.
On May 10, 1972, The Jeff Beck Group played at the Riverside Theater. They opened for The Siegal-Schwall Band.
I have shown photos of Jeff Beck and his band before, but always knew that I had more pictures somewhere.  I did.
I have been scanning the Siegal Schwall band lately and was surprised to find my lost Jeff Beck photos!  It's only five shots, but they are pretty good.  In fact, I think that they are better than the other ones.
Enjoy a look at The Jeff Beck Group and the lost images from 1972!
Next week, the blog will be about the Siegal Schwall Band from that show.
Thanks,
Rich Zimmermann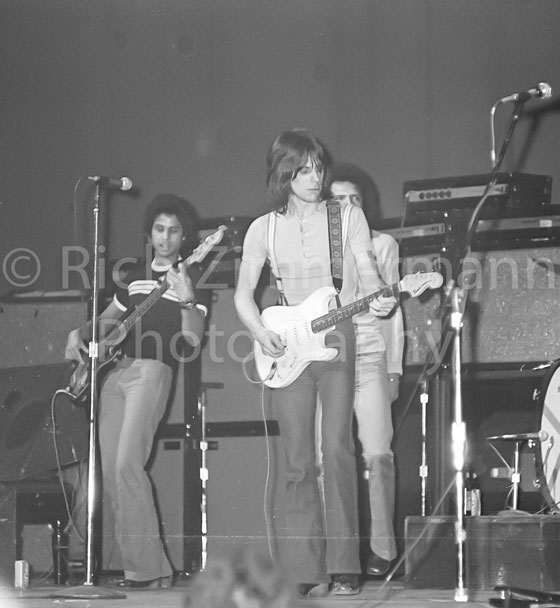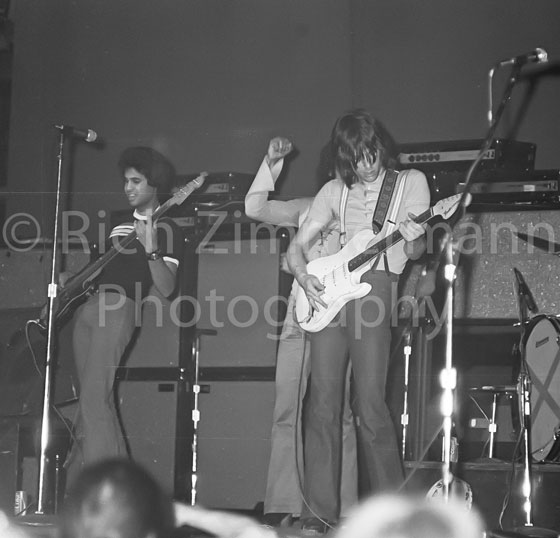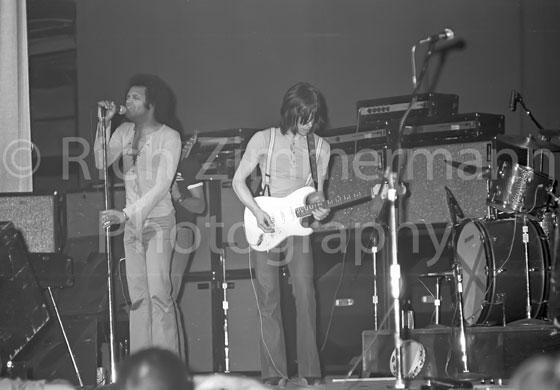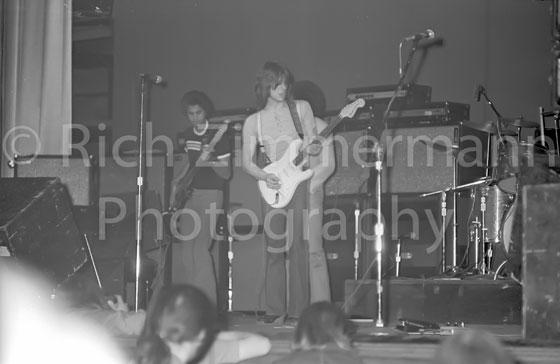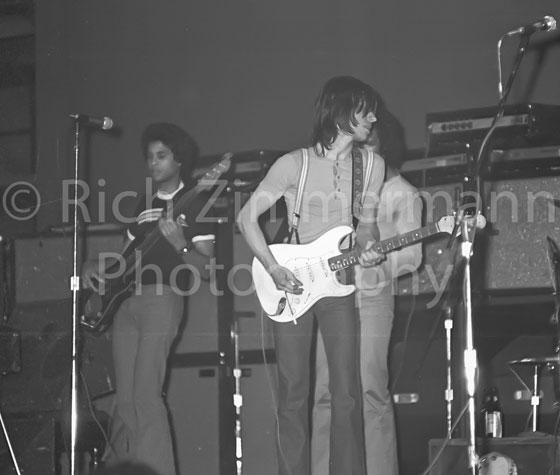 Related items