February 8, 2016
Last week's blog was about The Jeff Beck Group at the Riverside Theater on May 10, 1972. The opening act that night was The Siegal Schwall Band. I feature them today in my blog.
Corky Siegal and Jim Schwall formed the Siegal Schwall Band in the 1960's and were a popular Chicago house band. They played in Wisconsin a lot, and were the opening act for many shows in the 1970's.
In the next few weeks, we will explore a few more of those shows.
Enjoy a look back and have a great week.
Thanks,
Rich Zimmermann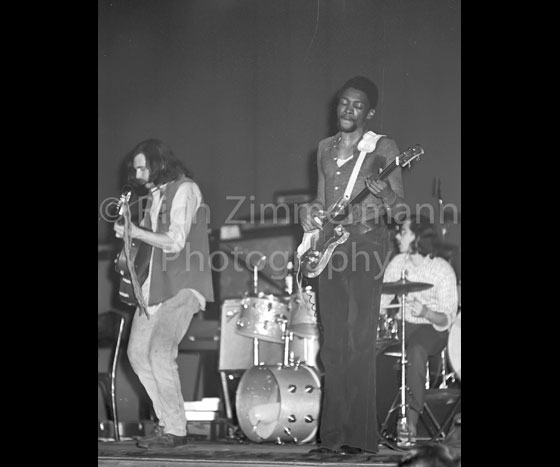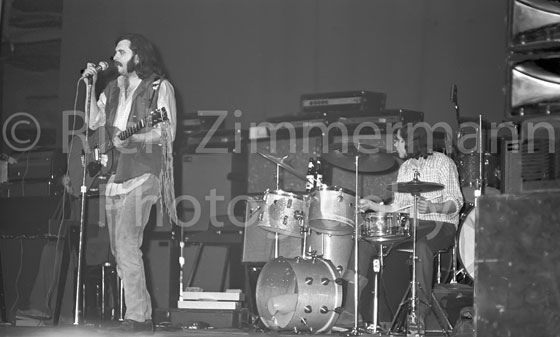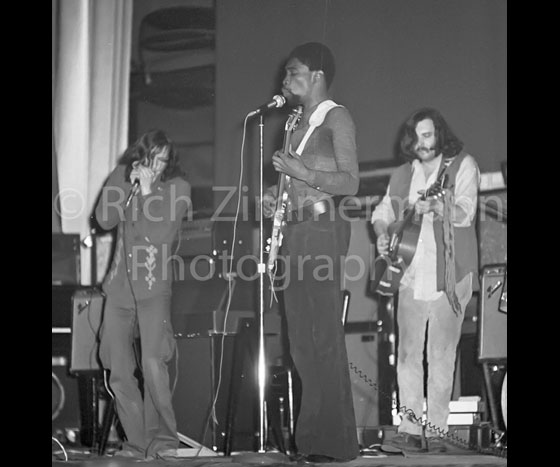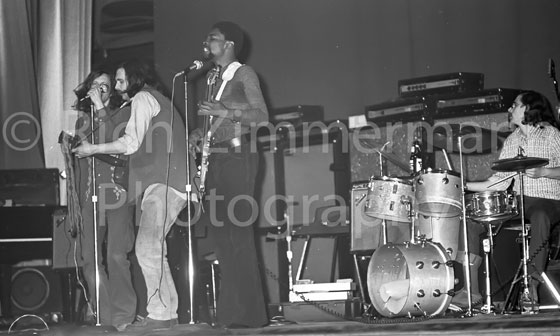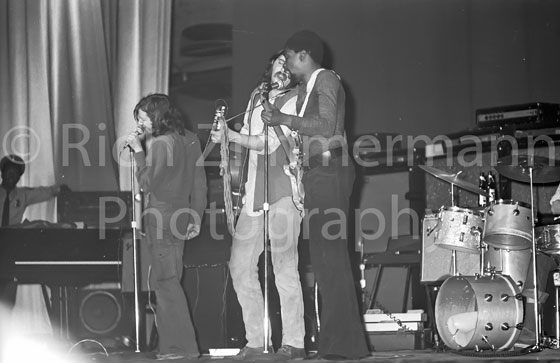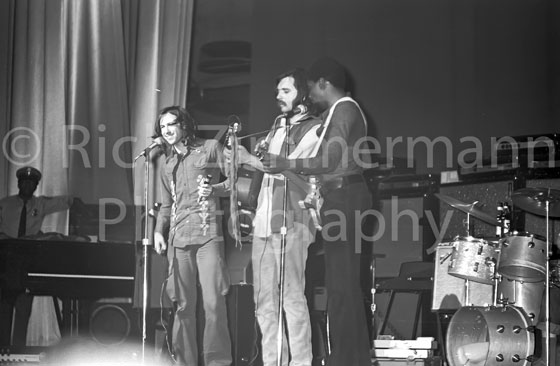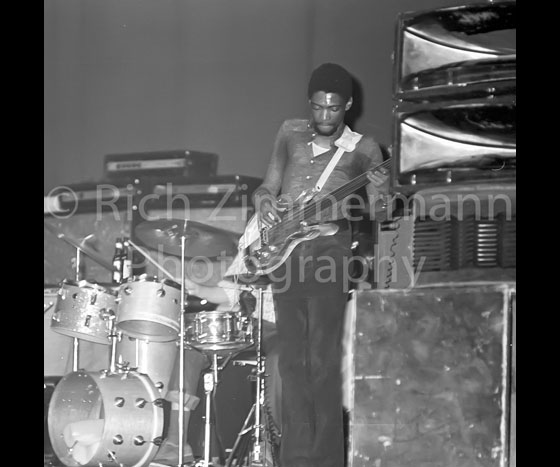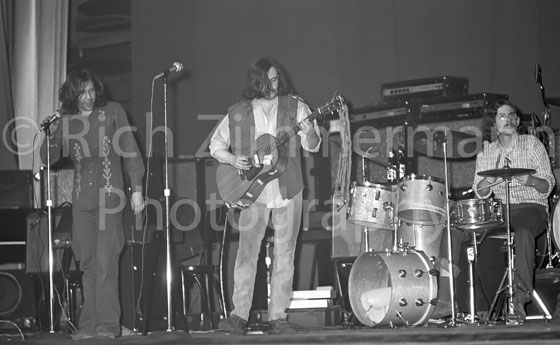 Related items