February 29, 2016
This past week we added another talented musician to the great band upstairs, Dan Hicks.
He played on his own but most of the time he performed with his band, The Hot Licks! Dan Hicks and His Hot Licks is a great name for a band isn't it?
He was a little different and that was why he was good. Part folk, a little rock, and a great story teller made a for a great musician.
Enjoy a look at Dan at the popular club in Milwaukee, Humpin Hanna's on an August night in 1973.
Have a great week.
Thanks,
Rich Zimmermann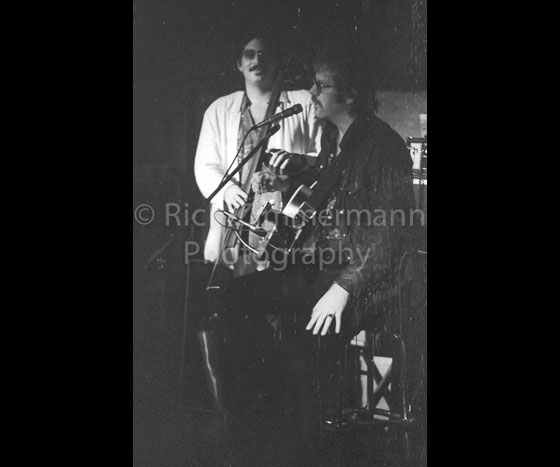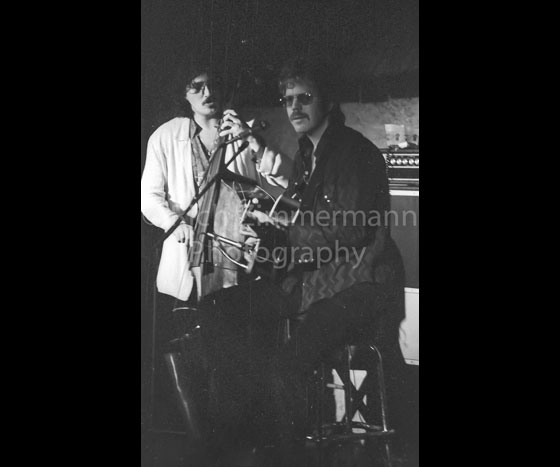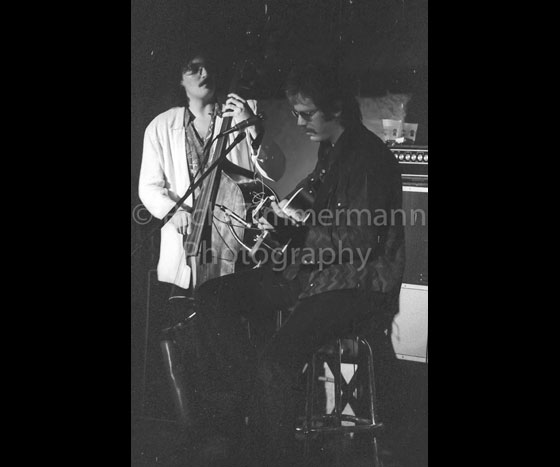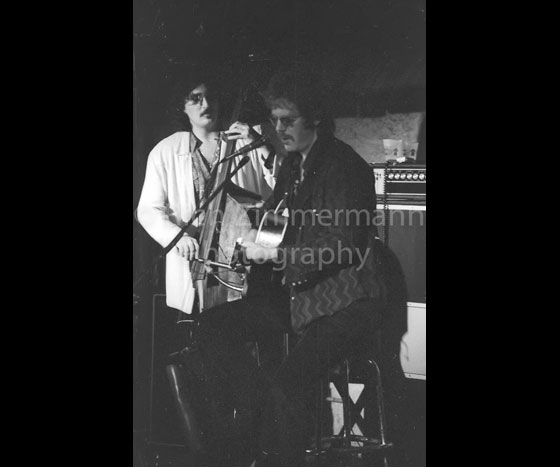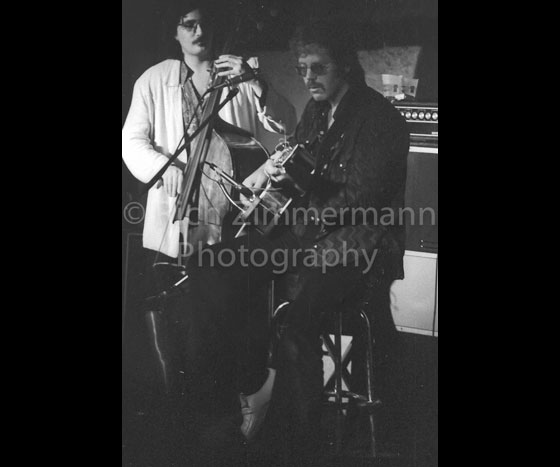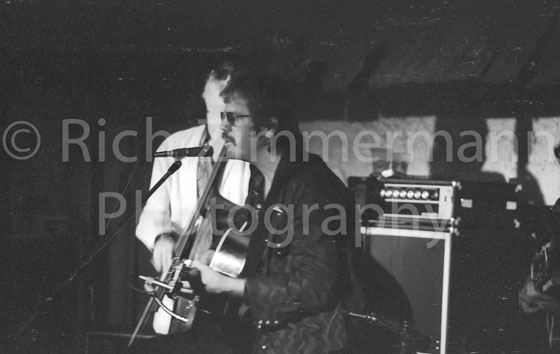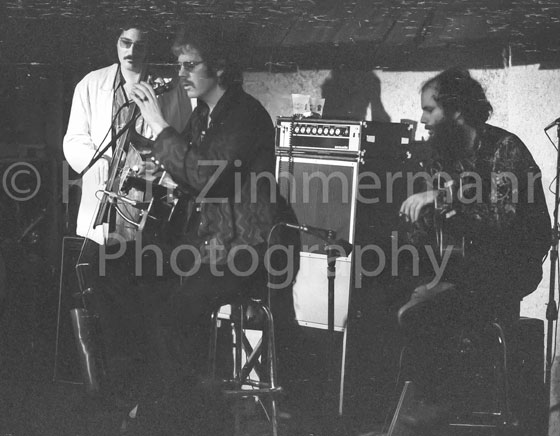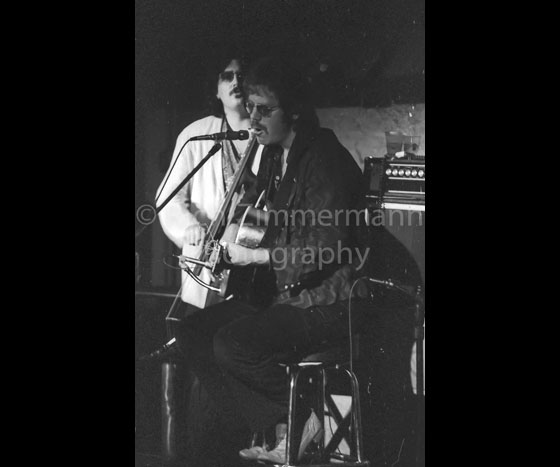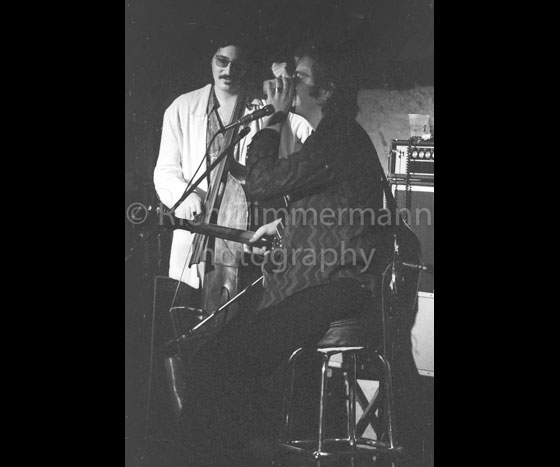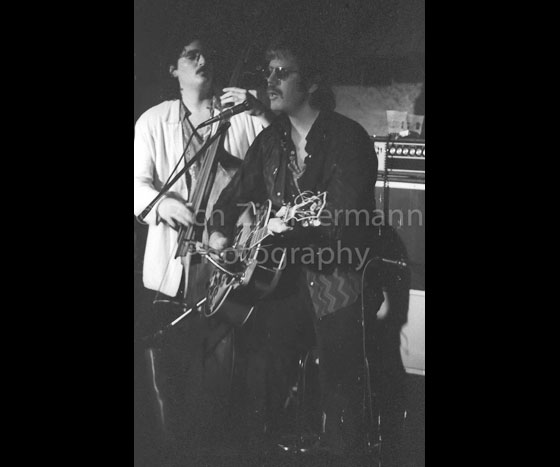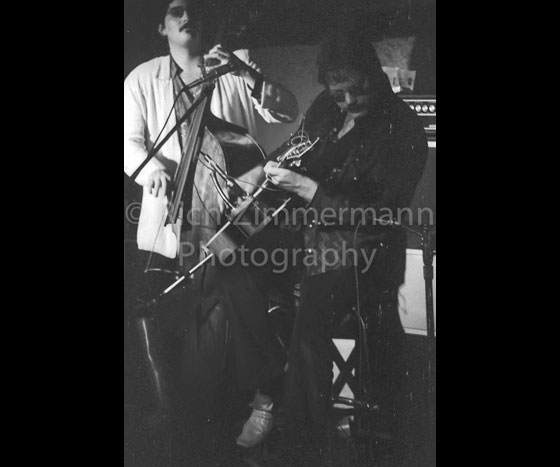 Related items