February 22, 2016
I have been featuring the Siegal Schwall Band the past few weeks and this is the last show I have in my records of them. They opened up the show for Jim Dandy and his band, Black Oak Arkansas at the Riverside Theater on October 30, 1973.
Personally, I think it should have been the other way around with the Siegal Schwall band being the headliner.  It's all a matter of personal taste right? Which would you like to see as the main act? Let me know and we will take a little survey just for fun!
Enjoy a look at the show that night long ago. Siegal Schwall is coming to Milwaukee in a few weeks and guaranteed to be just as good or better than 1973.
Please join me on Facebook at Rich Zimmermann Photography if you haven't already.
Thanks,
Rich Zimmermann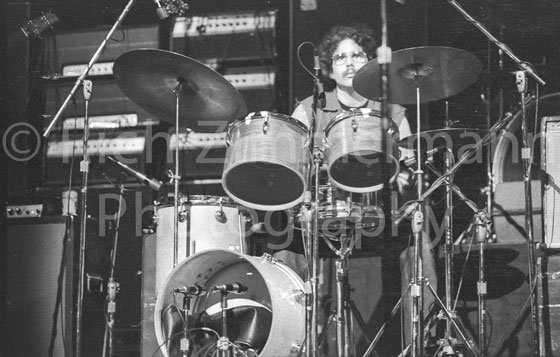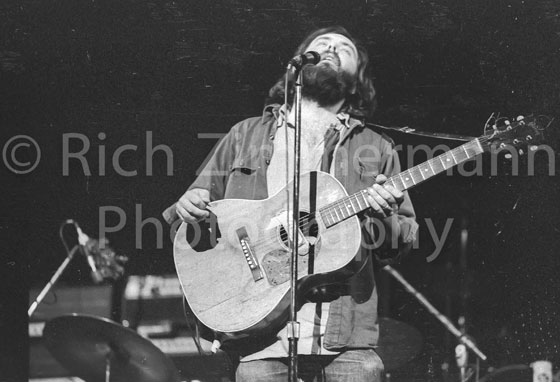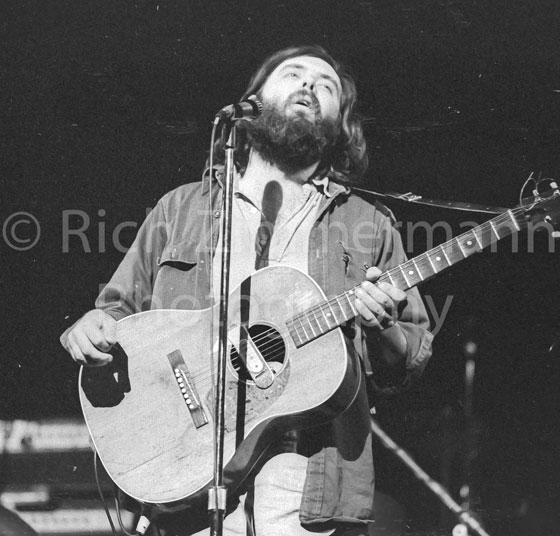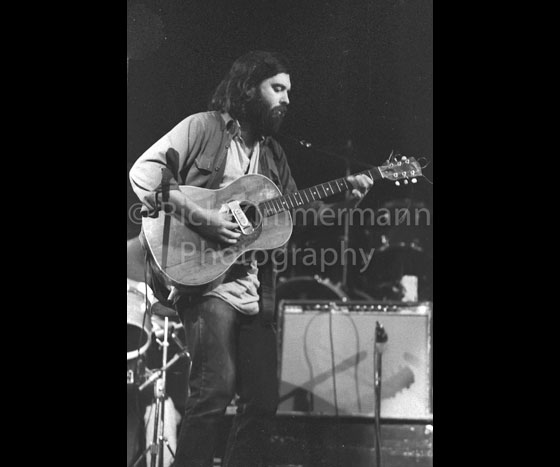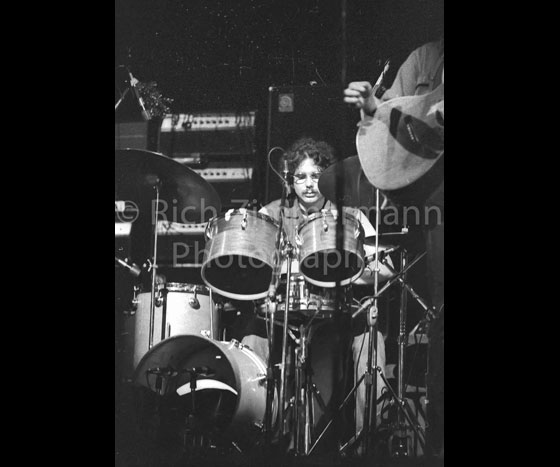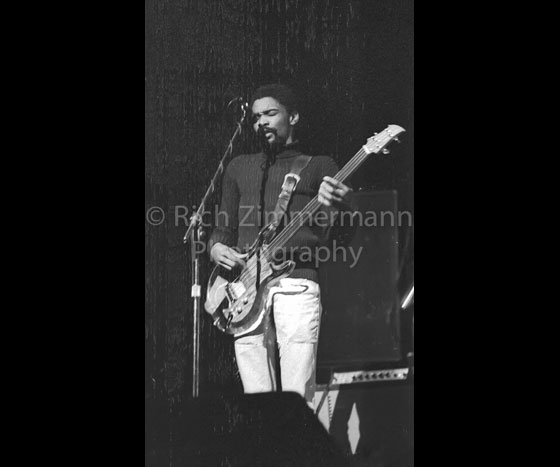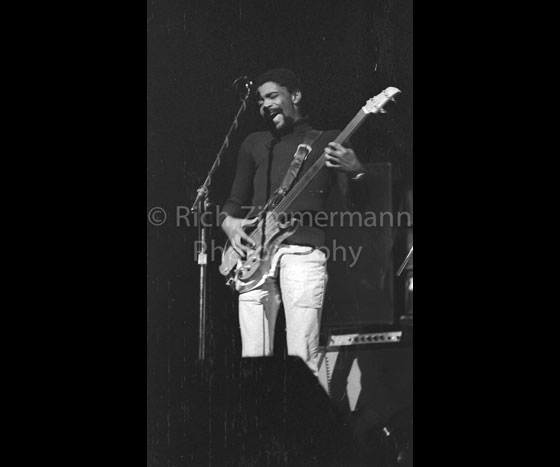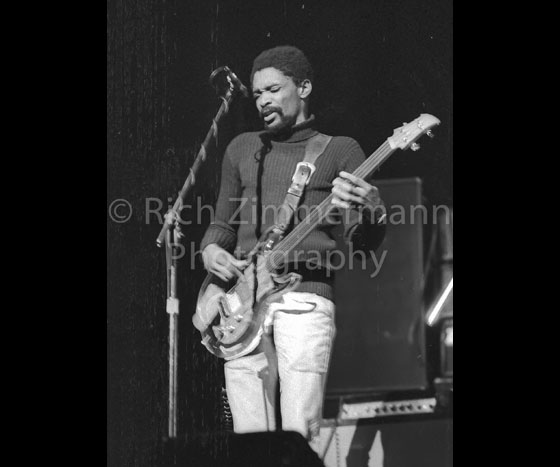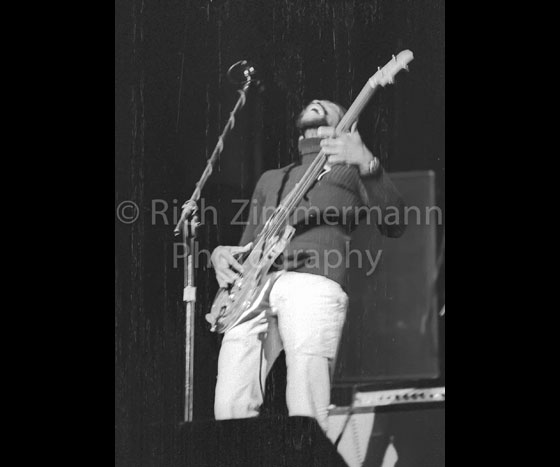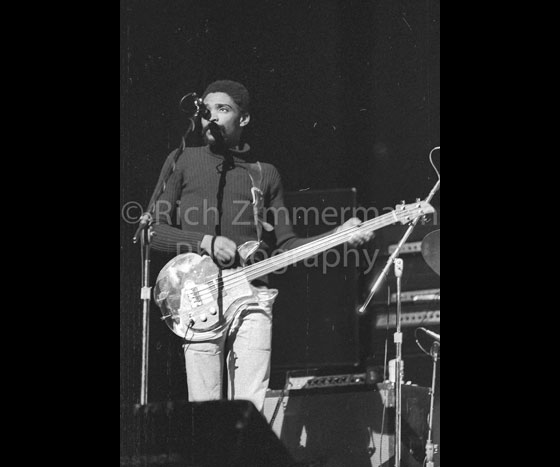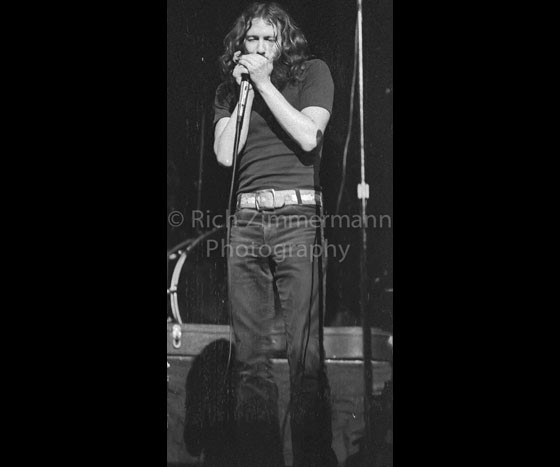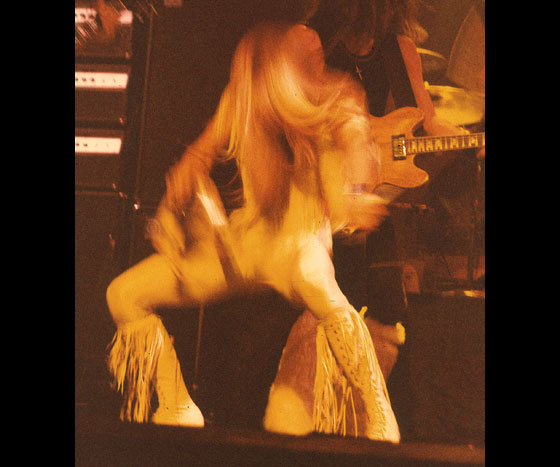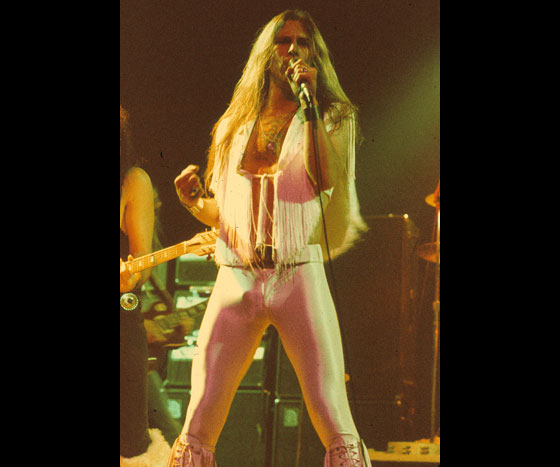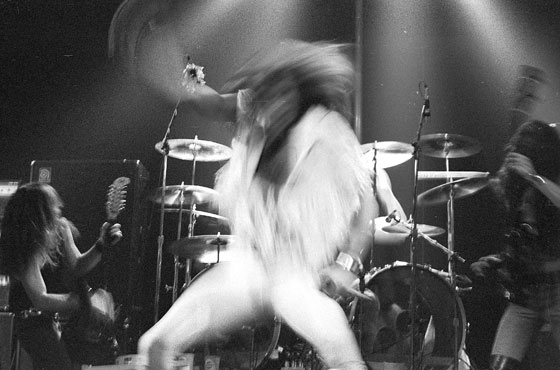 Related items