March 14, 2016
This week's blog takes us back to one of my favorite groups at one of the best music festivals I've ever photographed!
It's A Beautiful Day is the band at the Wisconsin Music Festival in Madison, Wisconsin in April of 1972. It was a three day festival of music and fun.
My blog number 203, is about It's A Beautiful Day when they played with the Siegal Schwall band. One of you fine folks asked if I had any other photos of It's A Beautiful Day, and here you are!
As a 17 year old kid photographing and listening to Pattie Santos sing the main vocals, I think I may have fallen in love with her a little bit!  She was a very pretty lady and that voice, wow!
Linda Ronstadt played the same weekend so I was having a great time!
Enjoy a look back at the band and at Pattie Santos who is no longer with us due to a car crash long ago in California. Miss her.
Thanks,
Rich Zimmermann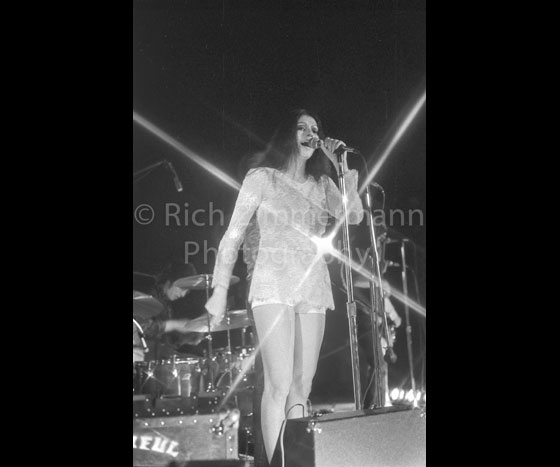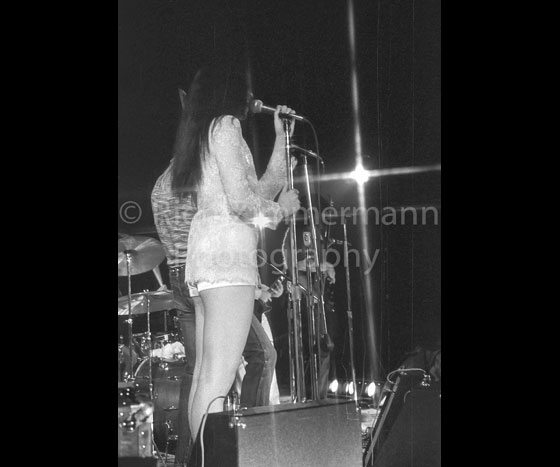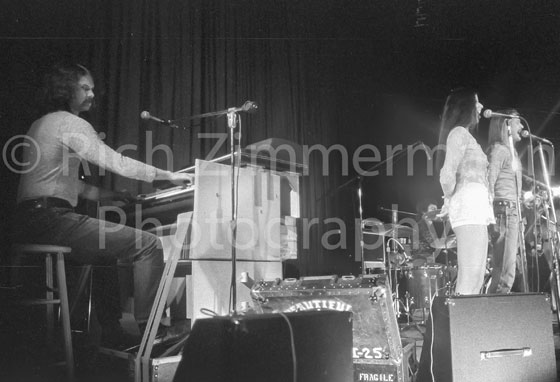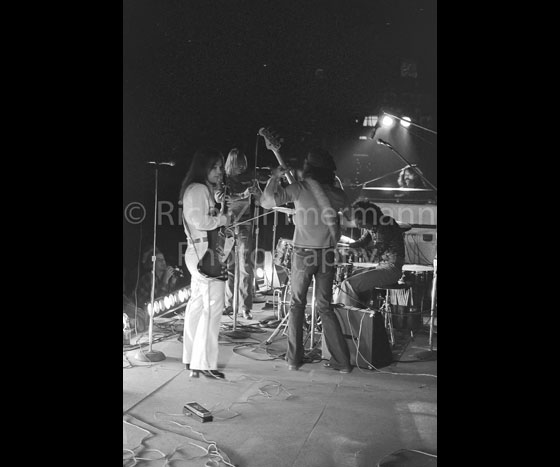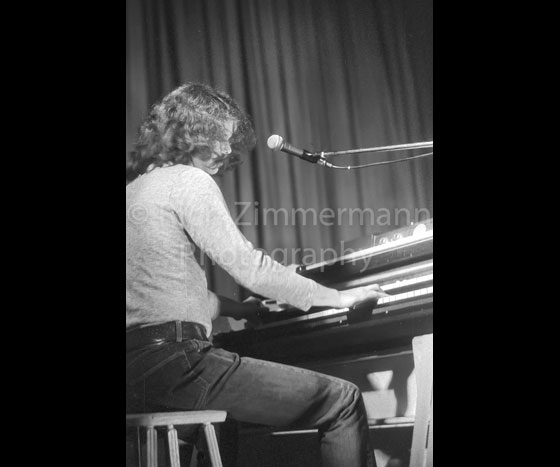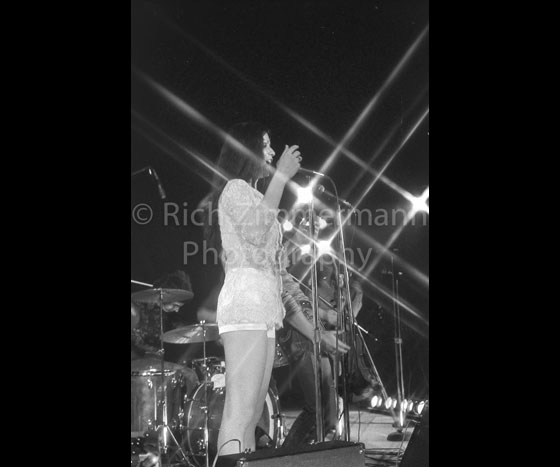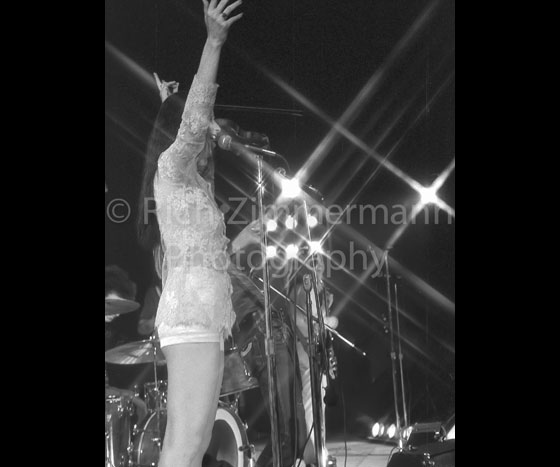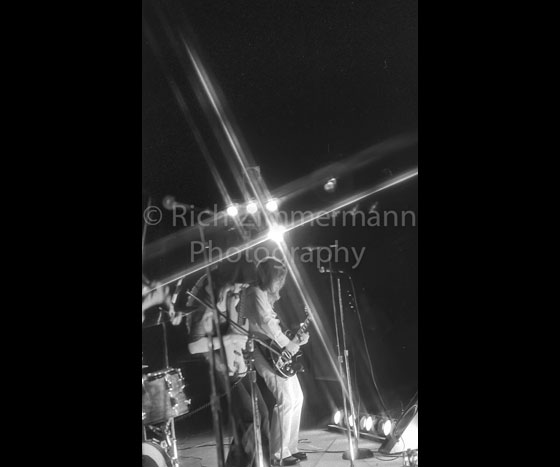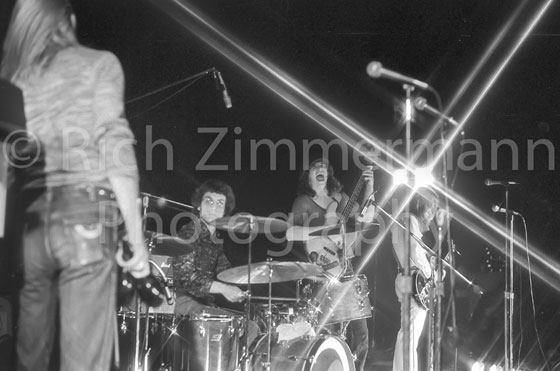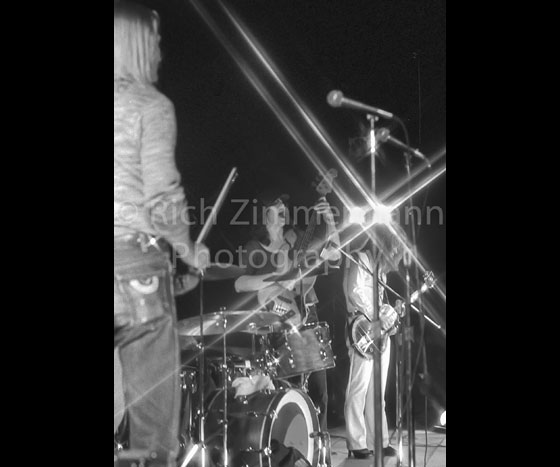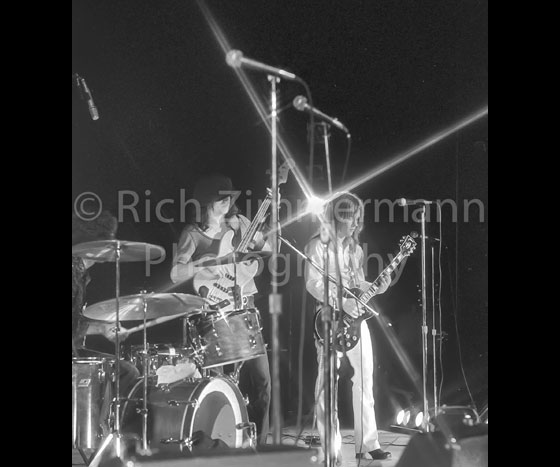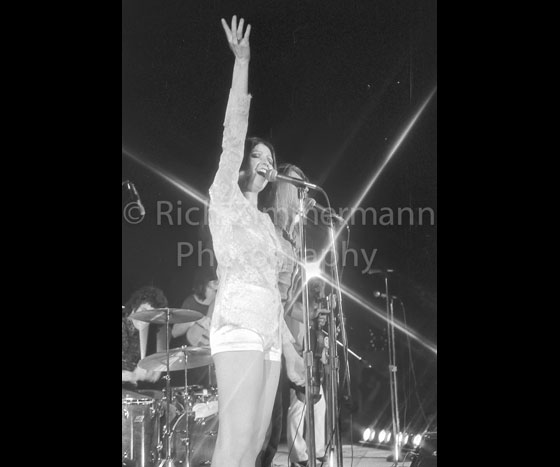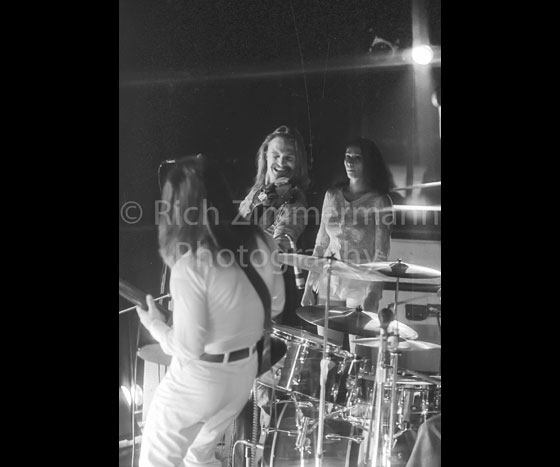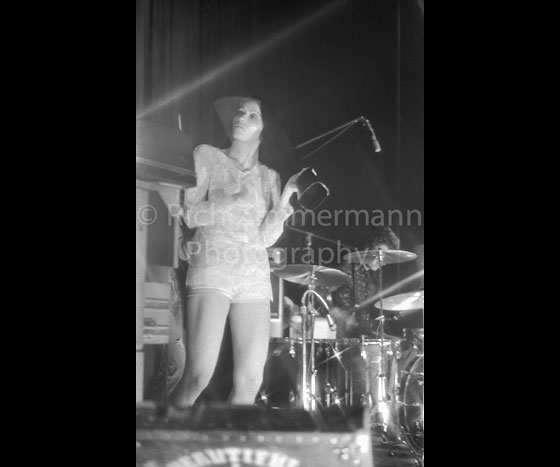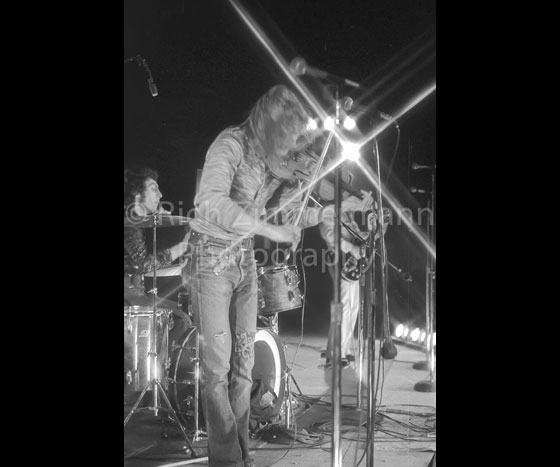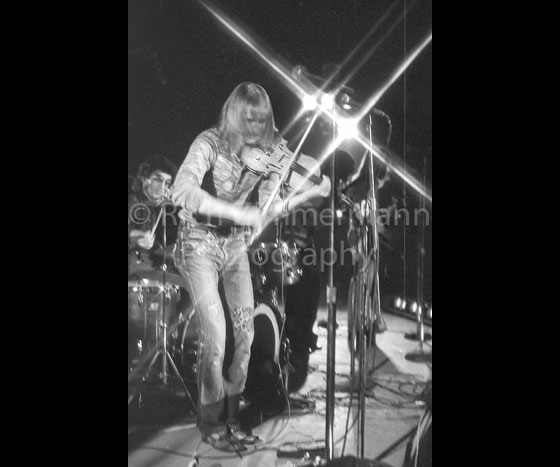 Related items