March 21, 2016
I was lucky enough to get to know the band members of Heartsfield in the 1970's. They all became very good friends to this day!
They are an awesome band that recorded a few albums that should have gotten a lot more air play on the radio.
The guys were from and also based out of Chicago. Although for a while they were in California trying to work.
These photos I just came across the other day looking for some other photos and it's great to look at them again.
A lot of my color photos of the guys were given to their manager (don't EVER do that), in hopes of being used for an album jacket or cover being worked on. I never saw them again! I have learned to give duplicates and not originals to anyone!
Enjoy a look at the guys at Humpin Hanna's in Milwaukee on a June night in 1974.
Have a great Easter everyone.
Thanks,
Rich Zimmermann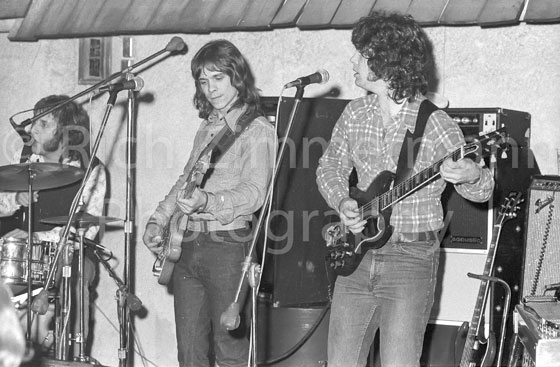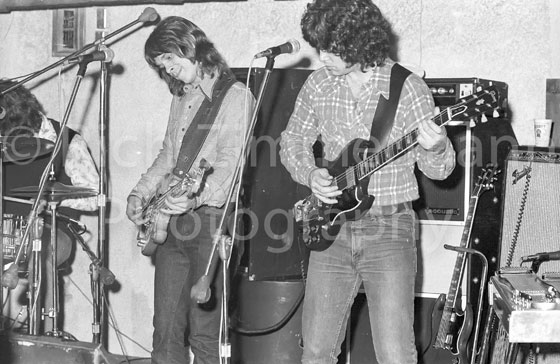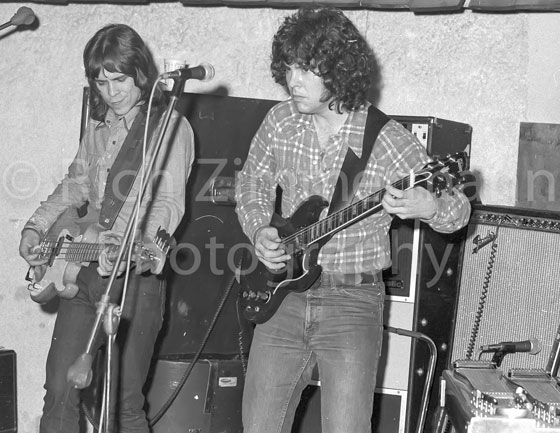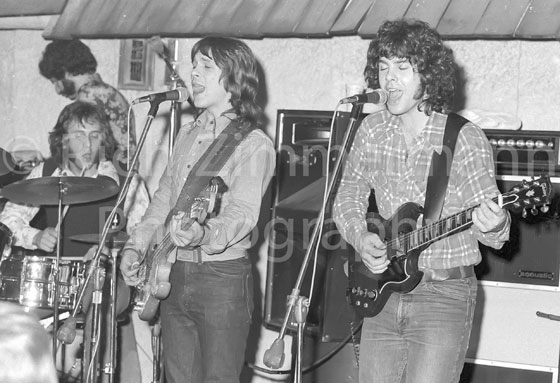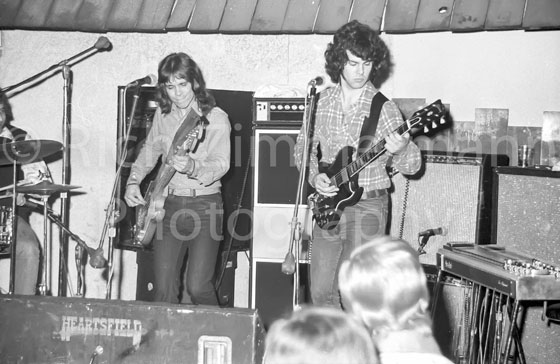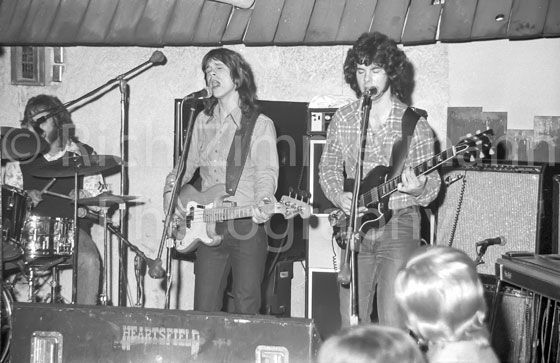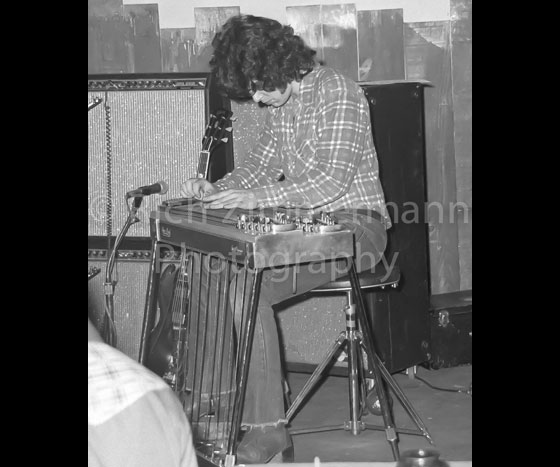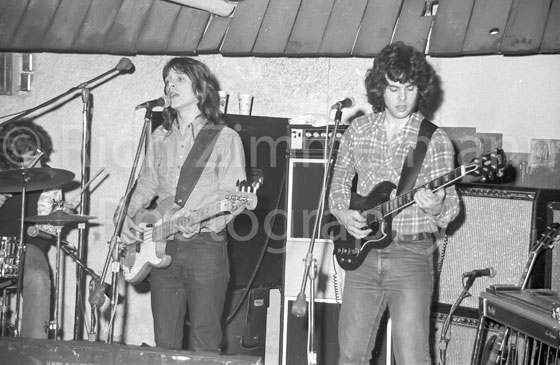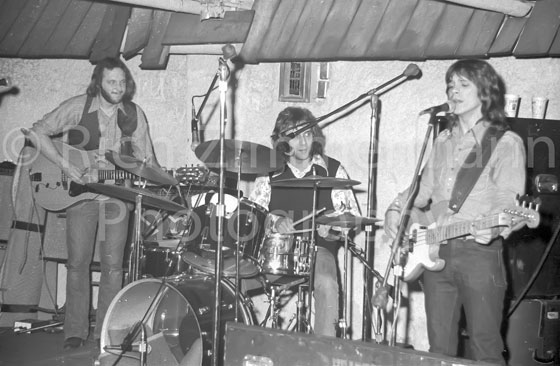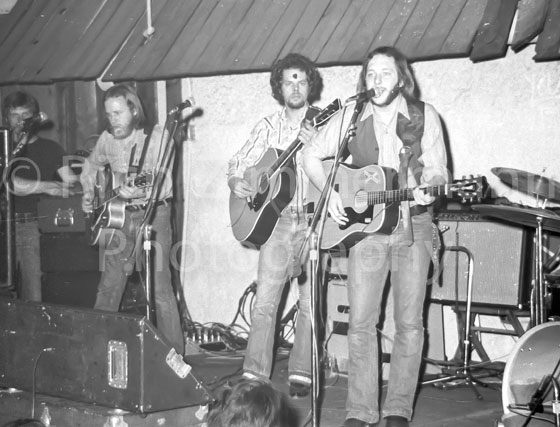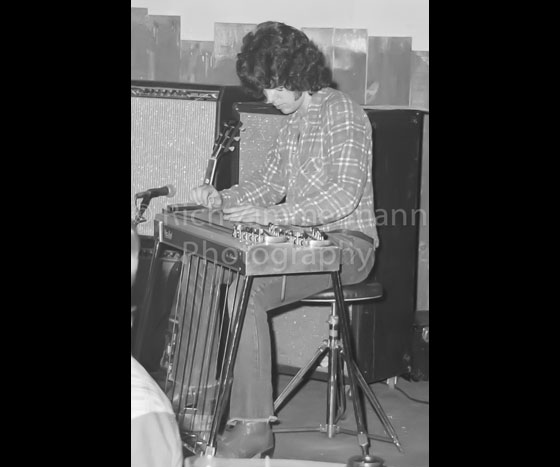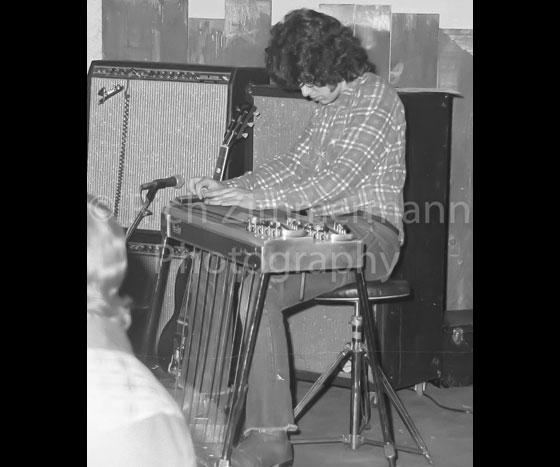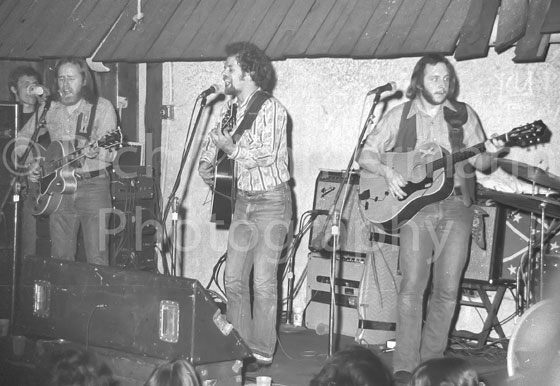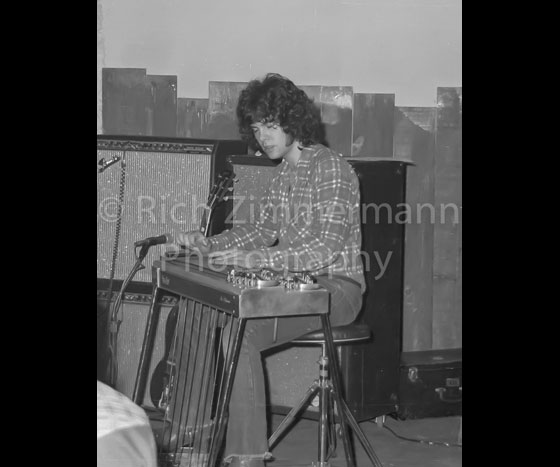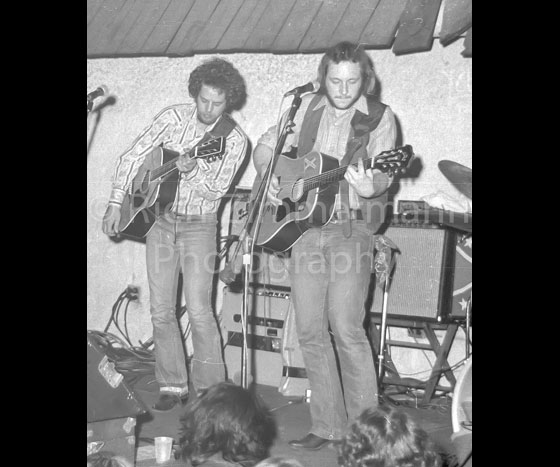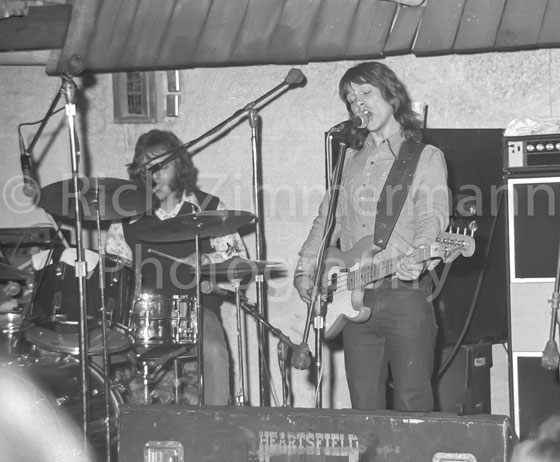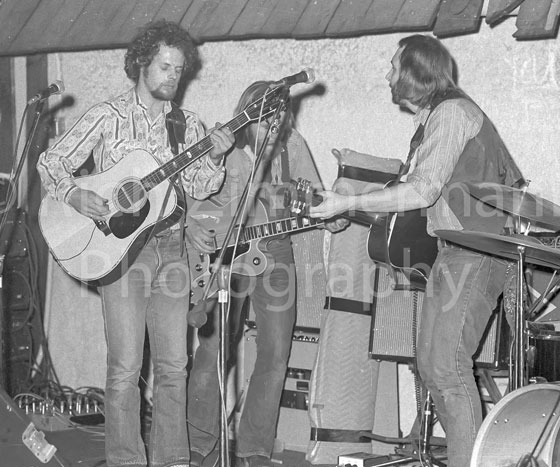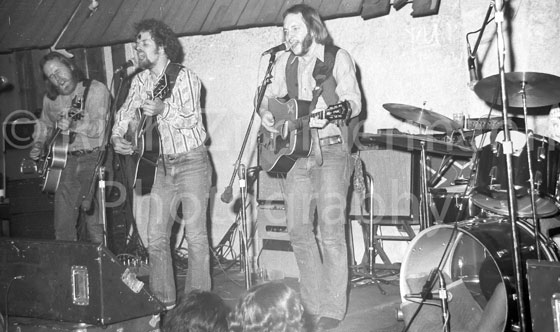 Related items