March 28, 2016
Hope everyone had a nice Easter with family and friends.
This week's blog was going to be on some baby robins that I photographed. I have 409 images of them growing up from the egg to flying away! With 409 images I need a little more time to sort through them, so that will be next week's blog. Today we have Robin Trower from 1974!
It's a different kind of robin! This one rocks and is still rocking today. I have photographed him a lot, and had the pleasure to meet him and he is one nice guitar player!
These photos show James Dewar on bass guitar. He was also Robin Trower's vocalist until his passing years ago.
Enjoy a look at Robin in 1974, and word is- he is getting ready for a new tour of America! Be sure to catch him this summer if you can.
Have a great week.
Thanks,
Rich Zimmermann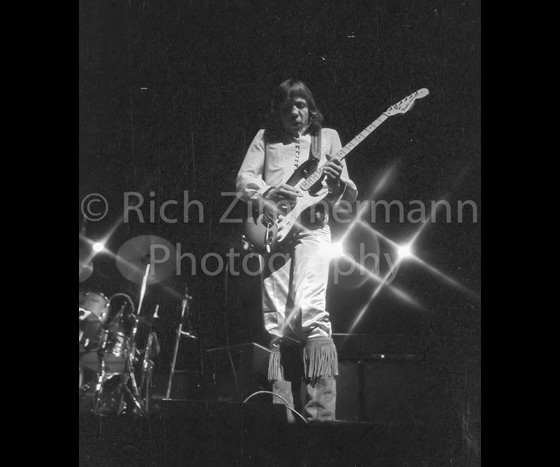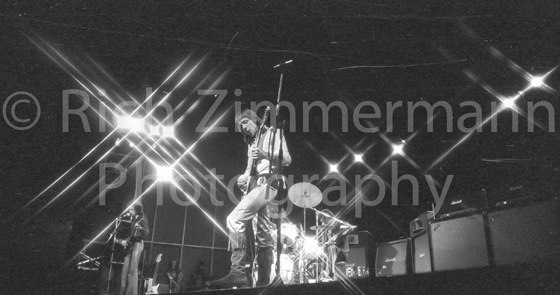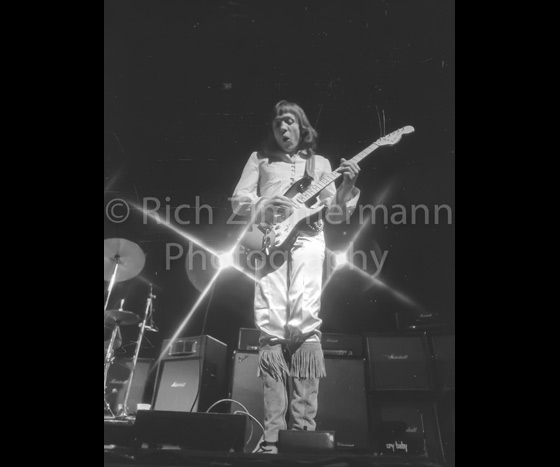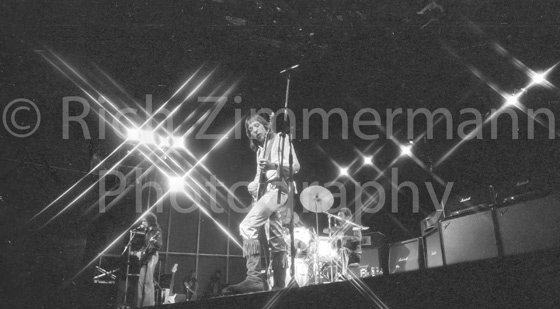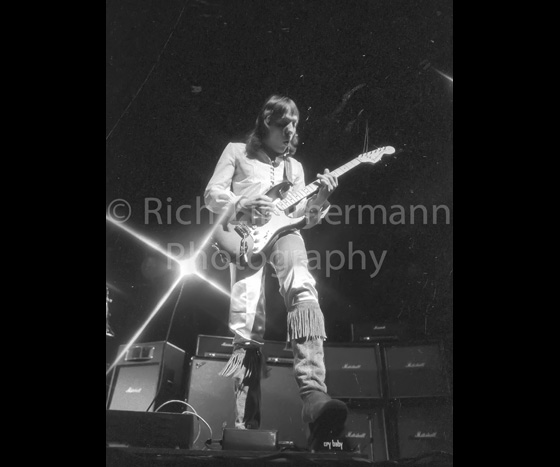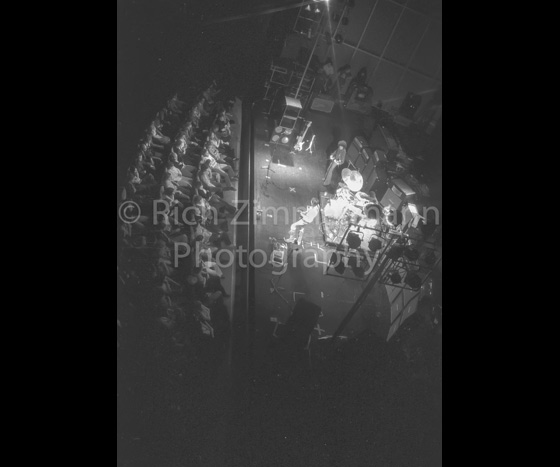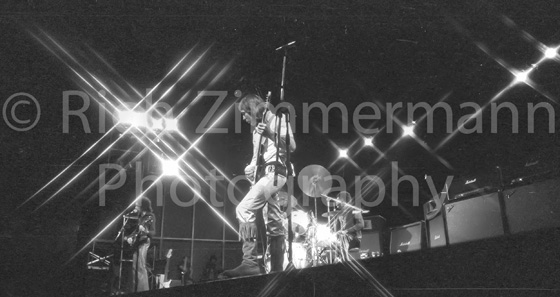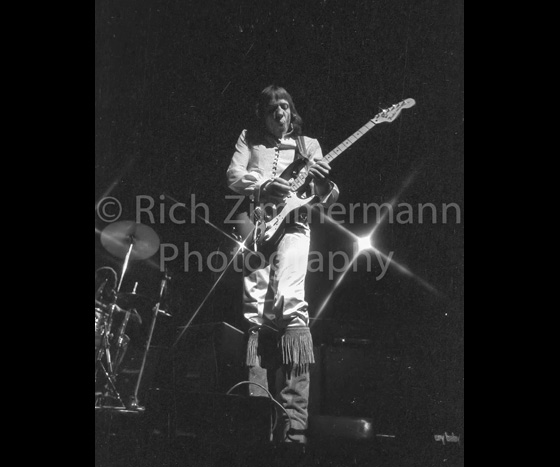 Related items