August 22, 2016
Last weekend a wonderful reunion took place with the Bill Camplin Band.
Four shows were held and I photographed the show Sunday night at John Ebbott's beautiful barn on the Bonnie Brae Farm near Fort Atkinson, Wisconsin. Acoustically it is just a perfect place I think for a concert .
In 2013 a reunion was held and recorded in this wonderful barn and the cd is now available for purchase through Bill Camplin.
The cd is in continuous play in my truck! It's wonderful! Love the song "Northern Lights" a lot.
My photographs here are of the event and farm and next week I will show photos of the show.
Thanks,
Rich Zimmermann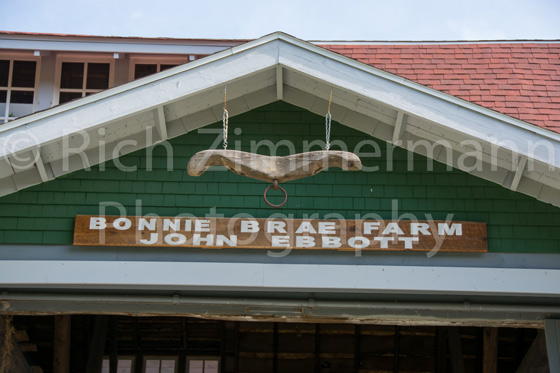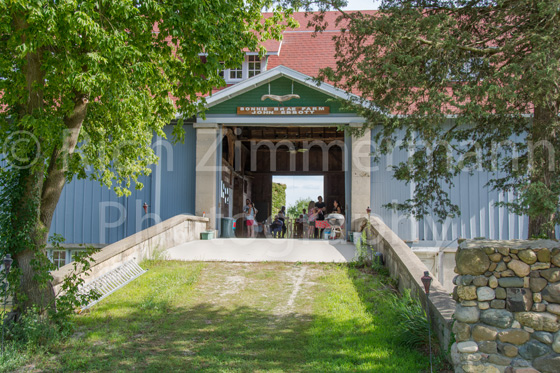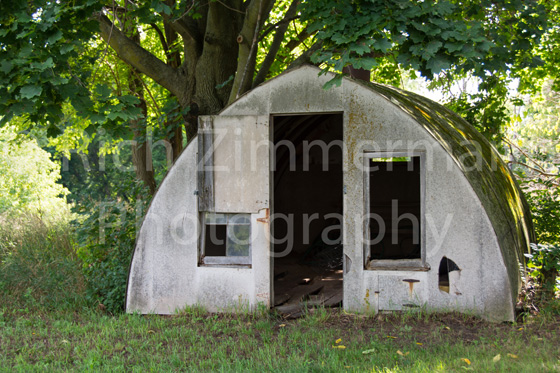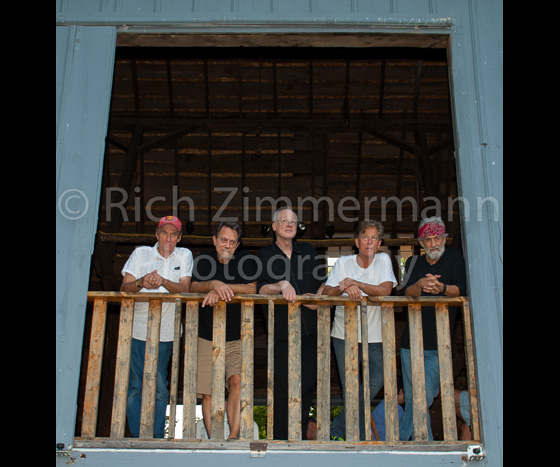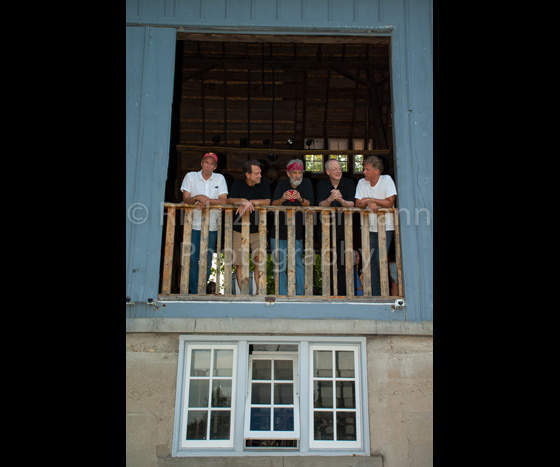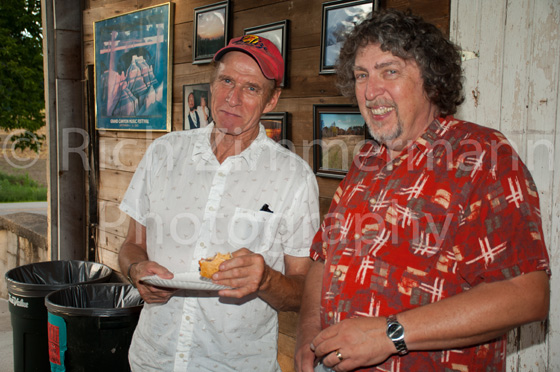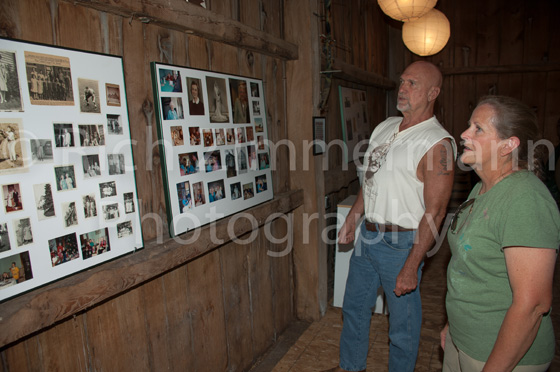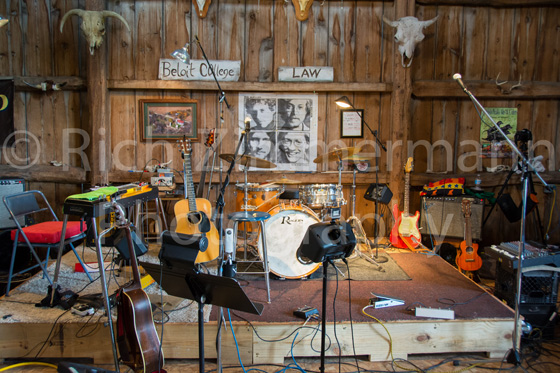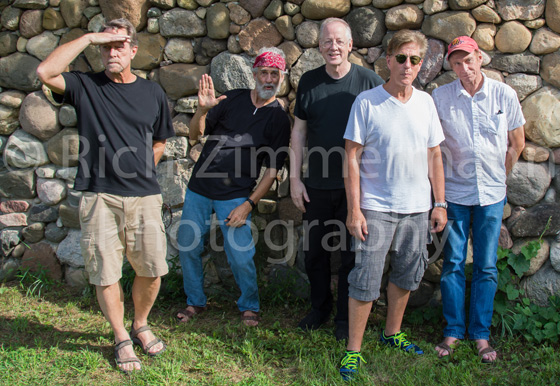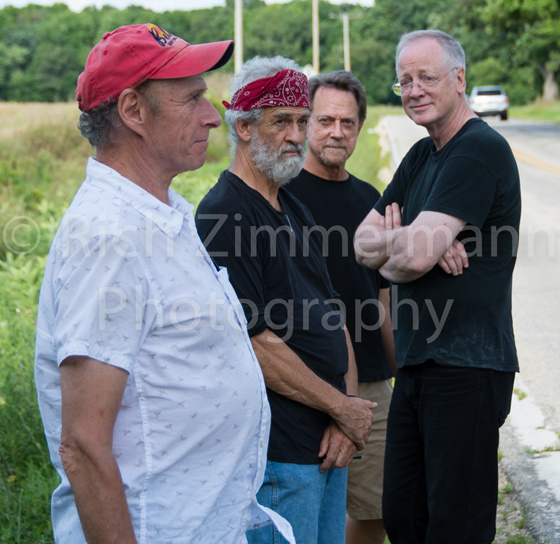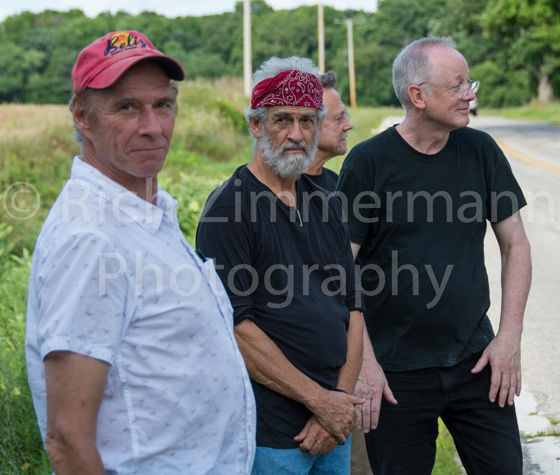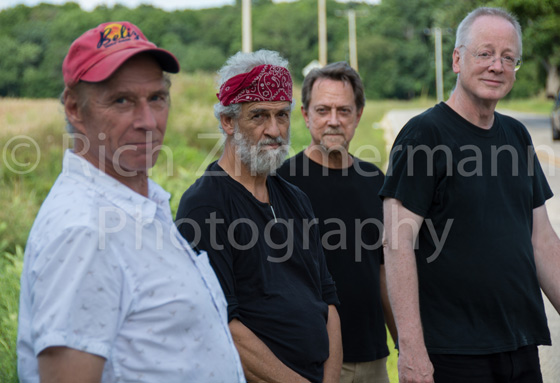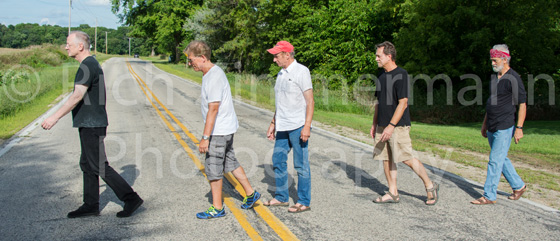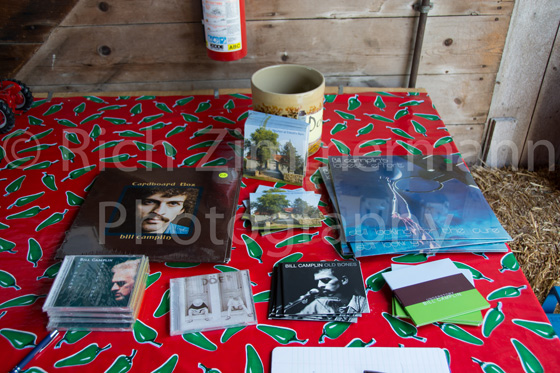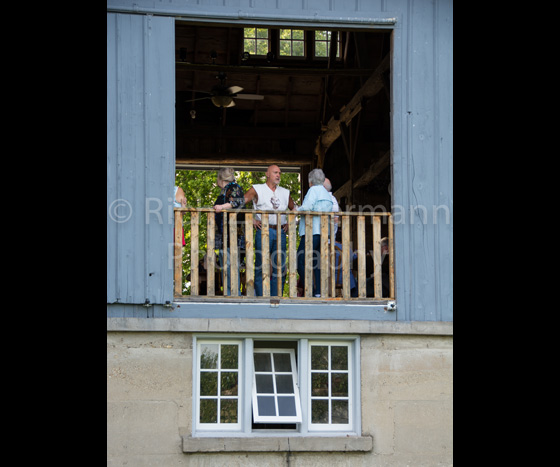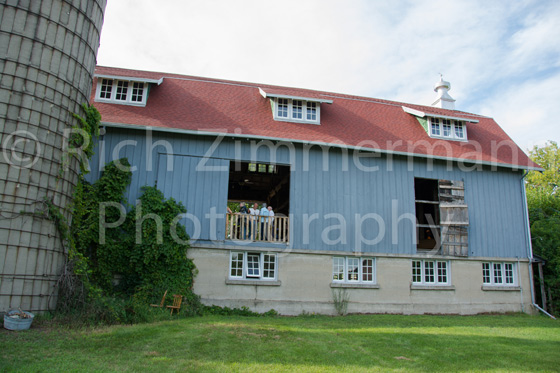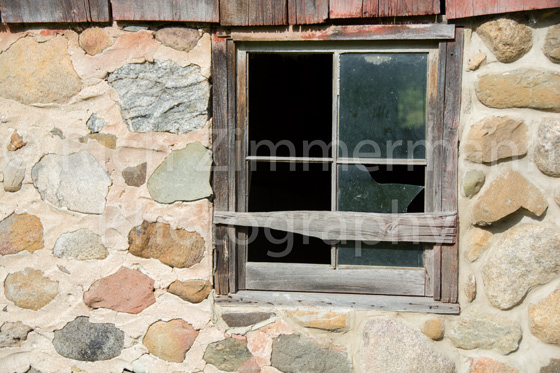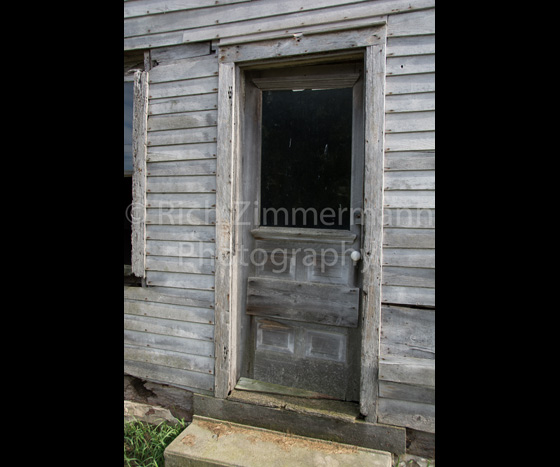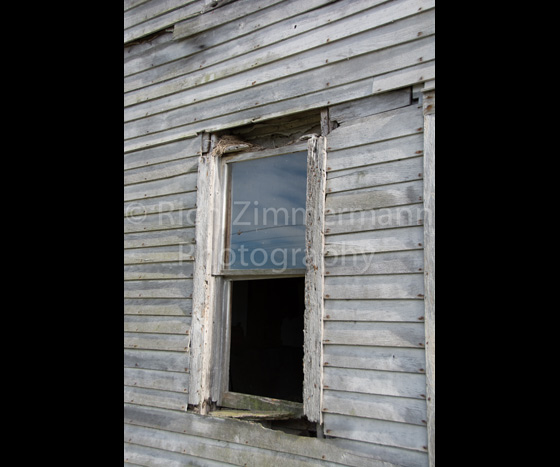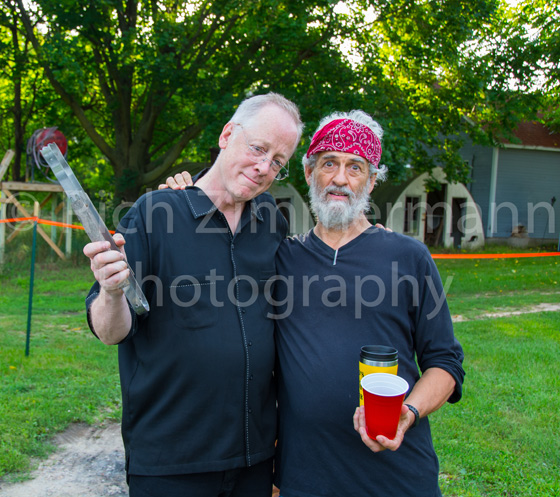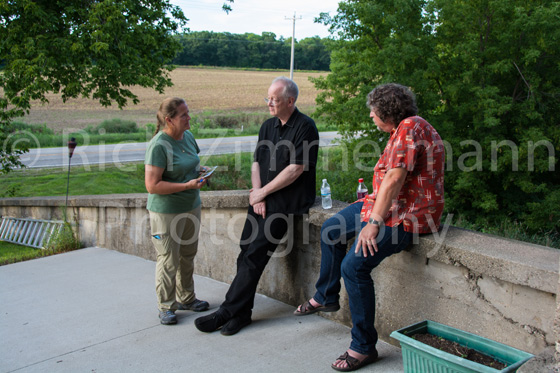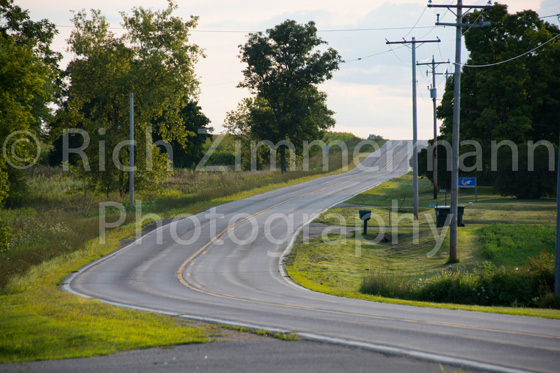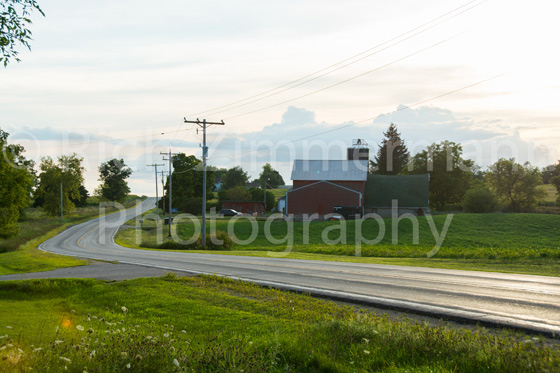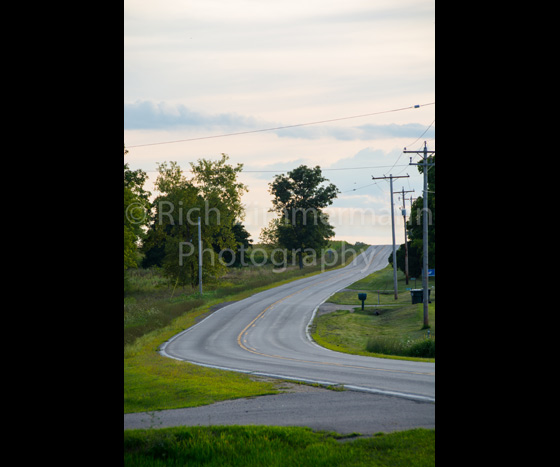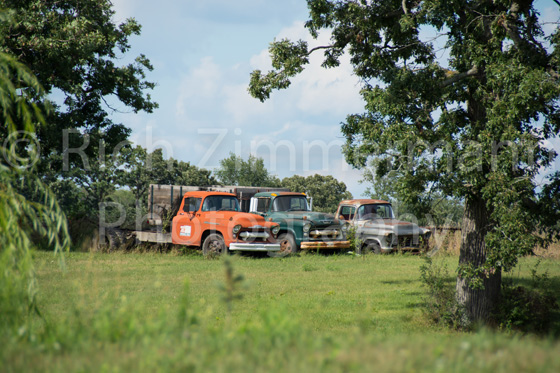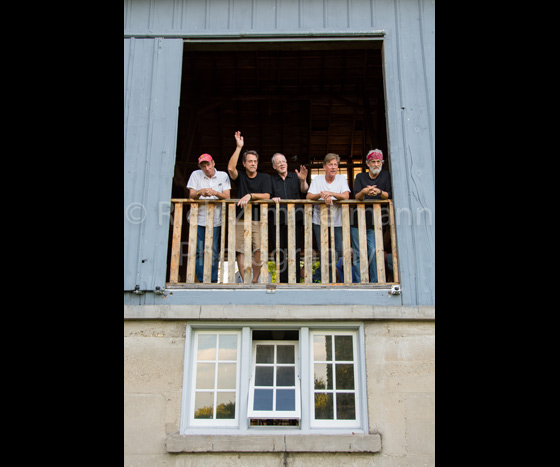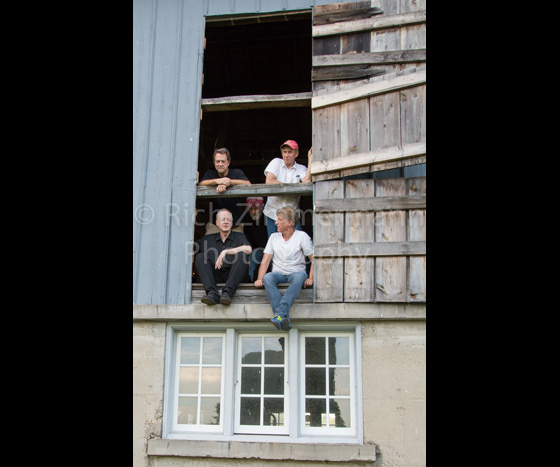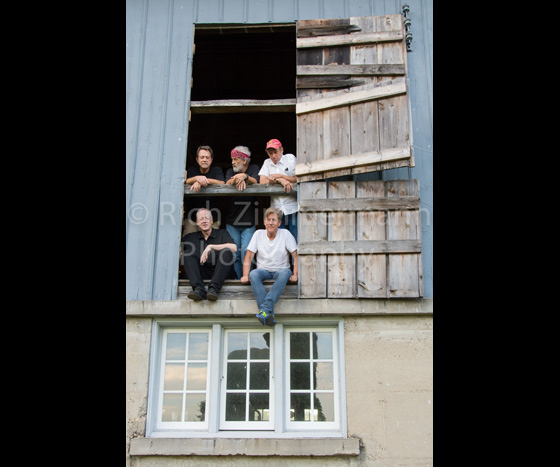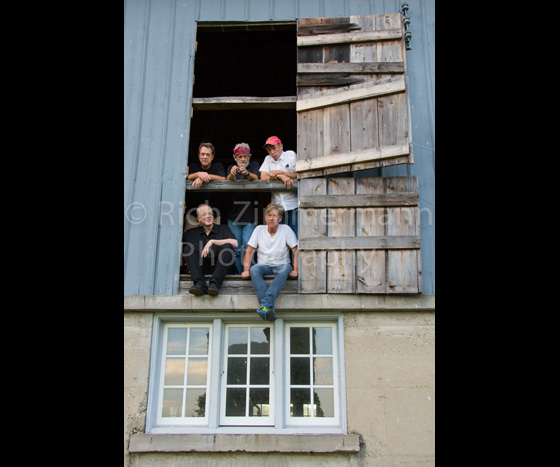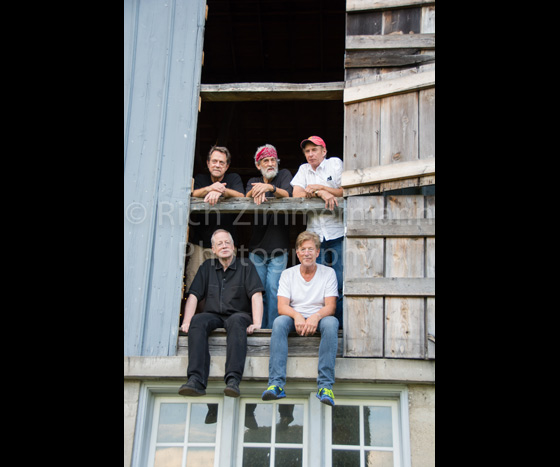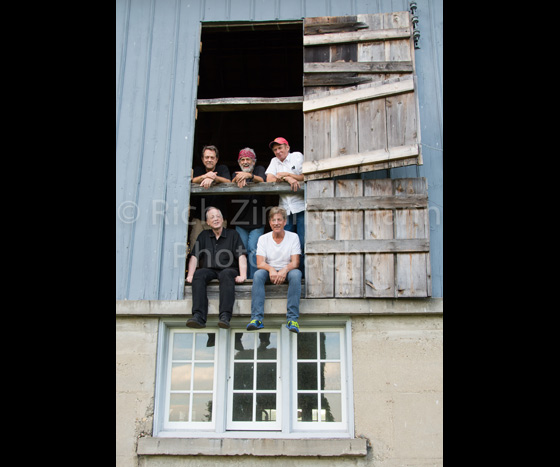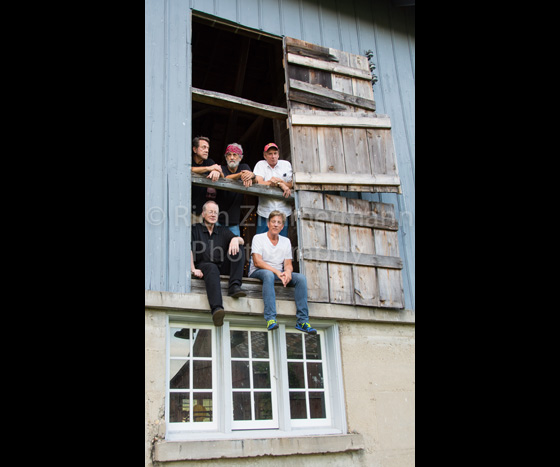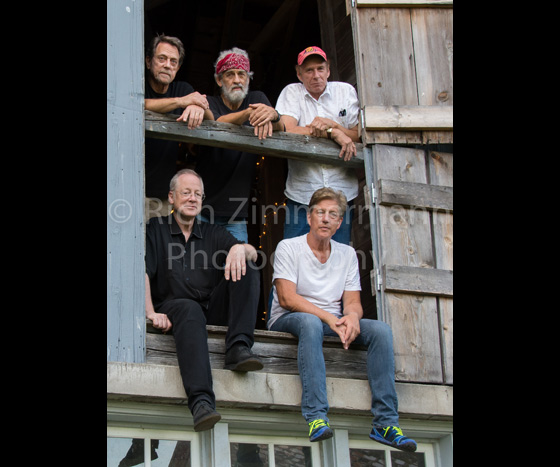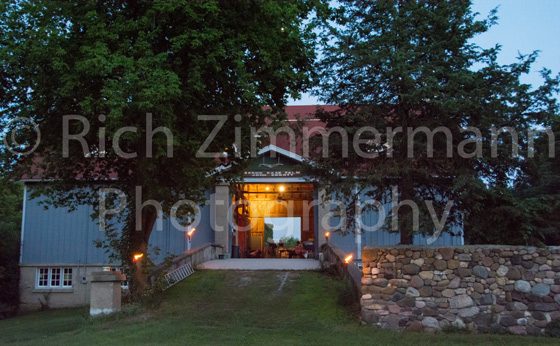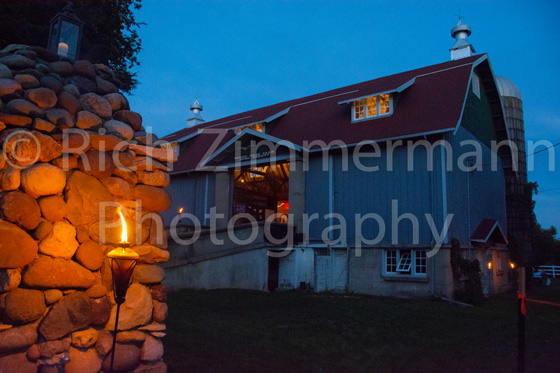 Related items