August 29, 2016
This blog is part 2 of the Bill Camplin Band reunion show. Last week I showed you the surroundings and what went on other than the show itself.
So, today's blog shows the band working at what they do best.
Bill Camplin was on vocals and guitar.
Jason Klagstad was also on vocals and guitars. That little one he plays is so cool!!
Bob Knetzger (Sneaky Bob) played pedal steel guitar and dobro. I just love pedal steel guitar and dobro sounds! Anything with a slide or bar added to it I like a lot!
Jamie Sheldon was on bass guitar.
Bob Mueller was on drums.
They are all so good at playing and it's such a pleasure to listen to them.
Enjoy another look at the guys.
Thanks,
Rich Zimmermann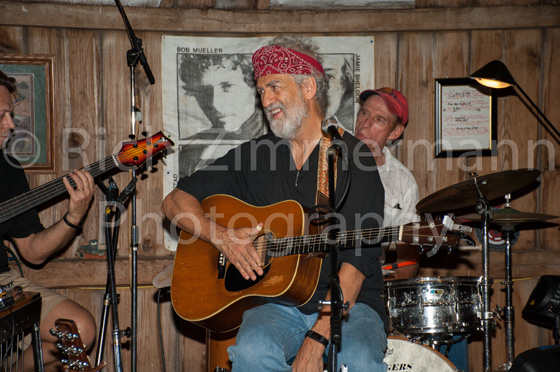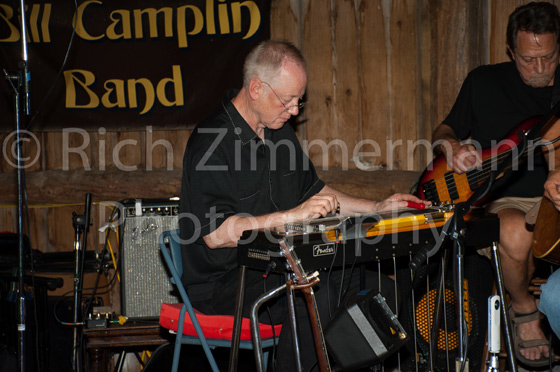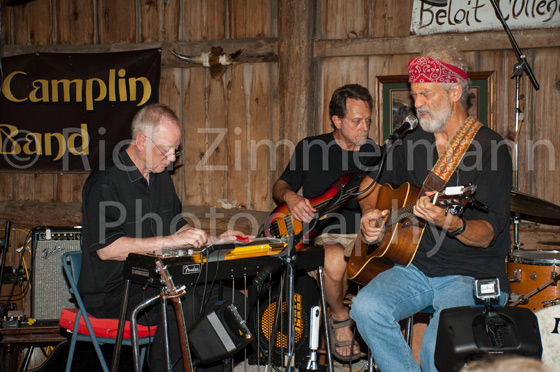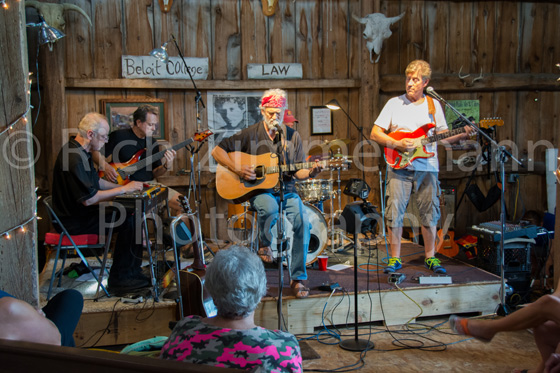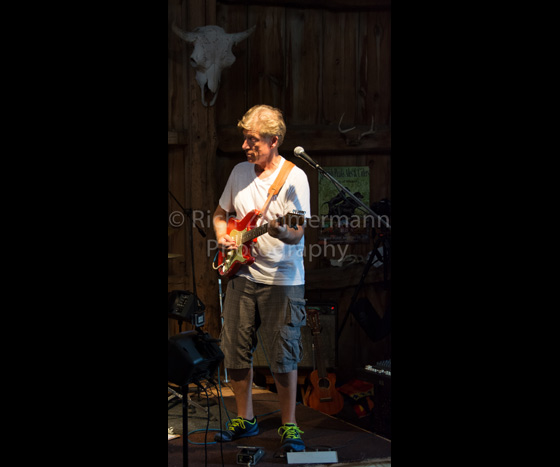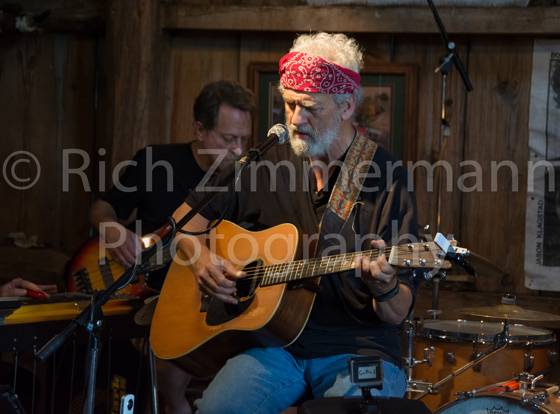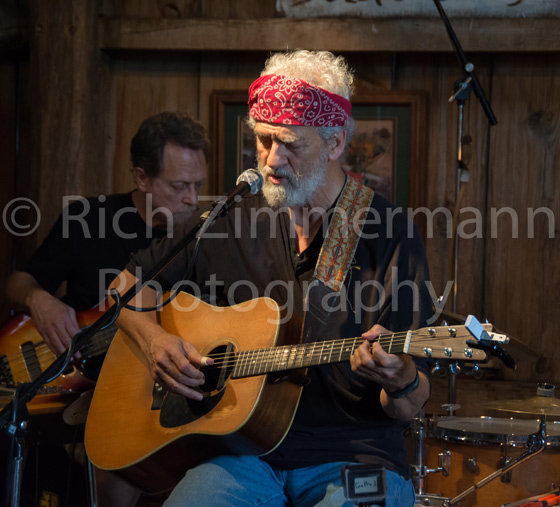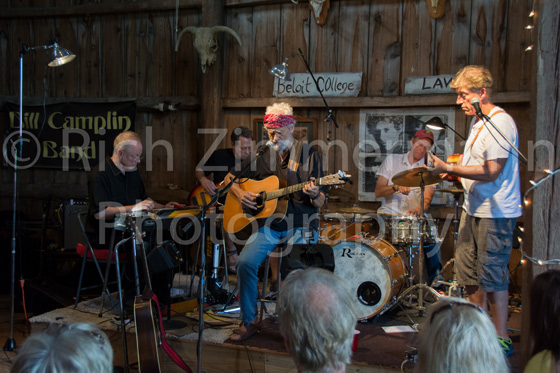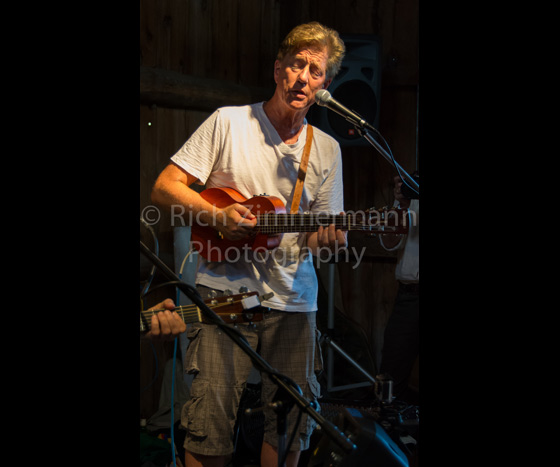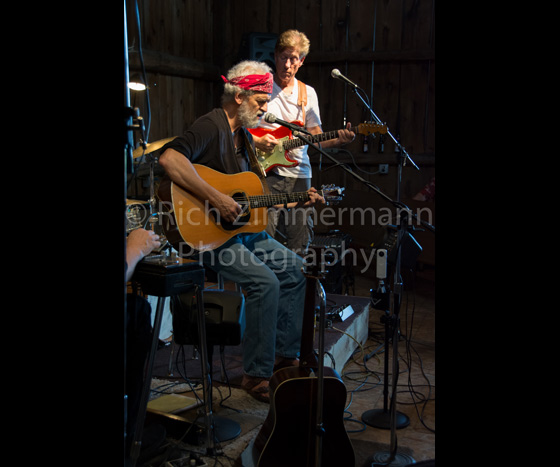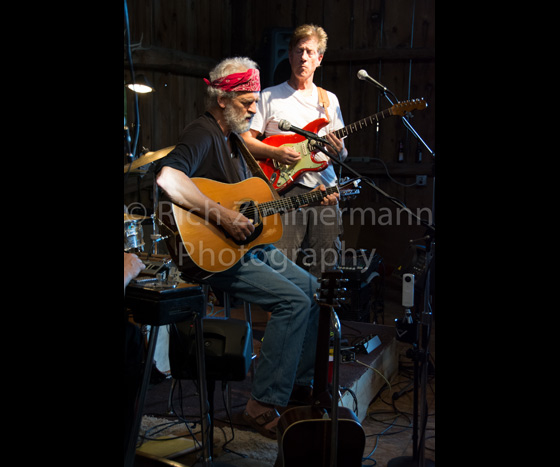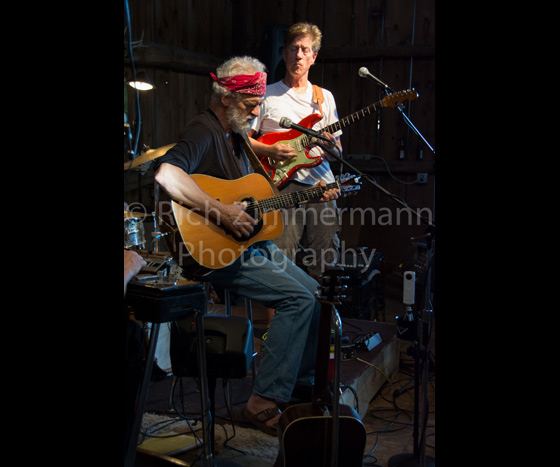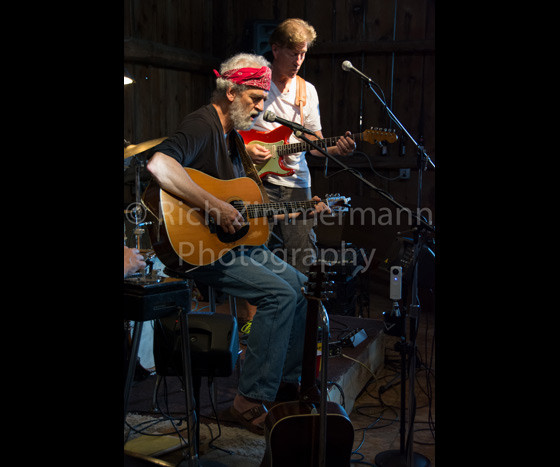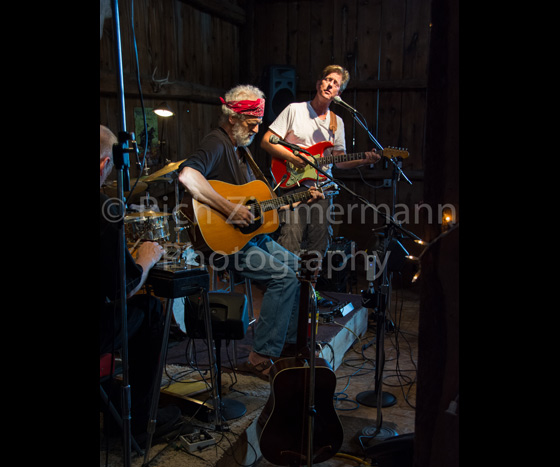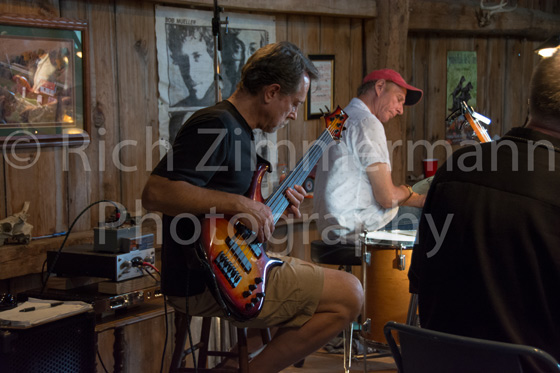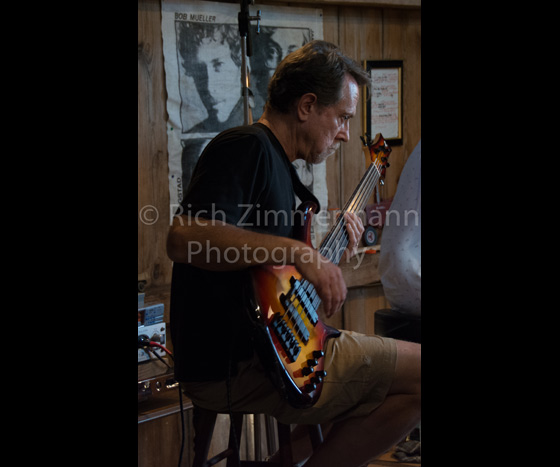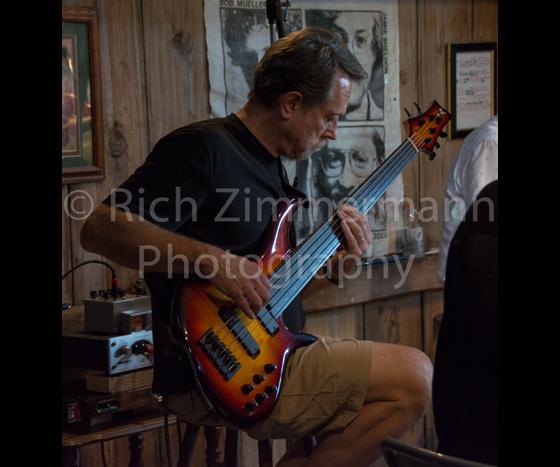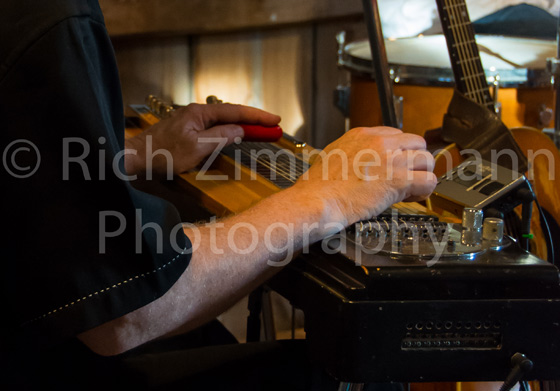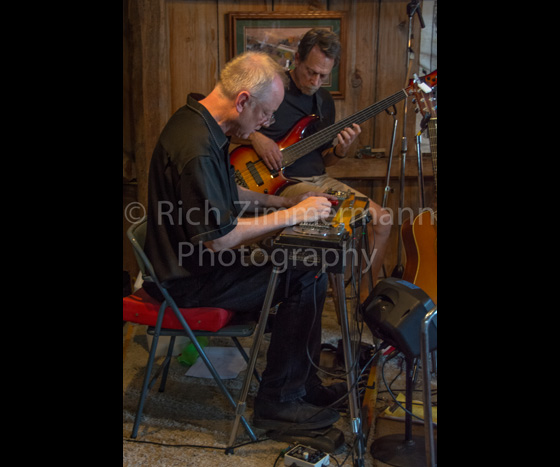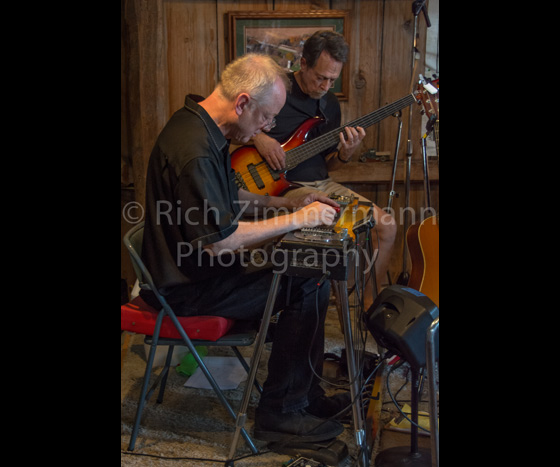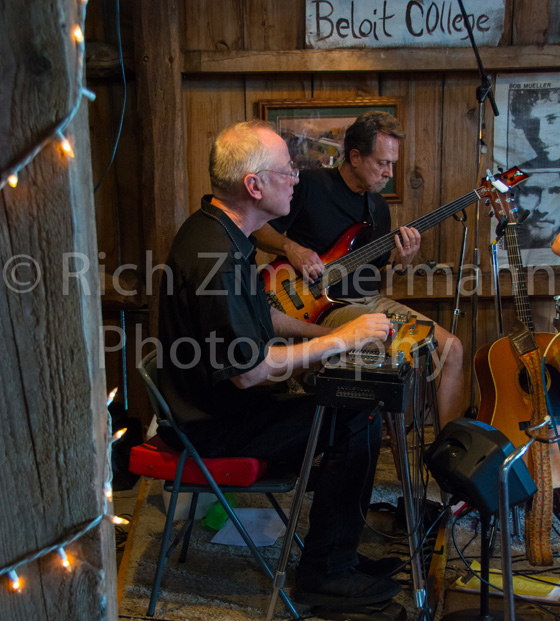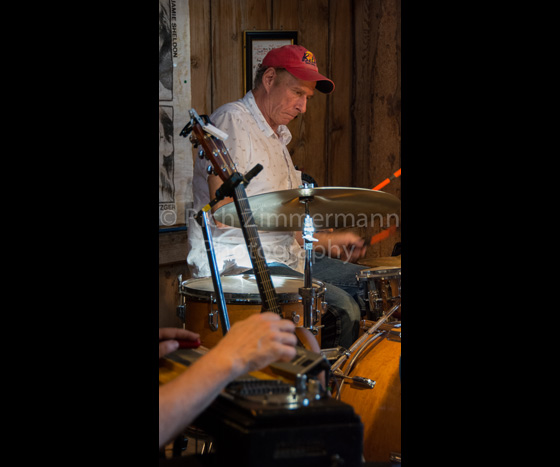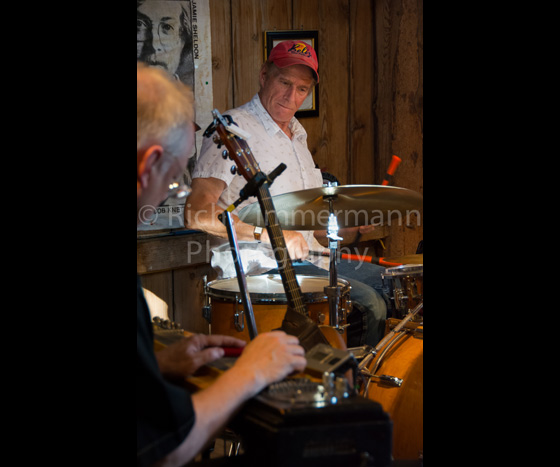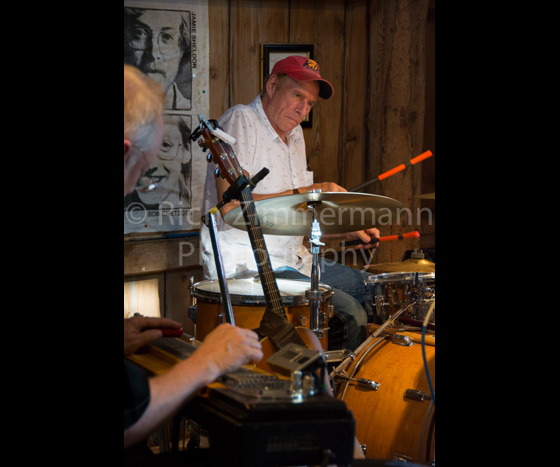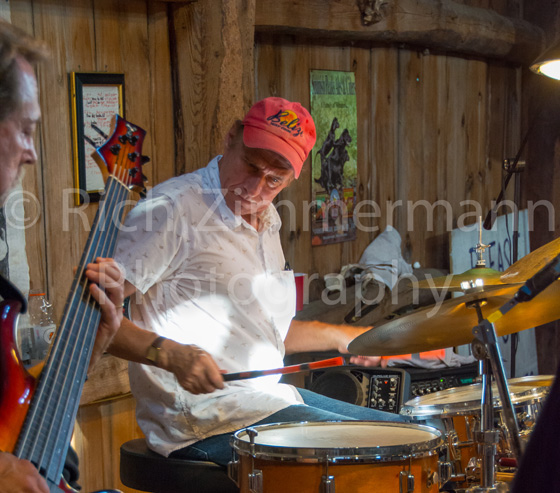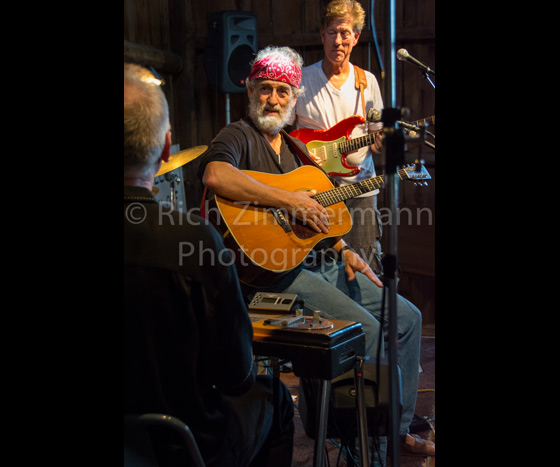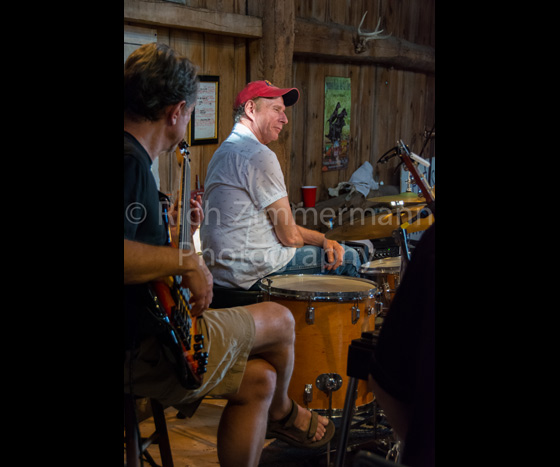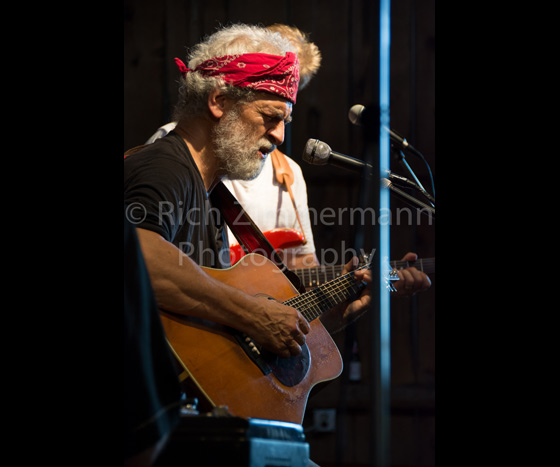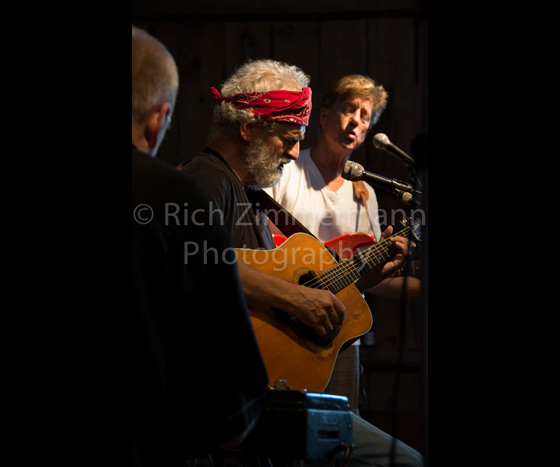 Related items