September 5, 2016
Just a little blog today looking at Al Unser Jr. at the CART race at the Milwaukee Mile in 1991.
Little Al, as he was called, didn't win the race or the championship in 1991 but he had a pretty good year. Michael Andretti won the race at Milwaukee and the 1991 CART championship.
Enjoy a look back and have a great week.
Thanks,
Rich Zimmermann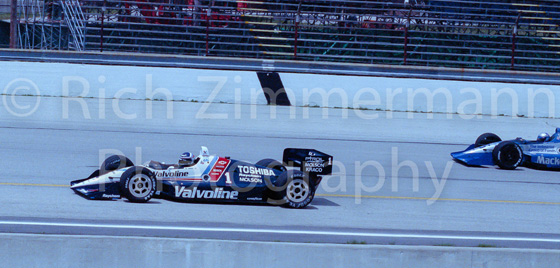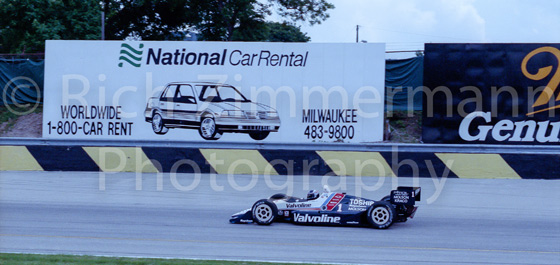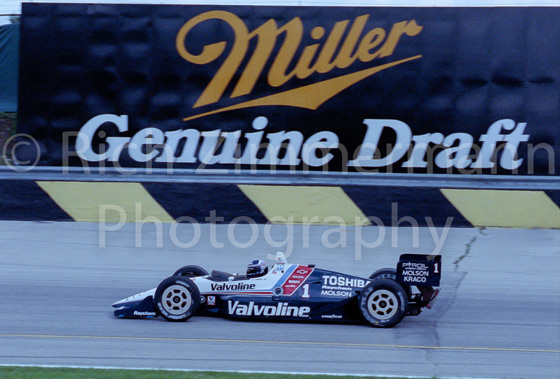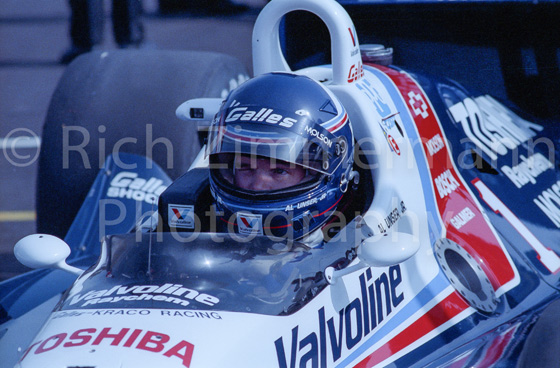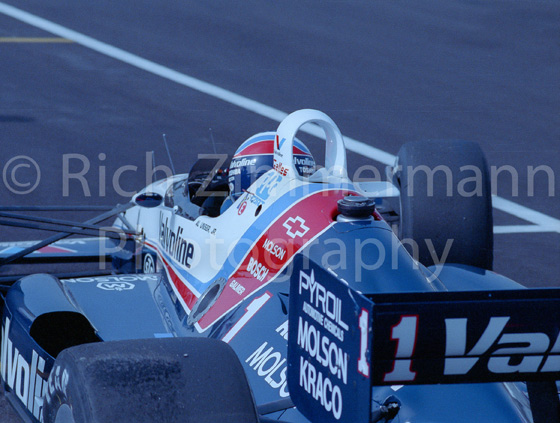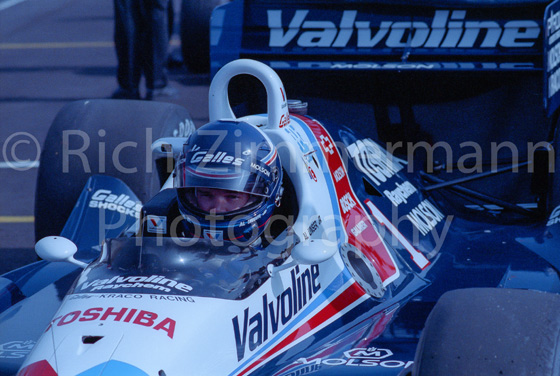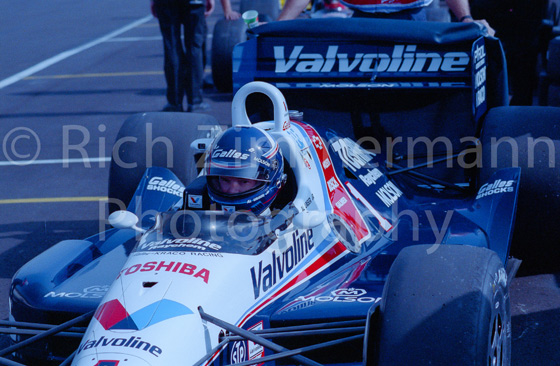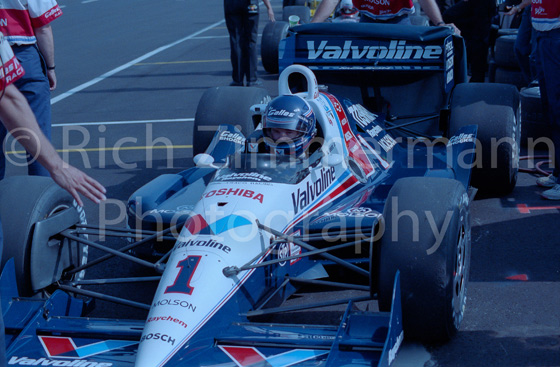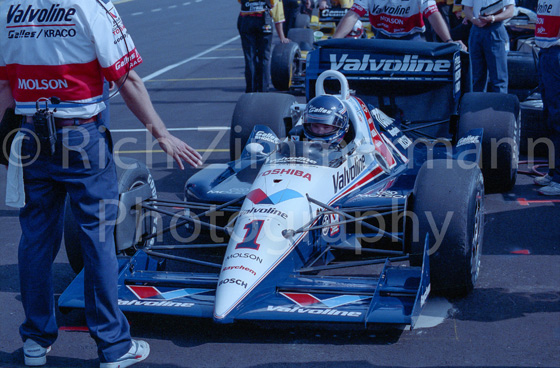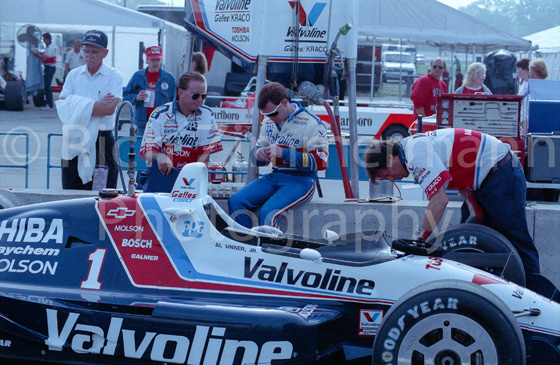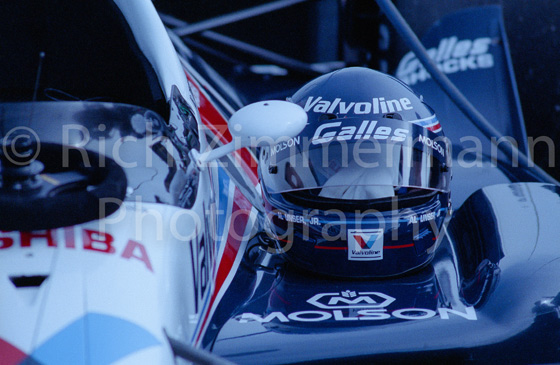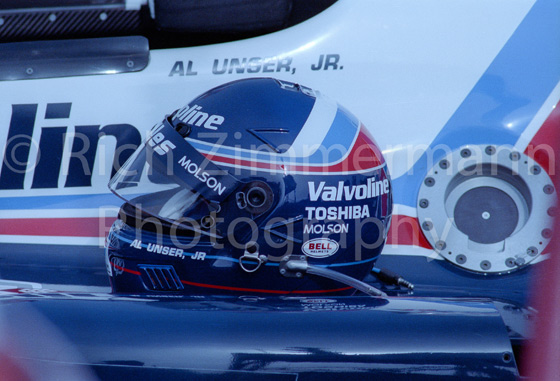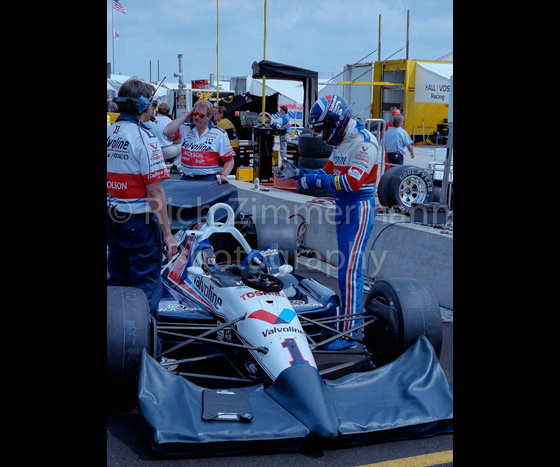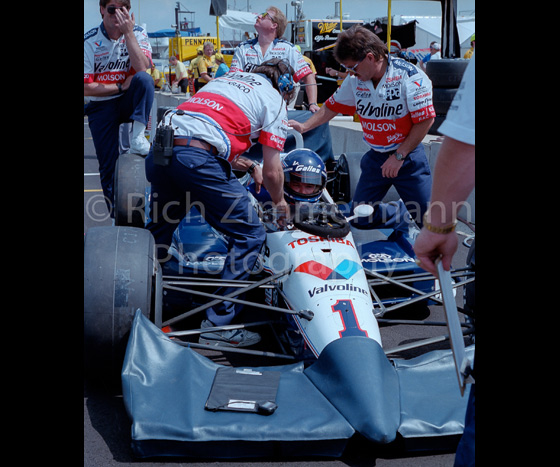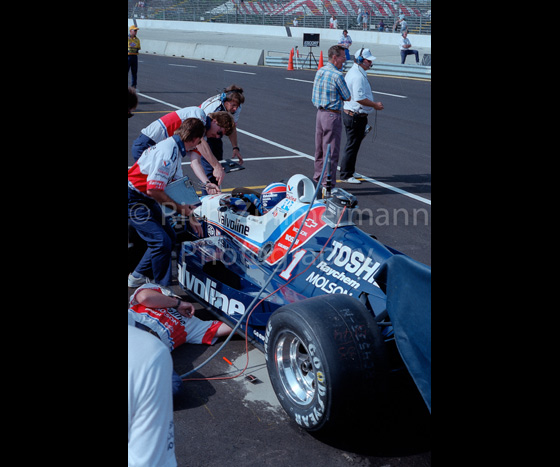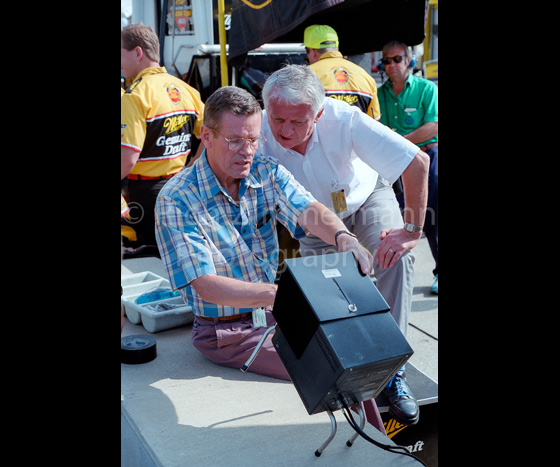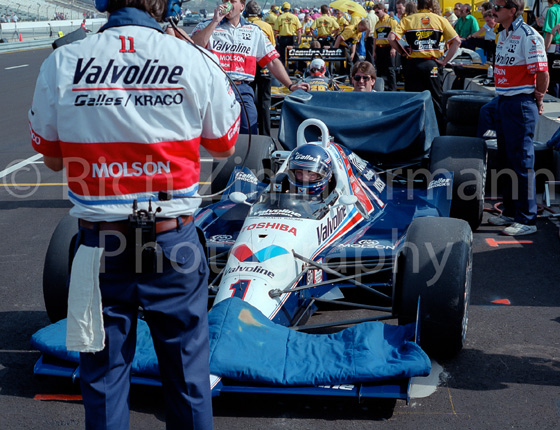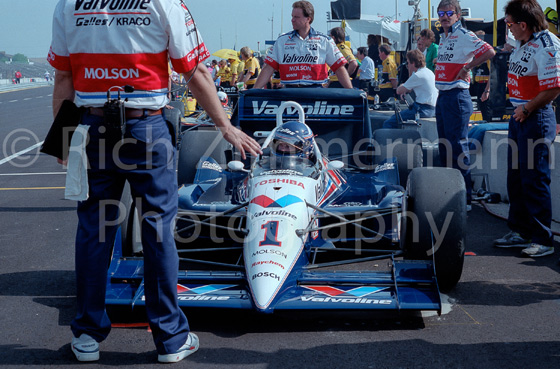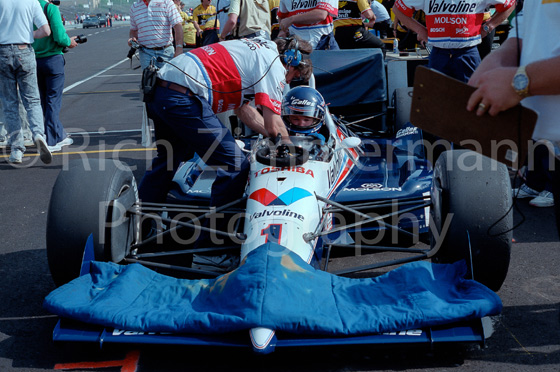 Related items