October 10, 2016
It's finally Fall and leaves are falling, colors are changing in the trees and at last it's cooler outside! The older I get the more I dislike the heat and humidity of Summer.
So it's a good time to sit on your porch and listen to Leo Kottke play June Bug or any of his instrumental music. For that matter, any of Leo's music works on the porch, or in the car, or in the kitchen, or anywhere!
Leo does some amazing things with his 12 string guitars. The 6 string guitars sound pretty good but he is unbelievable on that 12 string. Not bad for a kid who started with trombone playing in basements with a dripping shower in the corner! Seriously, I'm not making this stuff up!!
Anyway, Leo is coming to Milwaukee on October 22 and he is playing at the Marcus Center. The photos here are from a show he opened in 1973 for Loggins and Messina. Too bad Loggins and Messina aren't still together because that would be a great show again!
Enjoy a look back at Leo in his dressing room just relaxing. This was during an interview I was a part of for the Bugle American newspaper way back when. Love the mirrors with Leo here and these photos are some of my personal favorites.
Come hear some great music on October 22 with me. It will be dark and cold outside so come inside for some great music that will warm you up.
Thanks,
Rich Zimmermann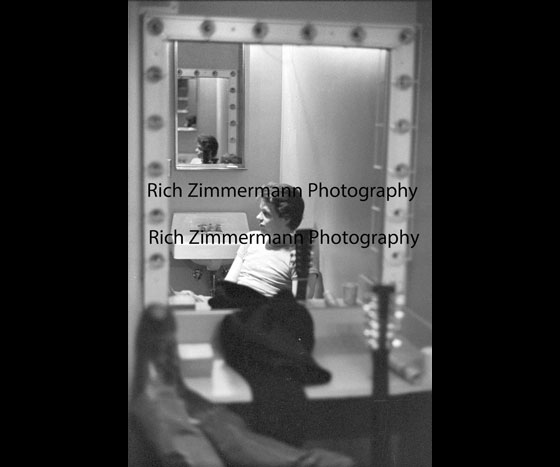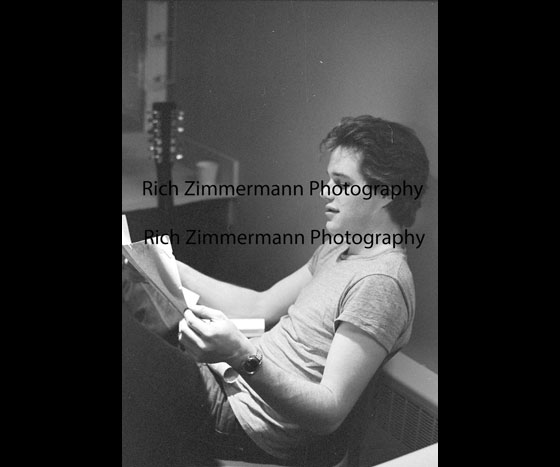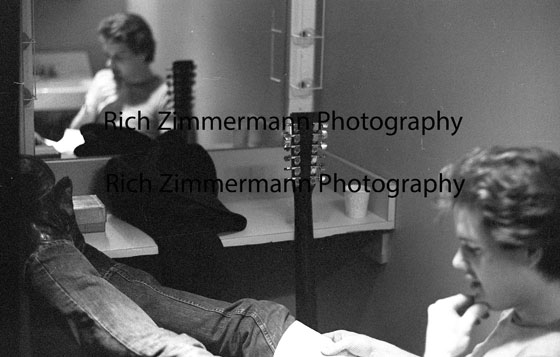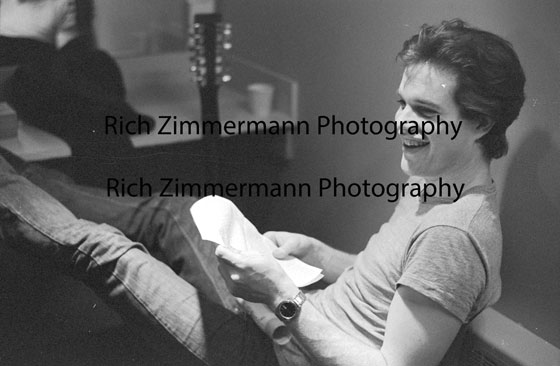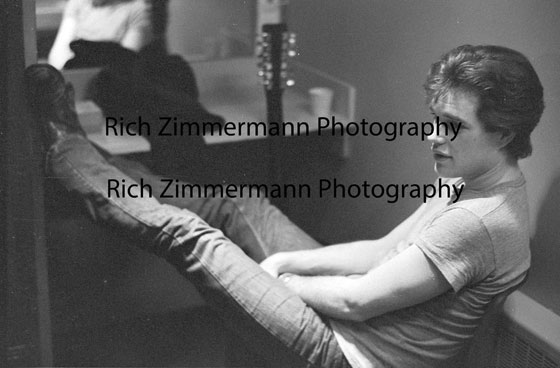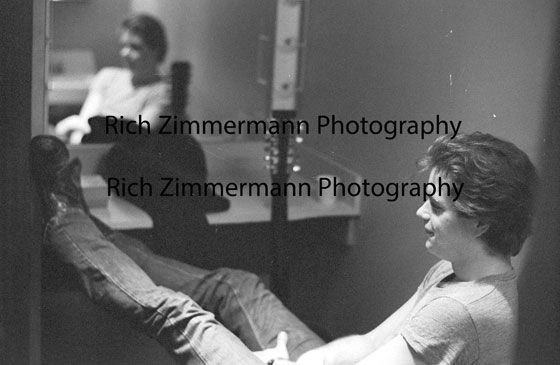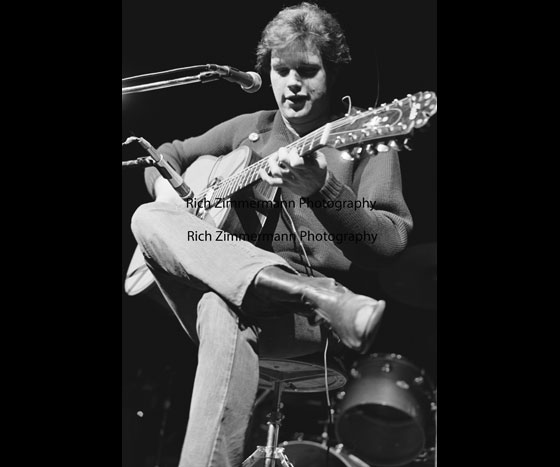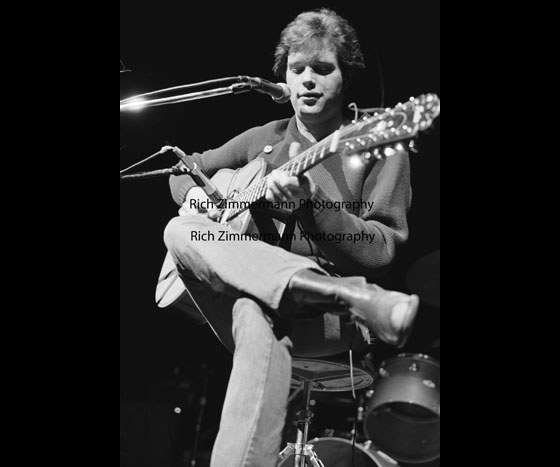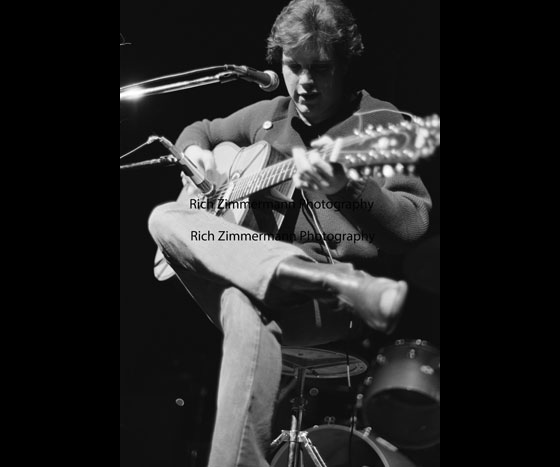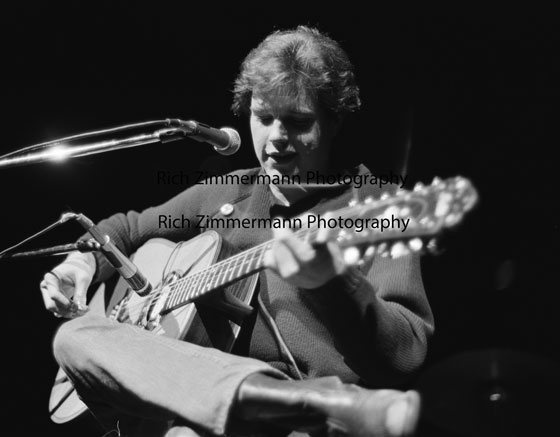 Related items