October 16, 2016
It's been five years since we lost Dan Wheldon... Five years ago on a nice Sunday in Las Vegas we lost a great racer, great father, and a comic who started racing with karts in England at age 4. He came across the pond to the United States in 1999 and started open wheel racing with Formula 2000 and kept moving up in the ranks of racing.
Dario Franchitti, Tony Kanaan, Bryan Herta and Dan were all famous for pulling pranks and jokes on each other. I've heard about a lot of the pranks they have done to each other all for fun. They would hide or move rental cars, motor homes and motorbikes or their keys and even throw pies in each others faces.  These guys had fun.
Today, we are remembering all of that and his Indy 500 wins in 2005 and 2011 in addition to his IRL Championship win in 2005.
I still have his helmet visor in my race room that he traded with me for a photograph. When I saw him a couple years later and asked for a visor with new sponsors on it for my collection he said, "for $100 mate", because that was what a lot of people were now doing.  People were getting a free visor from a driver and then selling it somewhere for $100 or more.
Never did get that visor.
Miss you Dan. Miss ya mate.
Thanks for the fun.
Rich Zimmermann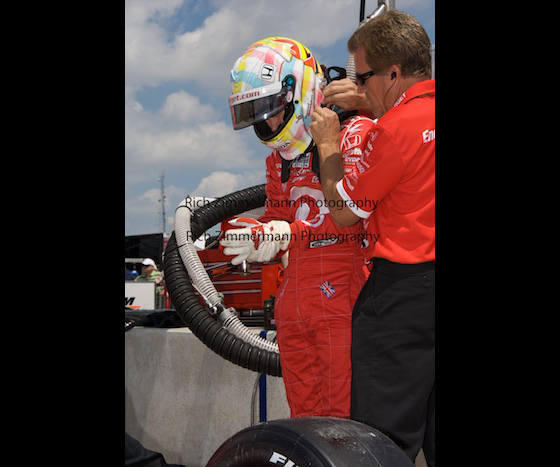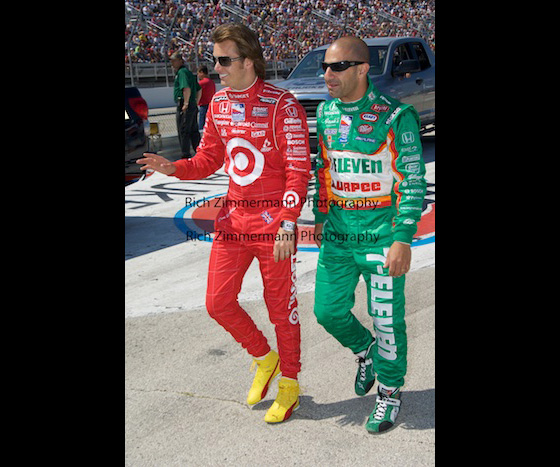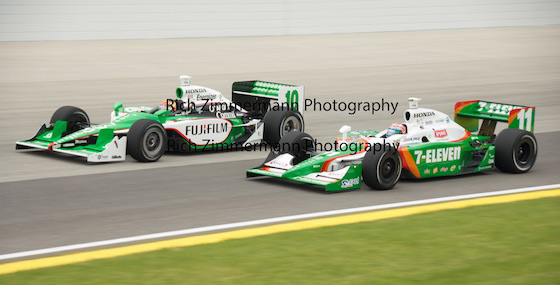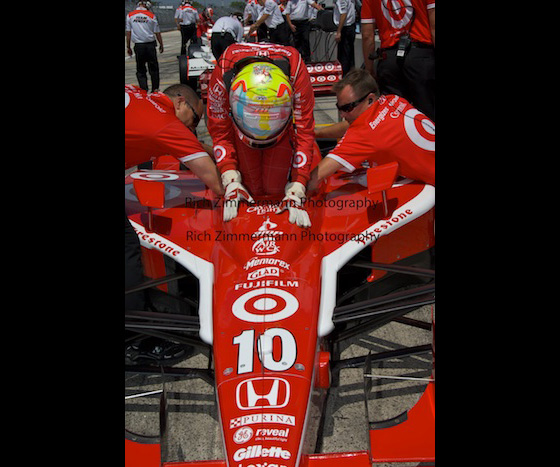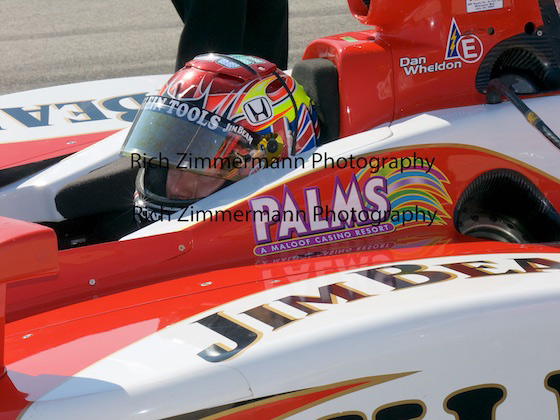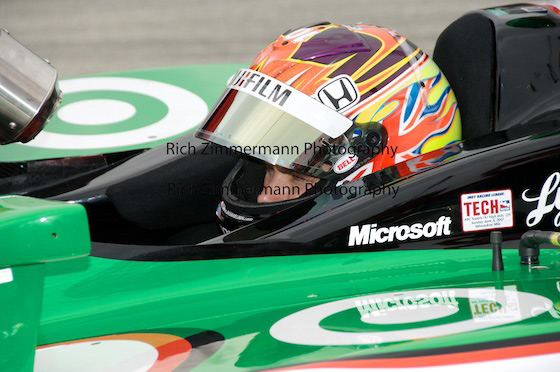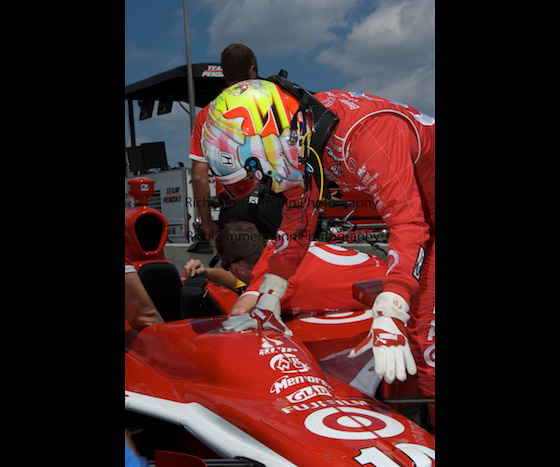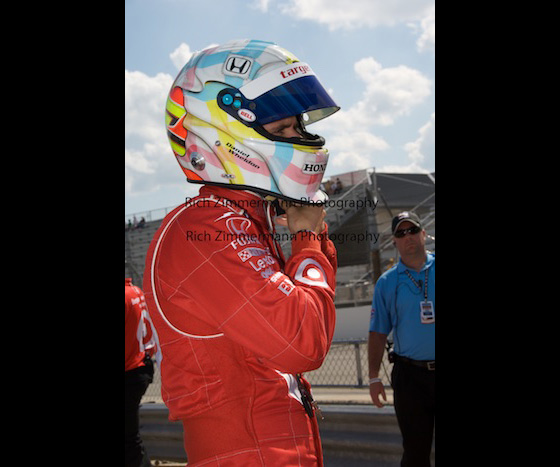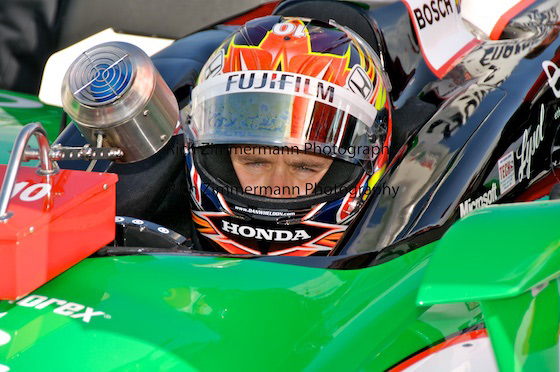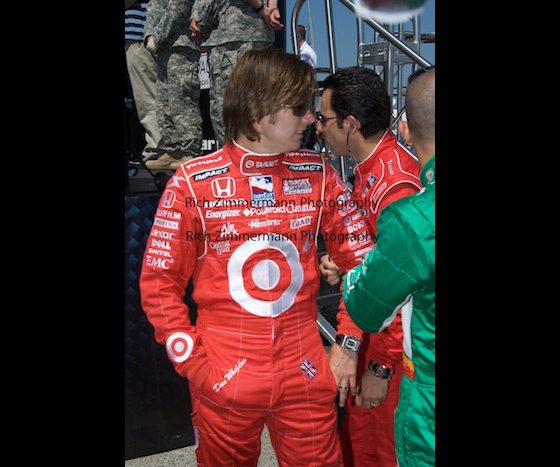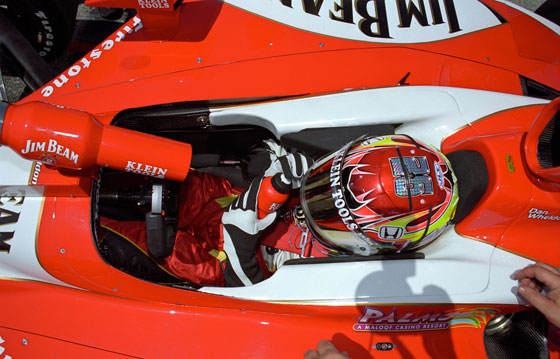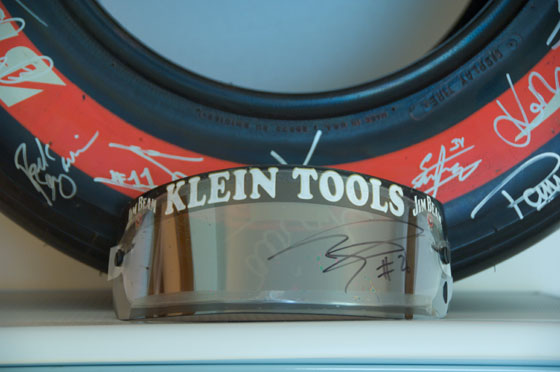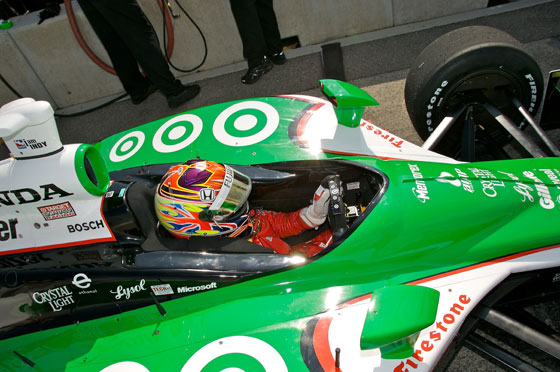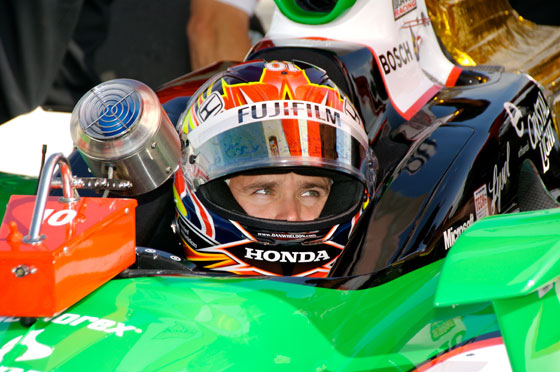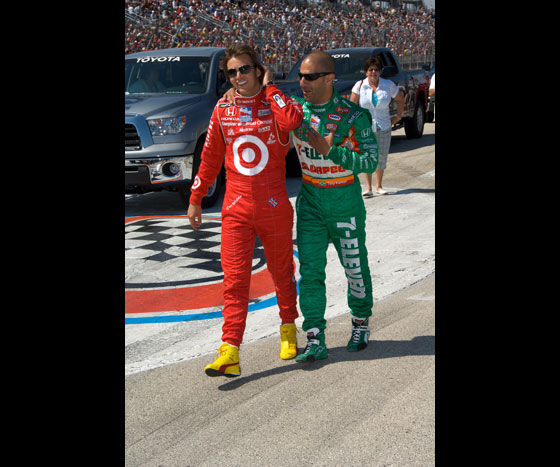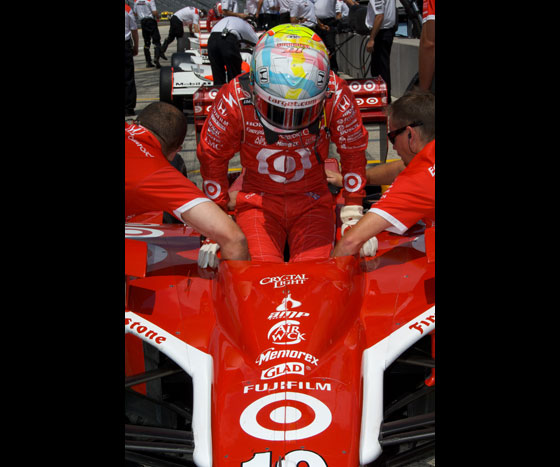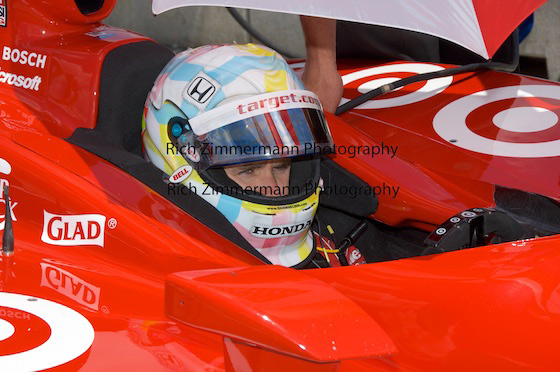 Related items