October 24, 2016
Steve Goodman's ashes are stirring about in Wrigley Field because the curse is finally over! No more maybe next year for the Chicago Cubs, because they are going to the World Series!!
Musician Steve Goodman was a BIG Chicago Cubs fan and wrote some great songs about his Chicago Cubs. A Dying Cubs Fans Last Request is his most popular. He also wrote, Go Cubs Go and When The Cubs Come Marching In. Great songs and I'm sure they will be played a lot in the next few weeks. His nickname was Chicago Shorty!
He visited the Cubs in the clubhouse and was a frequent visitor to Wrigley Field where his ashes were scattered after his death from leukemia in 1984 at the very young age of 36. Four days after his death, the Cubs won the Eastern Division Title.
Steve also is a good blog subject today because he has some interesting political history. His most famous song that John Prine and many other people sing is City of New Orleans. It was written while he was on the campaign trail with Senator Edmund Muskie.
Going to high school in Chicago at Maine East high school in Park Ridge, Illinois, one of his classmates was none other than Hillary Clinton!!!
Steve Goodman the musician was discovered by Kris Kristofferson who introduced him to Paul Anka. From that introduction his college days were over and he became a full time musician.
I think he is smiling upstairs and will be watching his Cubs for sure. Miss you Steve... Go Cubs Go!! I'm a Milwaukee Brewer fan but I'm cheering for the Cubs now!
These old photos are from a little show in a dark hall at Marquette University with Bonnie Kolac on September 3, 1972.
Thanks,
Rich Zimmermann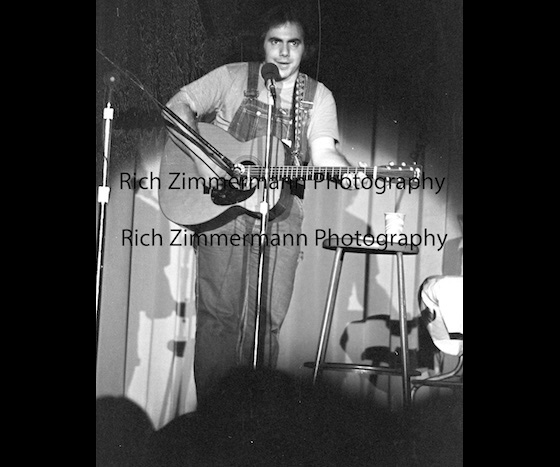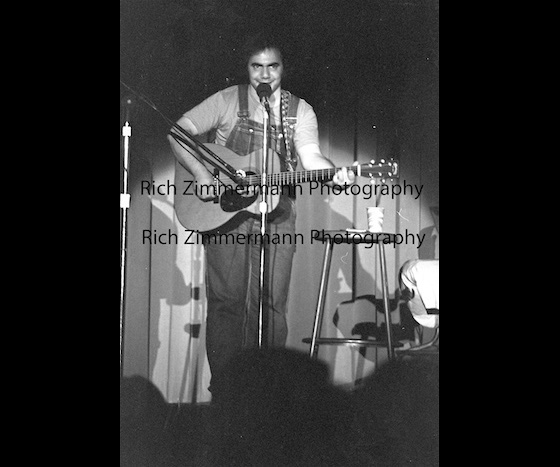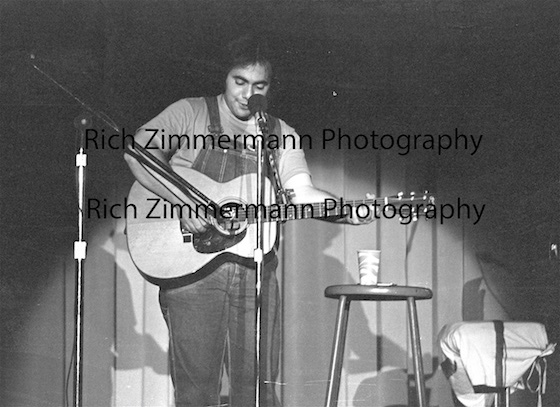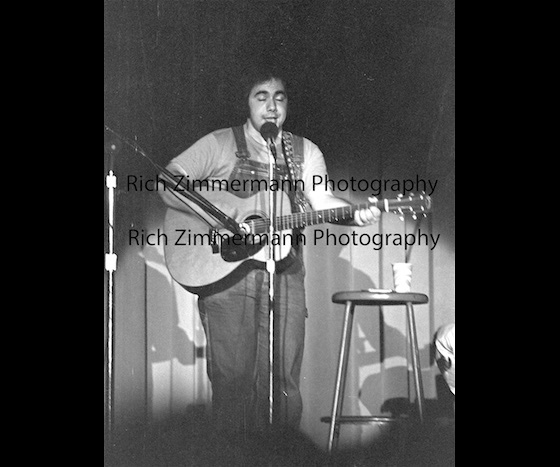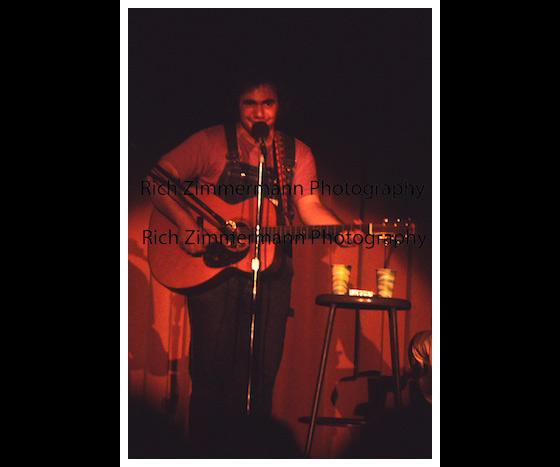 Related items