December 5, 2016
A long time ago in 1973, I had the great pleasure of meeting, photographing and being part of an interview with Leo Kottke. We did the interview for the Bugle American newspaper in the dressing room of the Performing Arts Center in Milwaukee.  Since that day, I have wanted to see Leo again and redo some of my favorite photos that I have ever taken, like the one with the mirrors in the dressing room. It came out really cool.
Well, thanks to Jan Martin (Leo's manager) and Peter Jest (the local promoter) we have some new photos for you to see and enjoy of Leo. The dressing room is in the same building but a different hall. The previous photos were in Uhlein Hall and these photos are in Vogel Hall. Leo was opening up for Loggins and Messina before and this time it was his own show.
I met Leo outside as he was coming in for the sound check before the show that night. He was so nice and really wanted to duplicate the 1973 photo for me as close as possible. I couldn't have asked for anything more other than to see and photograph his show that night but it was not meant to be I guess.
Enjoy a look at 1973 and 2016 together! We all get a little older and that's life. The last photo is the photographer getting ready to shoot it! Moved a few things around and did a preshoot of myself!
2017 Rich Zimmermann Photography calendars are now available for $30 plus $6 shipping for you or someone you love for Christmas!! Email me at This email address is being protected from spambots. You need JavaScript enabled to view it. and we can send them out!
Thanks,
Rich Zimmermann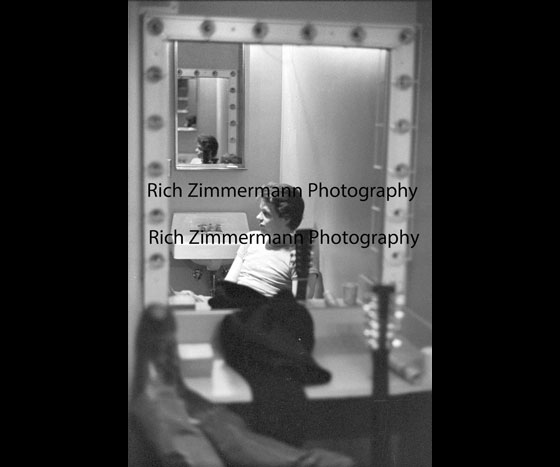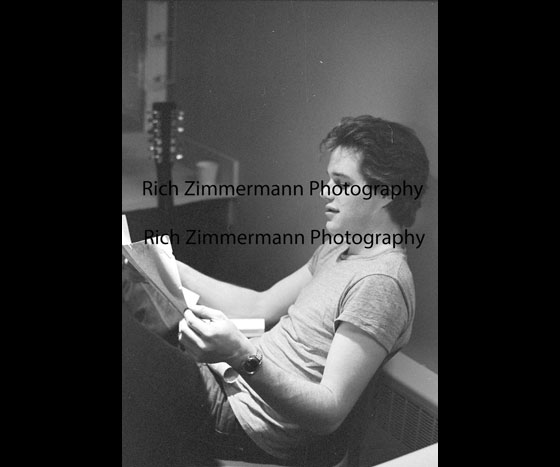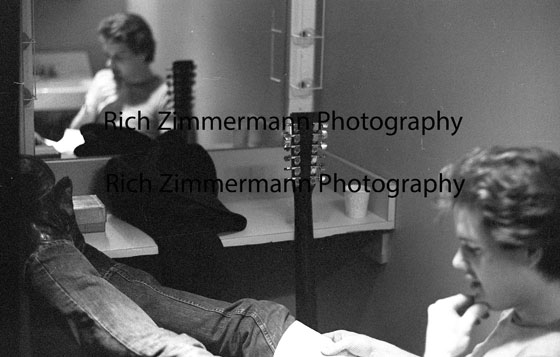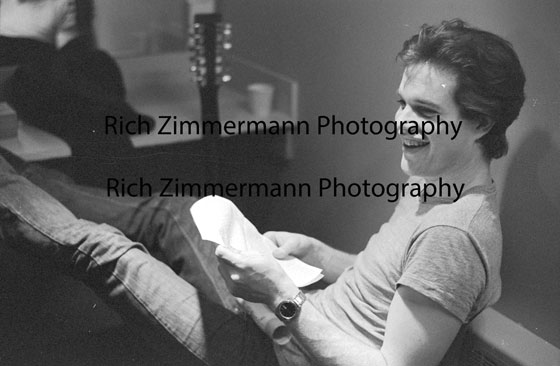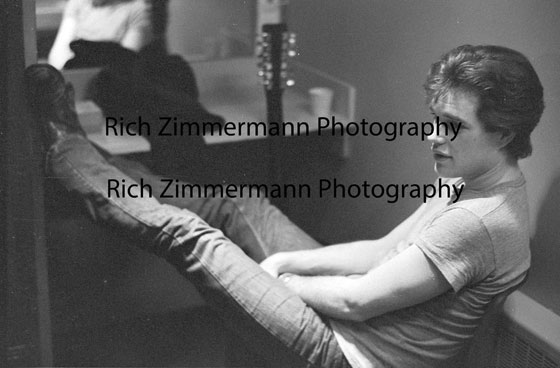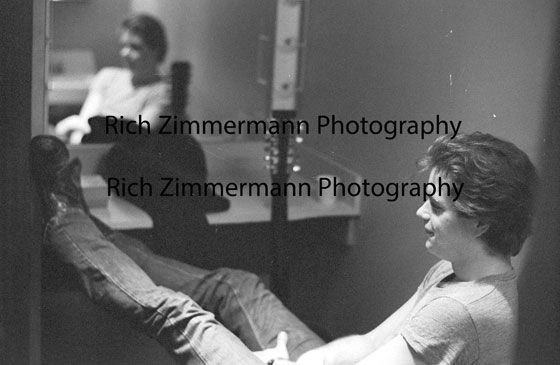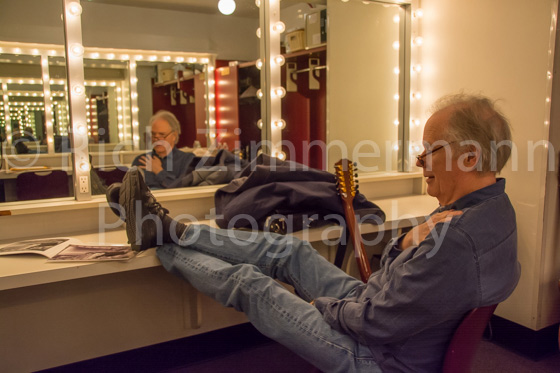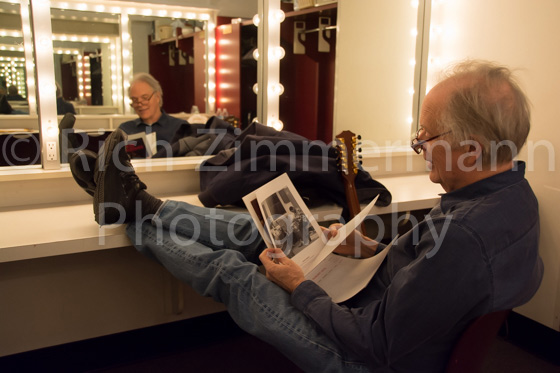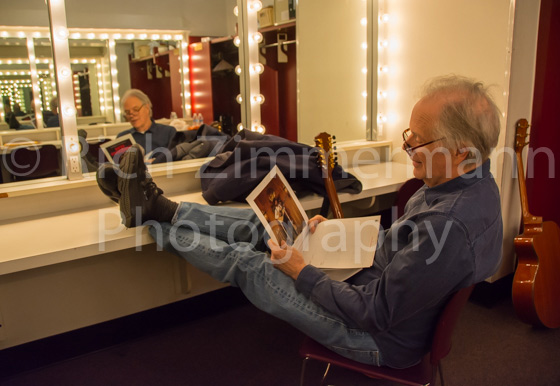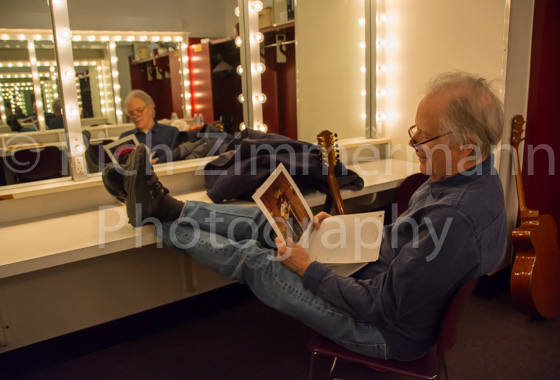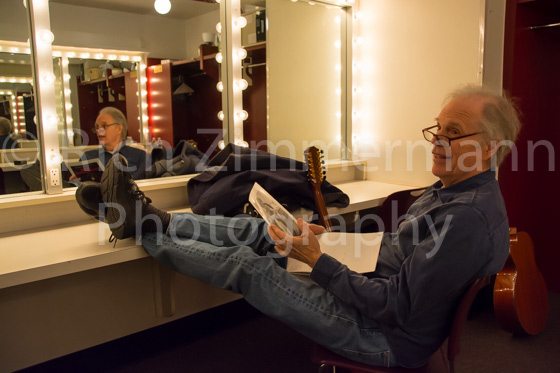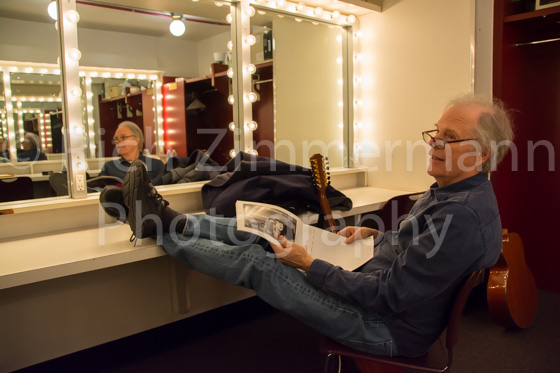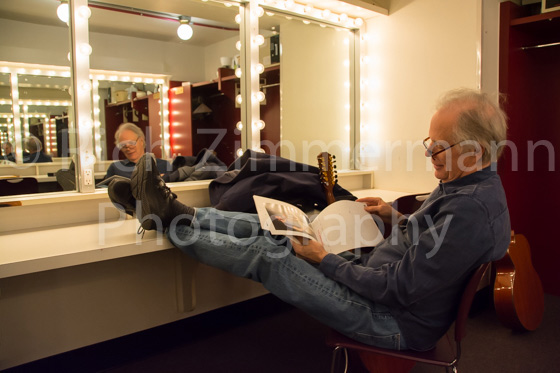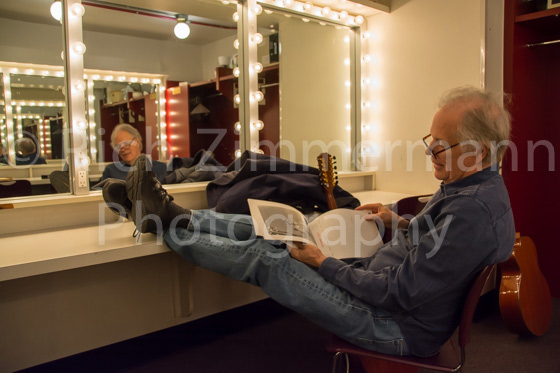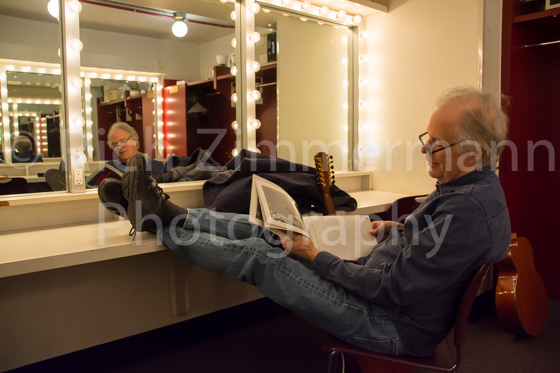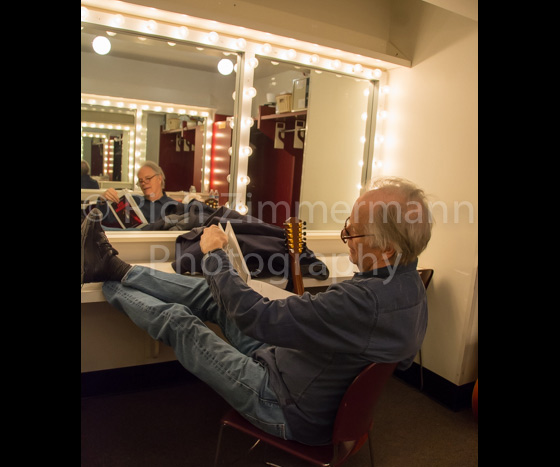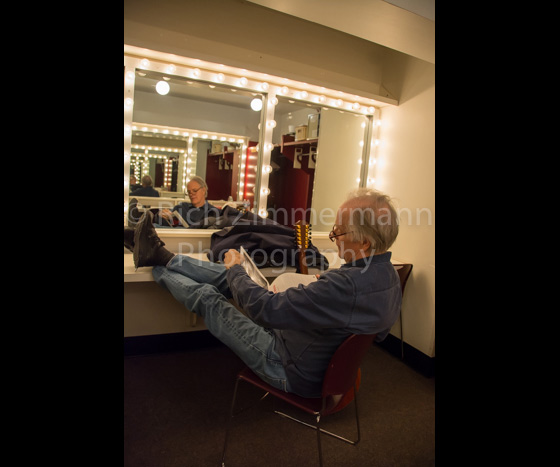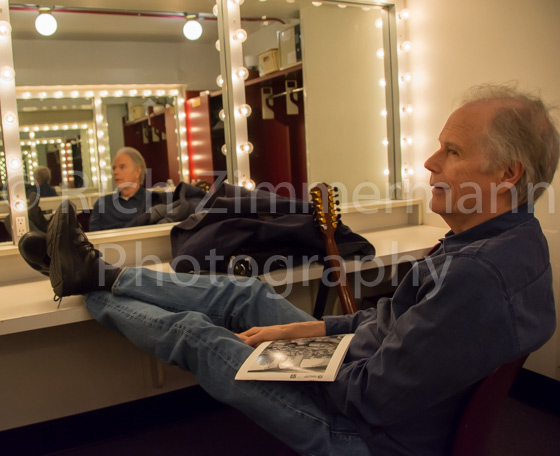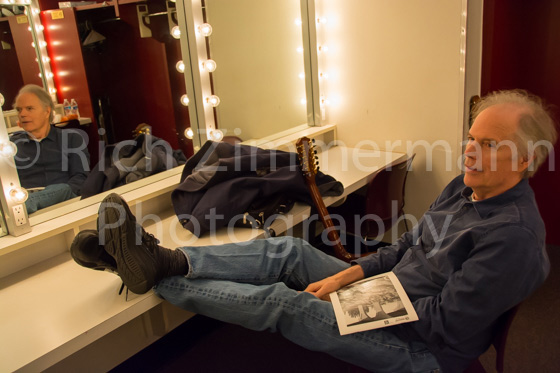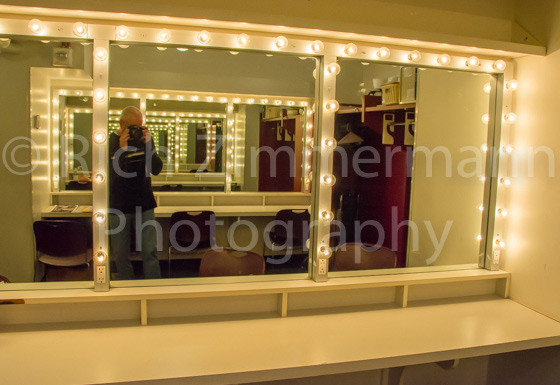 Related items