November 28, 2016
I hope everyone had a nice Thanksgiving with family and friends.
Today's blog is a look back at Leo Kottke playing a show at Summerfest in 1973.
Never pictured Leo as a big festival player but here he is in 1973 at Summerfest!!
Enjoy a look at the master of the 12 string guitar.
Don't forget that my 2017 Rich Zimmermann Photography calendars are now available for $30 plus $6 for shipping!! Great holiday gifts for any rocker in your life or for yourself! Email me at This email address is being protected from spambots. You need JavaScript enabled to view it. and I can ship one or two today for you!
Thanks,
Rich Zimmermann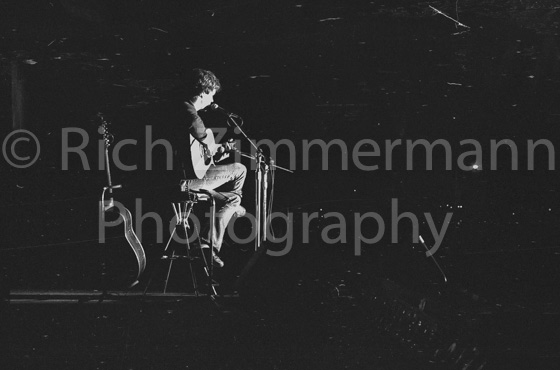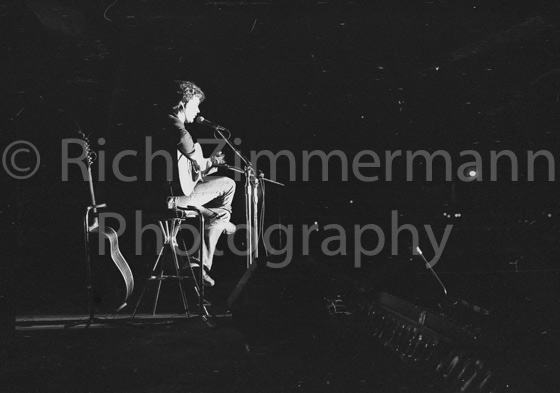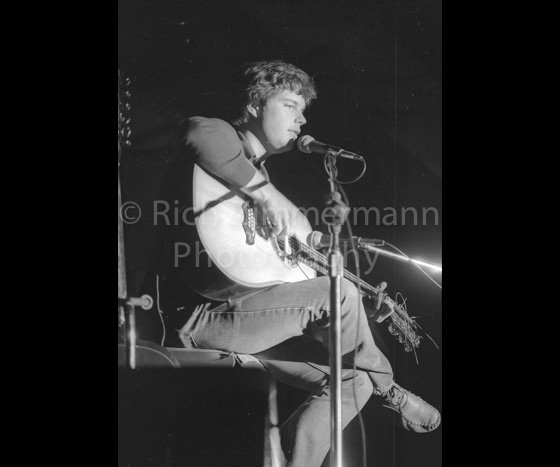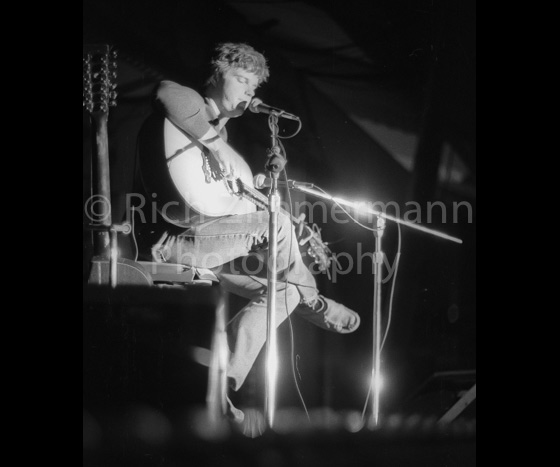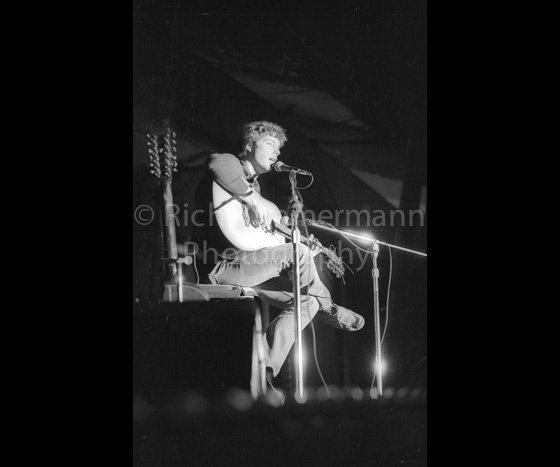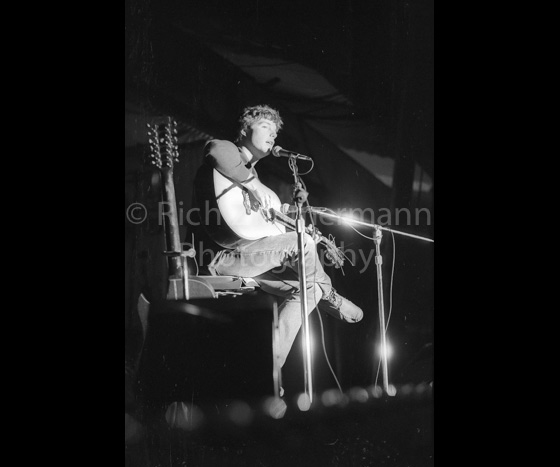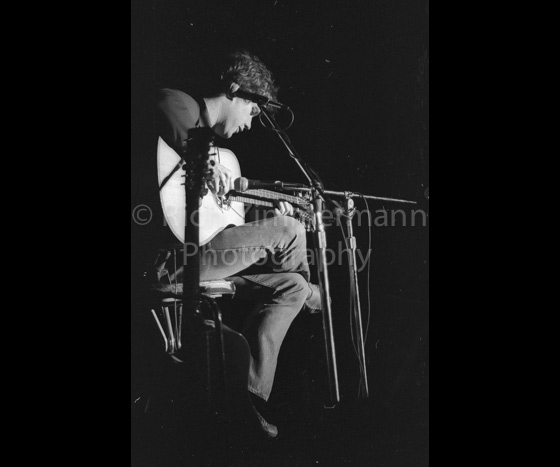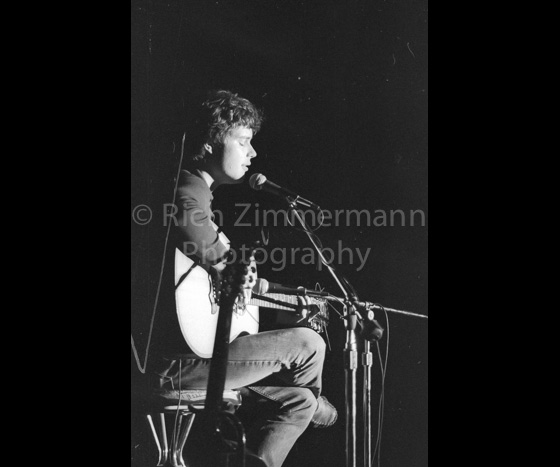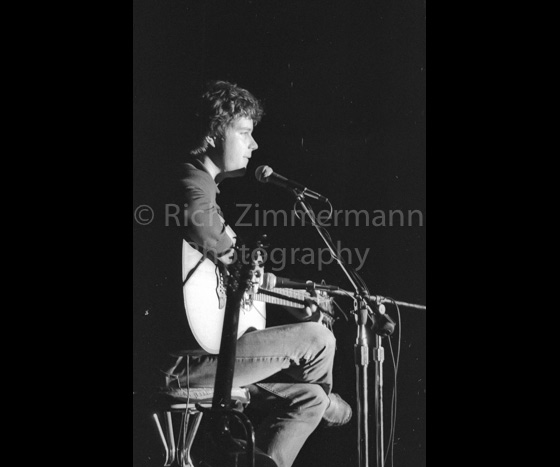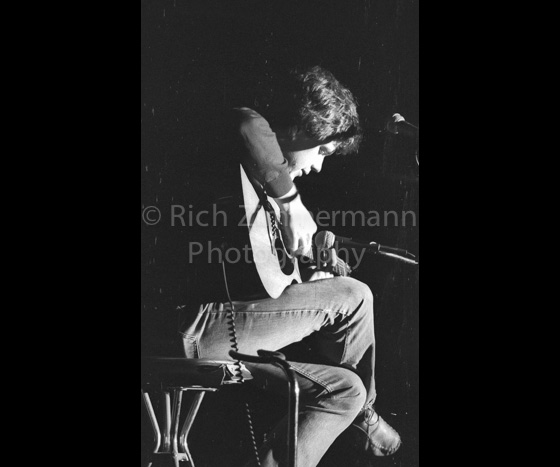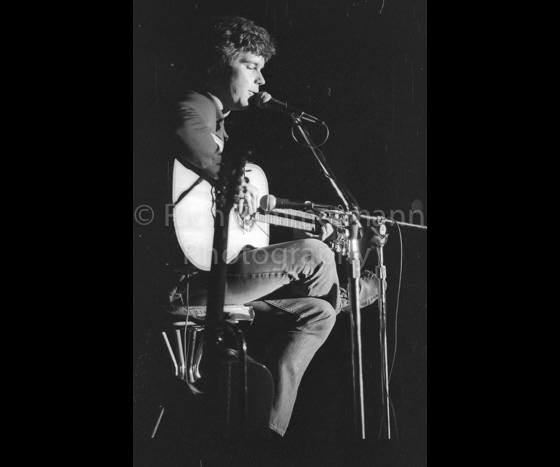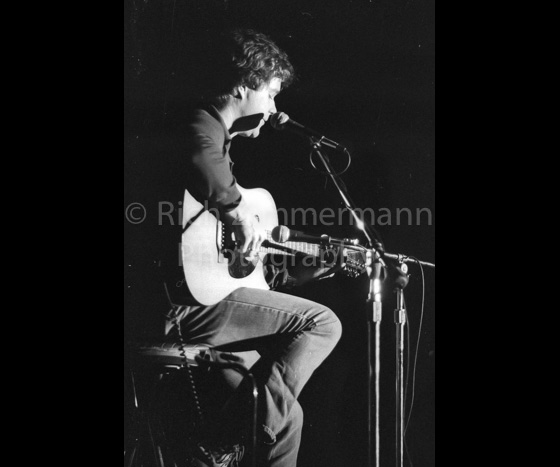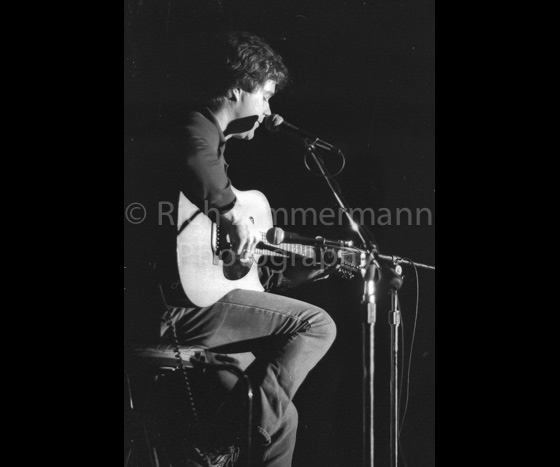 Related items