February 20, 2016
Last week I had some photos of Willy T. Ribbs at Elkhart Lake's Road America for my blog. This week, we look at Walker Racing and Willy T. Ribbs with his teammates, Scott Goodyear and Hiro Matsushita.
These were the good days of CART racing.  I miss those high powered Indy cars!
A couple of these photos are from the team photo session on Sunday morning of the race weekend.
Enjoy and have a good week.
Thanks,
Rich Zimmermann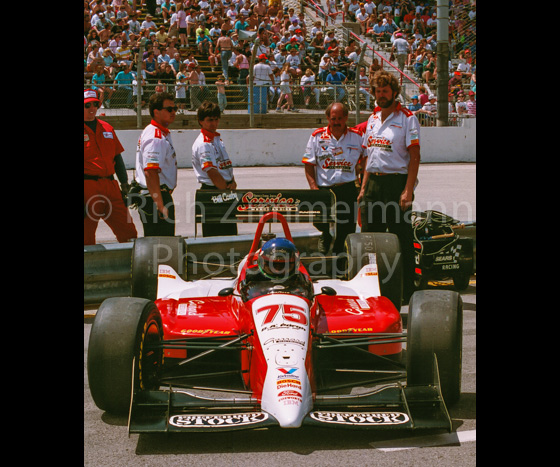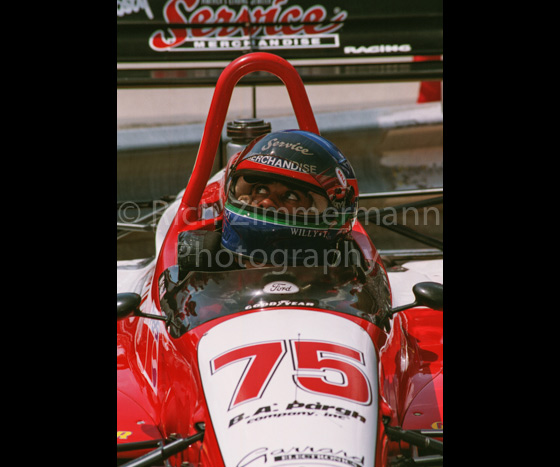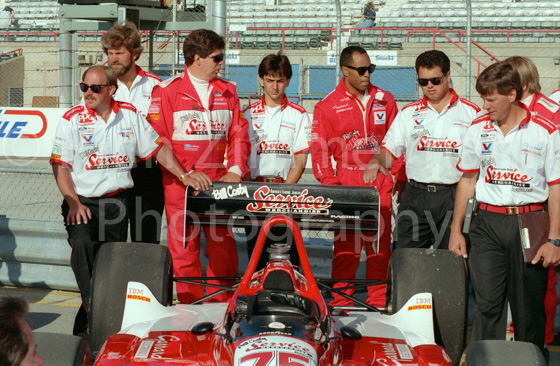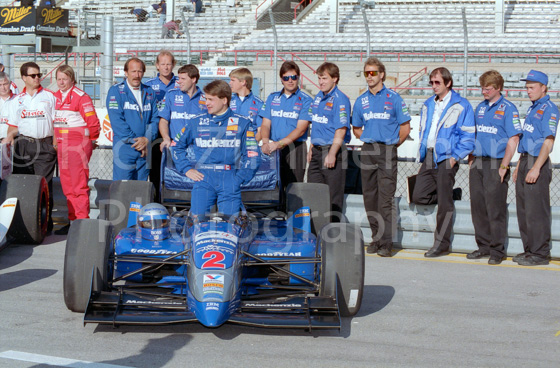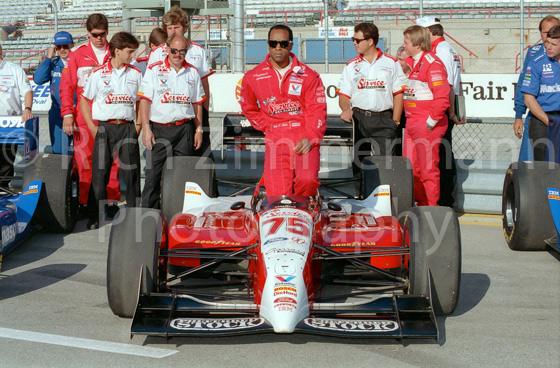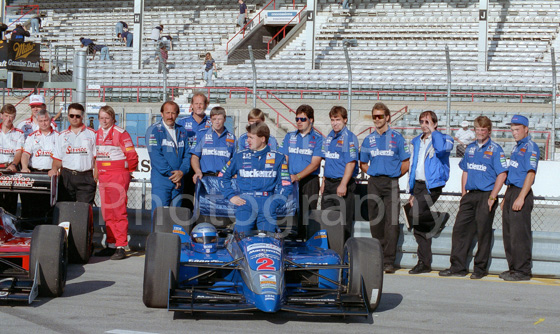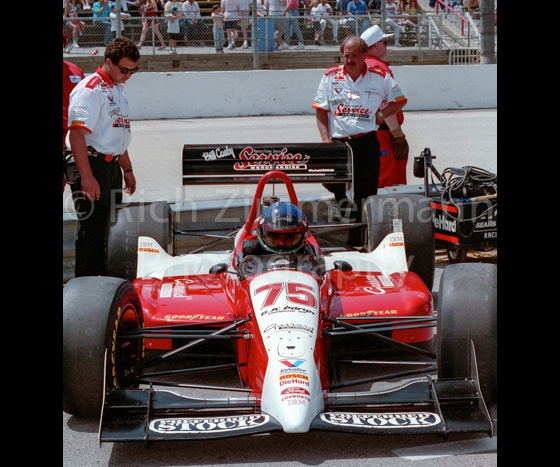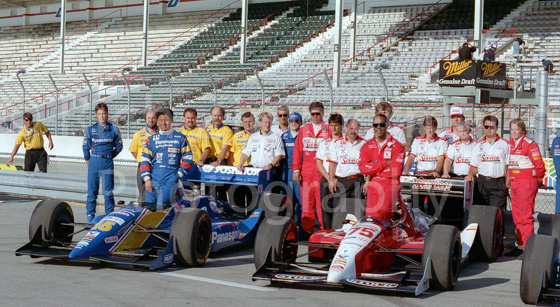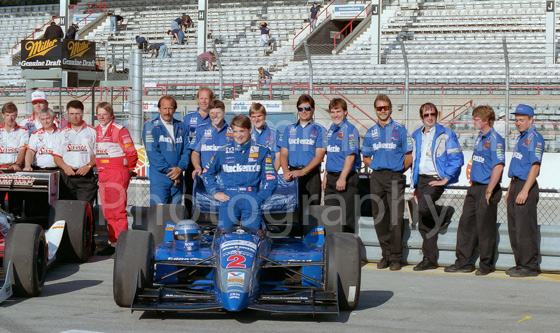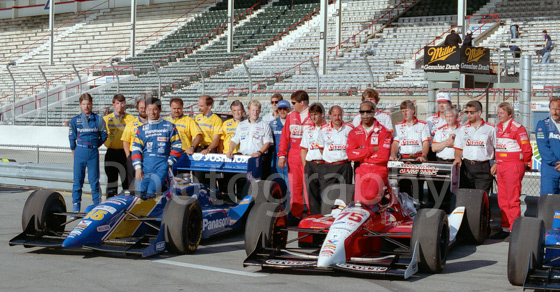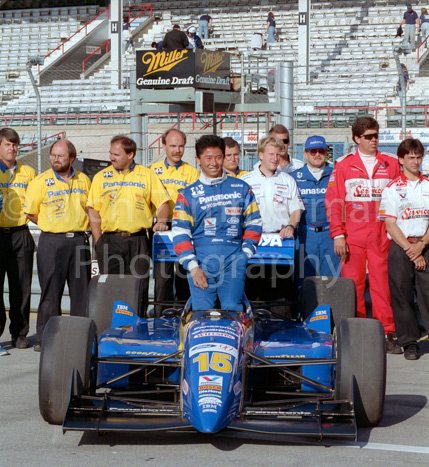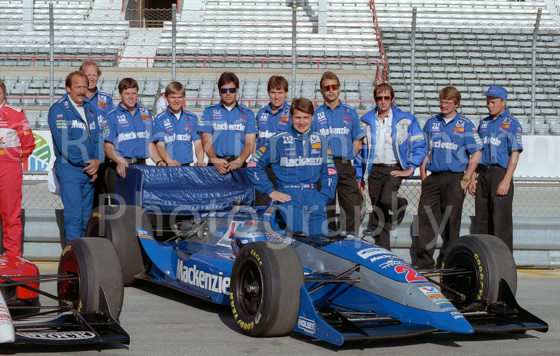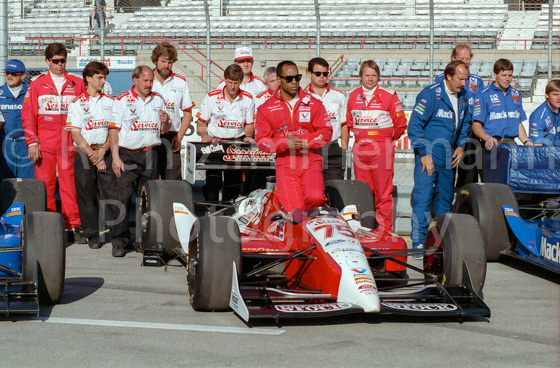 Related items