February 27, 2017
Named after a blind piano tuner whose name was inscribed on the key to their rehearsal hall in Spartanburg, South Carolina, the Marshall Tucker Band formed in 1972.
This week, we are looking at the Marshall Tucker Band from a show at the Riverside Theater in 1975.
It's such a great band and is still performing but with only Doug Gray from the original band. Toy Caldwell passed away in 1993 and Tommy Caldwell passed away in 2006.
They had a few hits with the most popular song being, "Heard It In A Love Song".
Enjoy a look at the band in 1975 and next week I'm going to dig up the photos of them performing in 1978 at Milwaukee's Summerfest.
Thanks,
Rich Zimmermann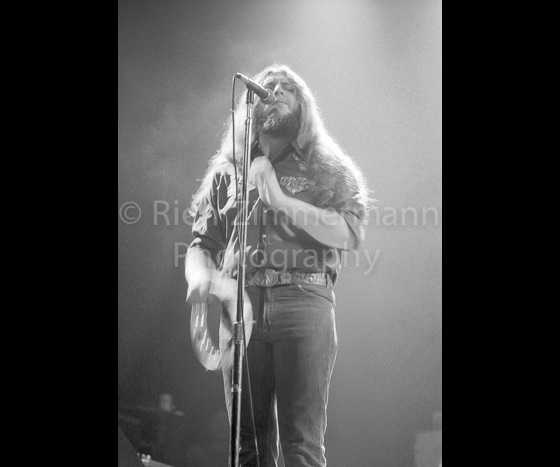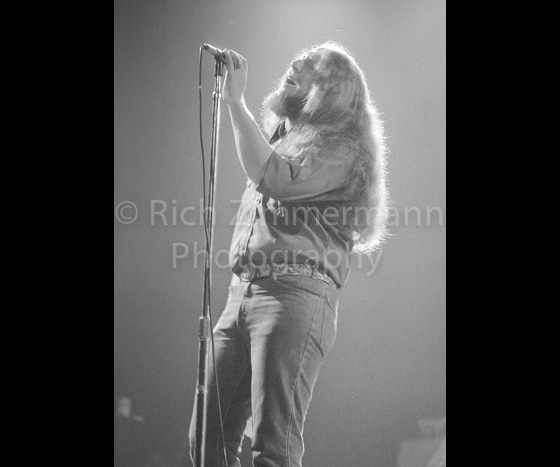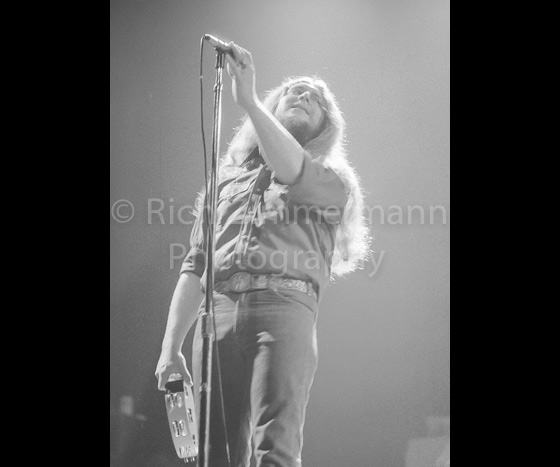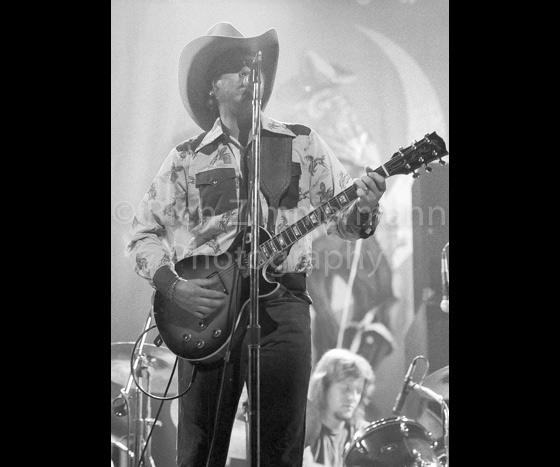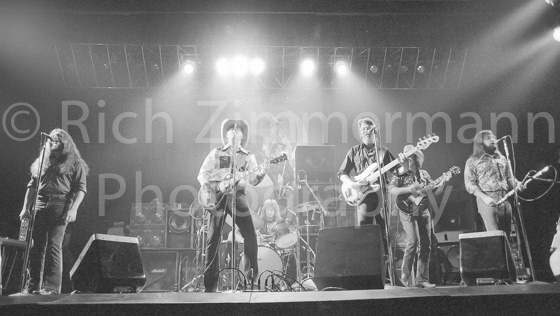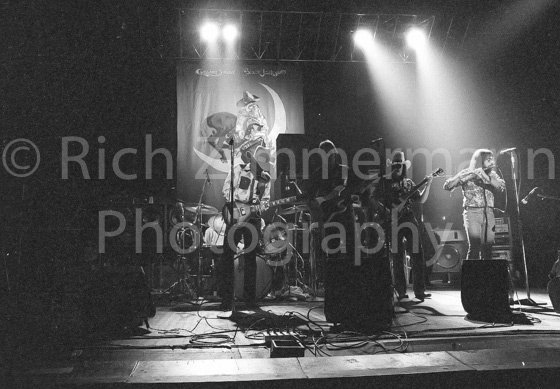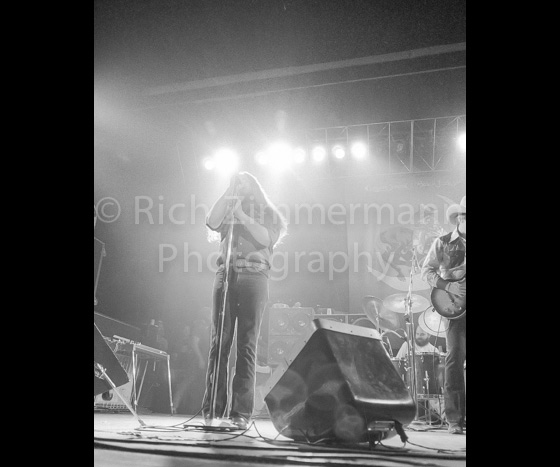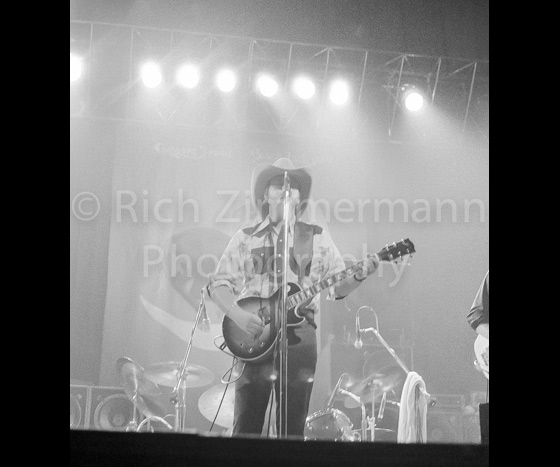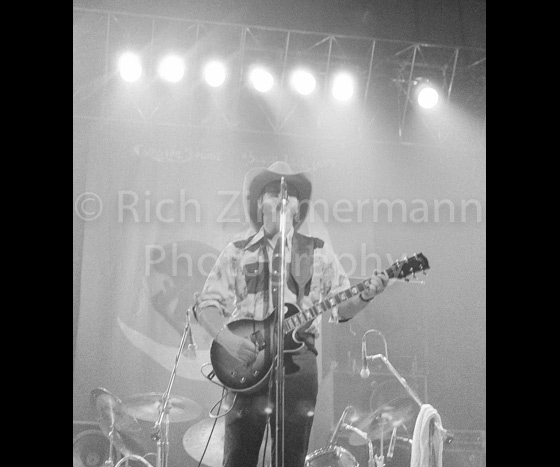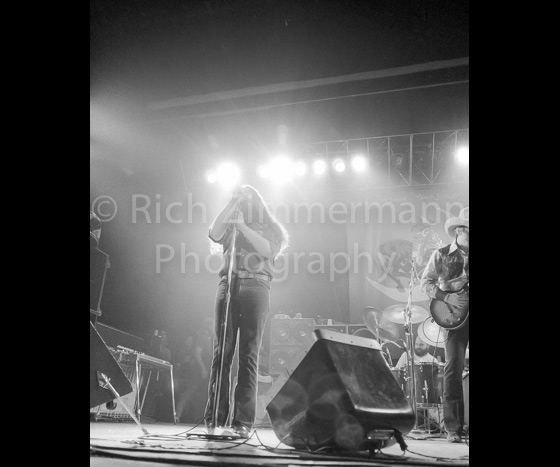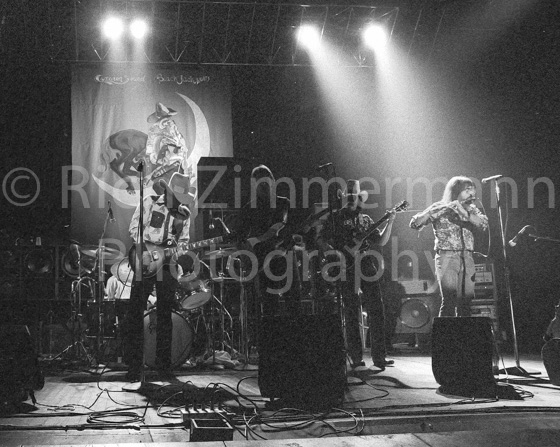 Related items