March 13, 2017
On February 23, 2017 I had the pleasure of photographing John Oates, the Oates of Hall and Oates!
This was a show presented by Gathering On The Green in Mequon, Wisconsin. It's a terrific organization that brings some really good shows to town.
John was promoting his new book coming out April 4th called "John Oates Change of Seasons".
After an introduction and interview with Rob Koz, he played a few acoustic numbers and then brought out three other very talented musicians from Nashville.
Playing his Martin guitar all night was a real treat for anyone who was there.
I also had the opportunity to use a Sony Alpha camera that night, thanks to Jeff Dobbs at Mike Crivello's Camera store. This camera is a low light wonder! More photos are in the John Oates folder of my Rock Category on the website.
Enjoy a look at that evening and get ready for Hall and Oates and Tears for Fears touring this year!!
Thanks,
Rich Zimmermann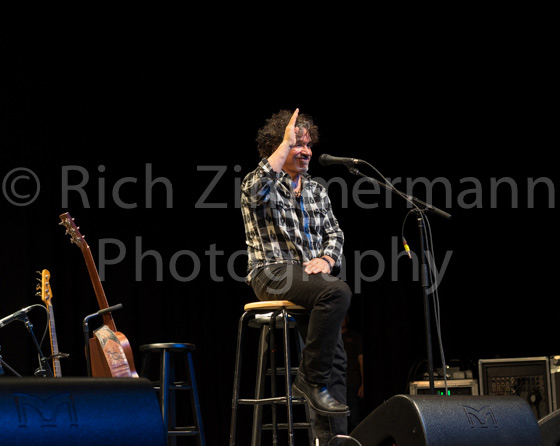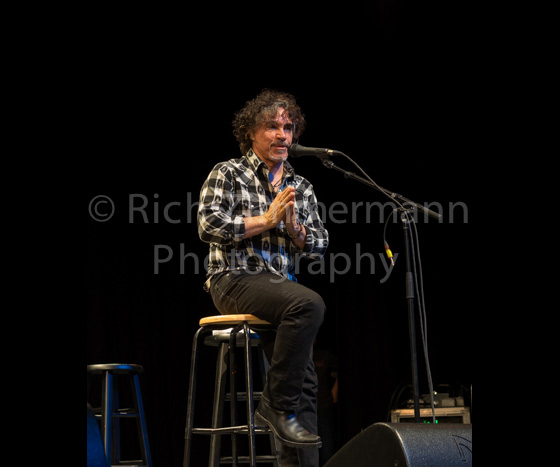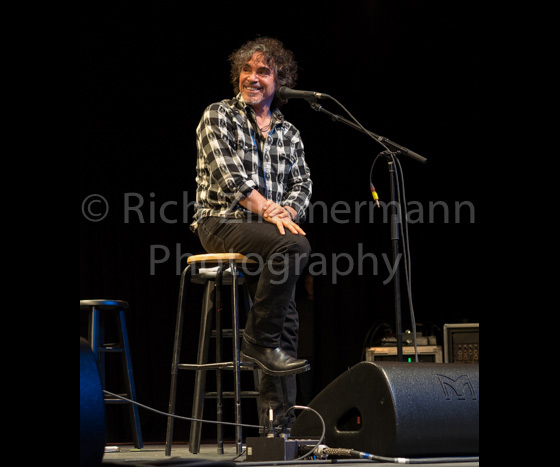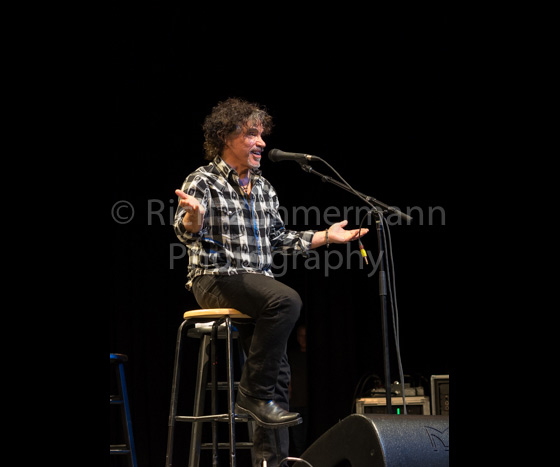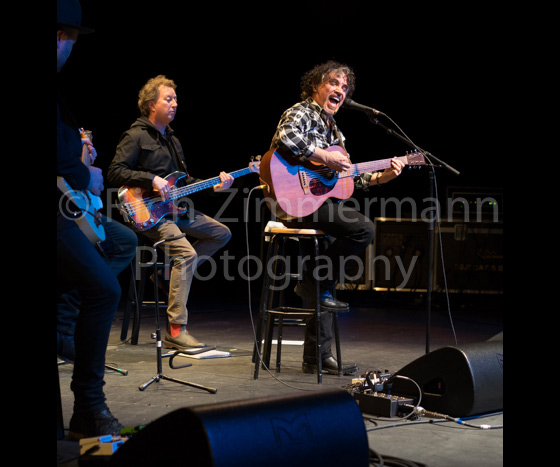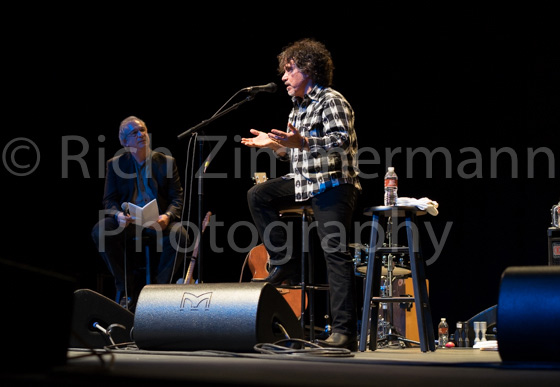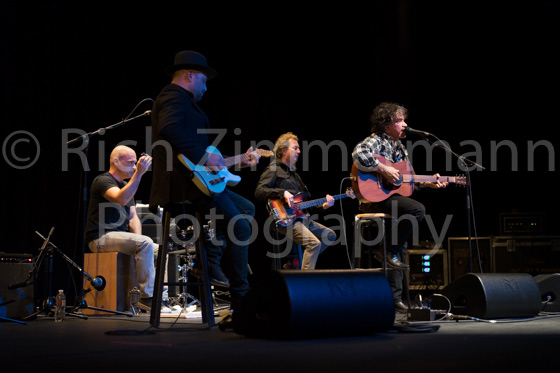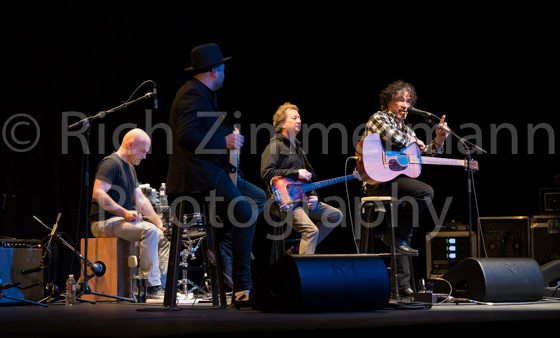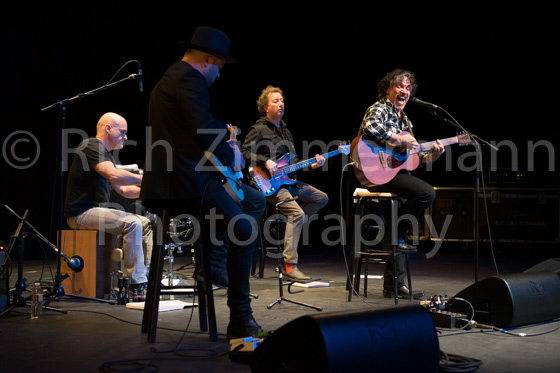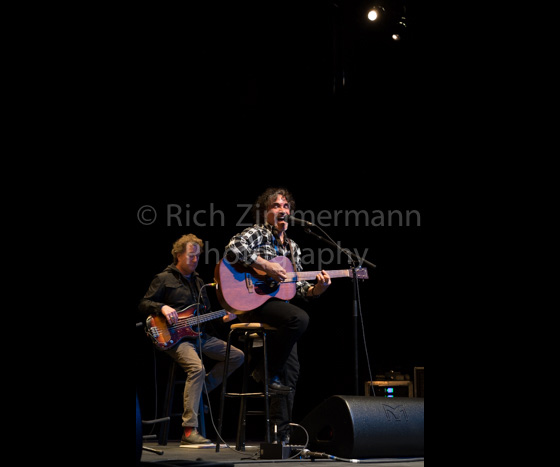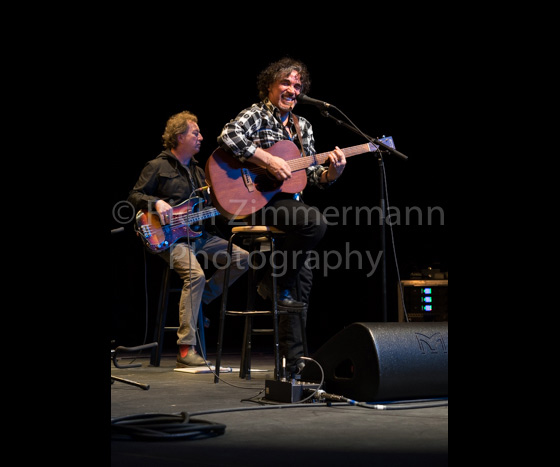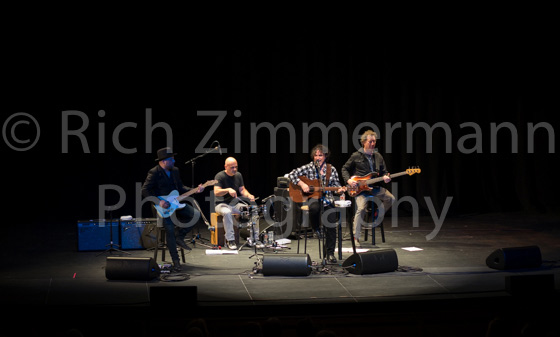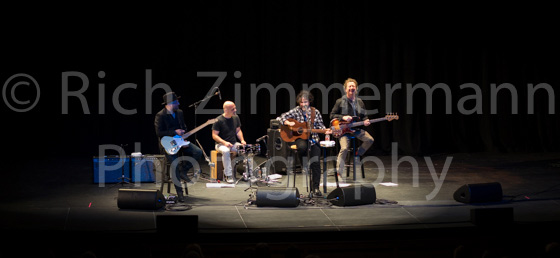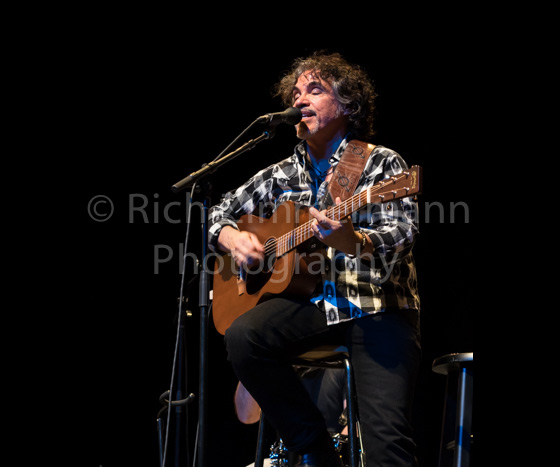 Related items