March 20, 2017
This week's blog is about my good friends, Heartsfield. I found some more negatives in the closet as we continue to clean.
These photos I believe are from the club called Teddy's in Milwaukee. Not positive on that so any confirmation on where this is would be appreciated.
One of the photos shows Paul Green, an old dj from the WQFM days here in Milwaukee. Curious where he is now. Great beard he has here!
Heartsfield had several albums and continues today with Fred Dobrinski from the original band.
Enjoy a look at the old days of Heartsfield.
Thanks,
Rich Zimmermann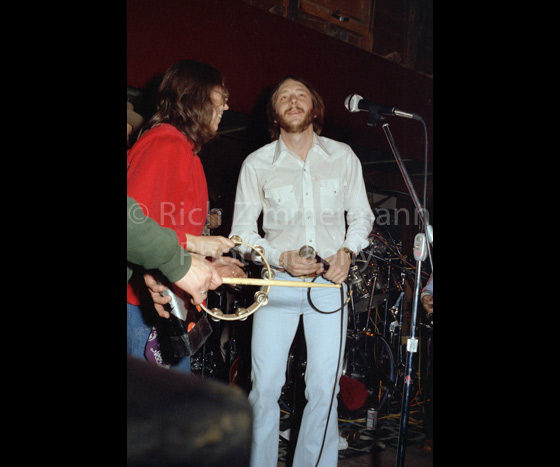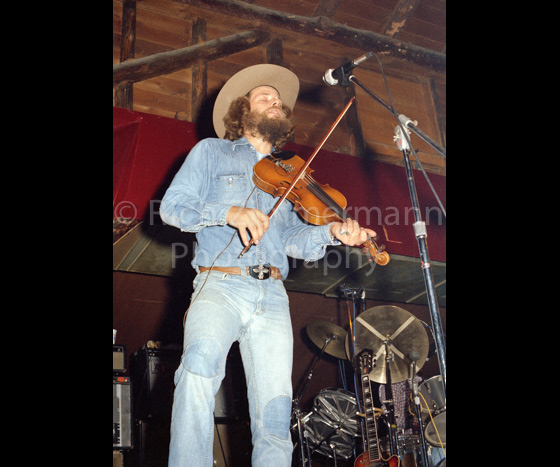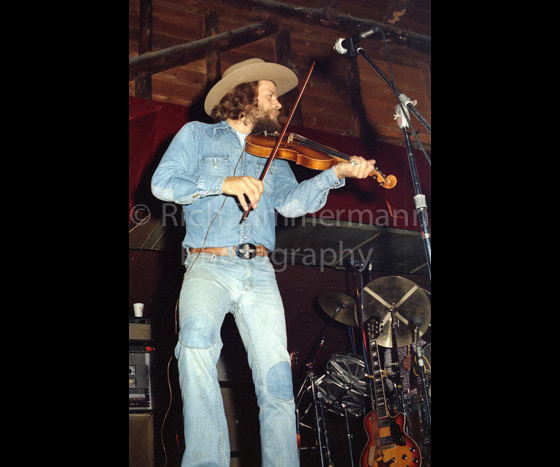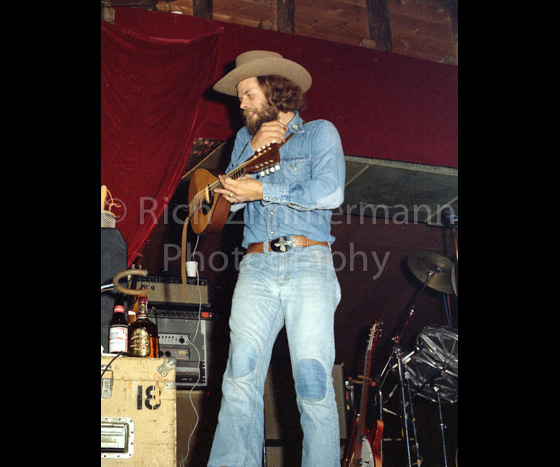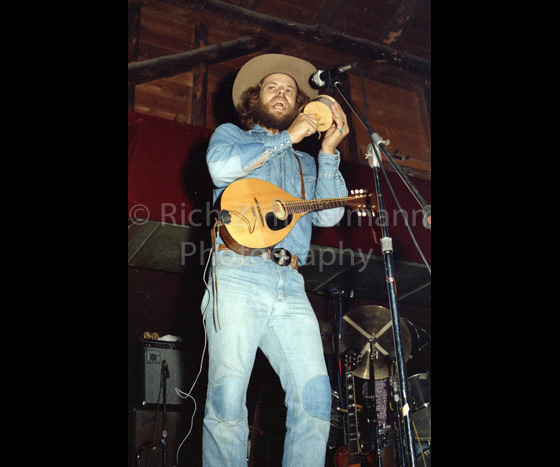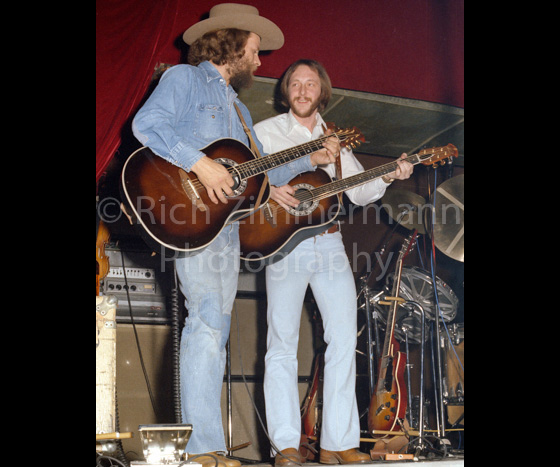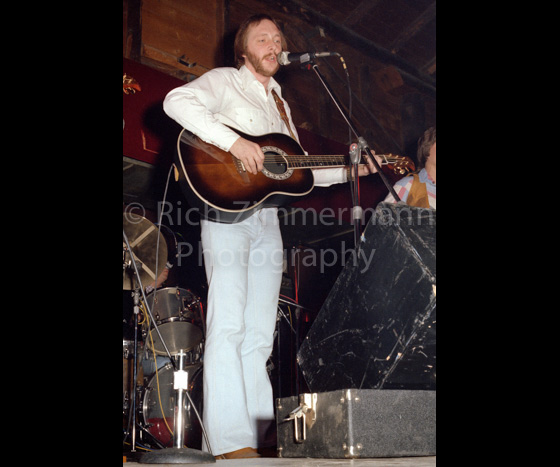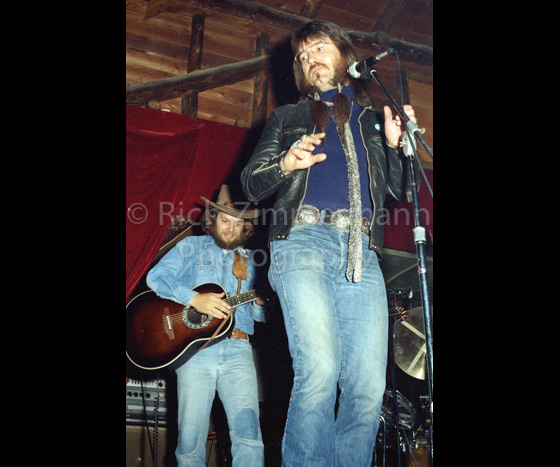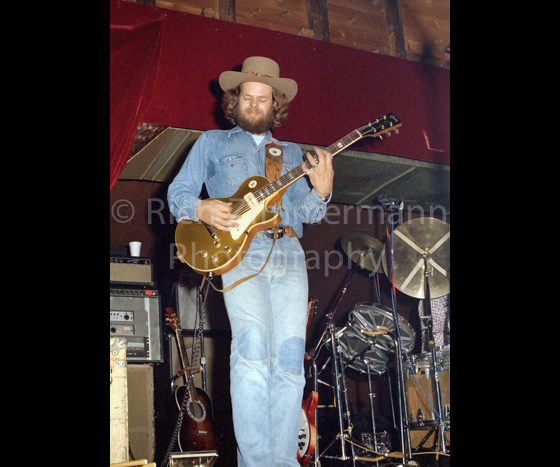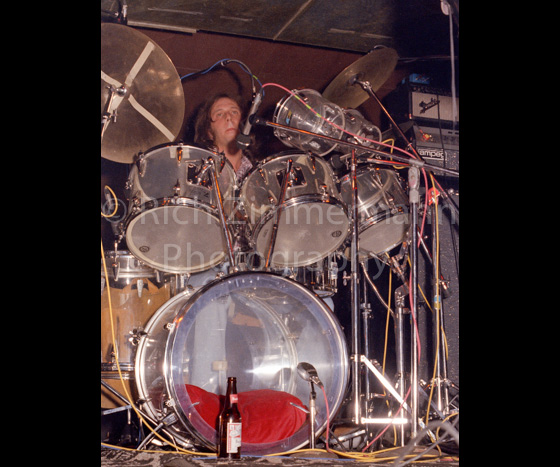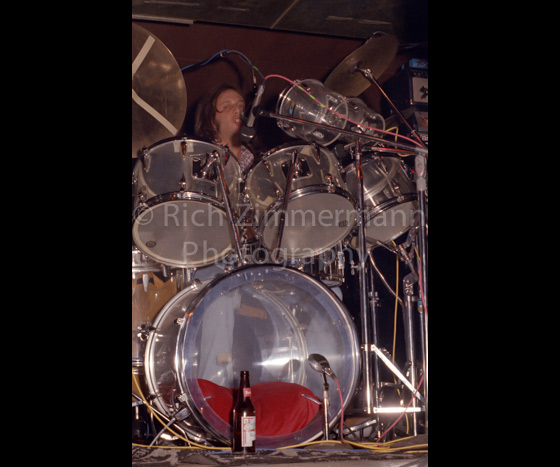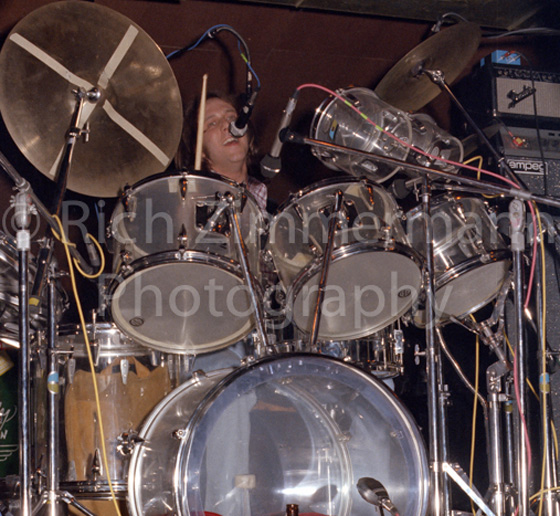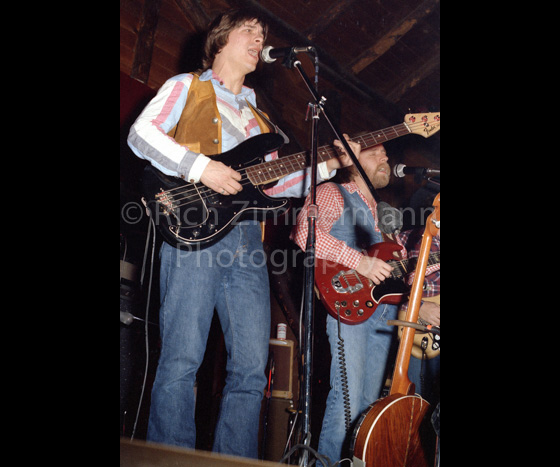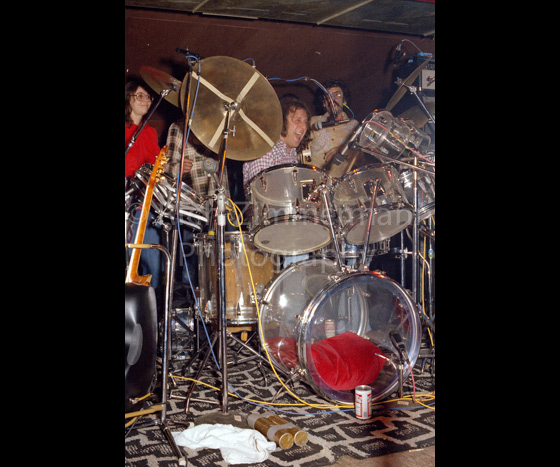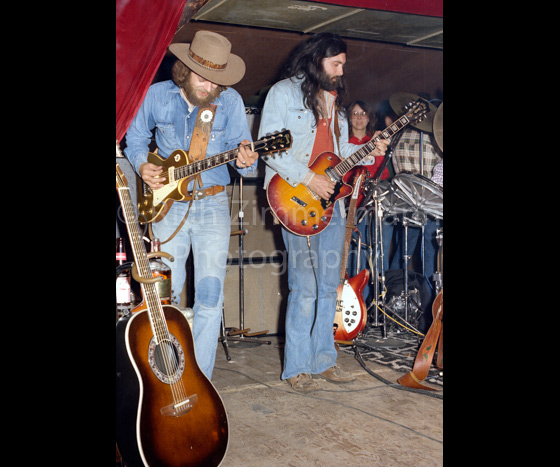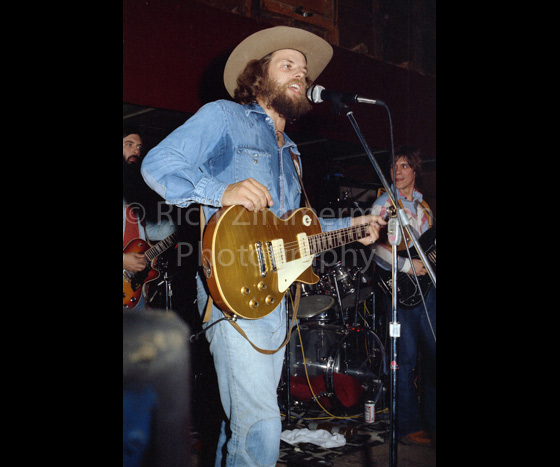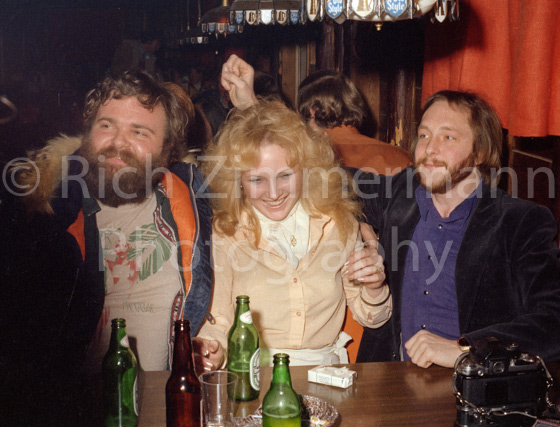 Related items