April 24, 2017
Here's a little taste of Hall and Oates 1977 that I just discovered doing work for Summerfest! I look forward to seeing them soon with Tears for Fears in Milwaukee!
I saw John Oates as a solo act a few months ago and wow he is good. The boys together again will be something to see.
1977 was when I loved using a cross screen filter on the lens. It softens things up a bit but gives a cool effect!
Enjoy a look at the guys.
Thanks,
Rich Zimmermann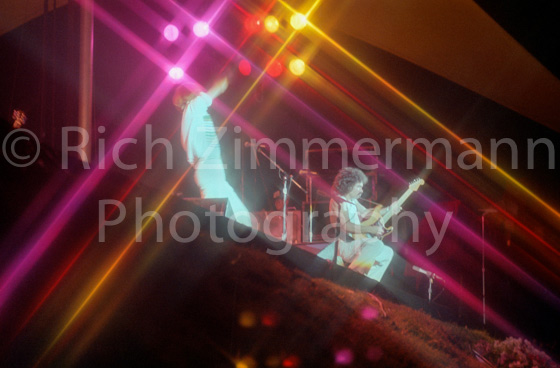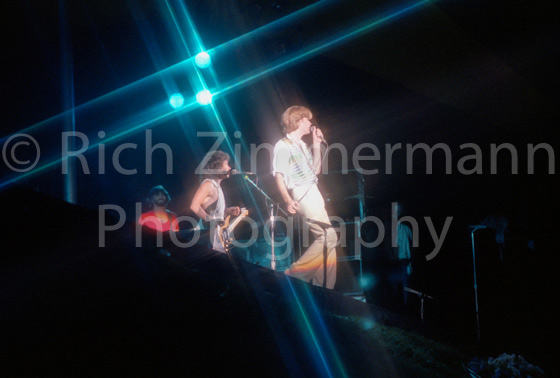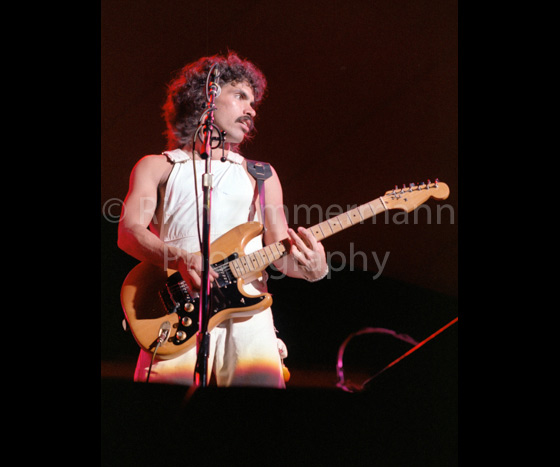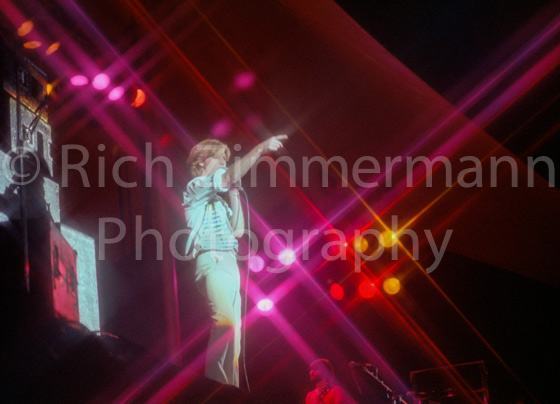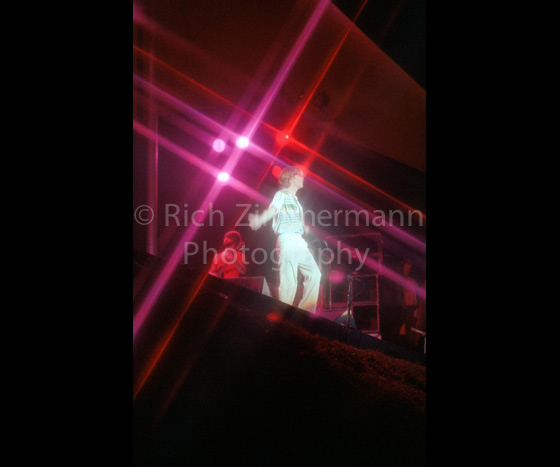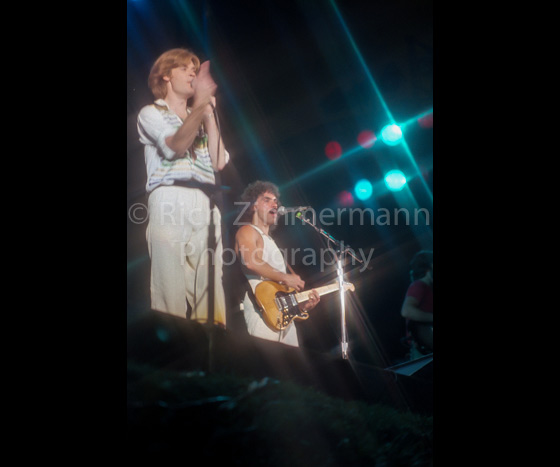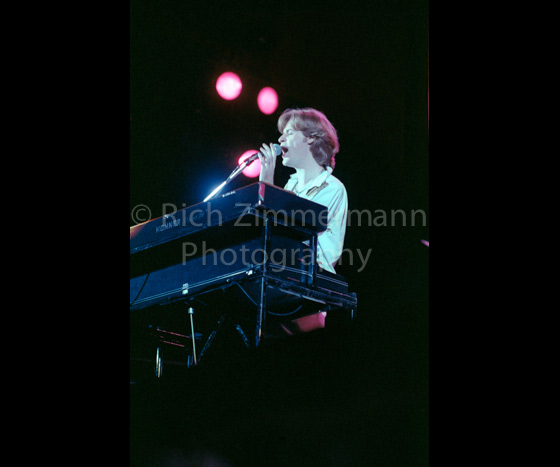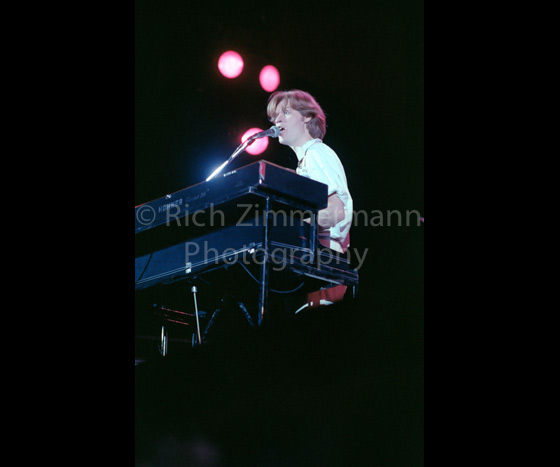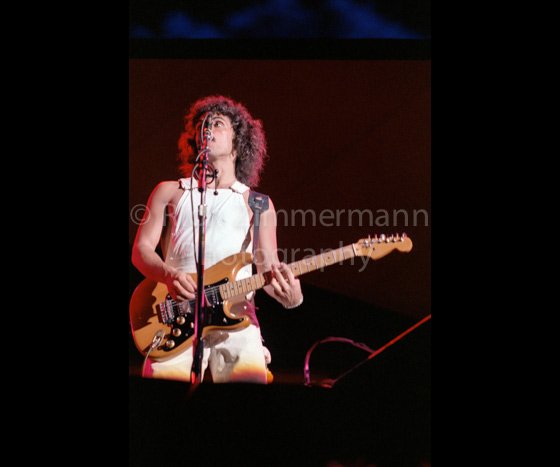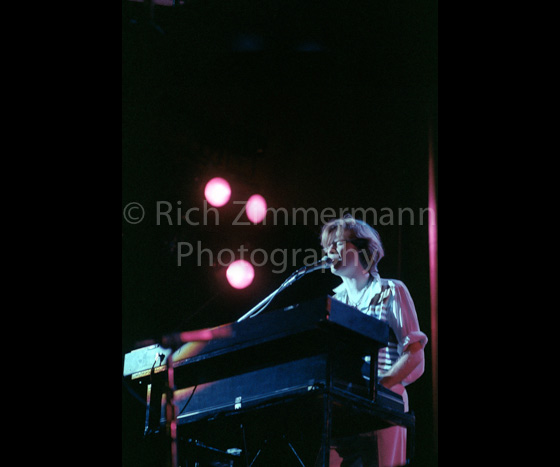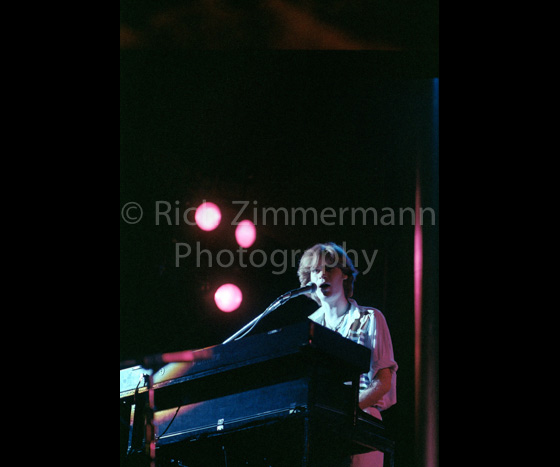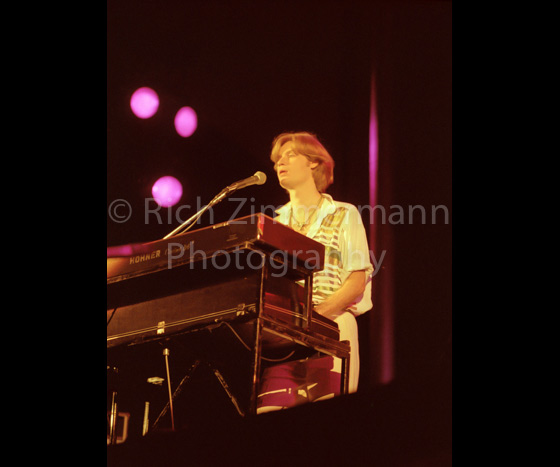 Related items