May 1, 2017
Here I am again looking through Summerfest files from 1977!
This time we are looking at the food vendors during Summerfest's tenth anniversary year. I know it's the tenth anniversary because we have what looks like the Easter bunny handing out tenth anniversary balloons!
Check out the prices of food. Wine coolers were $1.00 and pretzels and pickles were $.35!!!!
I like the one that says, buy one brandy Ice and get one free!
The Magic Pan, Zorba's and Gimbels Wurst Haus were there!
Those were the good old days, right?
Thanks,
Rich Zimmermann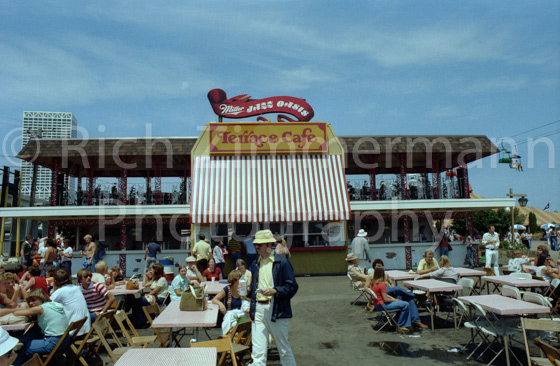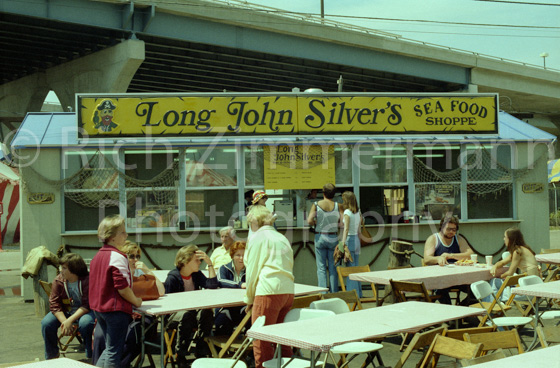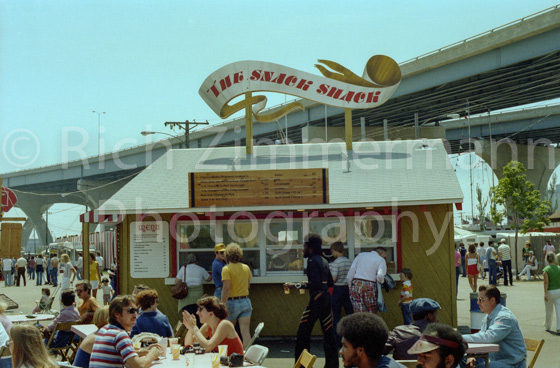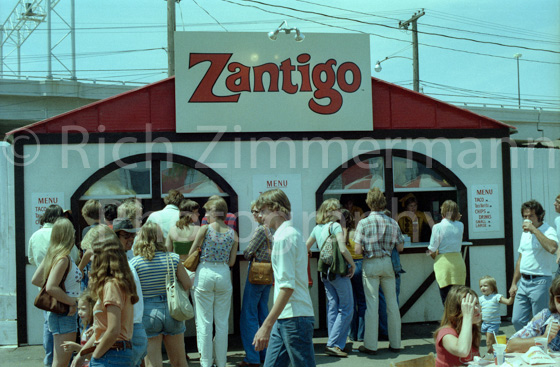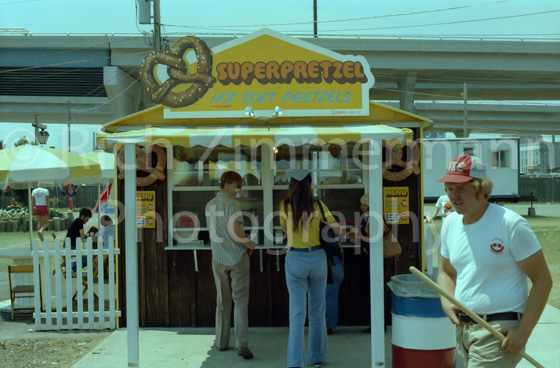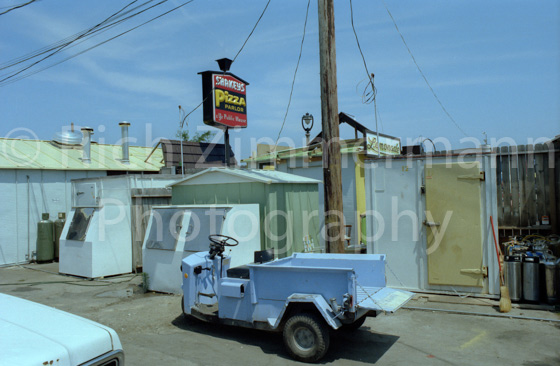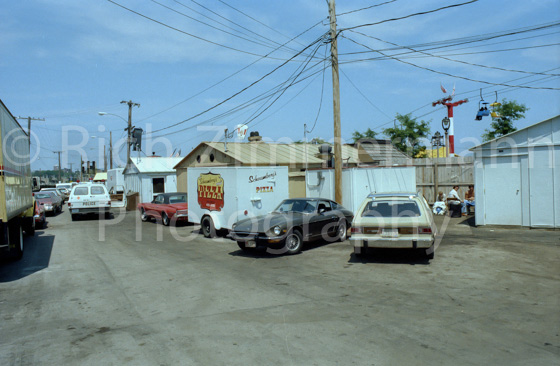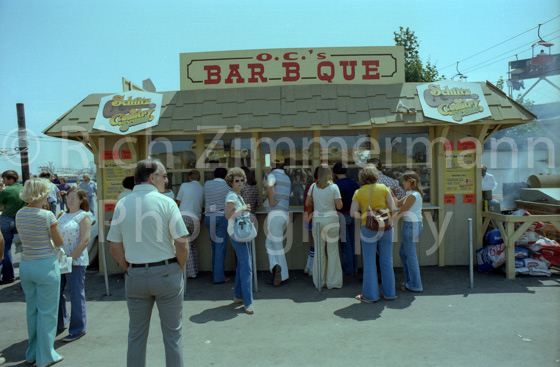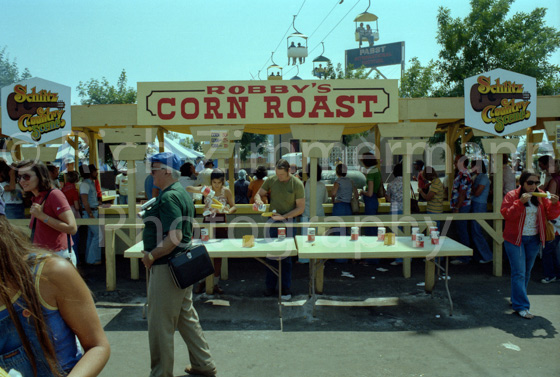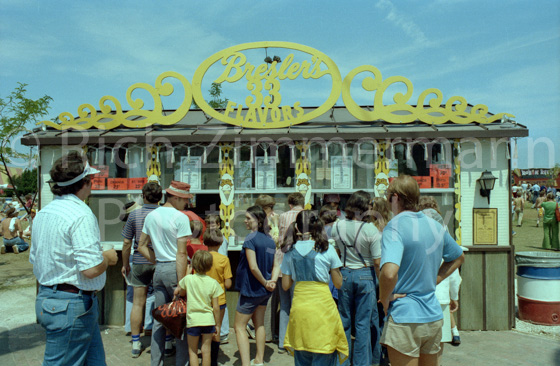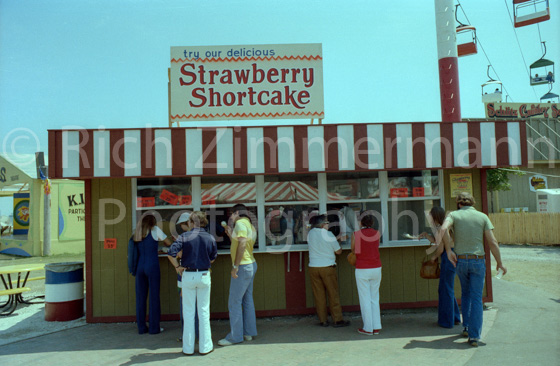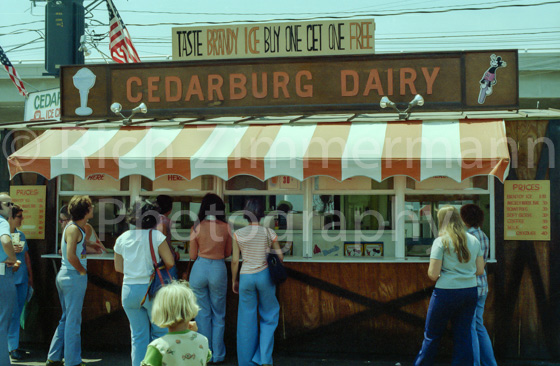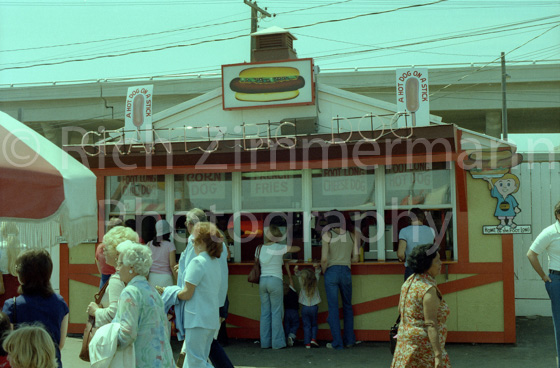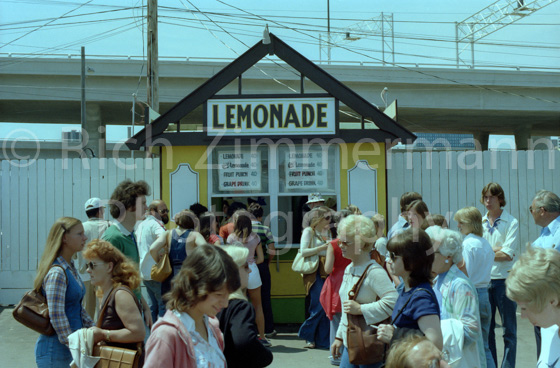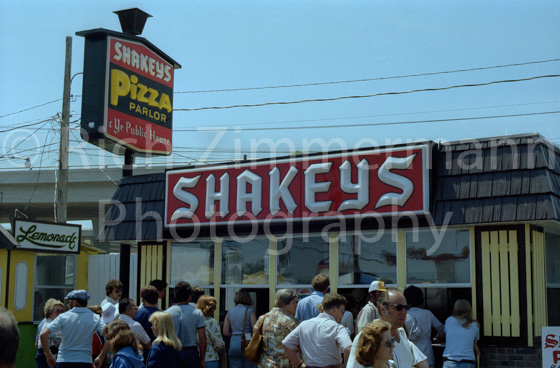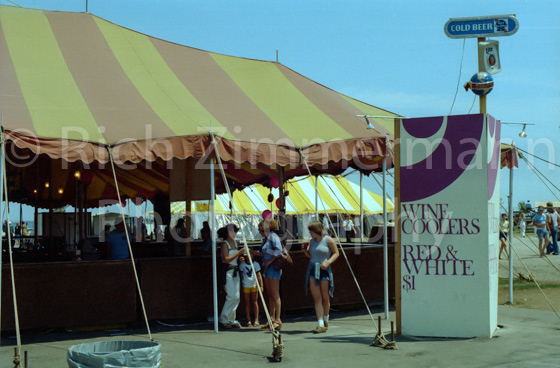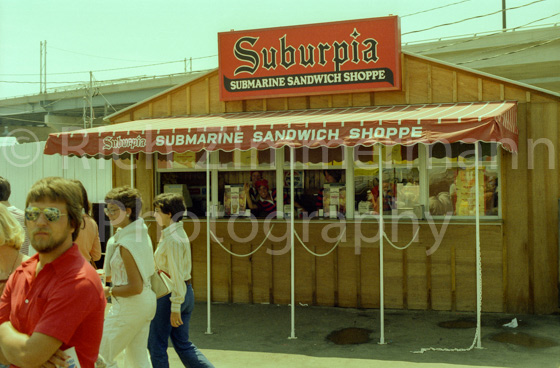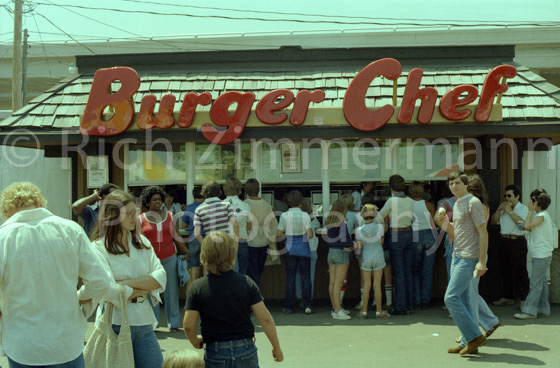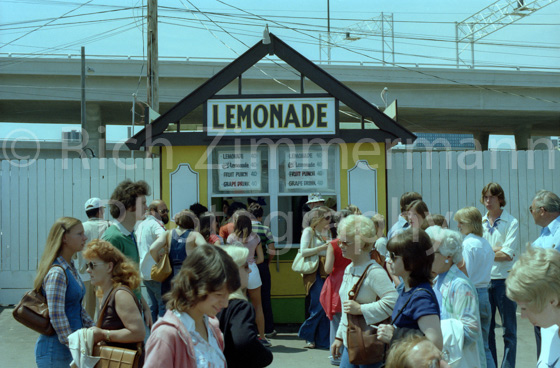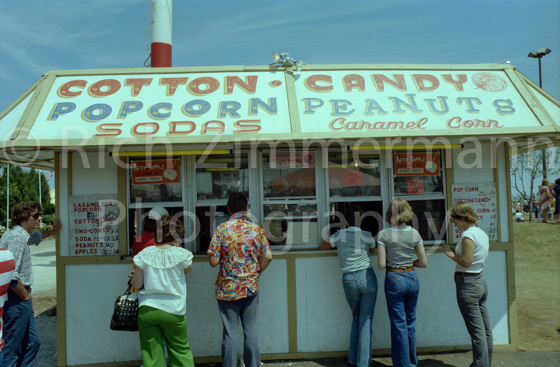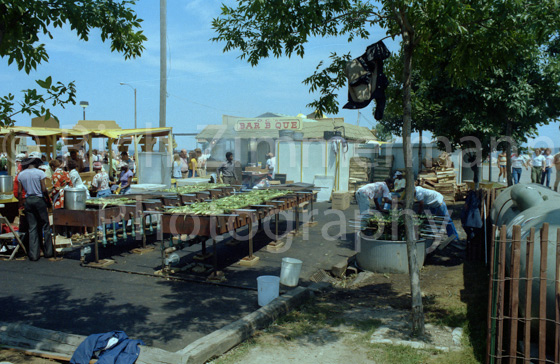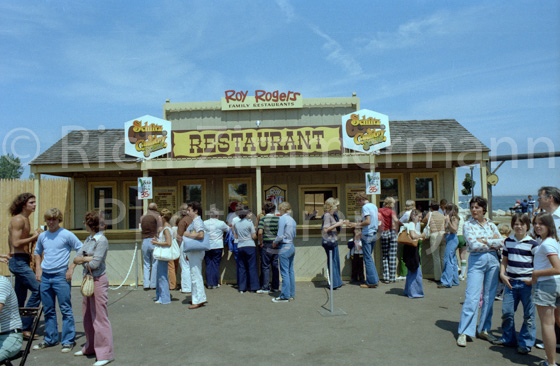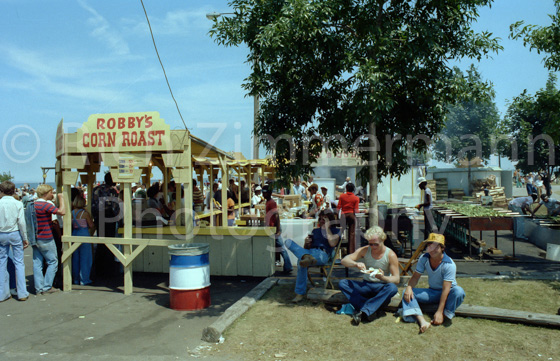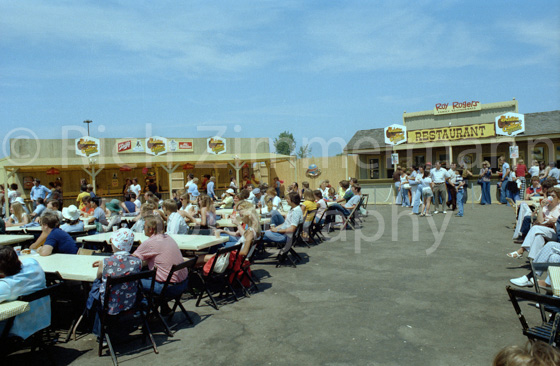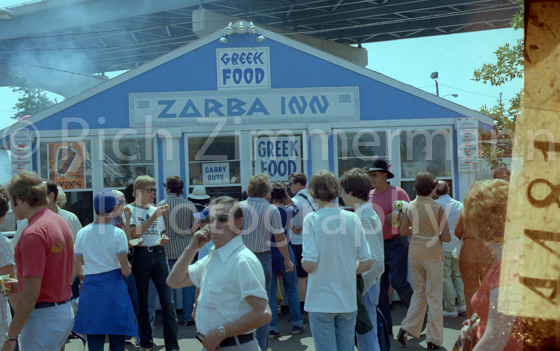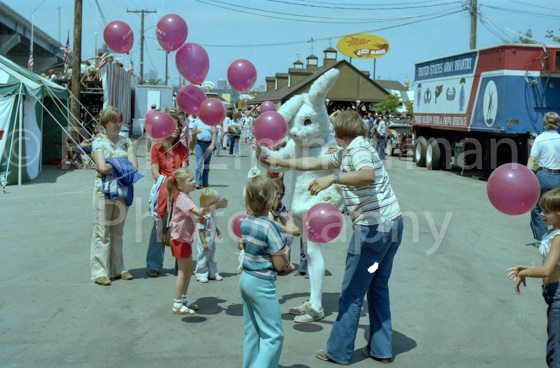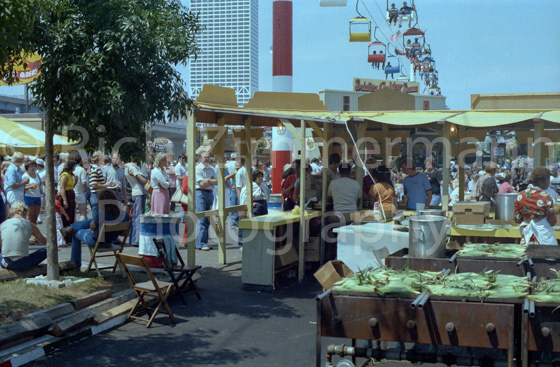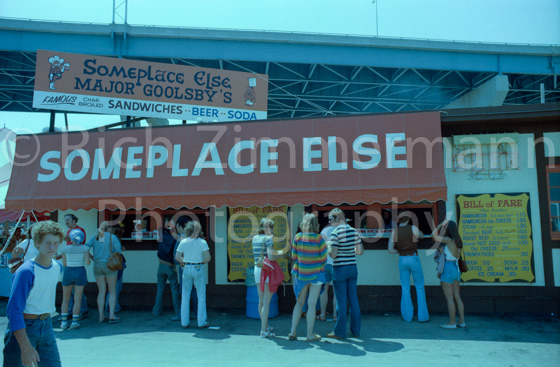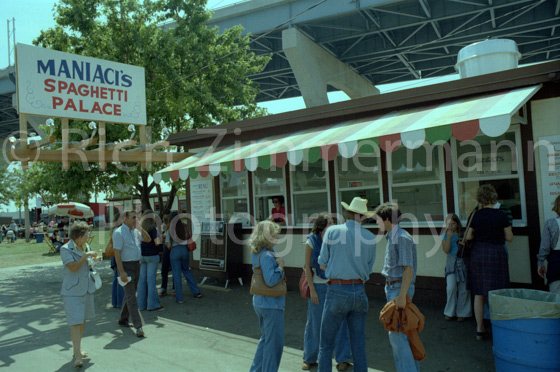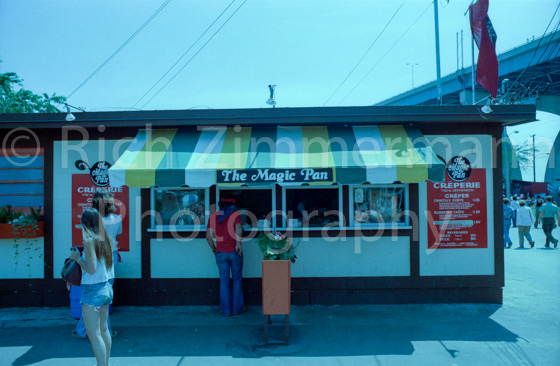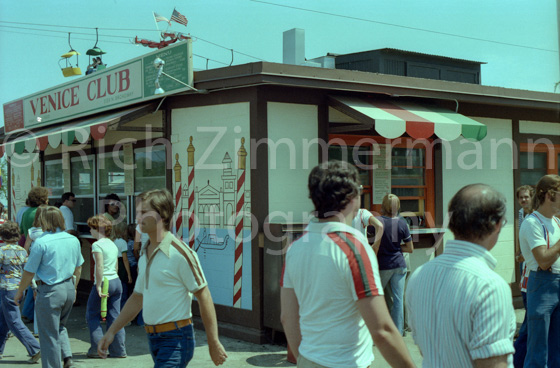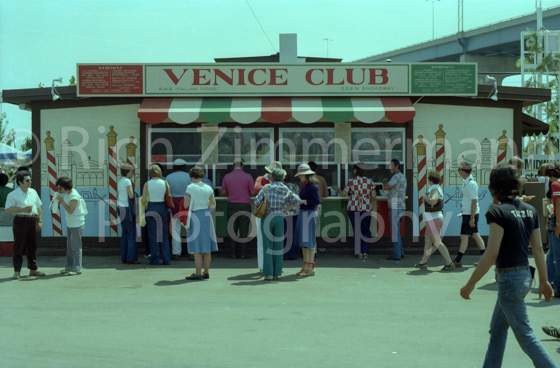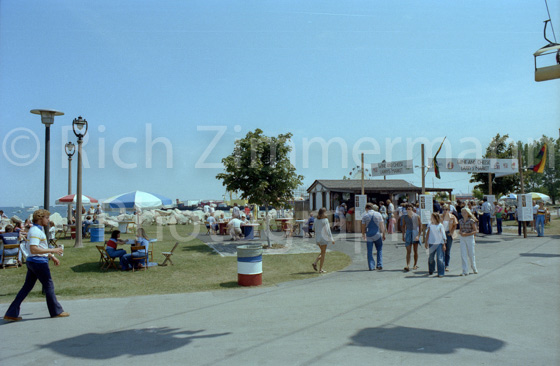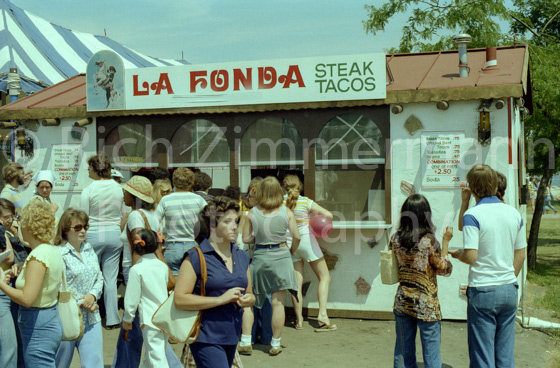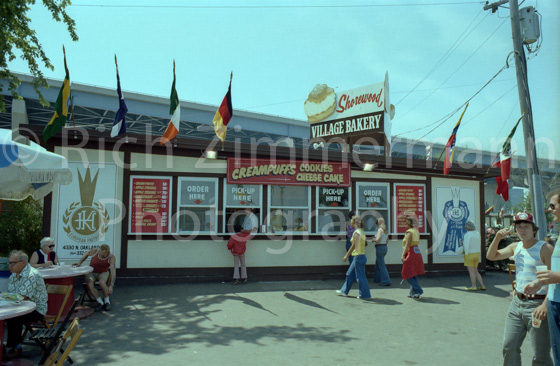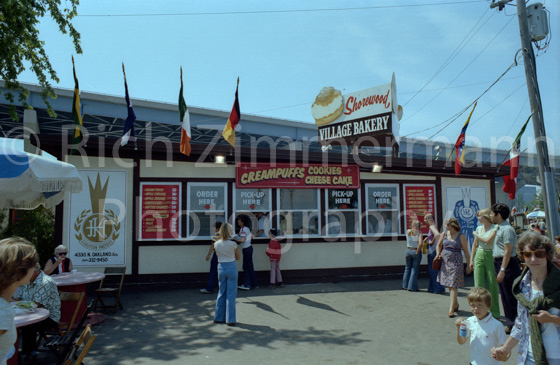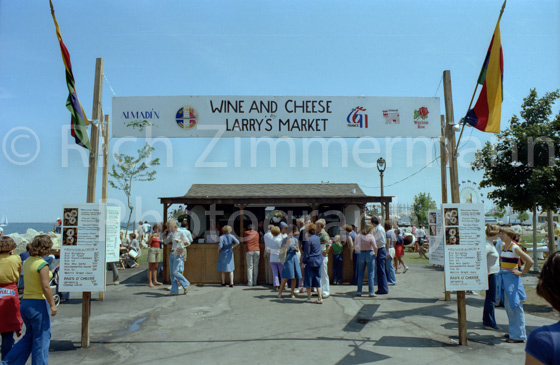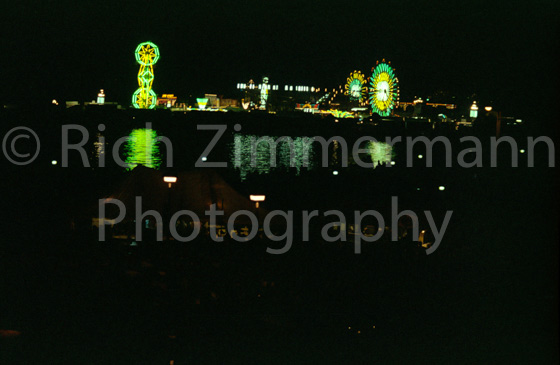 Related items