May 8, 2016
This week, we look back to the Mahavishnu Orchestra performing at the Milwaukee Arena in May of 1973.
I have always likedJohn McGlauglin, Rick Laird, Jerry Goodman and Billy Cobham! Jan Hammer really added a lot with his keyboard work! The whole band is awesome!
Enjoy a look back and get ready for John in November in Chicago.
Thanks,
Rich Zimmermann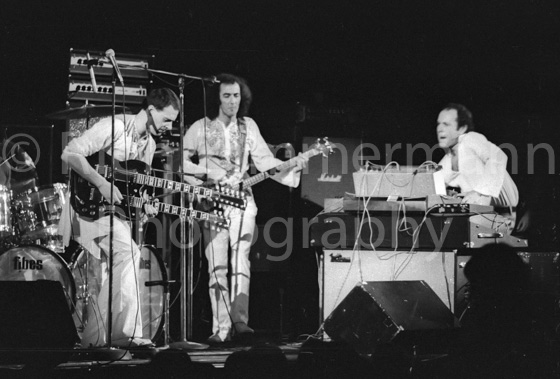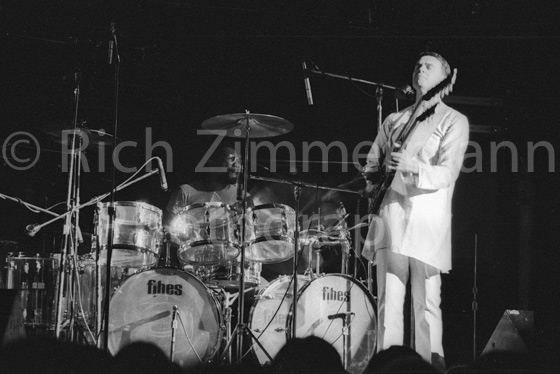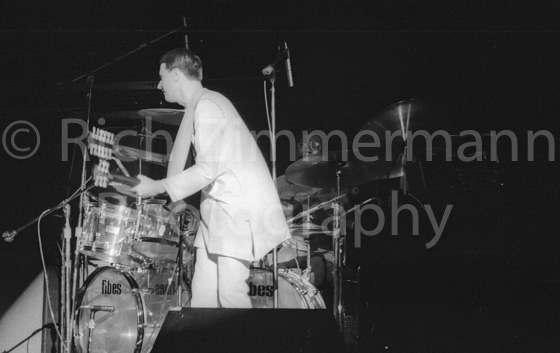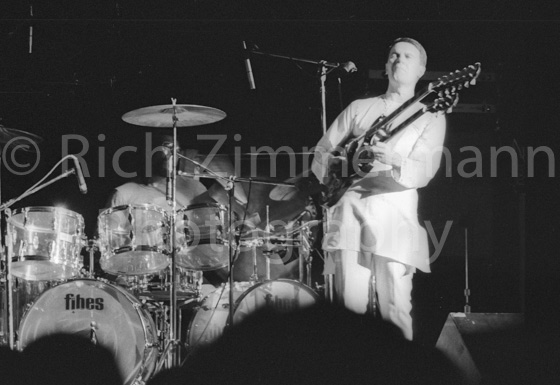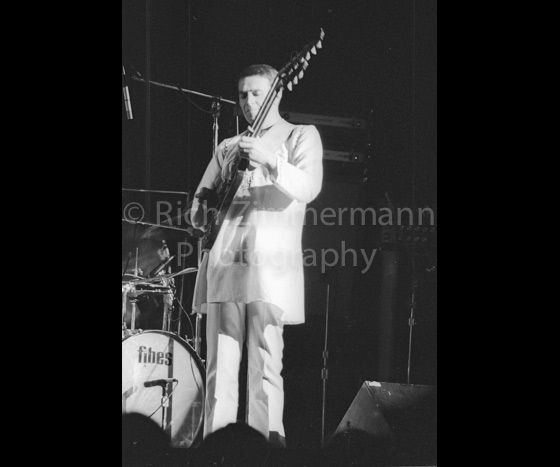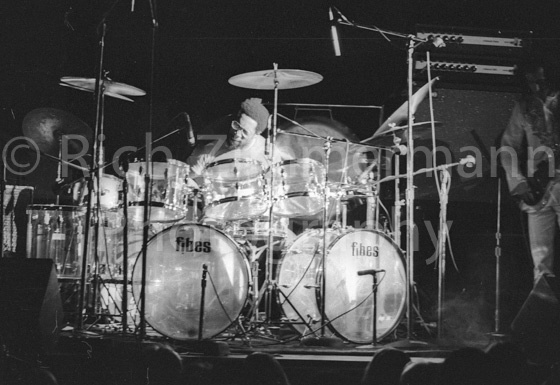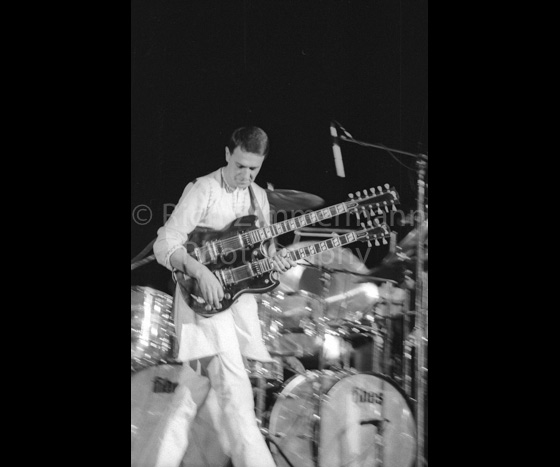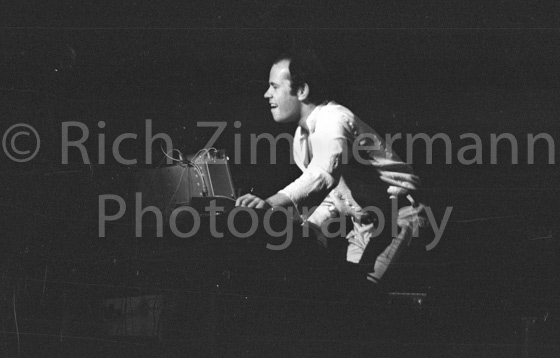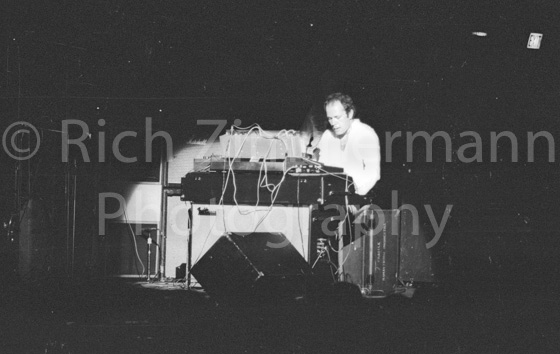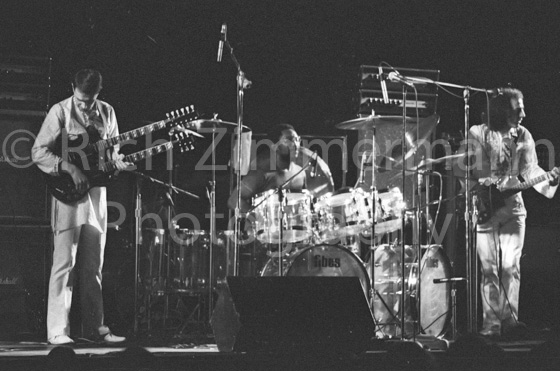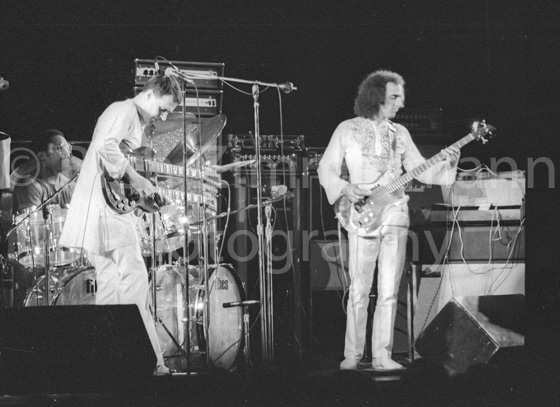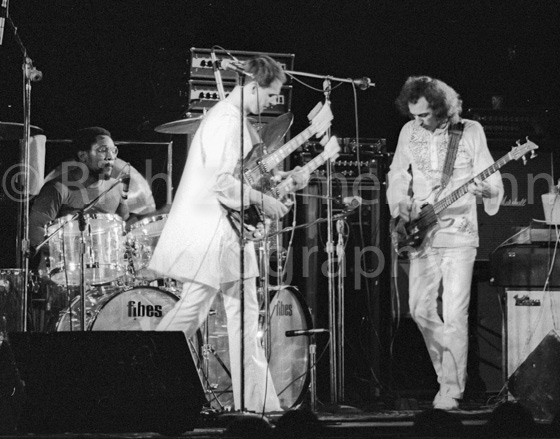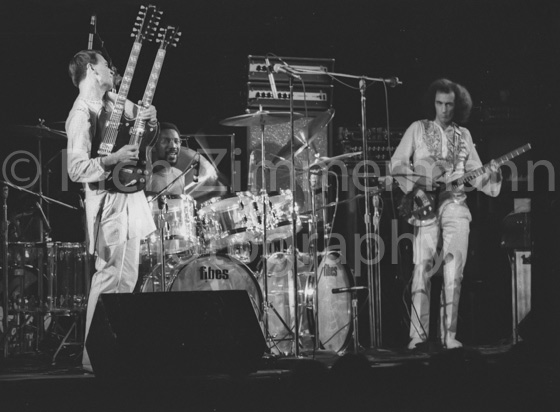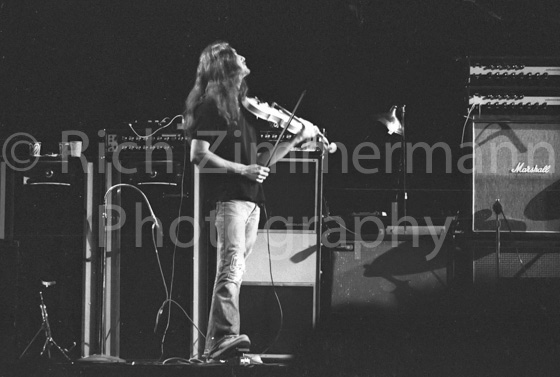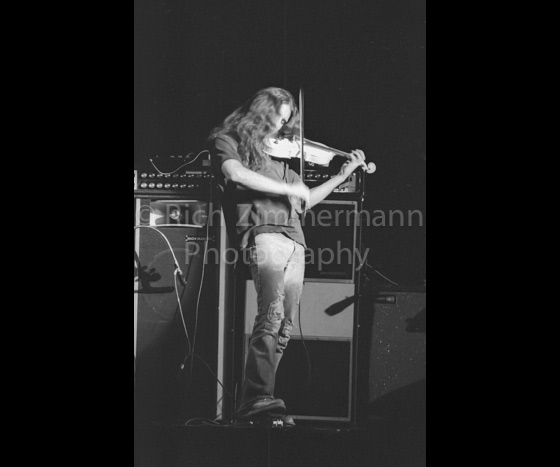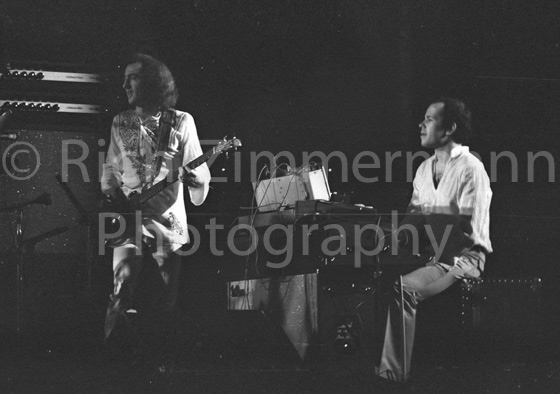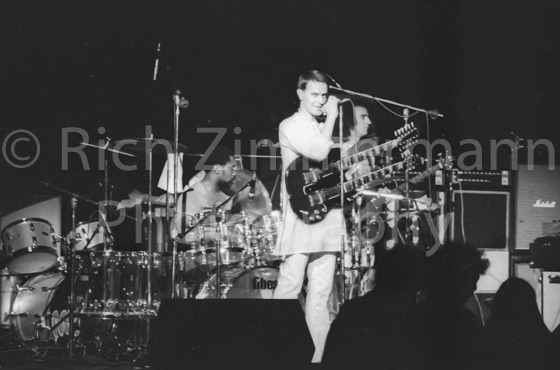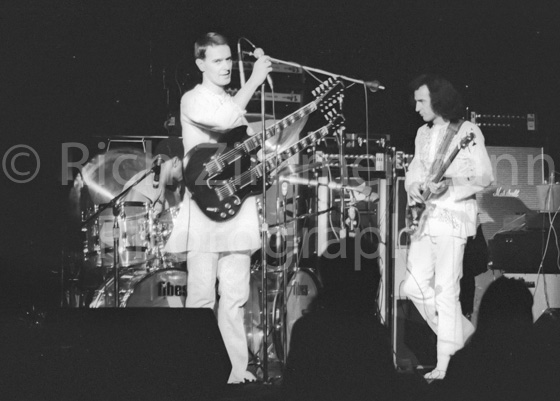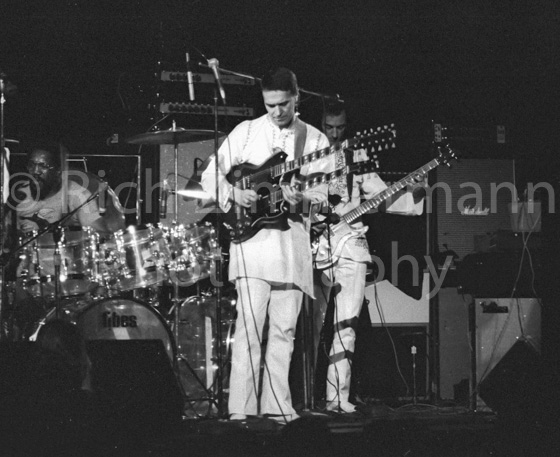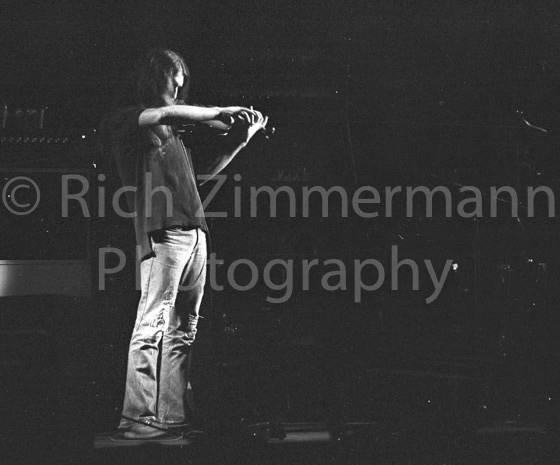 Related items