July 31, 2017
Another fun, but crazy week of photography!!
Here is Roger Waters of Pink Floyd at a show here in Milwaukee this past Saturday night.
I was allowed to photograph songs #2, 3 and 7! These songs were, One of These Days, Time, and Deja Vu. Usually, it is always the first three songs I get to photograph so this was a bit strange. After song #7, we photographers were escorted out!
Rock'n' roll is different every day but check out a great show that I saw a bit of.
It will be two weeks until my next blog because of Road America is next weekend,  3 days of IMSA racing fun!
Enjoy a bit of Roger Waters.
Thanks,
Rich Zimmermann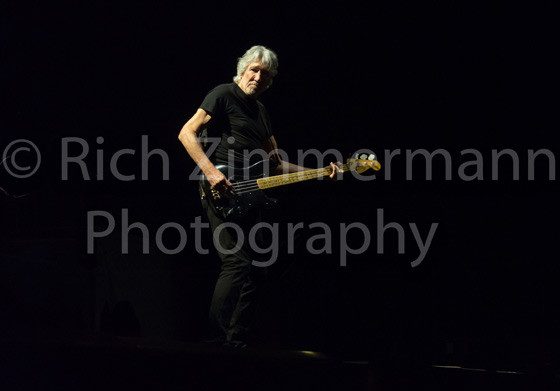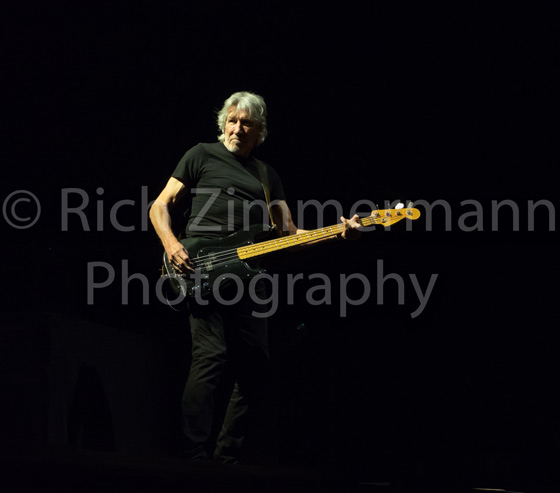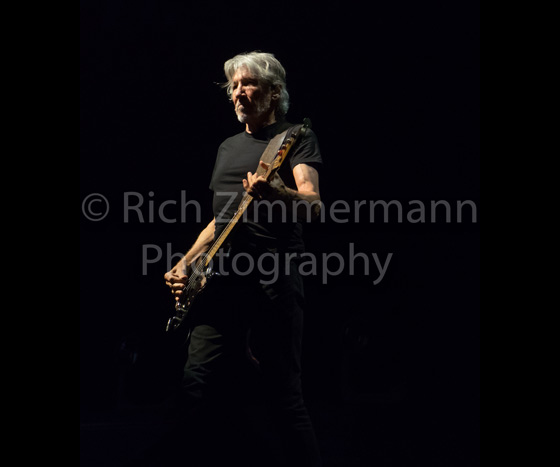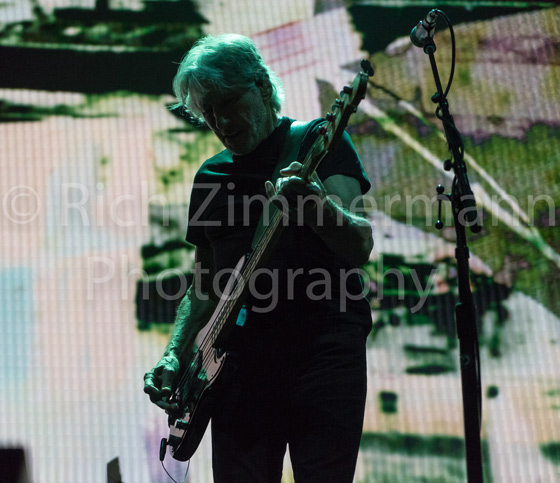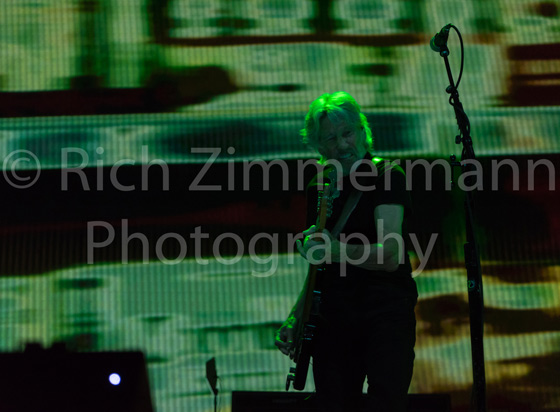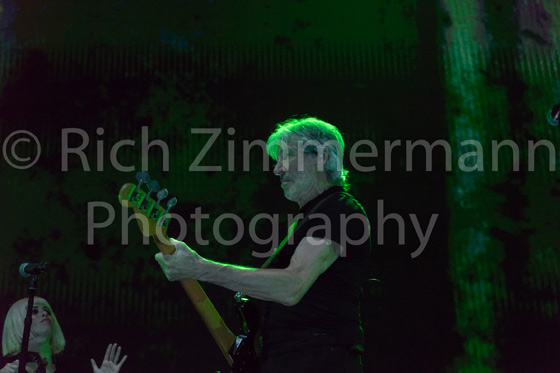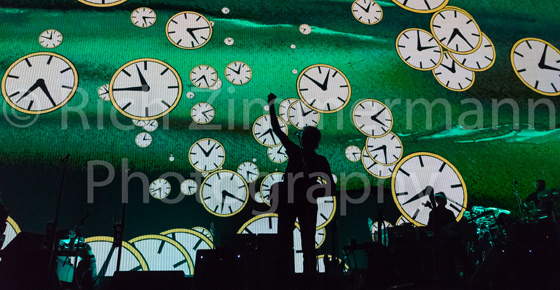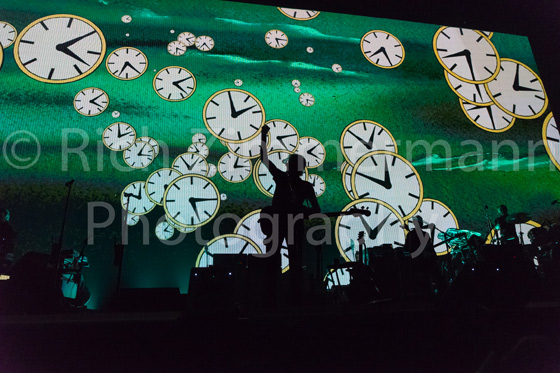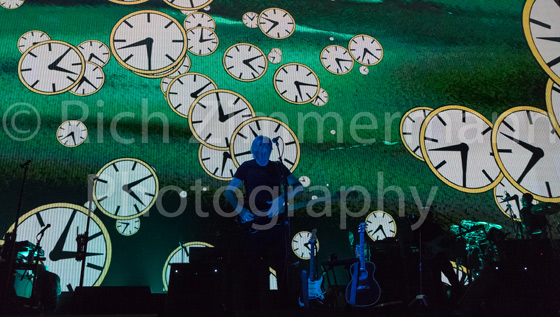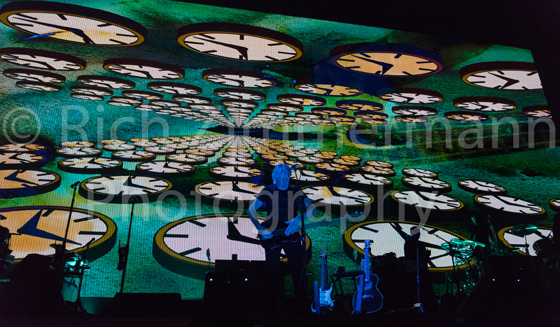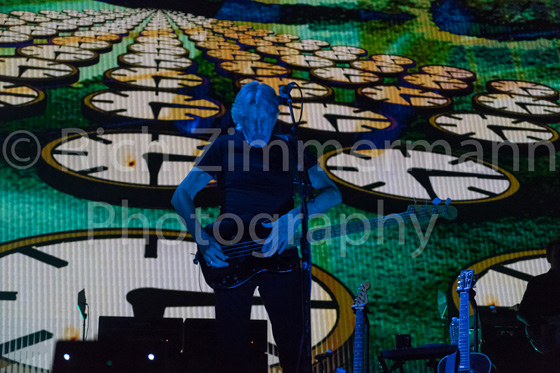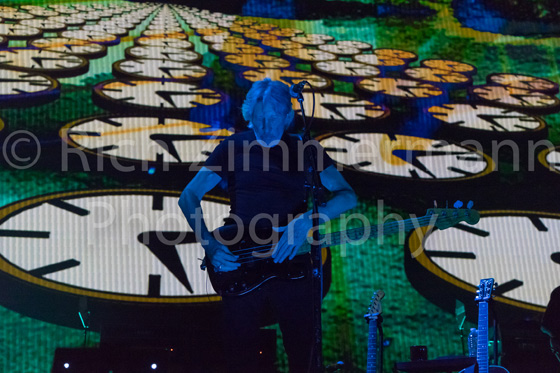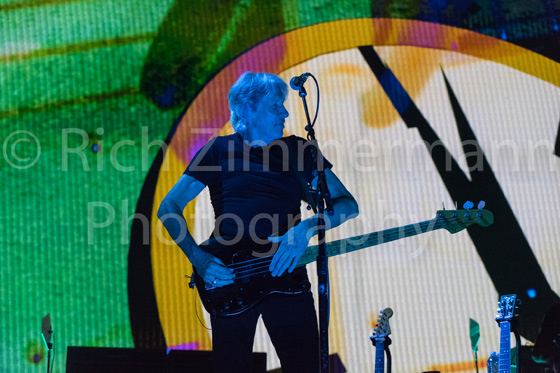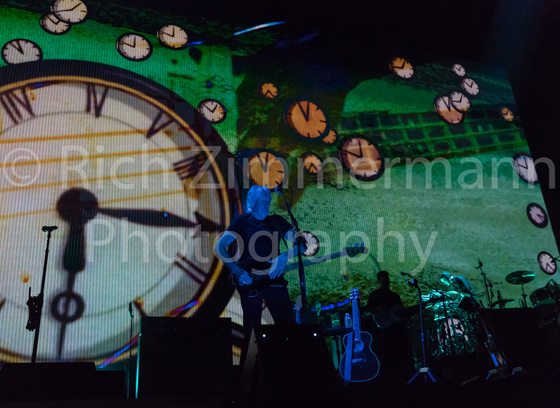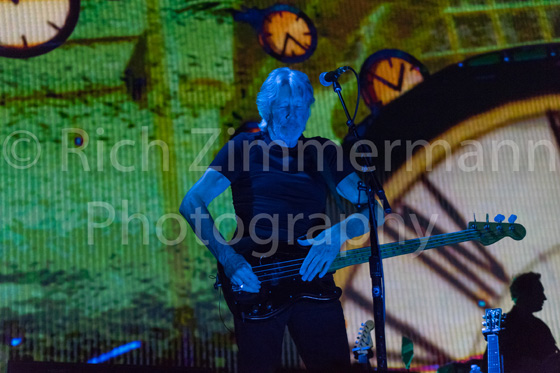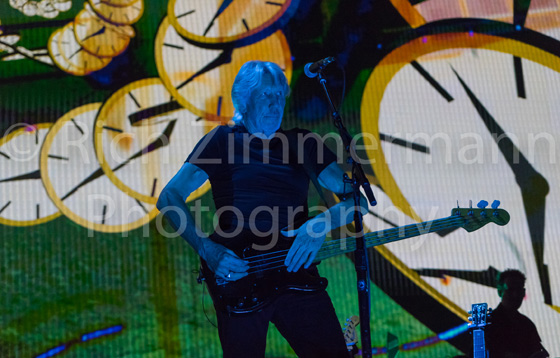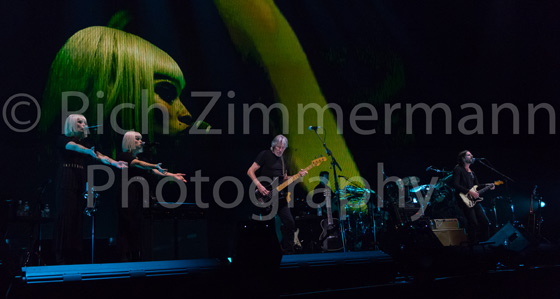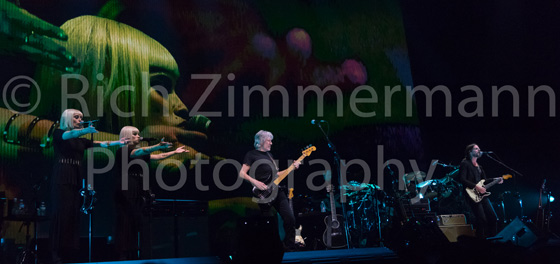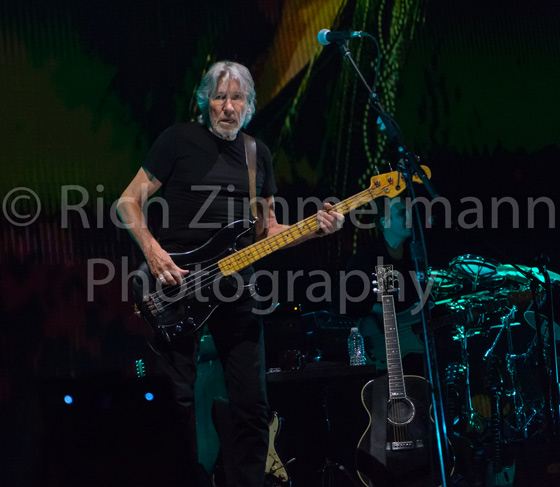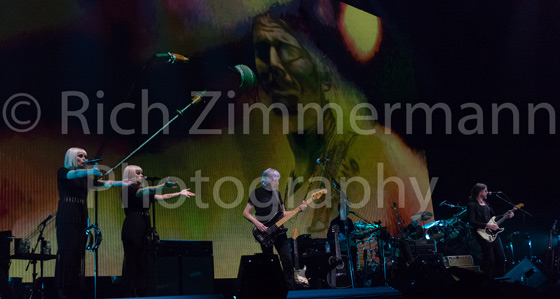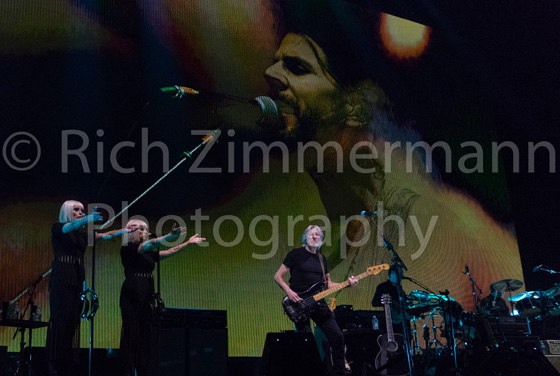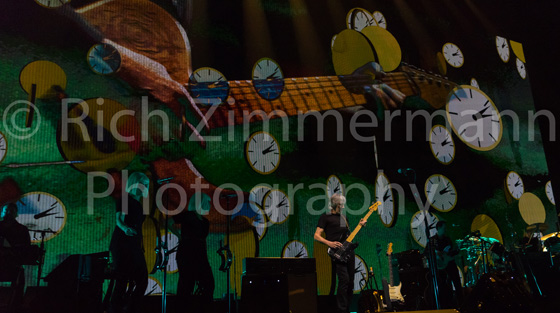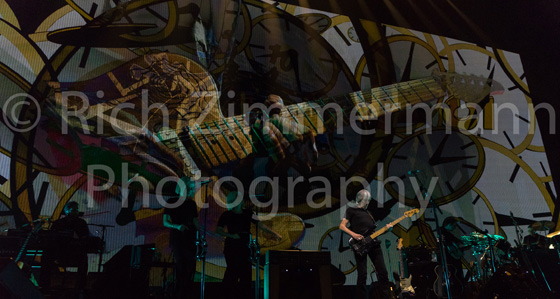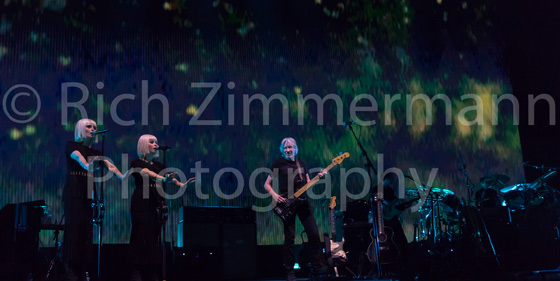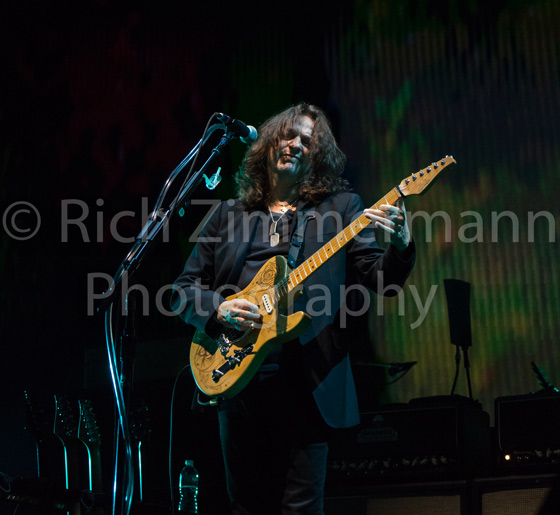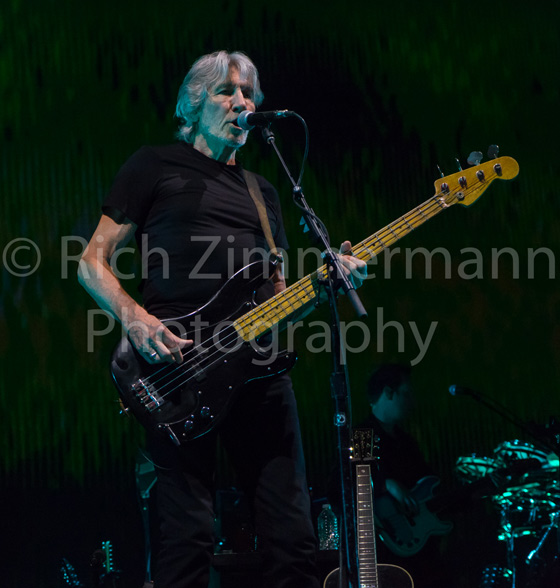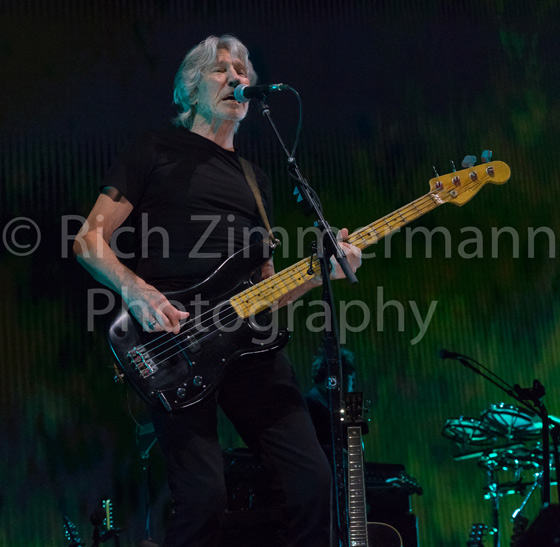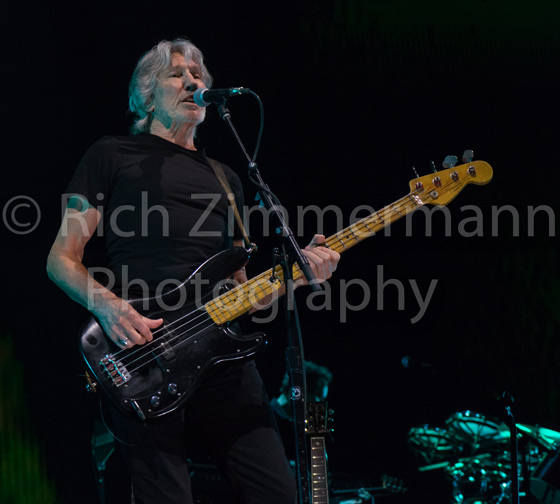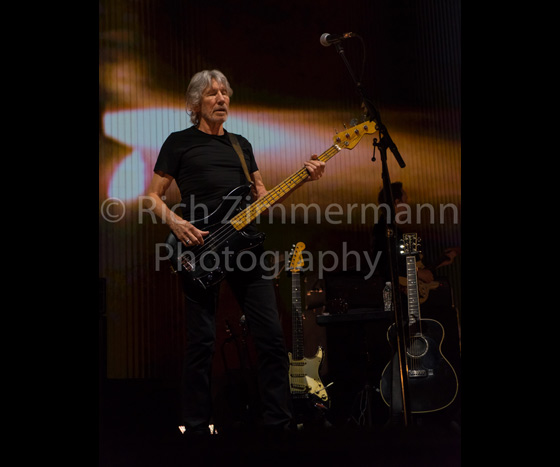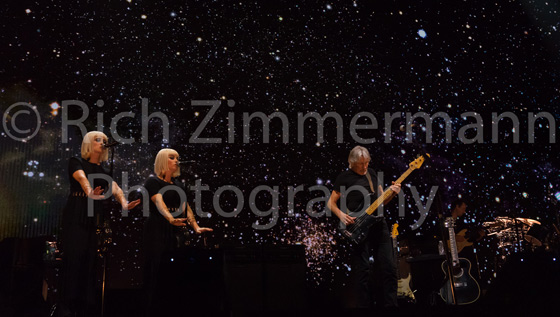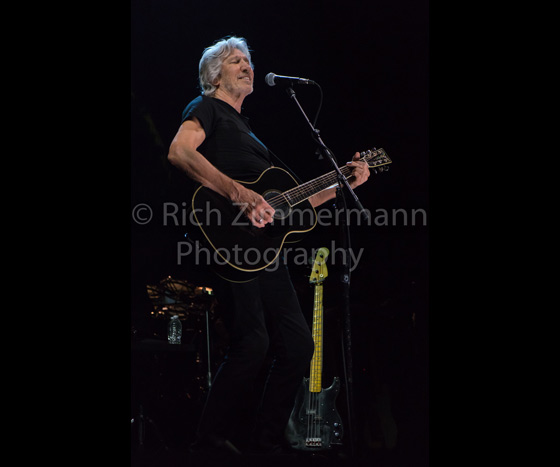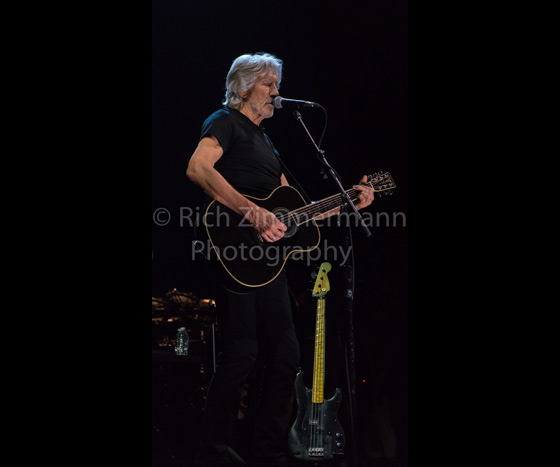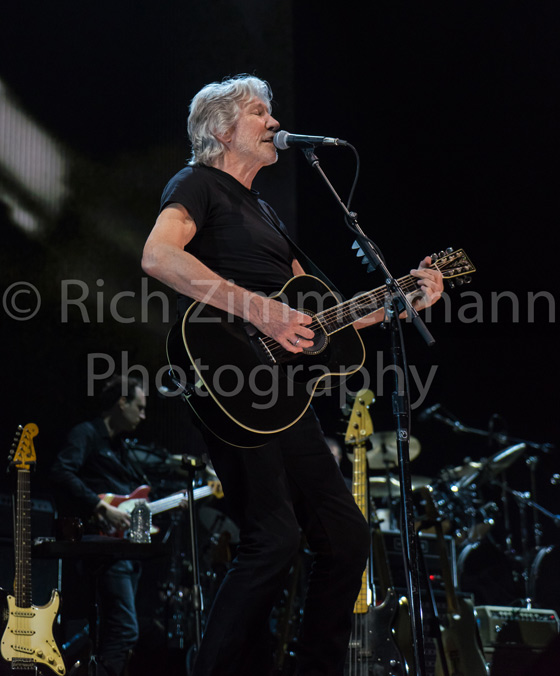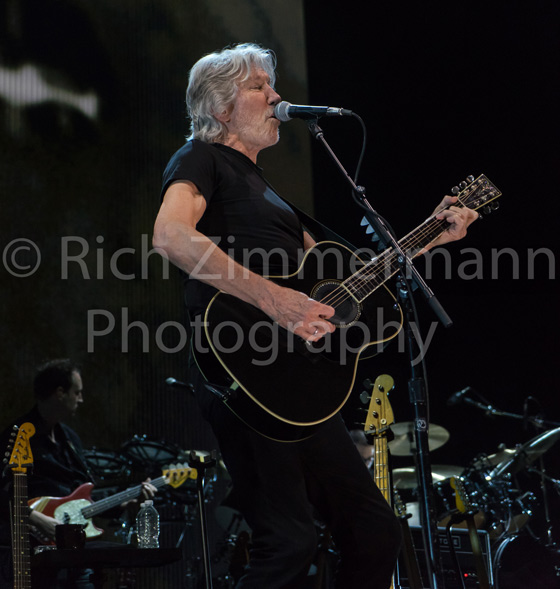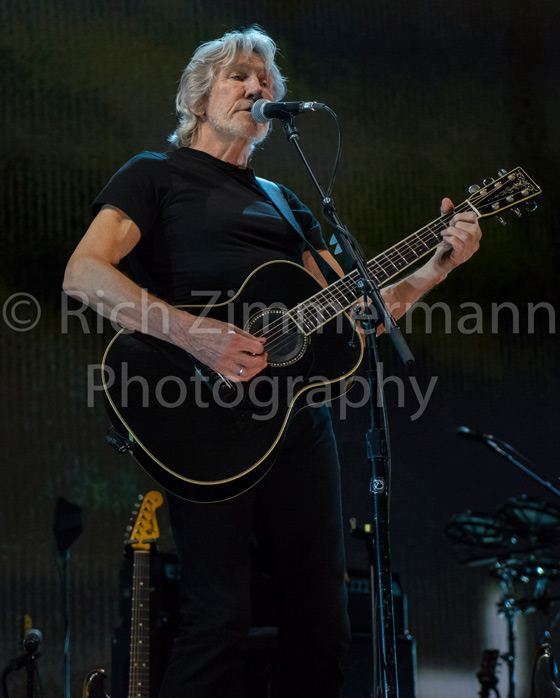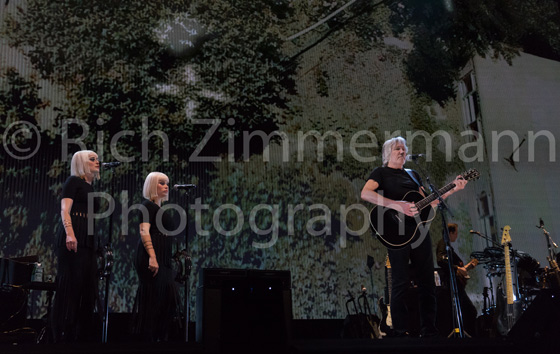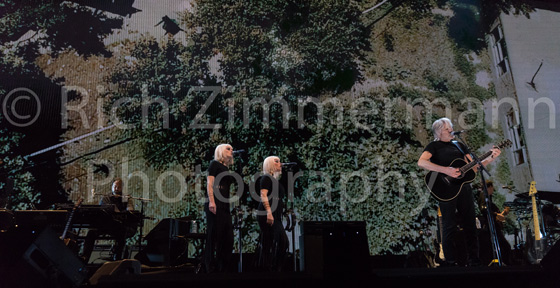 Related items