August 14, 2017
Last weekend was a busy and fun weekend at Road America with some crazy weather!
Friday it poured and looked like rain the whole weekend.
Sunday's race was awesome as Pipo Deroni and his teammates in the Nissan Tequila Patron car won! Pipo did the win with an amazing restart of the race with about half an hour left.
Congrats to James French who clinched his championship in the PC category at his home track!
Thanks to the Final Inspection show at 105.7fm and check out the guy with the Michelin Bibendum mascot!
Enjoy a look at some of the 1400 photos I took!
I was on the starters stand for the start of Sunday's race and the flyover with the planes looks awesome with the contrasting, rainy sky!
Thanks,
Rich Zimmermann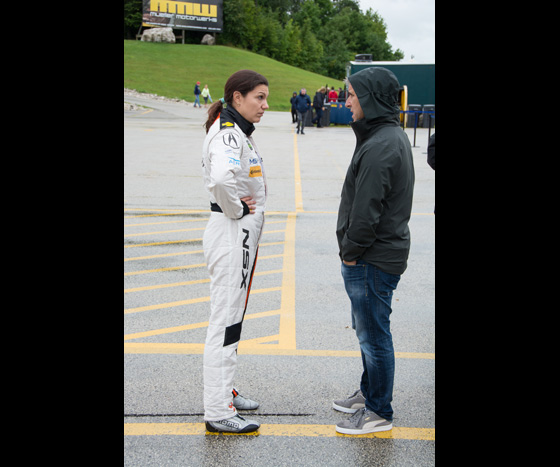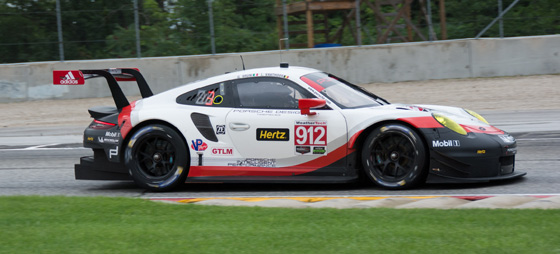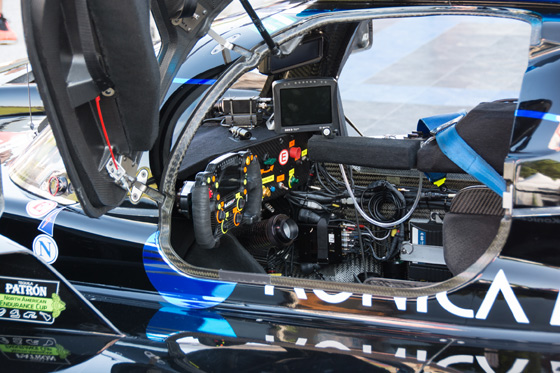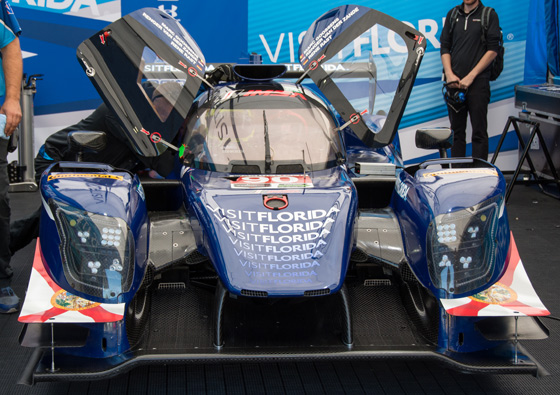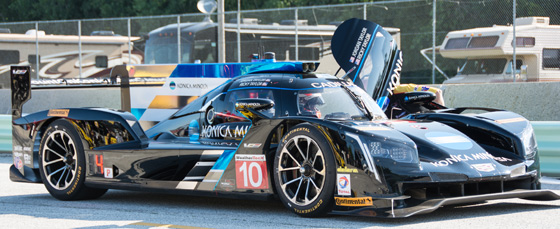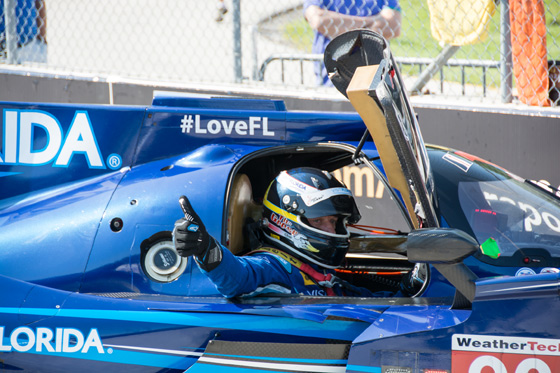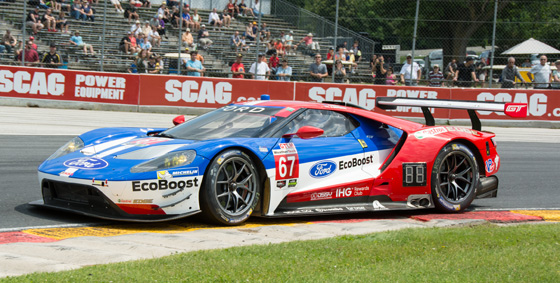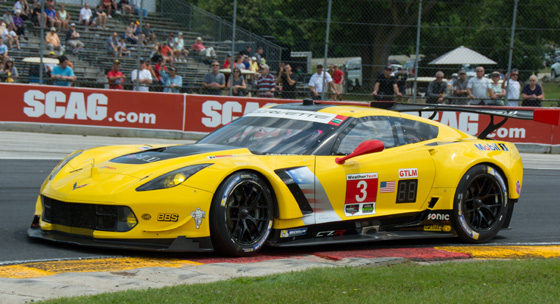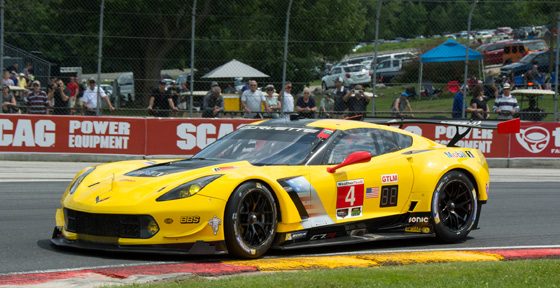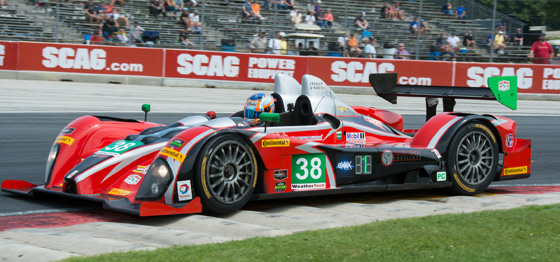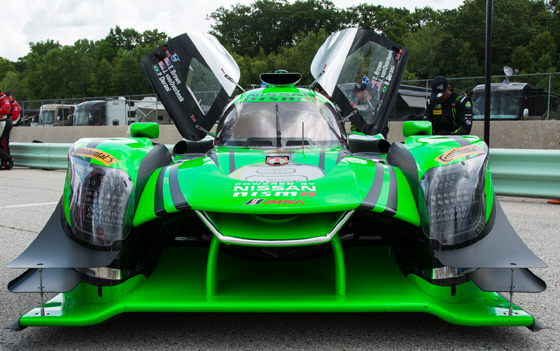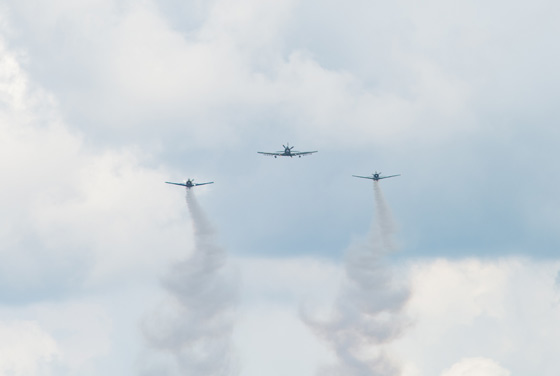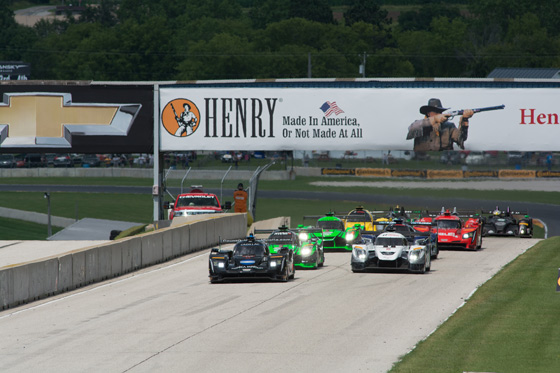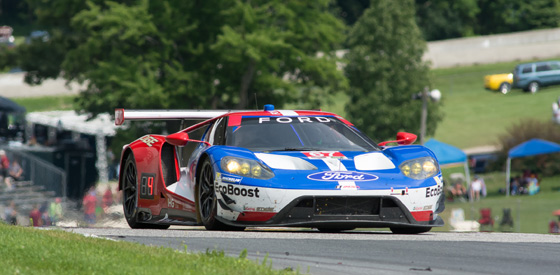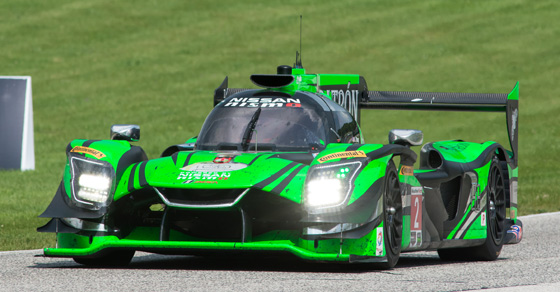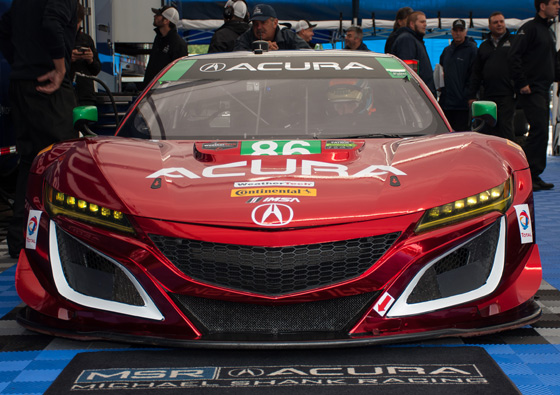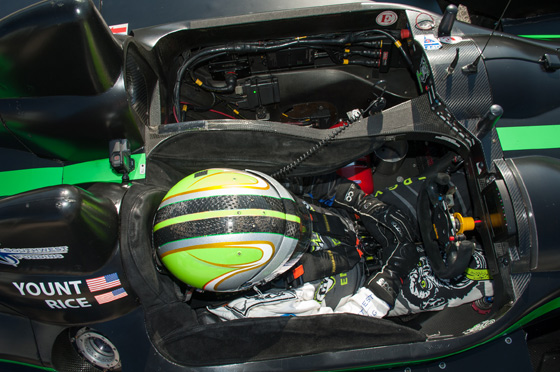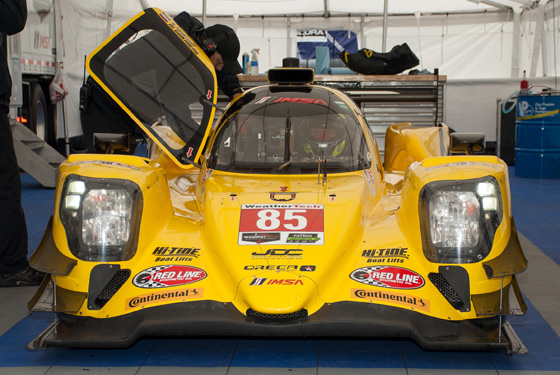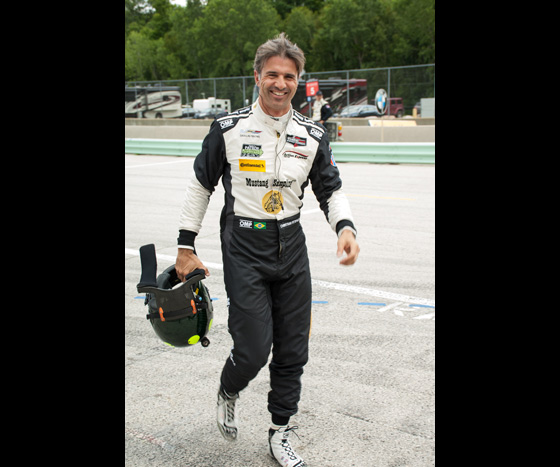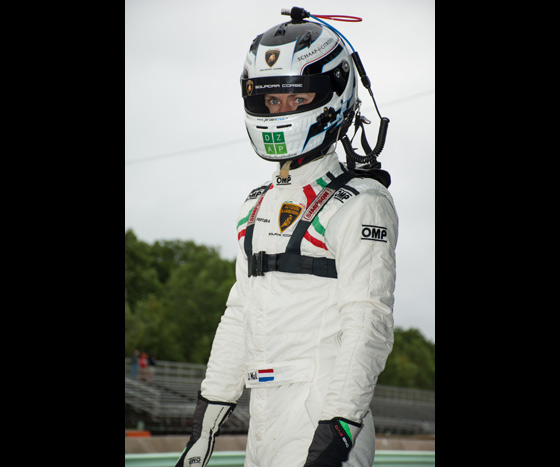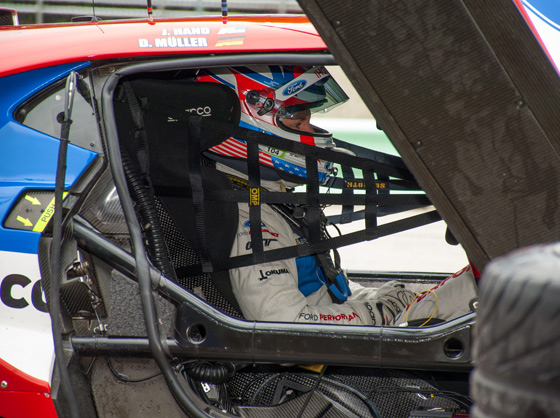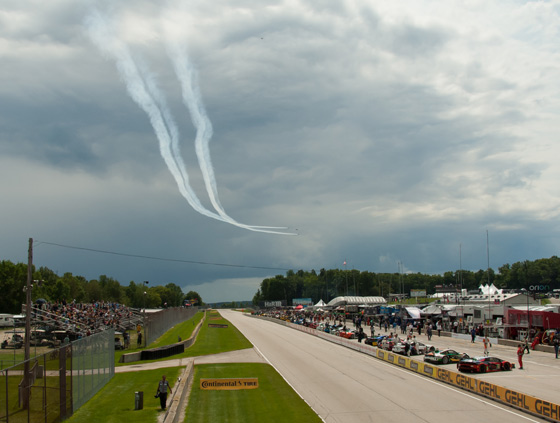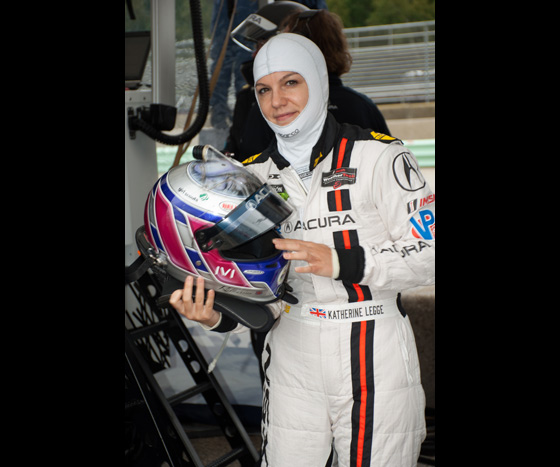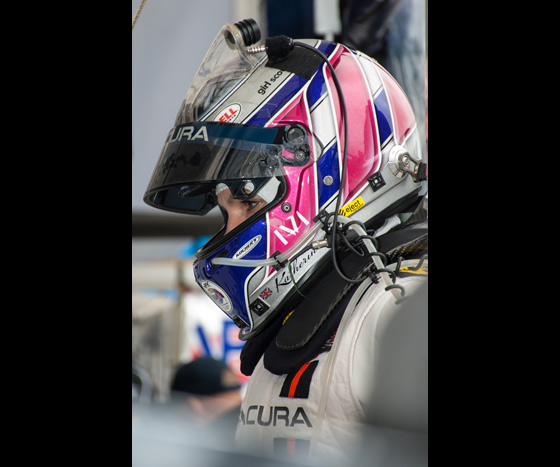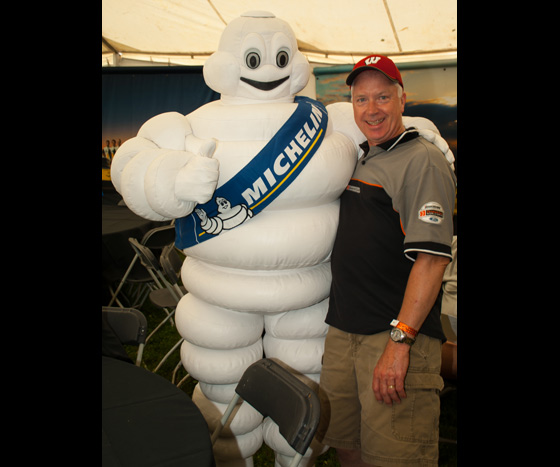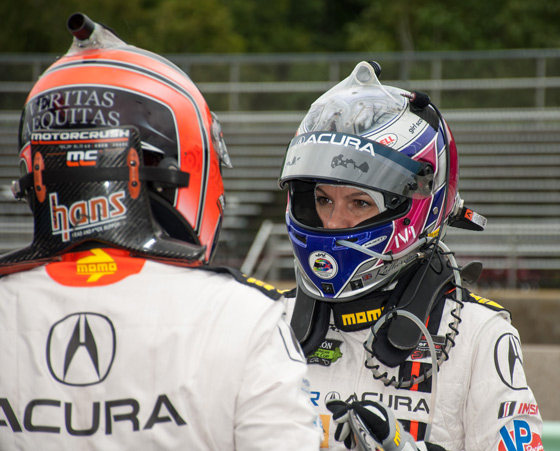 Related items