September 17, 2018
On September 2, 2018 I had the pleasure of seeing and photographing the opening of the Metallica, "WorldWired", U.S. tour in Madison, Wisconsin.
Since 1971 I have seen many shows but none like this one.   It was amazing!
The design and production of the show was done by Dan Braun, a Milwaukee native.
Dan created the show with kinetic cubes suspended above us that changed colors, graphics, positions and more!  It was like a huge beautiful ever changing chandelier like I've never seen before!
At one point in the show four cubes came out of the stage and all four guys were playing them with drumsticks!! These cubes also changed graphics and colors before they disappeared back into the white stage.
Check out a few photos and go see the guys. It's an incredible show.
Great, great job Dan! You are a wizard!
Thanks,
Rich Zimmermann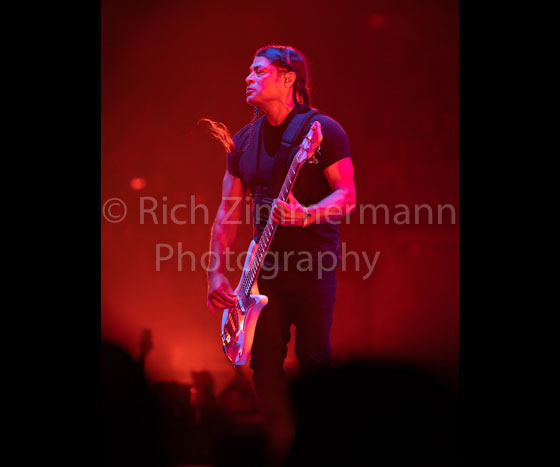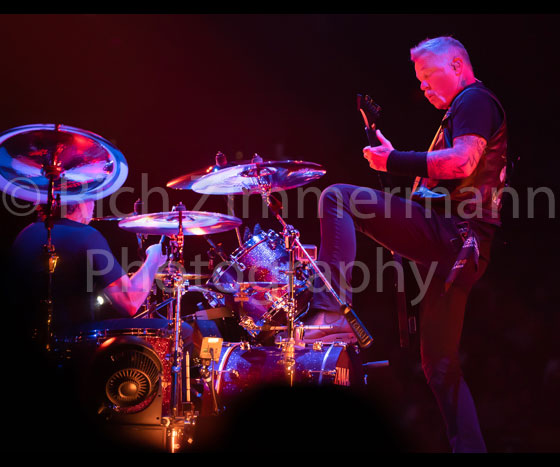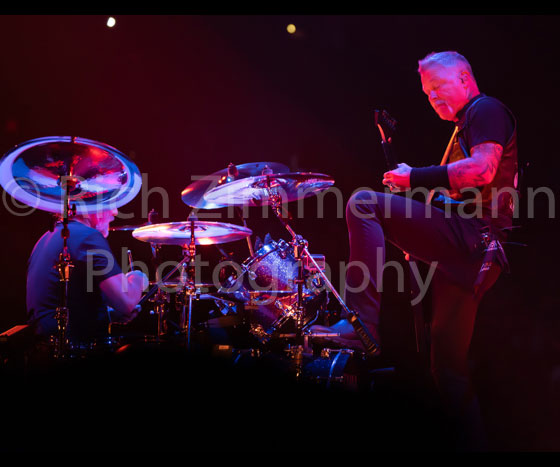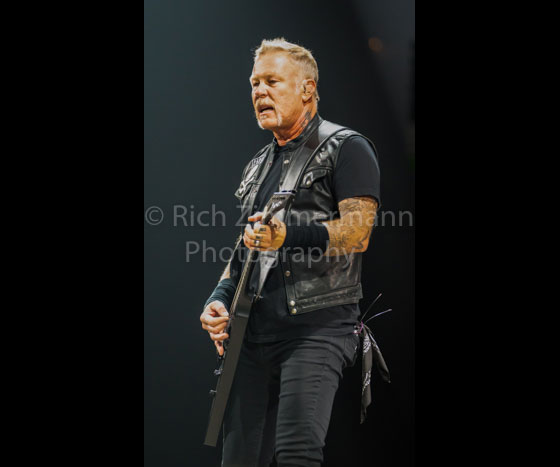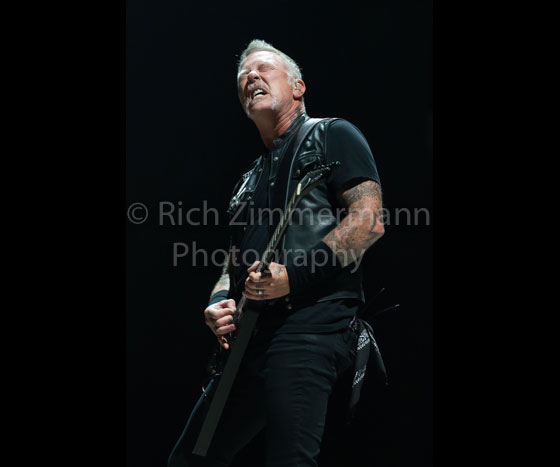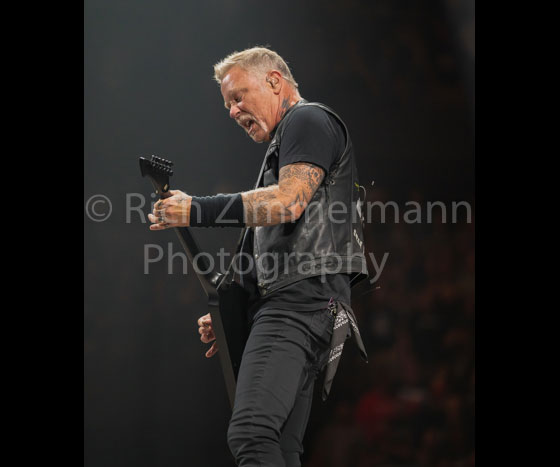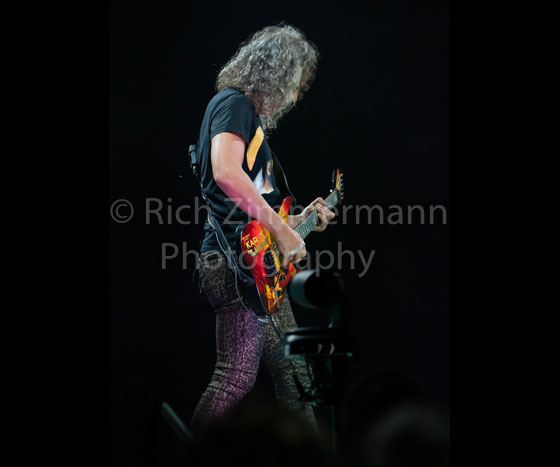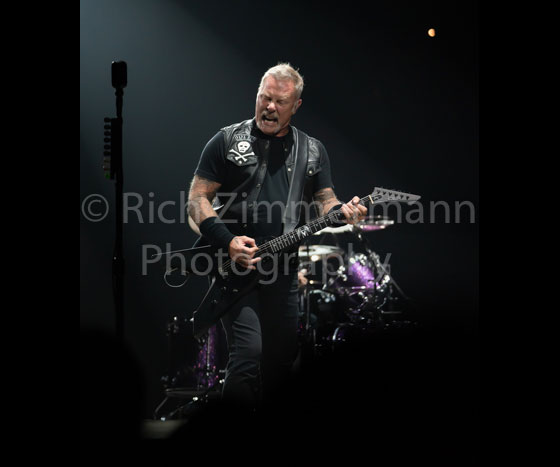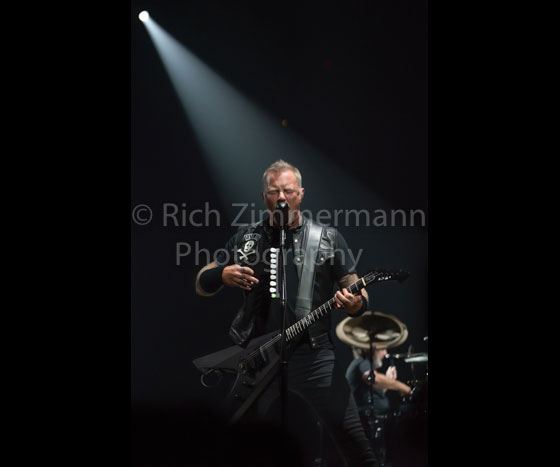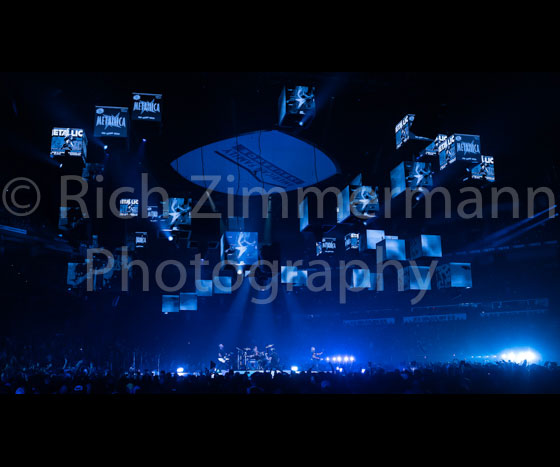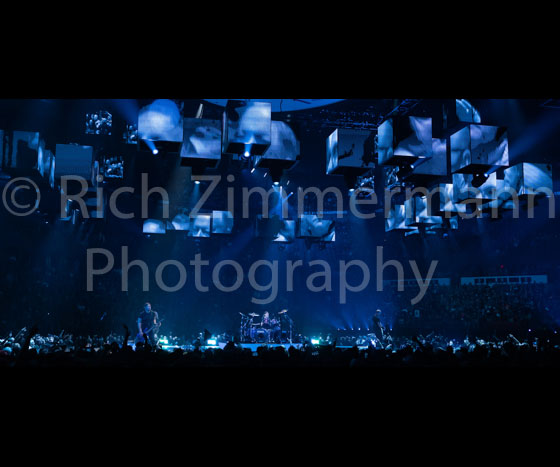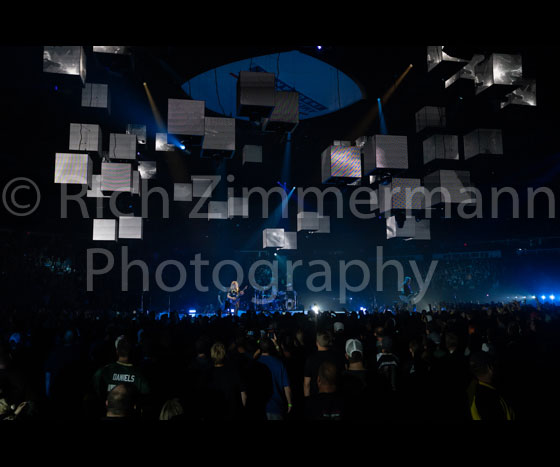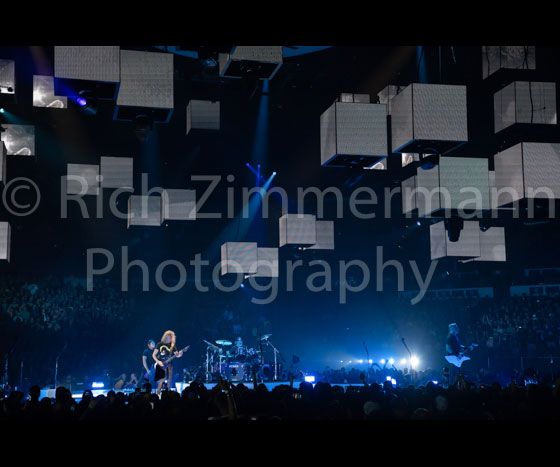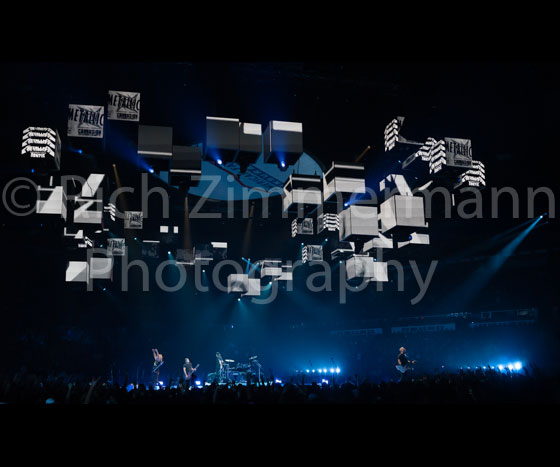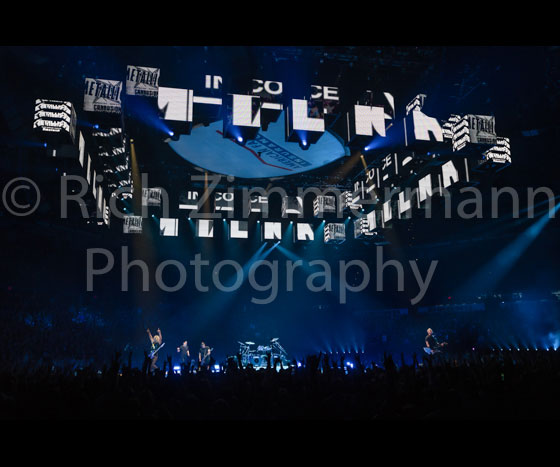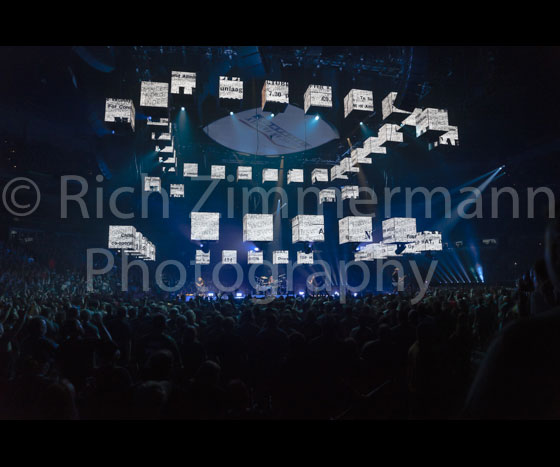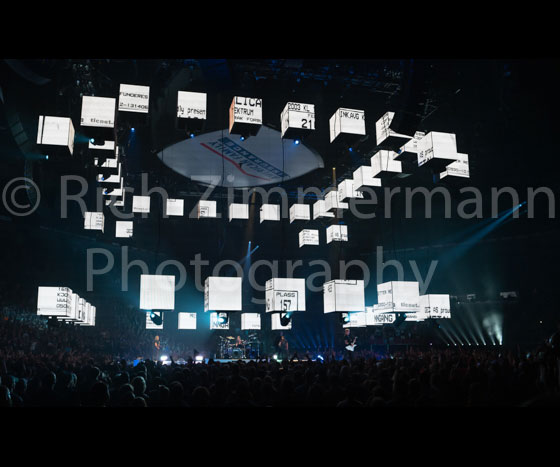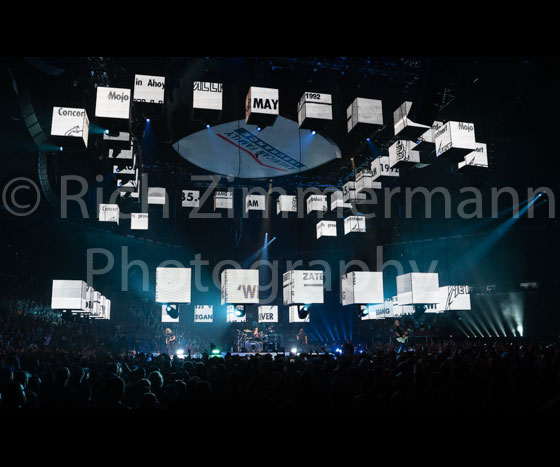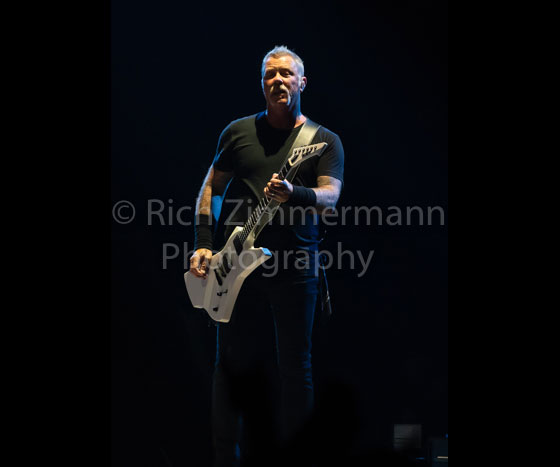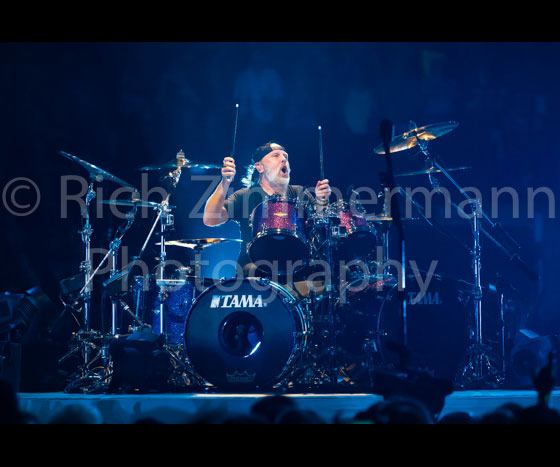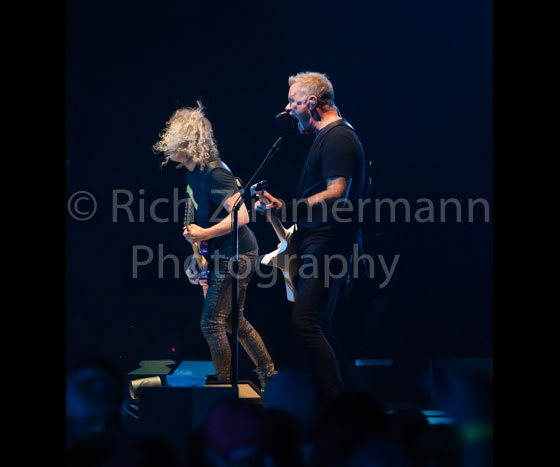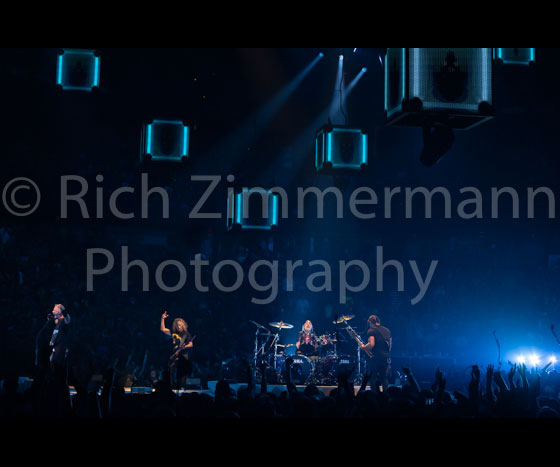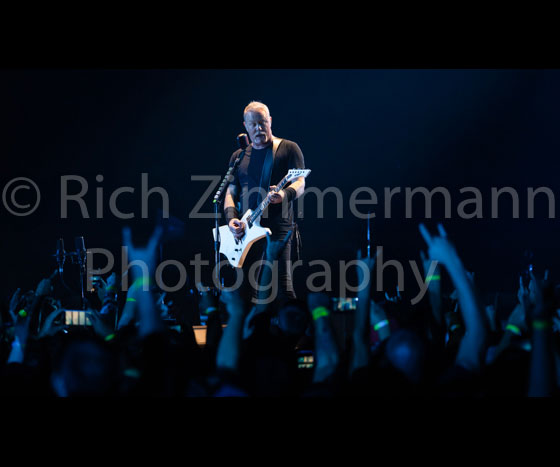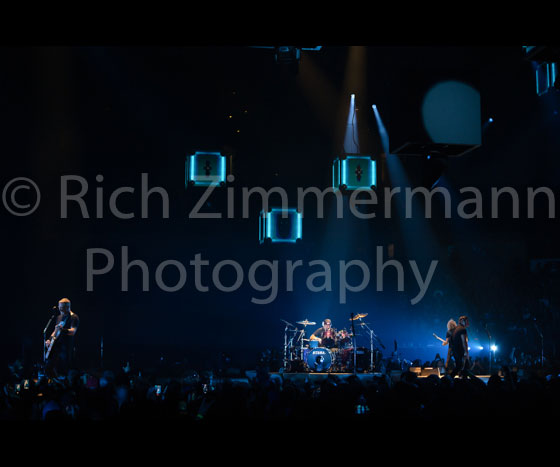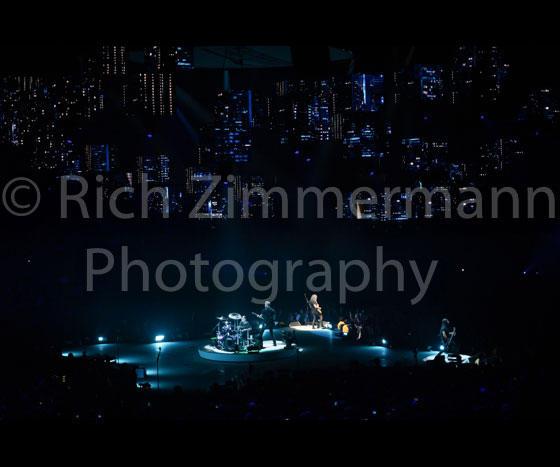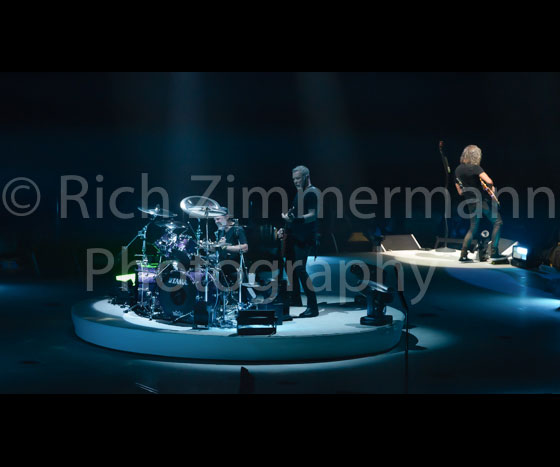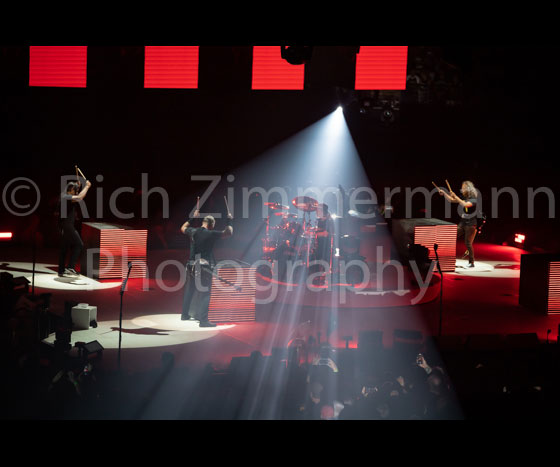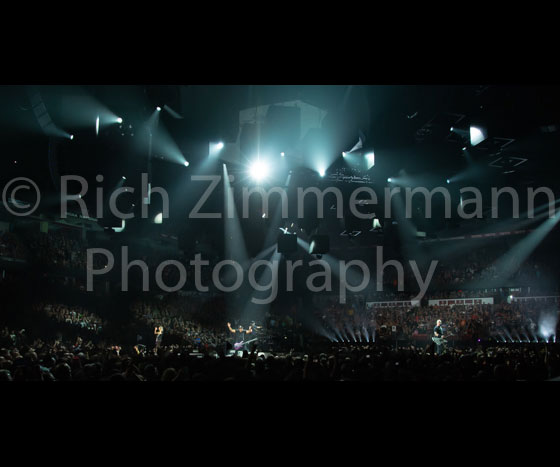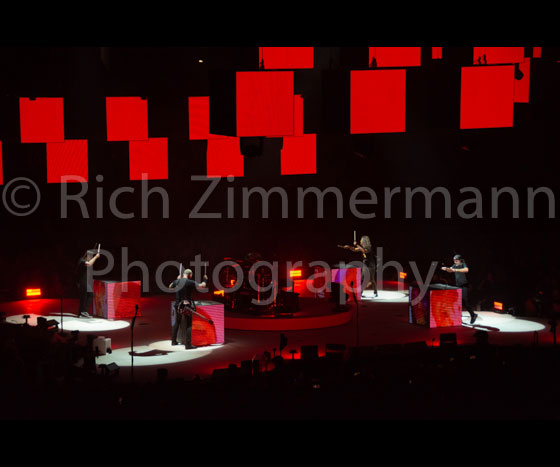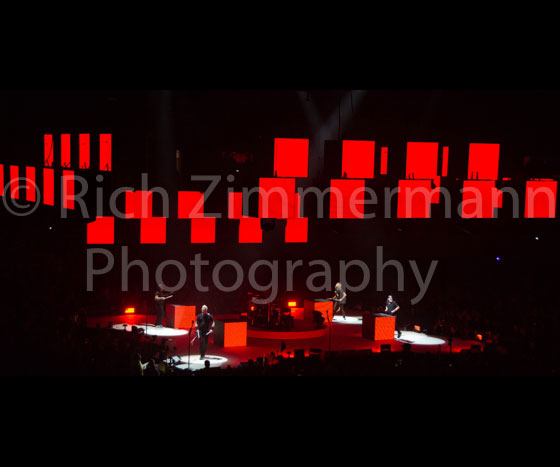 Related items