October 1, 2018
Time to change your Rich Zimmermann Photography calendar. It's October already!! I better get going on the 2019 version, right? Have a few ideas going on for that and it will be available soon.
This blog has gotten delayed a few times because of some great rock'n roll commitments and blogs.
So, here is the IMSA race at Road America from August 4th and 5th, 2018.
The race was a rough one from the start. Robert Alon was on pole in the P1 class with Colin Braun and John Bennett getting the win due to fuel saving. The car ran out of fuel on the victory lap.
In GT Lemans, the Chip Ganassi Ford GT of Richard Westbrook and Ryan Briscoe won with a battered up car.
The GT category was won by Patrick Long and Christina Nielsen in a Porsche.
My Acura people had some good racing but couldn't get it done.
Enjoy a look at some beautiful but battered cars.
Thanks,
Rich Zimmermann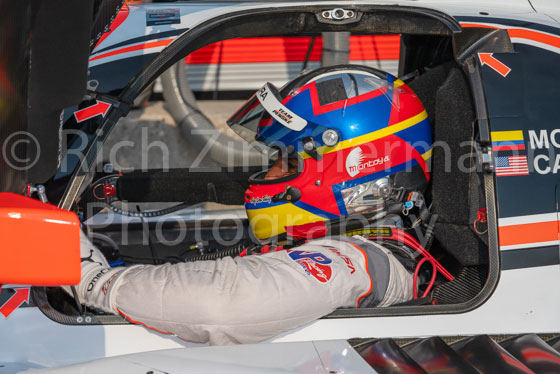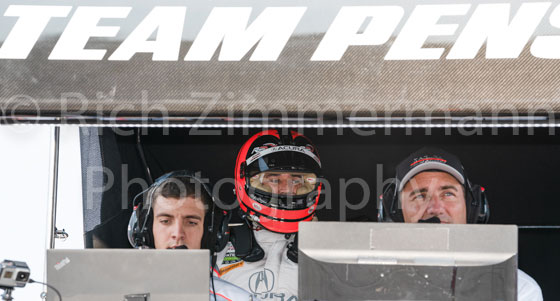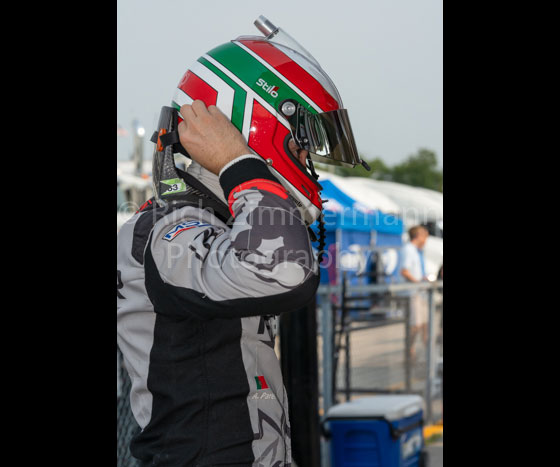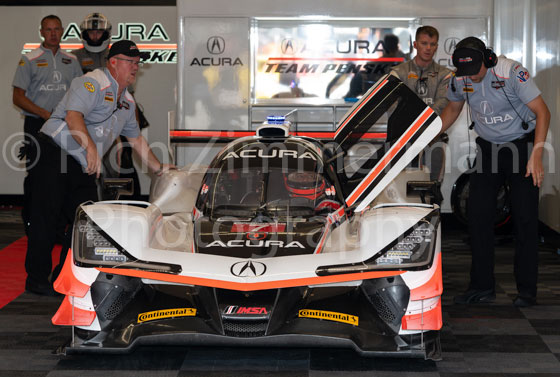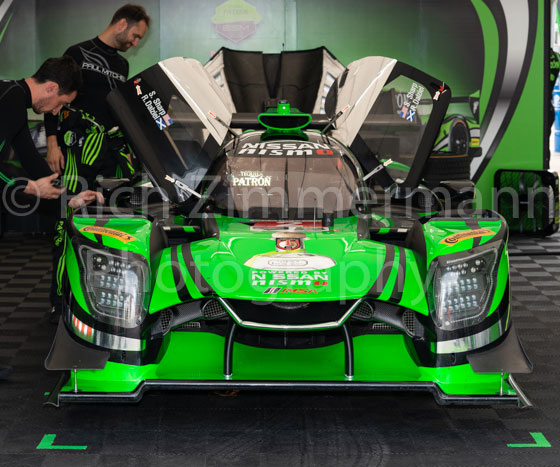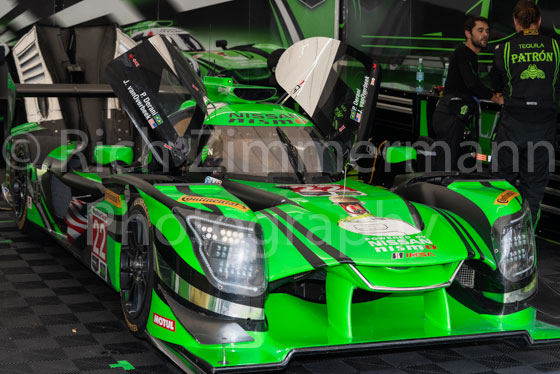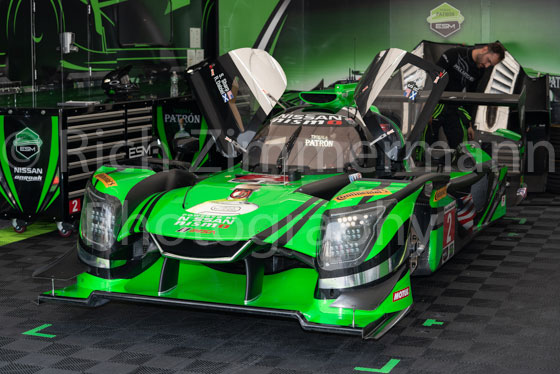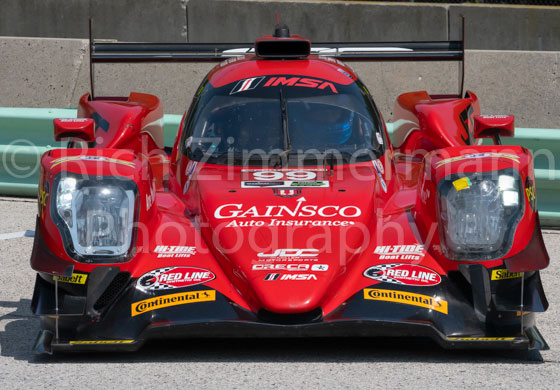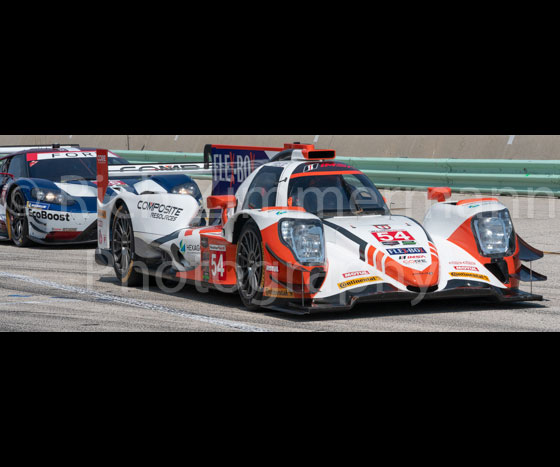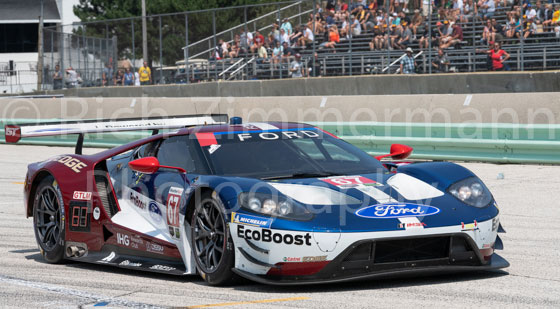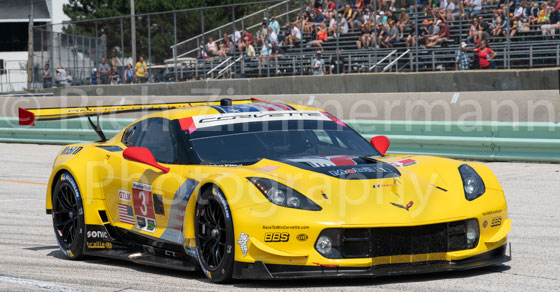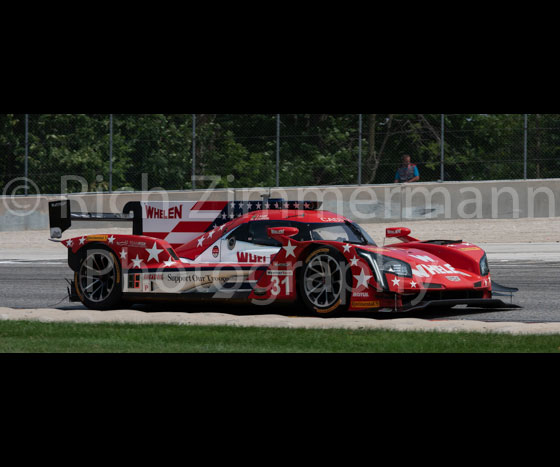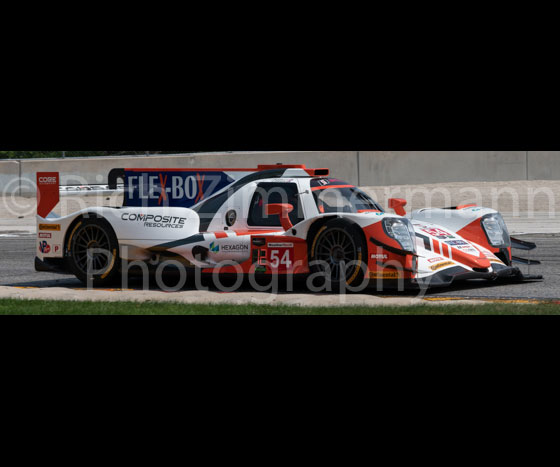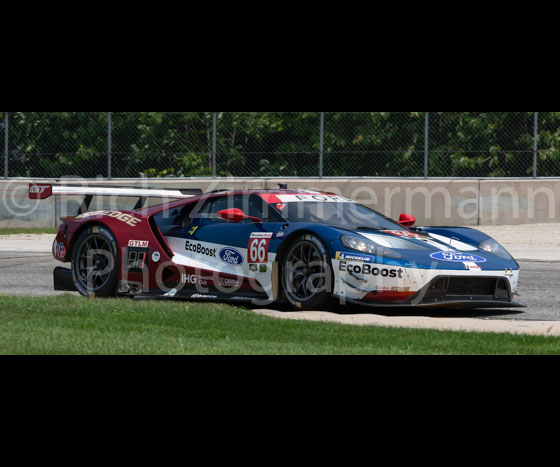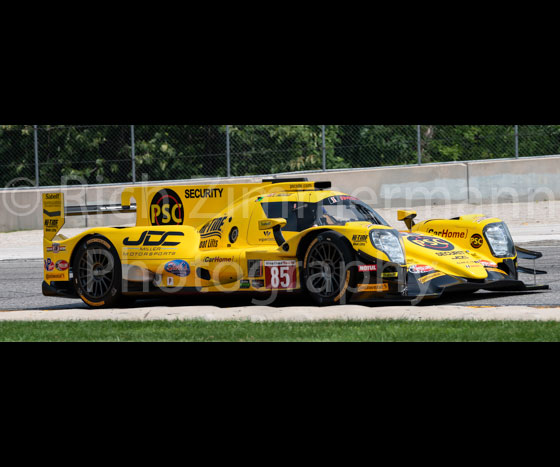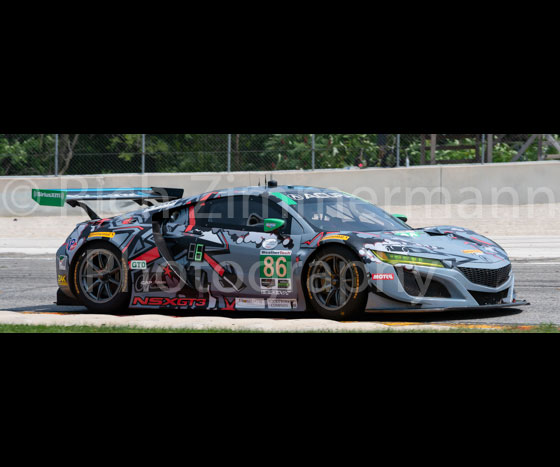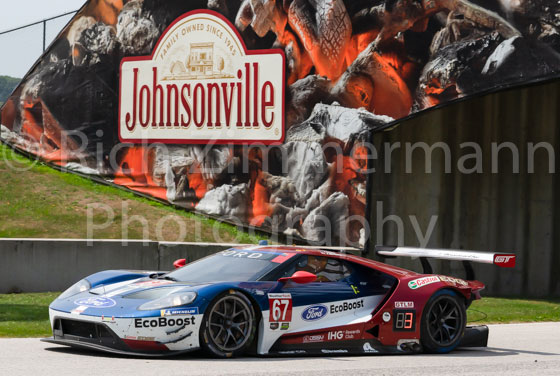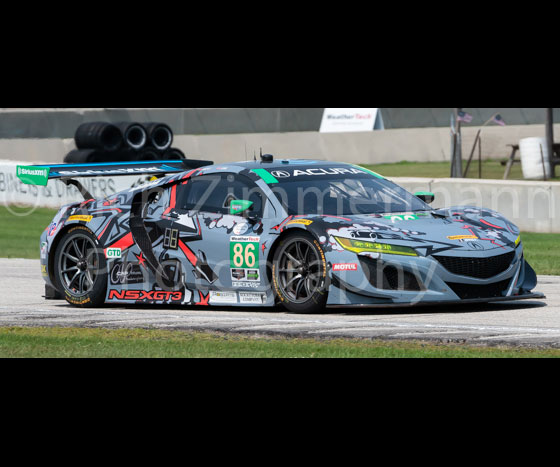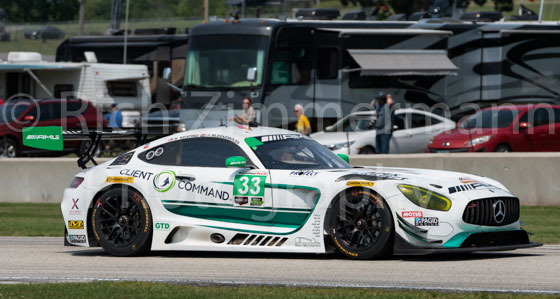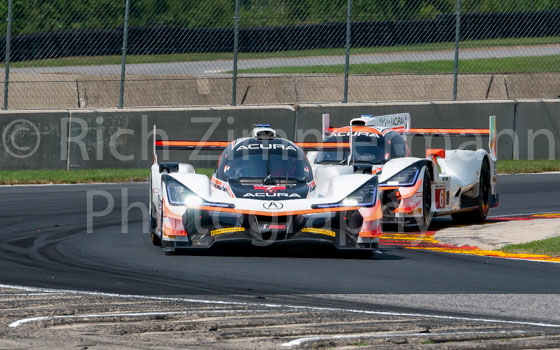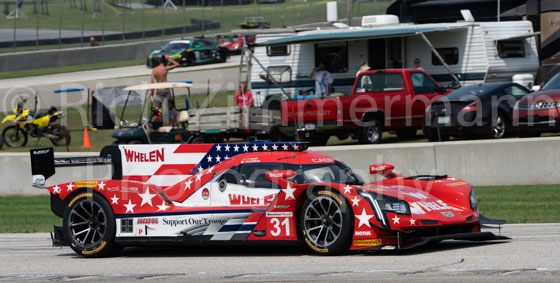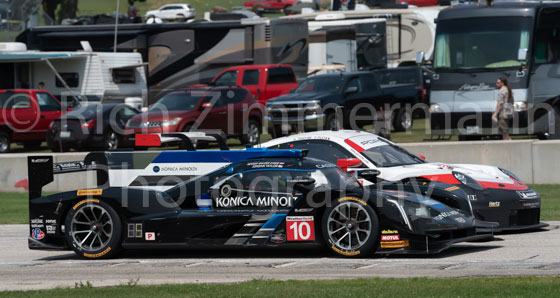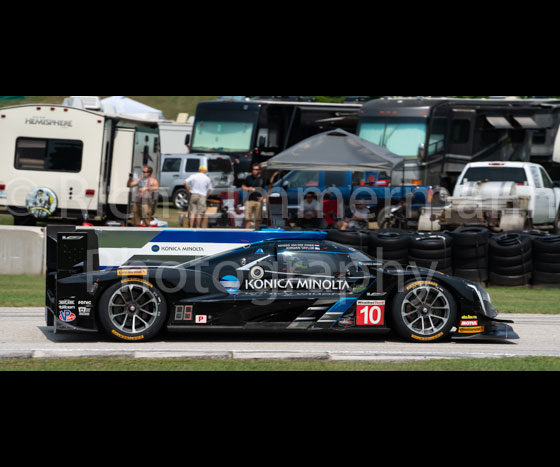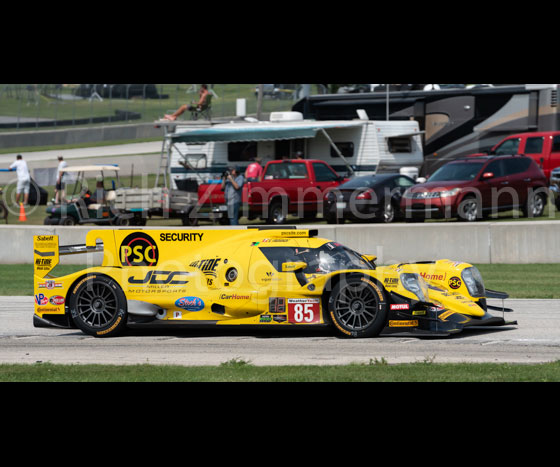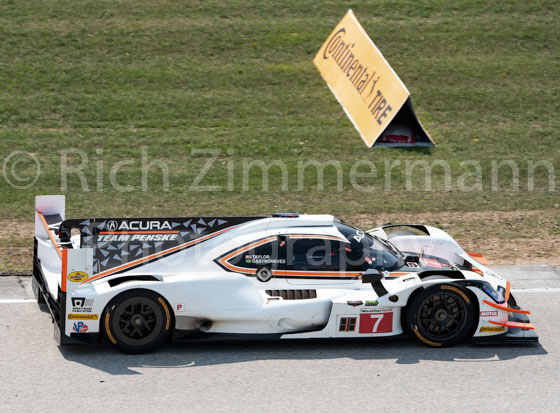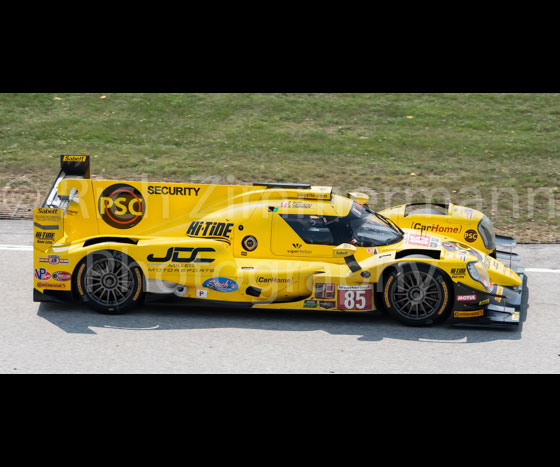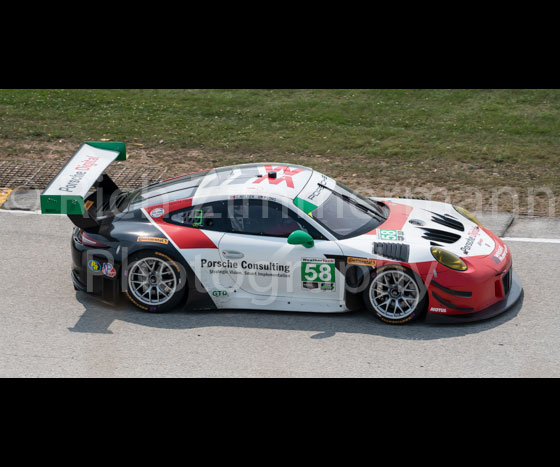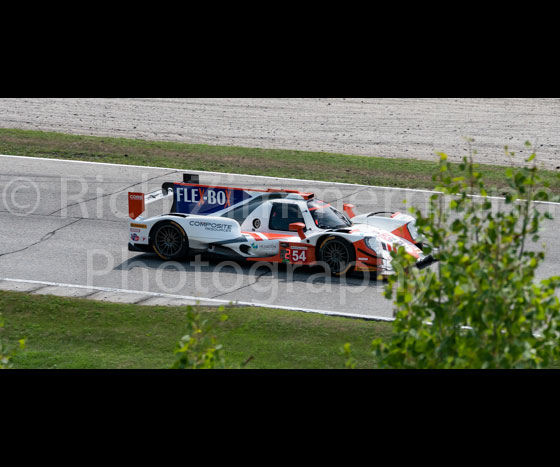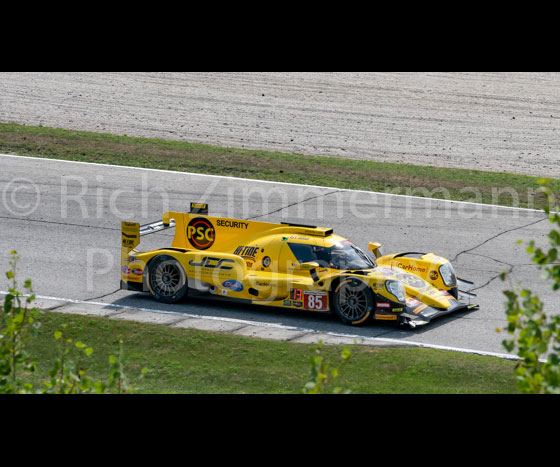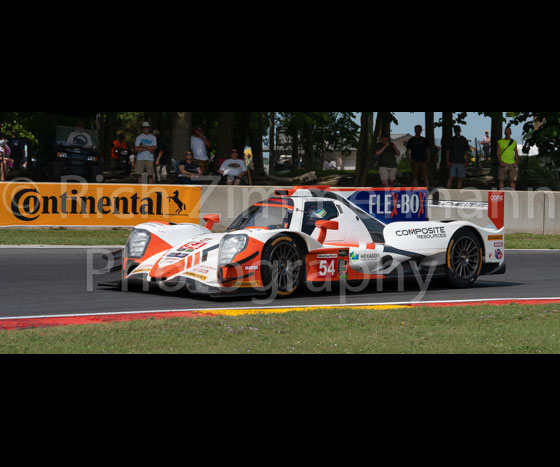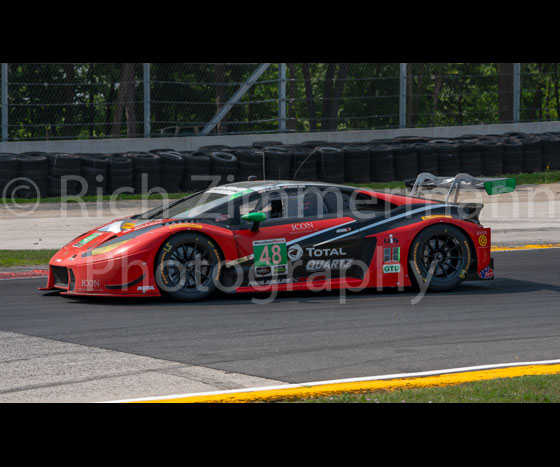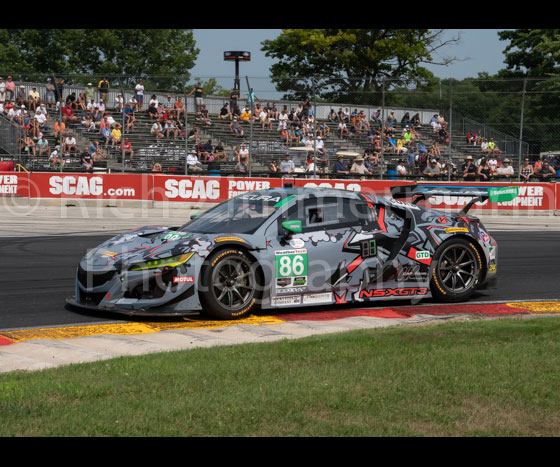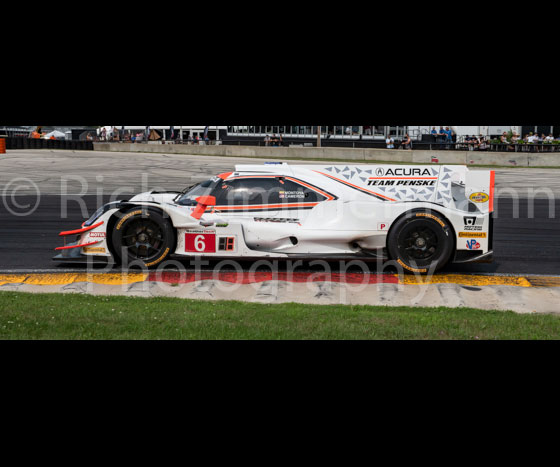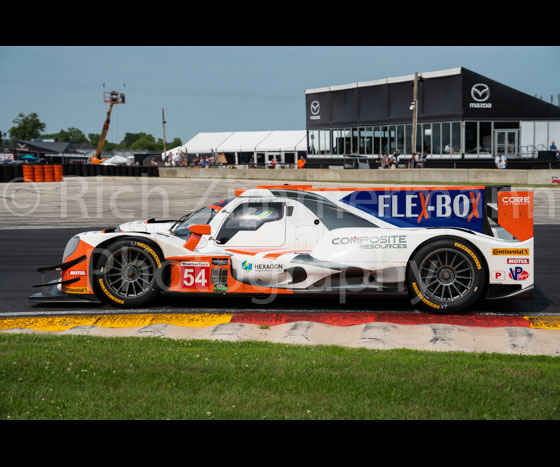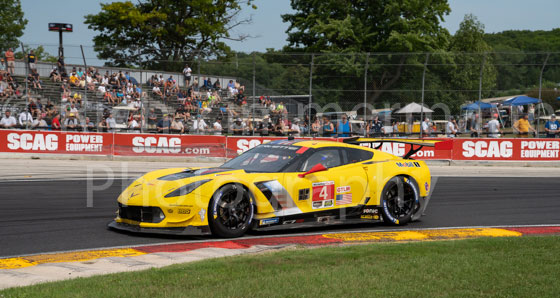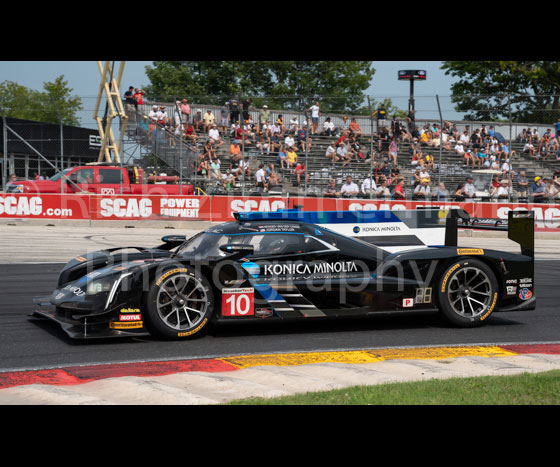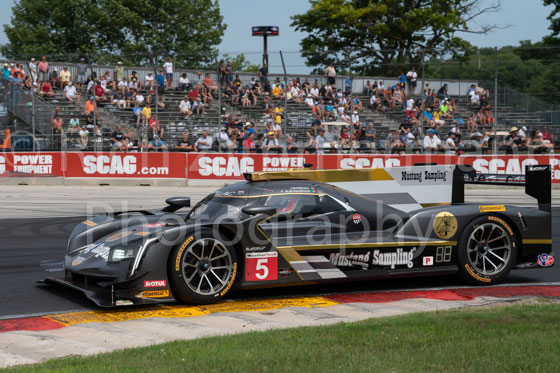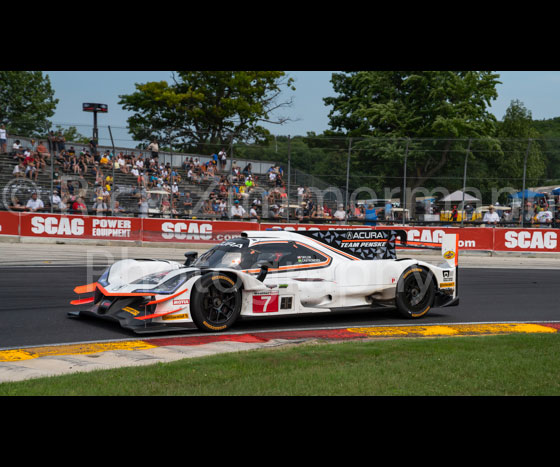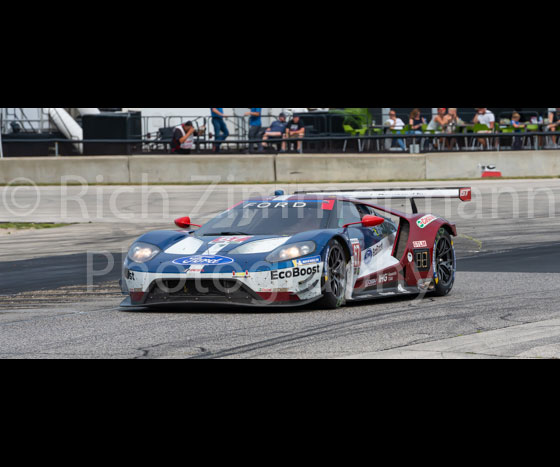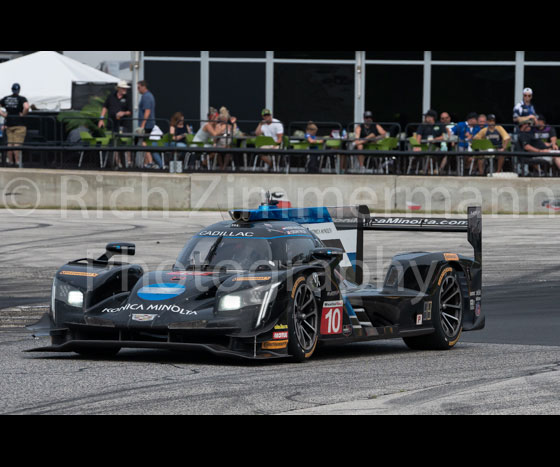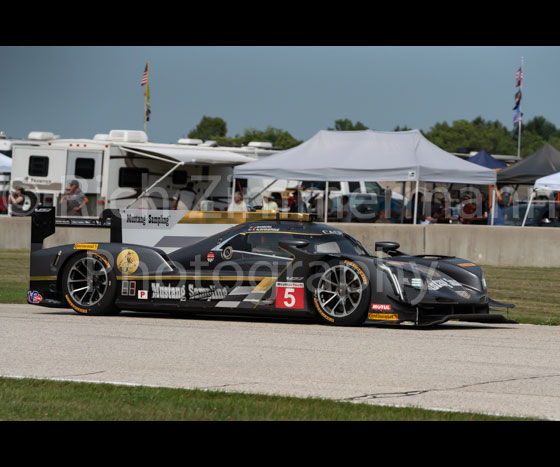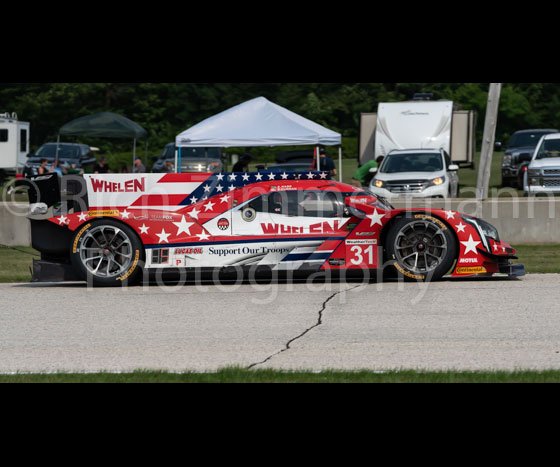 Related items