May 3, 2021
It is the month of May and that means it's Indy Car time and the Indy 500 is coming up on May 30th!
Time to practice for the greatest spectacle in racing as they say. Most of the month is dedicated to practice and setup of the cars.
Indy Car has had two races so far and it's been interesting with both races. The young drivers are moving up and really stepping it up. Colton Herta won the St. Petersburg race and Scott Dixon, the old master, won the first race in Texas. Pato O'Ward won the second race!
Felix Rosenqvist, Pato O'Ward, Colton Herta and more are very aggressive and ready to pounce for a victory. Veteran driver Scott Dixon will be trying for another Indy 500 win and moving for his seventh championship as well.
Here we look back at Road America last year where it was a great battle between Felix and Pato lap after lap. During the final ten laps they were a few feet apart from each other with Felix taking the win!
Get ready for some action with the Indy 500 and for Road America Indy Car June 17th through June 20th! The Vintage Indy Car series will be joining the Indy Cars at Road America again which is very cool to see and to hear those old cars.
Very sad to learn we lost Uncle Bobby Unser last night... One of the greatest old school Indy Car drivers around and all around nice guy. RIP Uncle Bobby...
Enjoy a nice month!
Thanks,
Rich Zimmermann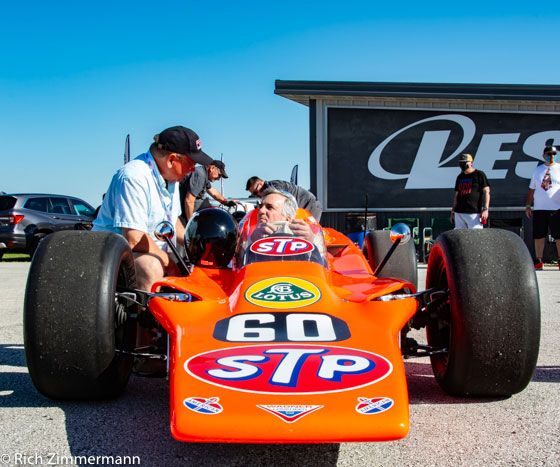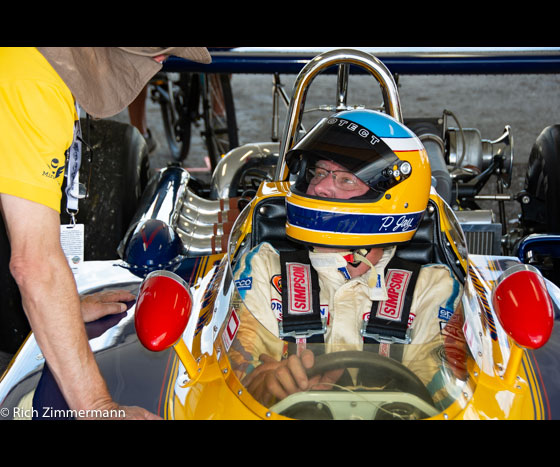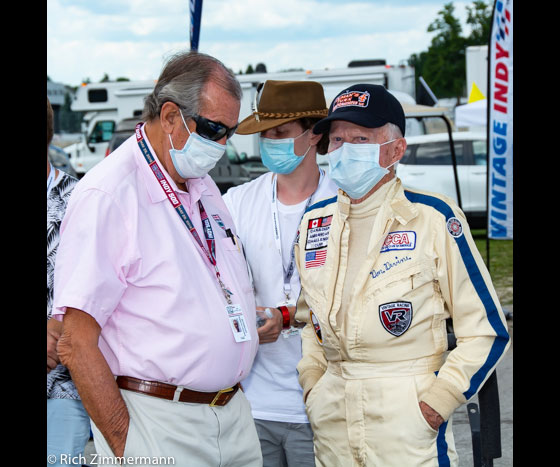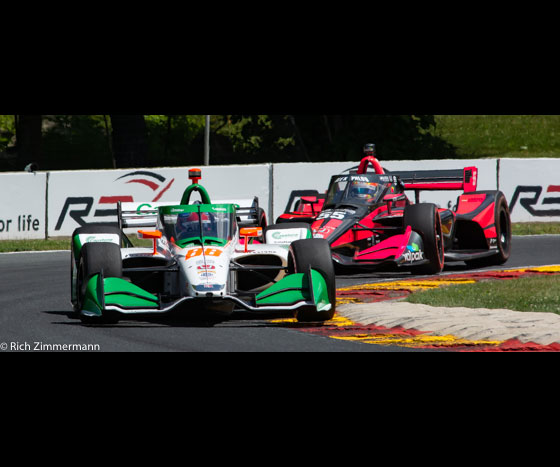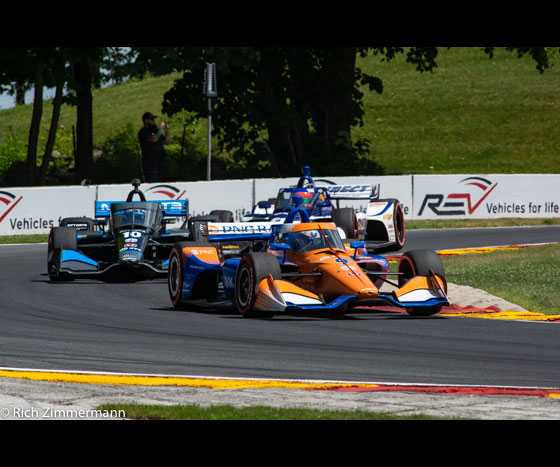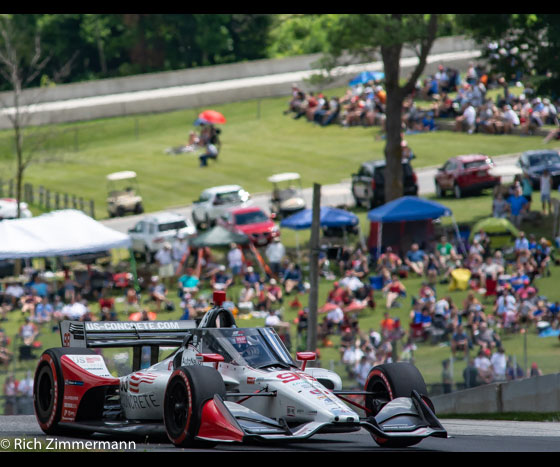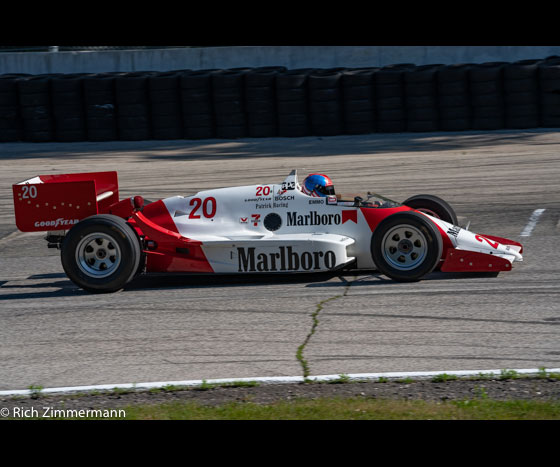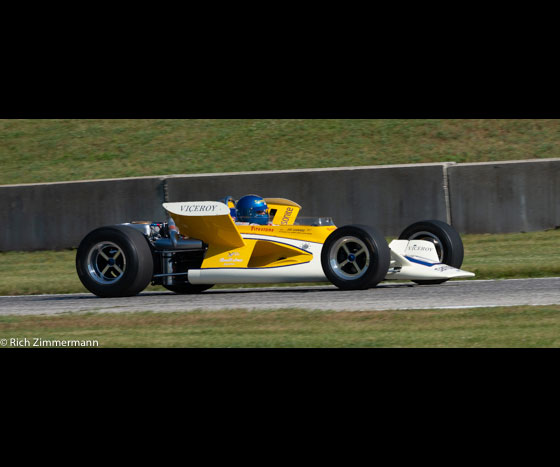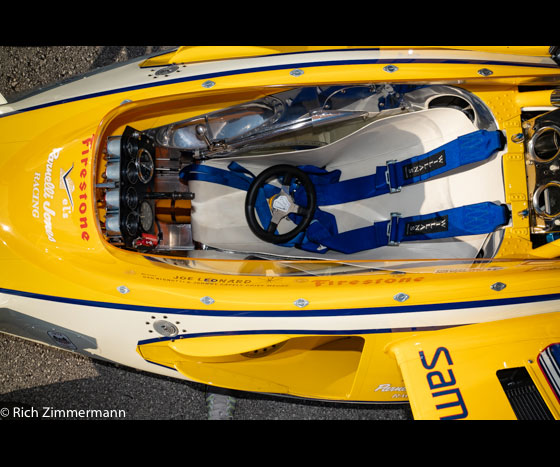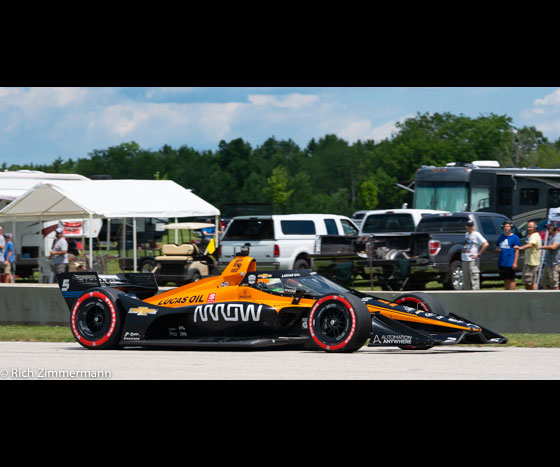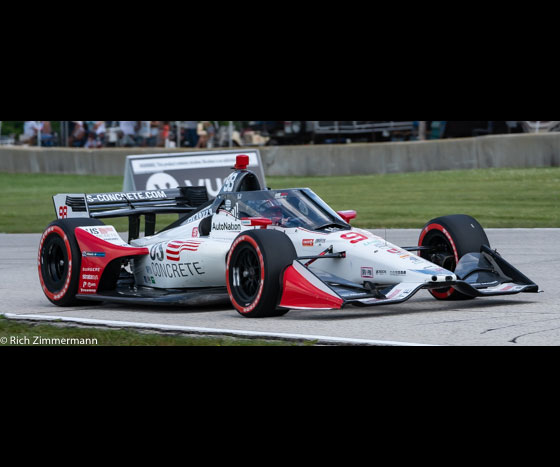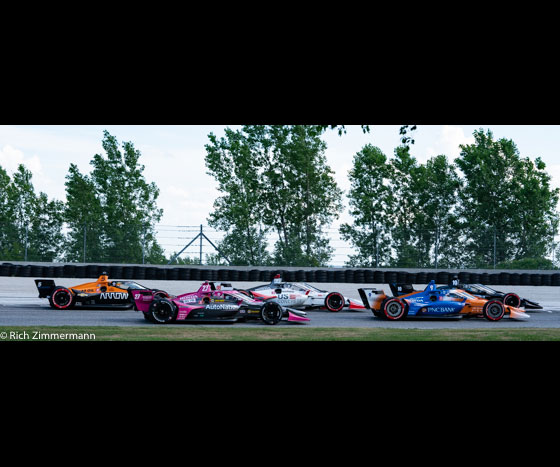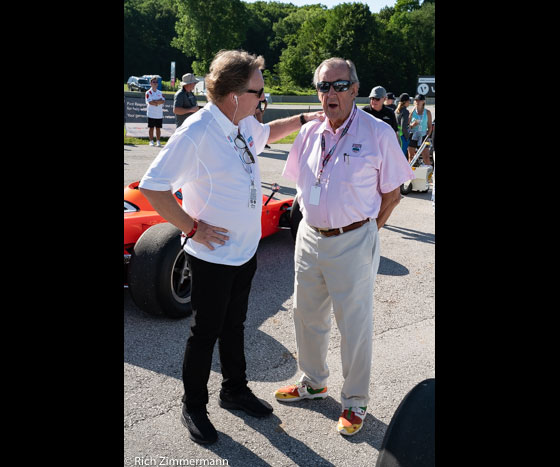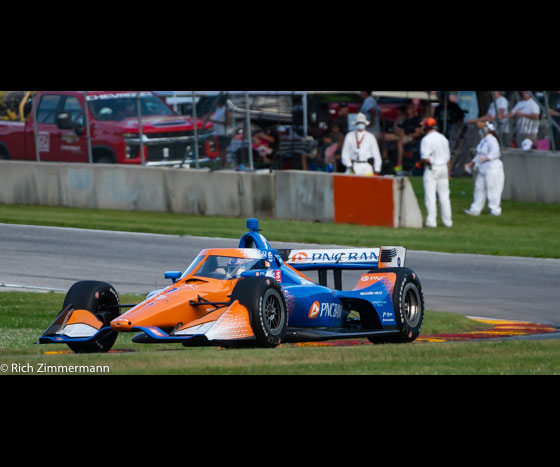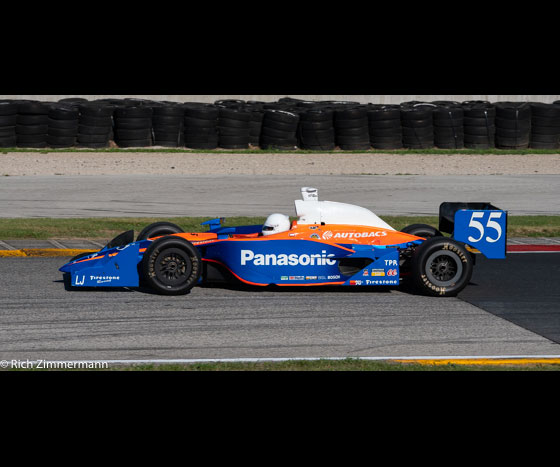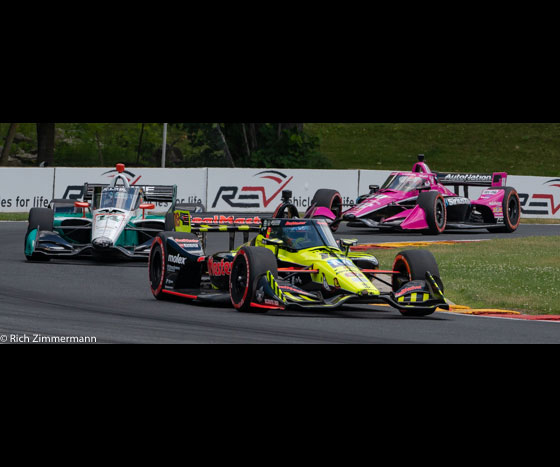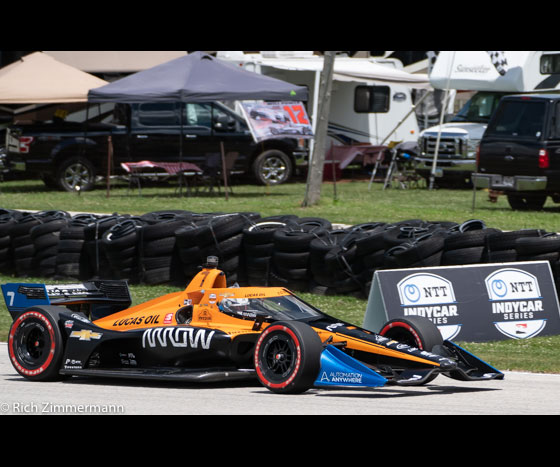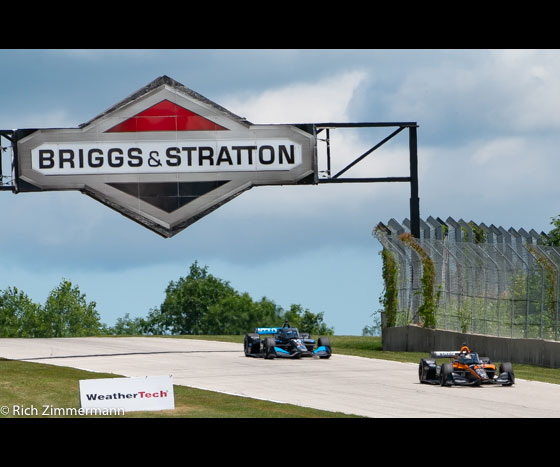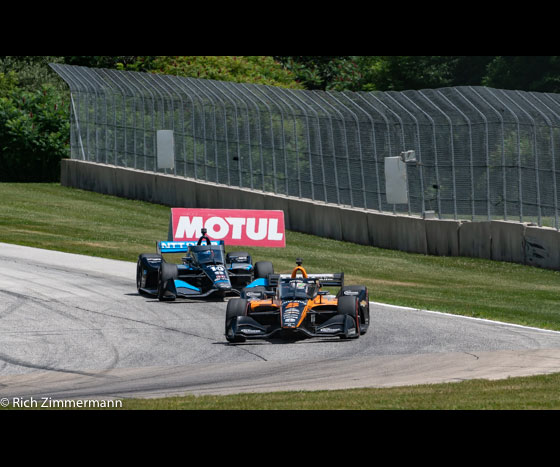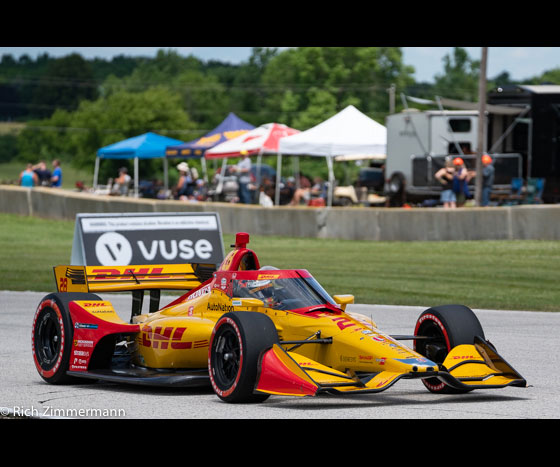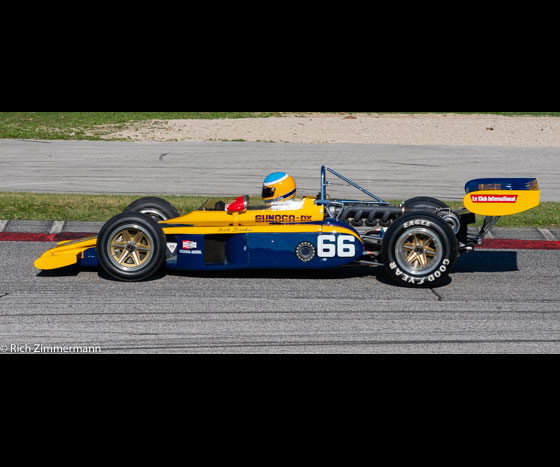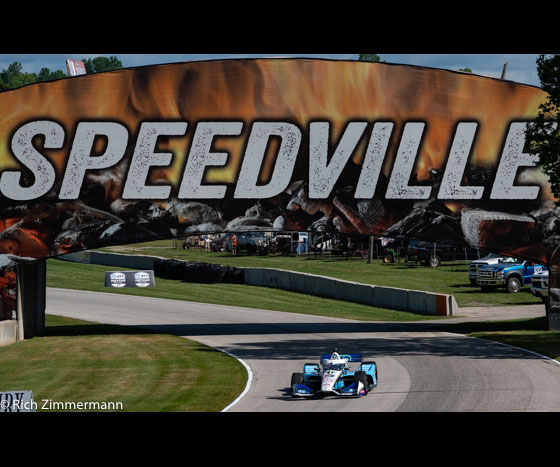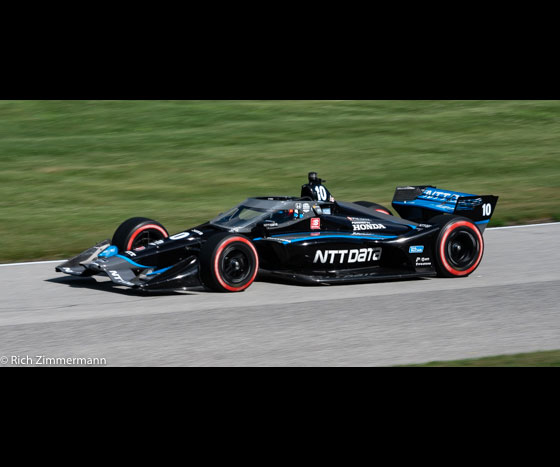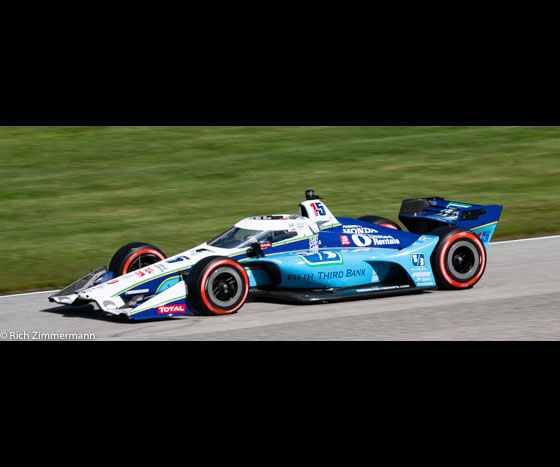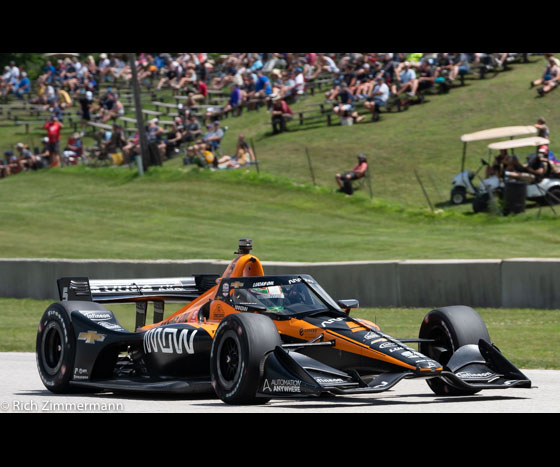 August 31, 2020
The Indianapolis 500 was a bit different this year because there were no fans and it was not held in the month of May. August 23, 2020 was the day of the great race with Marco Andretti securing the pole position!!
It became a unique race with Marco Andretti on the pole and Mario and Michael Andretti leading him to the green flag in the two seat Indy Car. Sadly, Marco didn't lead a lap, I believe.
Scott Dixon dominated the day except for the last 33 laps when Takuma Sato took the lead. Takuma is now a second time Indy 500 winner.
Congratulations to Takuma and teammate Graham Rahal who finished third. Great day for Bobby Rahal and his team that owns both cars!
I was really pulling for Marco, and then Scott Dixon if Marco couldn't get it done. Rinus Veekay was a rookie I was pulling for also. He survived a scary accident during the race with Spencer Pigot.
You just never know who will win in the end.  That's racing!
Very disappointed at how NBC handled the television coverage for the great race cutting it short.
On another note, I turned 66 years old on August 30th!! Been retired for a year now and busy as can be!
Next project among others is a book on my father Carl Zimmermann! Been working on it for a while and it's a ton of work with lots to do yet.
Enjoy a look at the Indy 500 leaders.  These pictures were taken almost two months ago at Road America.
Thanks,
Rich Zimmermann