July 2, 2012
After an audition to become the lead vocalist for the band King Crimson didn't work out, Brian Ferry formed Roxy Music in 1971. Robert Fripp of King Crimson was impressed enough with Brian Ferry's audition that he helped Roxy Music get their first record contract.
On February 26, 1975 I photographed Roxy Music at the Riverside Theater in Milwaukee. Also playing that night were the bands StarCastle and Babe Ruth, which is another story sometime soon.
Brian Ferry, with his signature look of the white jacket, bow tie and cumberbun was dressed for the night. He was amazing but the clear plexiglass violin played by Eddie Jobson was really something to witness. Plexiglass or composite violins like the Vivo2 Clear played by Vanessa Mae are fairly common these days but in 1975 I had never seen one before.
The saxophone playing by Andy MacKay and the drumming and percussion by Paul Thompson were also excellent that night. It was a night of Roxy music by Roxy Music!
All blog photographs are for sale at a special price of $30.00 for a limited edition 8 X 10 or 8 1/2 X 11 gloss print which includes shipping in the U.S.. This sale is just during the week of the featured blog. Contact us soon.
Please visit me on Facebook or Twitter @ richzimmermann.com
Thanks,
Rich Zimmermann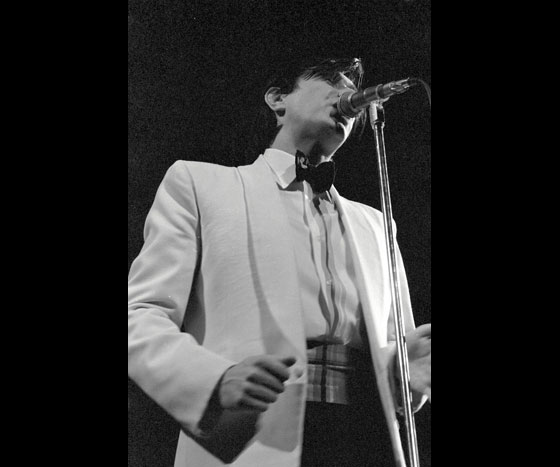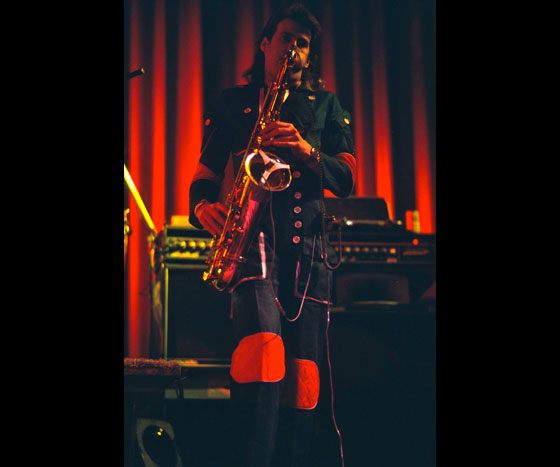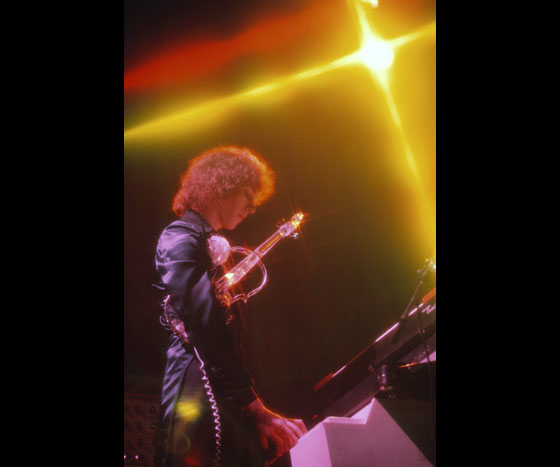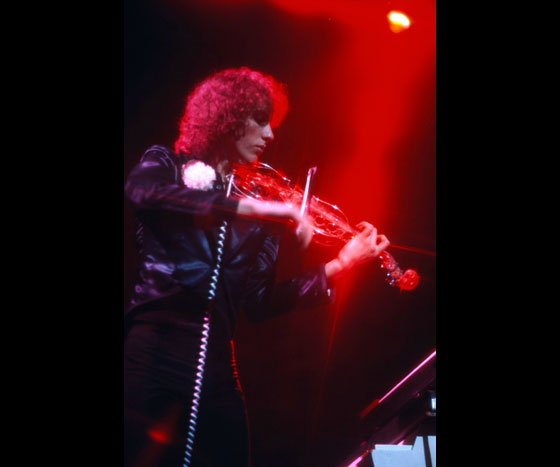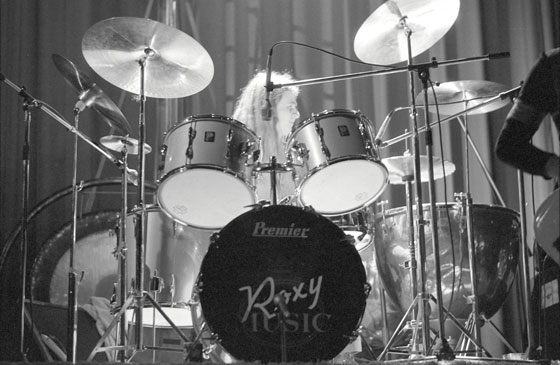 Related items