July 16, 2012
He was born Ronald Clyde Crosby in Oneonta, N.Y. but adopted the stage name Jerry Jeff Walker in 1966. Jerry Jeff Walker plays an outlaw style of country music that I have always loved. I have seen him refer to his music as "Cowjazz"!
Jerry Jeff is most famous for a song he wrote called "Mr. Bojangles" that is about an obscure, alcoholic, tap dancing drifter that he met and not the actual Bill "Bojangles" Robinson the famous black, stage and movie dancer. Jerry Jeff's song has been covered and performed by Bob Dylan, Neil Diamond and many others.
My personal favorite Jerry Jeff song is "Up Against the Wall Red Neck Mother"! It's one of those songs that just gets you singing along with him and the band. Jerry Jeff and his Lost Gonzo band also perform some Townes Van Zandt songs that I like and got to see them perform at "The Amazing Grace" in Evanston, Illinois on February 7, 1975. The attached photographs are from that show.
All blog photographs are for sale at a special price of $30.00 for a limited edition 8 X 10 or 8 1/2 X 11 gloss print which includes shipping in the U.S.. This sale is just during the week of the featured blog. Contact us soon.
Please visit me on Facebook or Twitter @ richzimmermann.com
Thanks,
Rich Zimmermann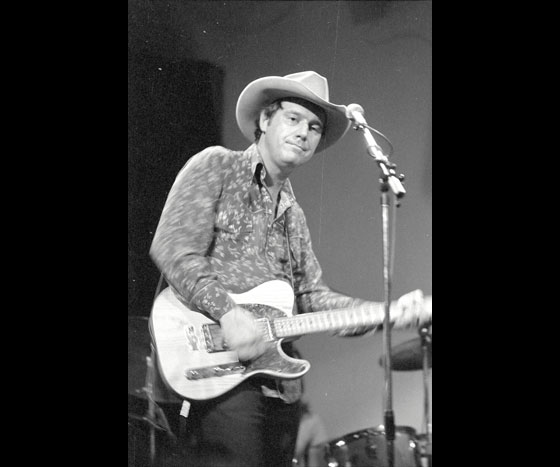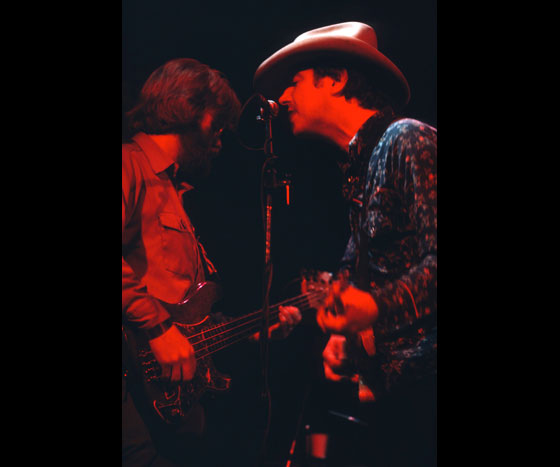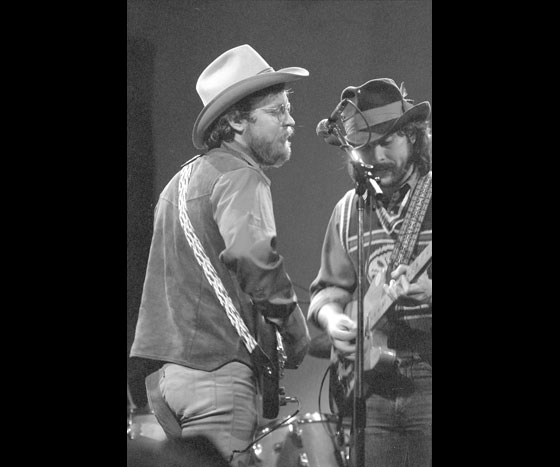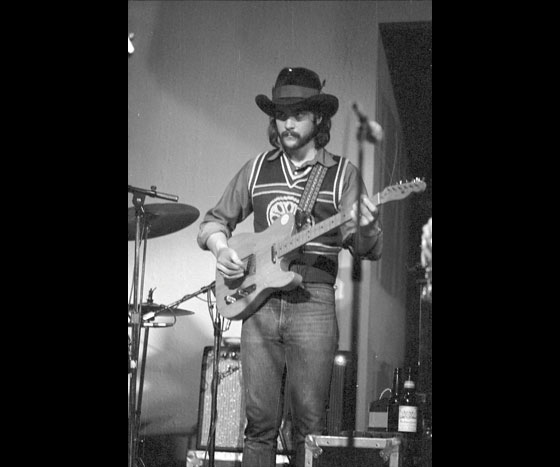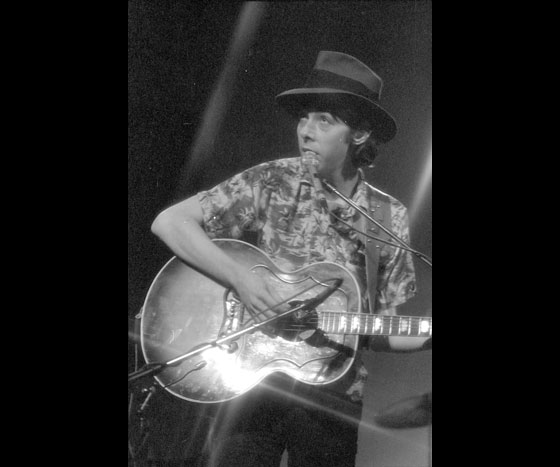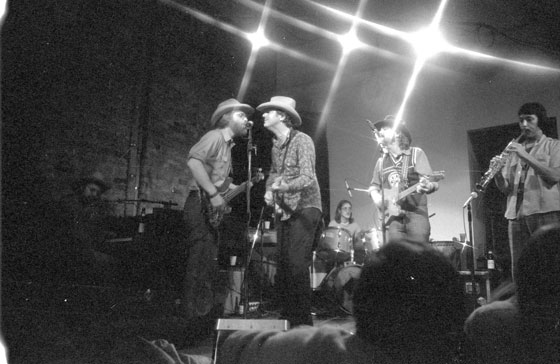 Related items