October 22,, 2012
It was a hot day on June 7th 1987 when I went to the Milwaukee Mile to see the CART Indy cars race. I have always loved Indy cars but had not been to a race in years because I was too busy trying to make a career as a rock 'n' roll photographer!
I took my Nikon camera and sat in the grandstands with some friends who were there to cheer for Rick Mears. It was hard for me to just sit there in my seat! I wanted to be closer to the action to get a better photograph with all the colors of the cars. The best I could do was walk down to the fence and try to shoot through it, or somehow use the fence in the photograph.
Rock 'n' roll photography was going to the back seat for a while because now I wanted to be an Indy car racing photographer for a magazine or the Milwaukee Mile or anyone!
The race itself that day was a good one with Michael Andretti, the son of Mario Andretti, starting fourth and winning the race in his Kraco car. Roberto Guerreo started on the pole in his True Value car but finished 16th. Bobby Rahal in his Red Roof Inns car started second and finished second. Derek Daly came in third and then went on to become an announcer. He has a son, Conor, who races just like Bobby Rahal's son Graham races, Arie Luyendyk's son, Arie Jr., and Michael Andretti's son, Marco! Rick Mears did not finish the race that day. He crashed. Many fans at the race came to see Arie Luyendyk who was living not far from the track and was sponsored by the local company Provimi Veal. Arie started sixth and finished fourth.
Attached are a few photographs from the race that day for you to enjoy.
All blog photographs are for sale at a special price of $30.00 for a limited edition 8 X 10 or 8 1/2 X 11 gloss print which includes shipping in the U.S.. This sale is just during the week of the featured blog. Contact us soon.
Please visit me on Facebook or Twitter @ richzimmermann.com
Thanks,
Rich Zimmermann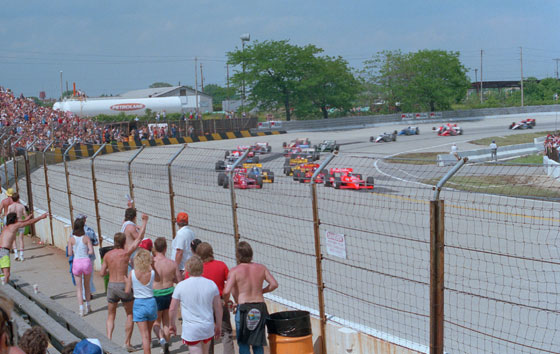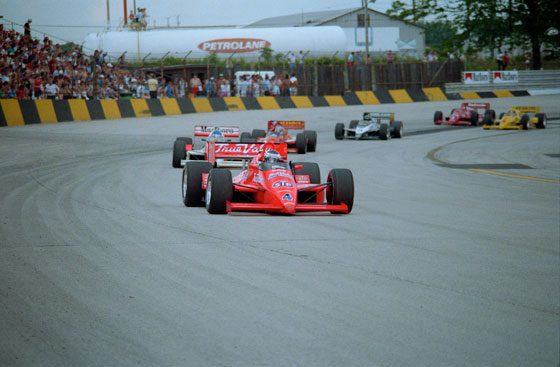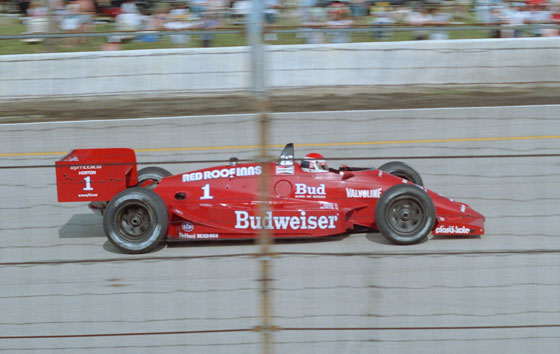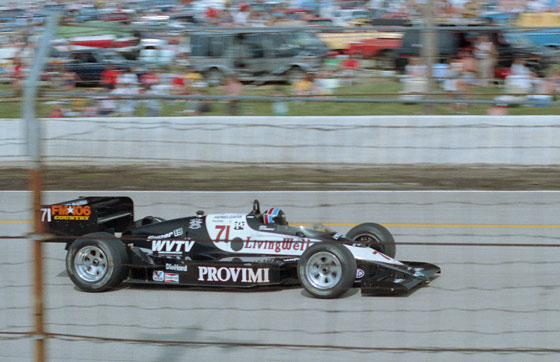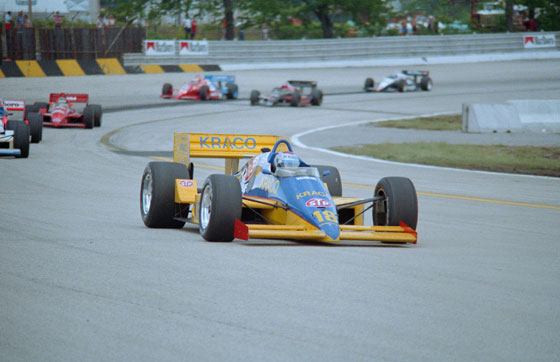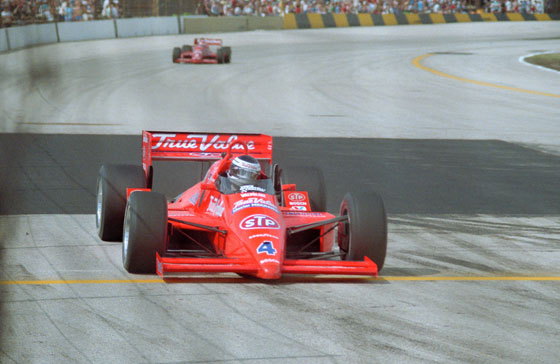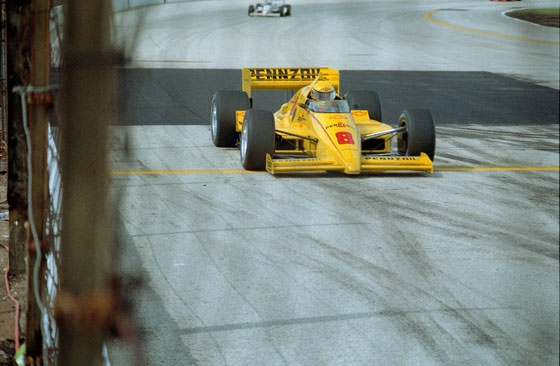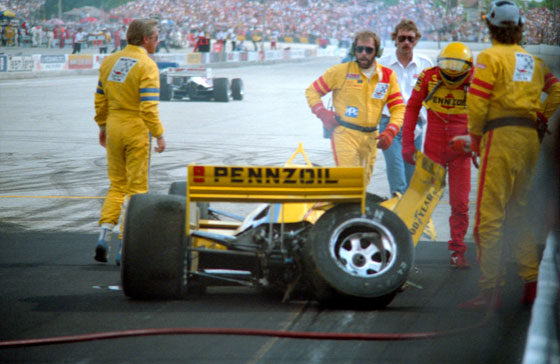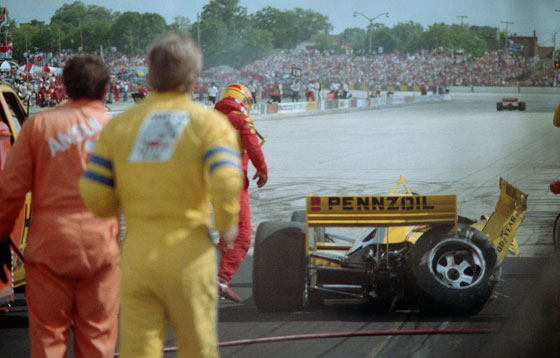 Related items