November 5, 2012
My blog #30 a few weeks ago was about the band Soup. The photos shown were from a concert they did with the band Focus on March 25, 1973 at the Performing Arts Center in Milwaukee, Wisconsin.
Focus, was on a US tour featuring their hit song Hocus Pocus that they were most famous for. Vocalist, keyboard and flute player, Thijs van Leer, does some amazing vocals in this song. I believe you could say it was a mix of screaming, yodeling and singing! The look on his face shows how much effort he puts into his vocals.
Guitarist, Jan Akkerman, accompanied him with some fine guitar playing.
Focus was very popular and had a good show, but personally, I think the opening act of Soup with Doug Yankus was the better performance that night.
All blog photographs are for sale at a special price of $30.00 for a limited edition 8 X 10 or 8 1/2 X 11 gloss print which includes shipping in the U.S.. This sale is just during the week of the featured blog. Contact us soon.
Please visit me on Facebook or Twitter @ richzimmermann.com
Thanks,
Rich Zimmermann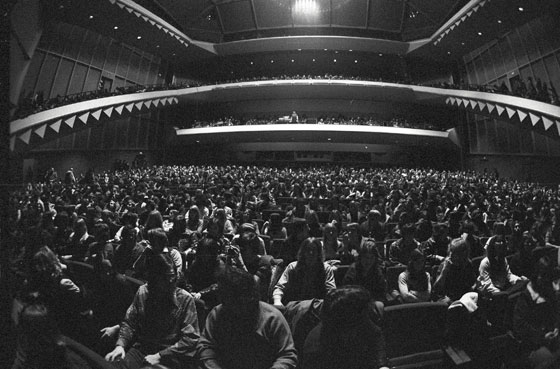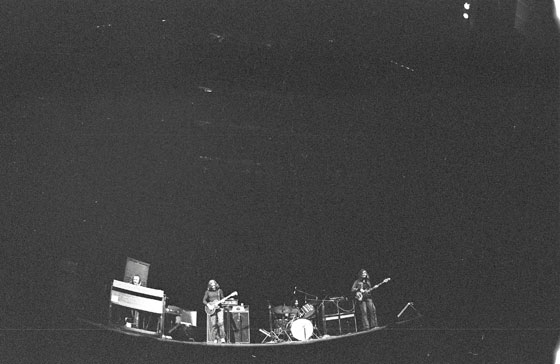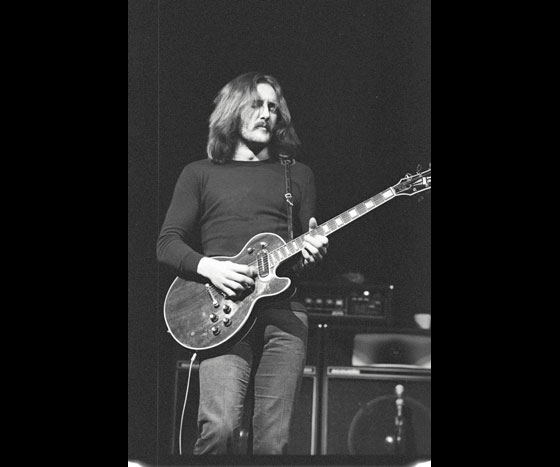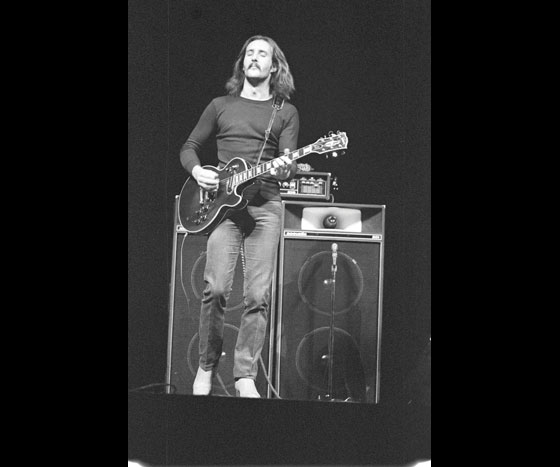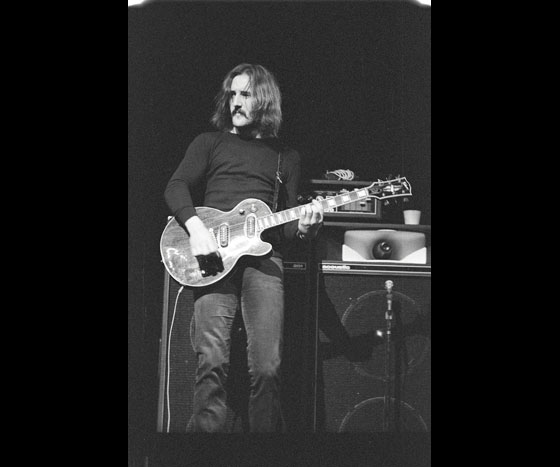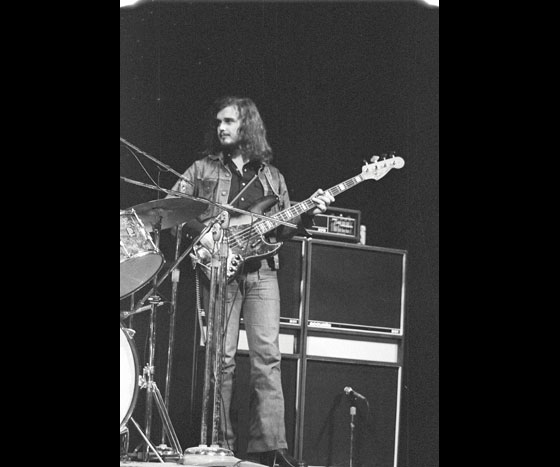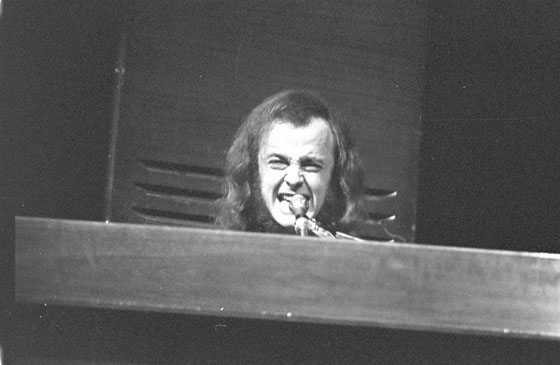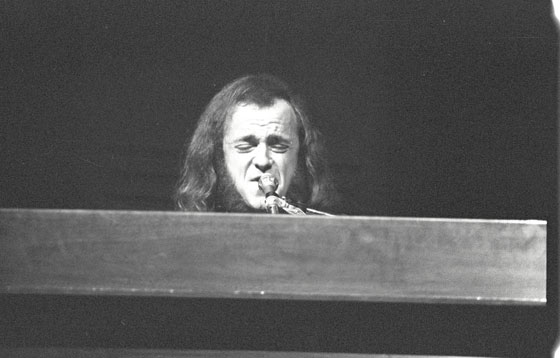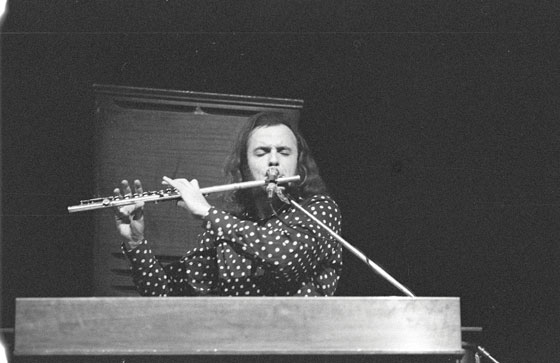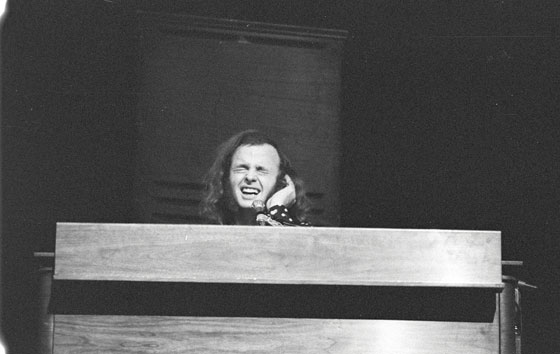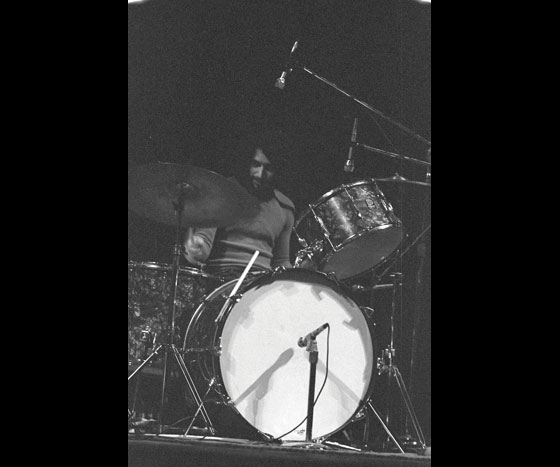 Related items