December 31, 2012
Happy New Years Eve everyone! Have a nice New Years Eve and a safe, healthy, prosperous 2013.
My blog today is about the greatest rock'n'roll band ever, Led Zeppelin! I actually debated with myself on that statement because I am a huge Rolling Stones fan. Today, I think that the Rolling Stones are the second best rock'n'roll band in the world. Tomorrow, I might change that statement!
These photographs are from January 20, 1975. I walked in the backstage door along with a few friends. We were all carrying Nikons. I was working for the Bugle-American Newspaper and that was always good for general admission access to the Chicago Amphitheater. It didn't matter that this was the Chicago Blackhawks hockey rink because that night it belonged to Led Zeppelin and a whole lot of fans.
Getting anywhere close to the stage was impossible for me, so the photographs were taken from a distance, but it is still a glimpse at Led Zeppelin! The greatest rock'n'roll band in the world!
Please visit me on Facebook or Twitter @ richzimmermann.com
Thanks,
Rich Zimmermann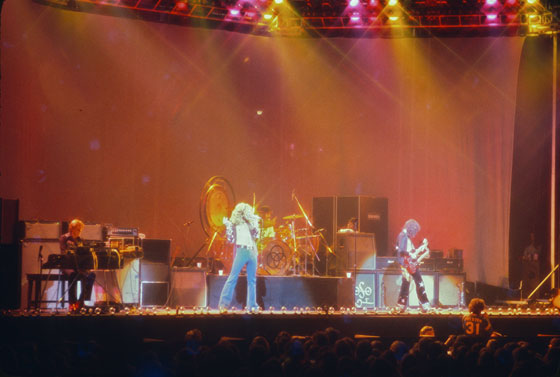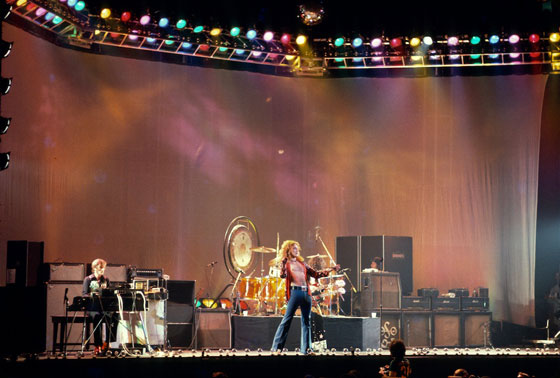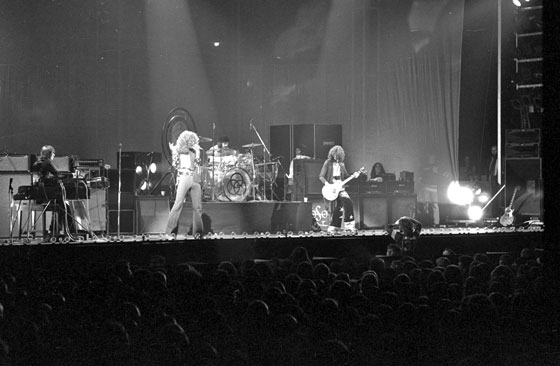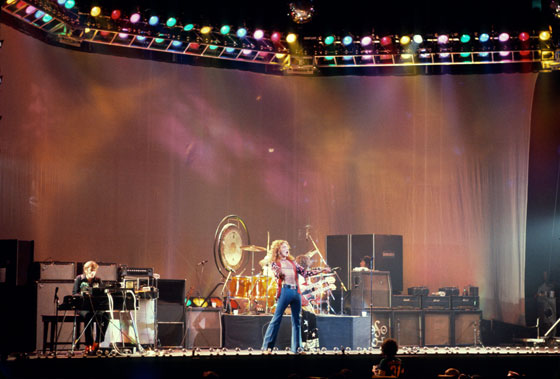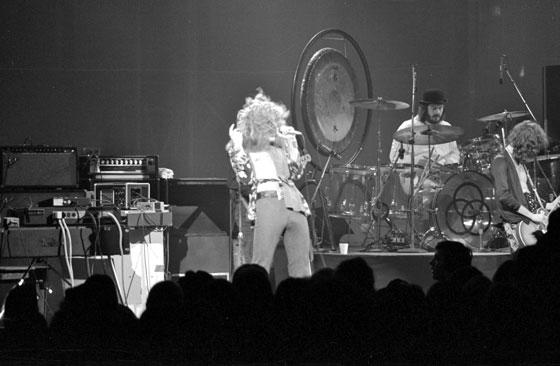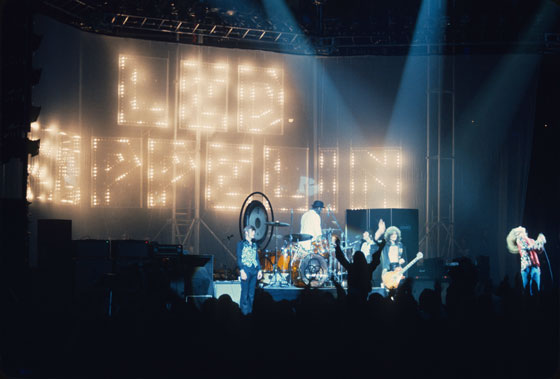 Related items