January 28, 2013
Richie Havens had a birthday last week.  He is a young 72 years old! 
My first meeting with Richie was at the Wisconsin Music Festival in 1972 in his dressing room.  I remember that he was so nice to me that night.  I was just a young 18 year old photographer wandering around a bunch of rock stars!
Every time I saw Richie he was singing, playing guitar and practicing.  He was having fun with Kris Kristofferson, Linda Ronstadt, Ramblin Jack Elliott and others.
Enjoy a few photographs from 1972 and Happy Birthday Richie.
Thanks,
Rich Zimmermann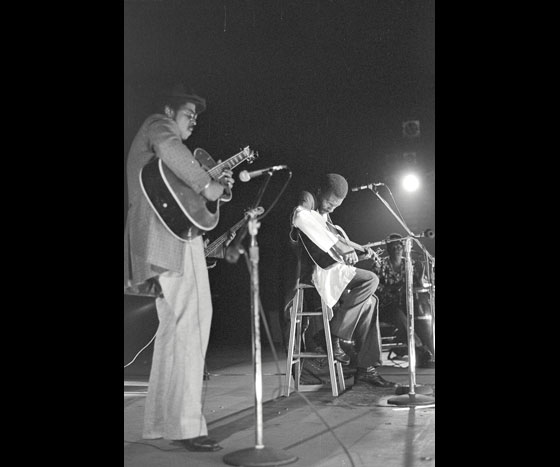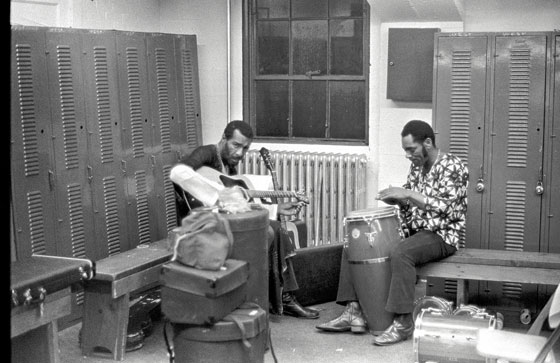 Related items