September 12, 2016
Wow!! It's a very busy weekend around here fighting horn worms on our tomato plants!!!! Never heard of these things until a month ago and now I can't get rid of them and I'll be dreaming of them soon!!
First one, then another and then Friday night three of them!!  Today, one this morning and now I come back from our bike ride to find another!! Yuck!!! Photos will have to come soon I guess because you will not believe these things!!
Anyway, here is a follow up to the 1991 Indy cars at the Milwaukee Mile! Last weeks blog featured photos of Al Unser Jr. in 1991 at the famous Milwaukee Mile.
Here is Mario and Michael Andretti and Carl Haas giving a blessing to the nose of Michael's car on race day morning! It was a ritual every race day!!
Enjoy, and join me on Facebook at Rich Zimmermann Photography if you haven't yet.
Thanks,
Rich Zimmermann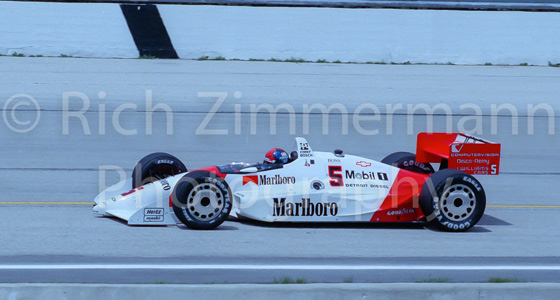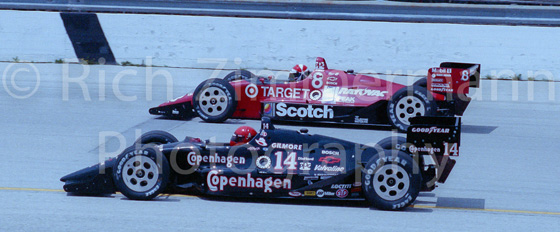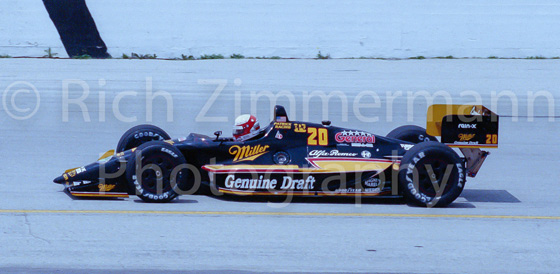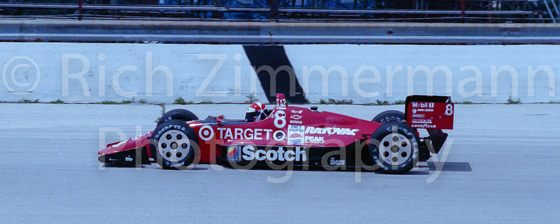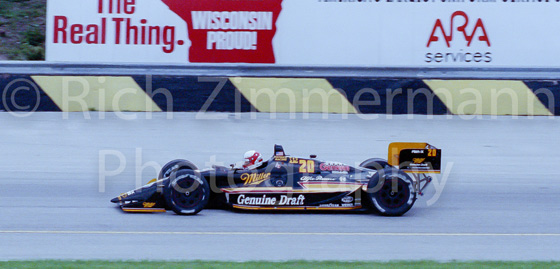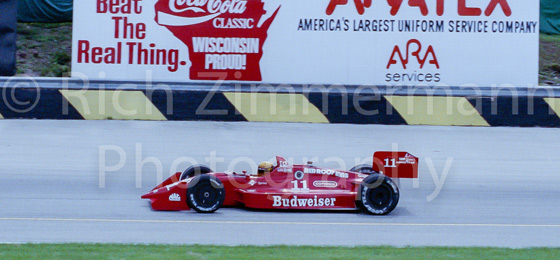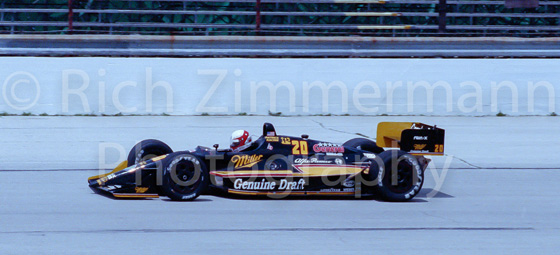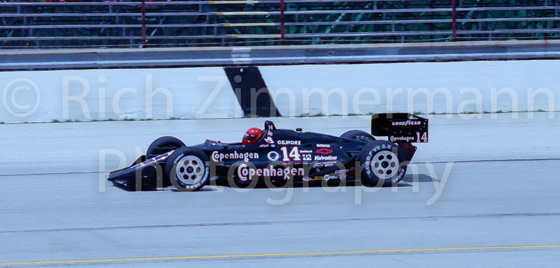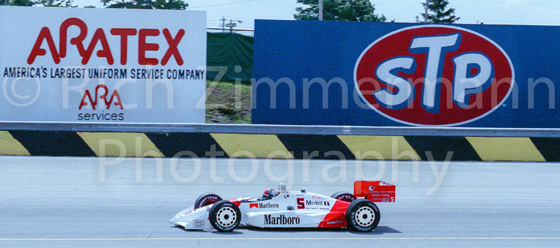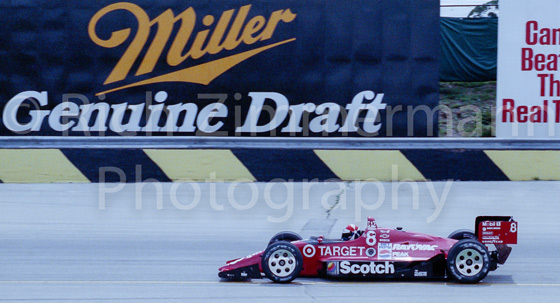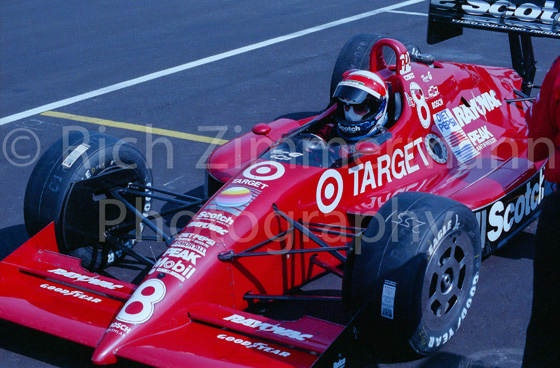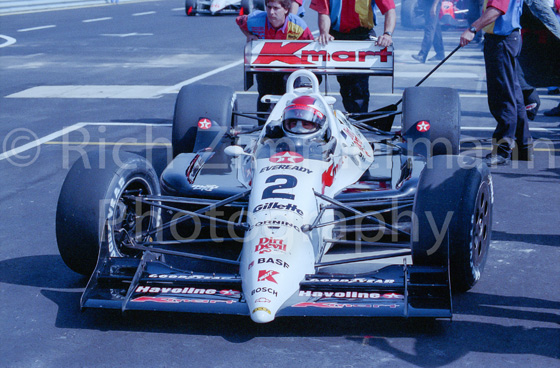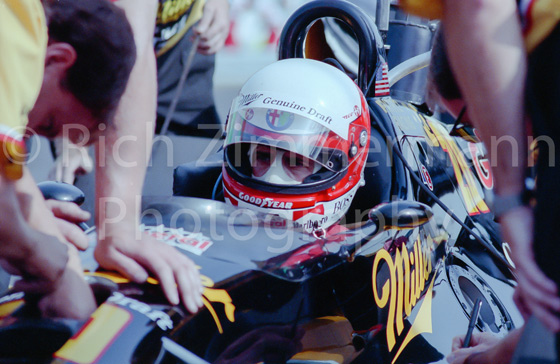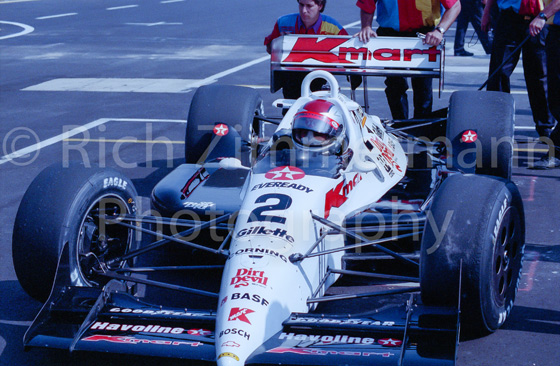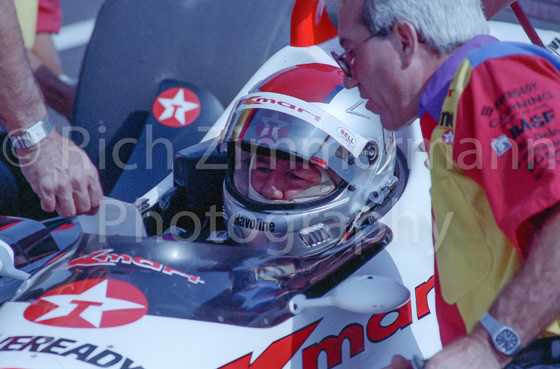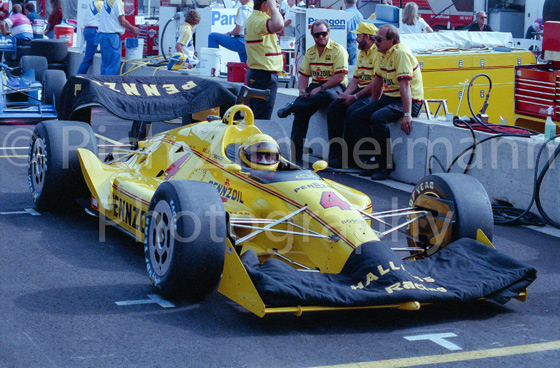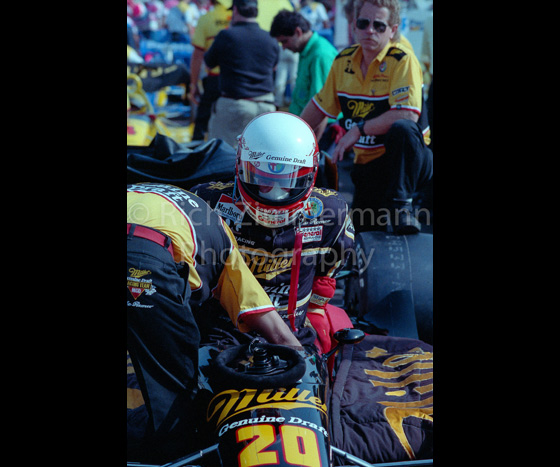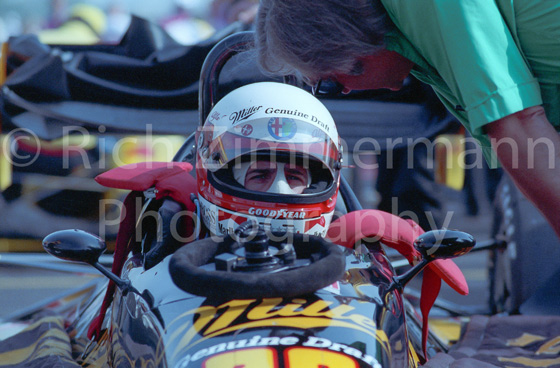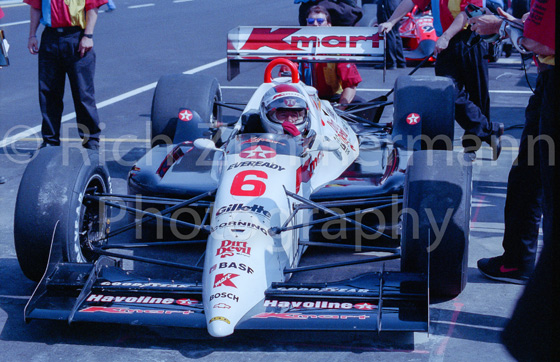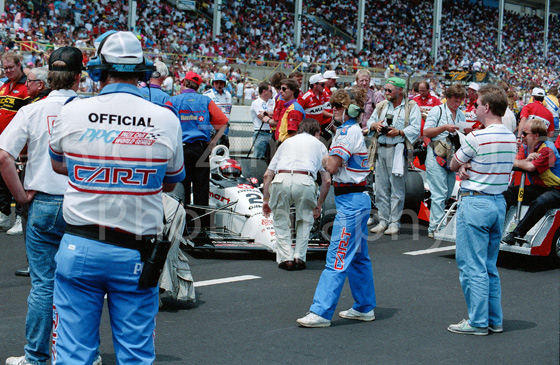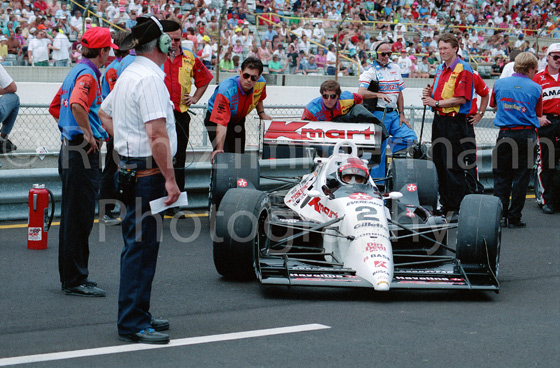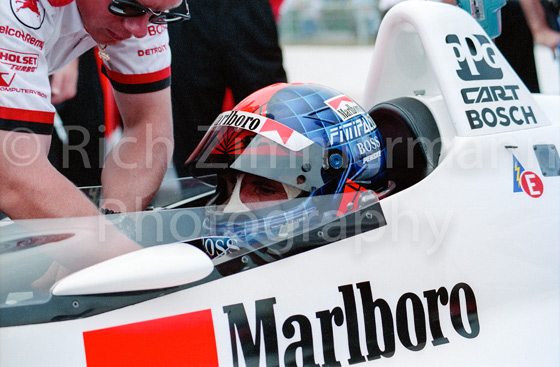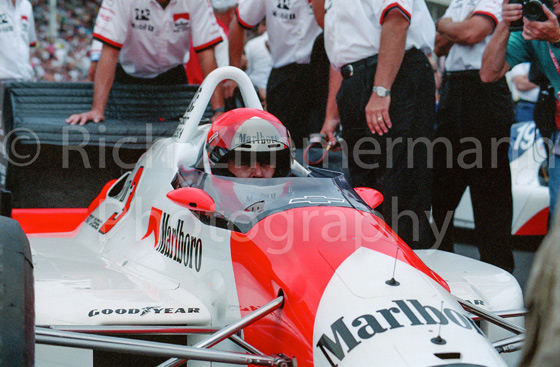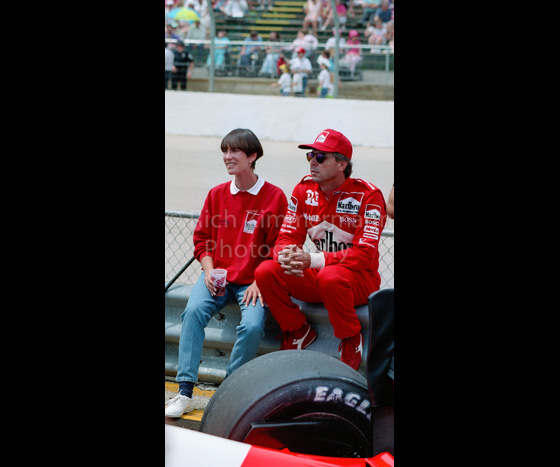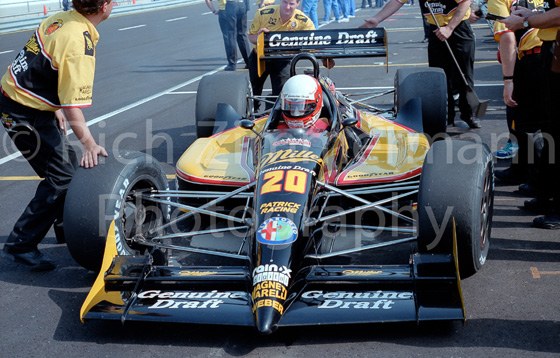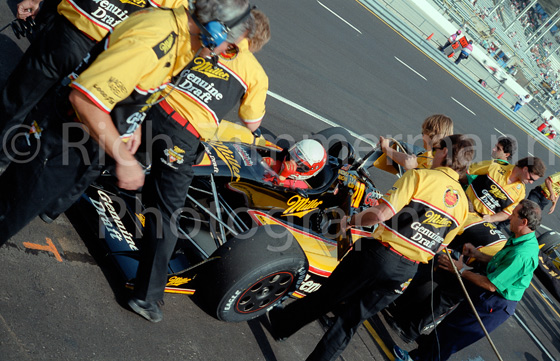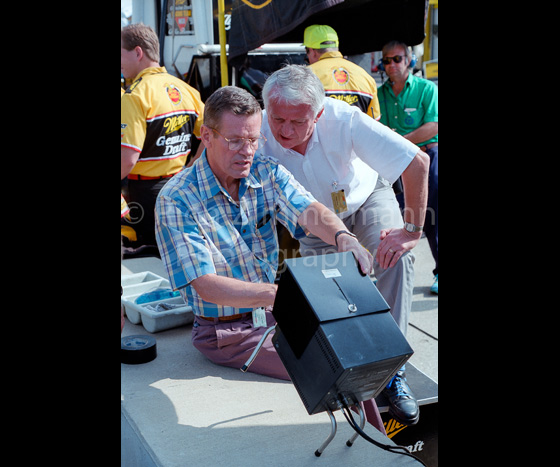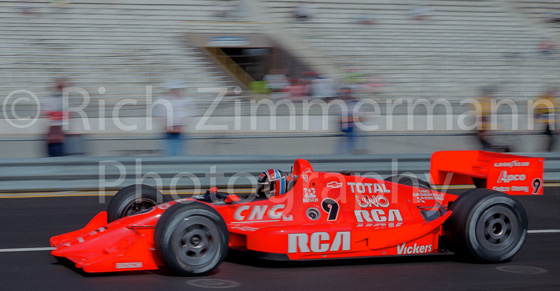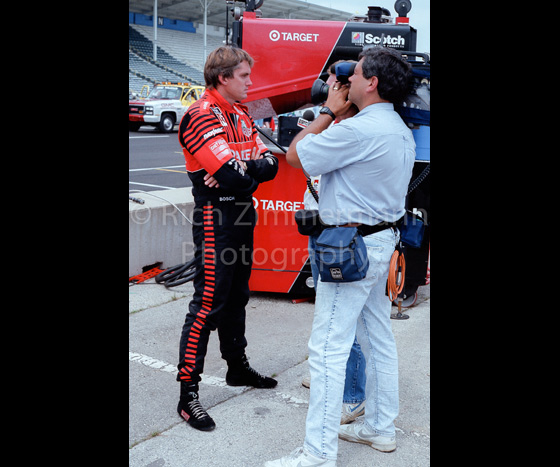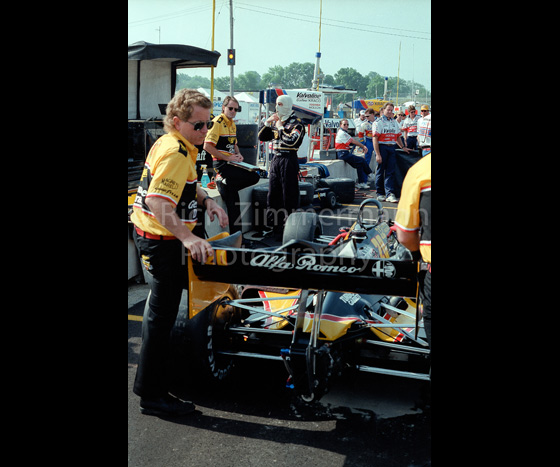 May 25, 2015
It's Sunday evening here as I write my blog in Wisconsin.  It's  a cool, rainy, sleepy day, and good day to sit and watch the Indy 500.
My blog today takes a look at Jeff Beck, who I had the pleasure of photographing Friday night at Milwaukee's Riverside Theater. He is so good and my favorite guitarist.
We sat and watched Juan Pablo Montoya win the Indy 500 today! He was in last place for a bit, and then wins it all!! Congrats to him, wife Connie and family.
For fun, I have included my first ever Indy car photos from the Milwaukee 1971, Rex Mays Classic race at the Milwaukee Mile. Dad wouldn't take me, so the photos are done with a tripod and shot through the television!!! Bobby Unser won it and looks so young!  A.J. Foyt has a plain old white helmet with AJ written on it! Funny stuff to look at until you see the one photo of someone's car in flames on the track. Love the #1 Bardahl car of Joe Leonard!
Thanks and have a good week,
Rich Zimmermann